Archival footage have a high value because you view them, you can touch the history and see the past as it really was. When you look at these pictures, one wonders: "Is this really true?»
Website brought to you these pictures. They will open another part of history and help to look at the past in a new way.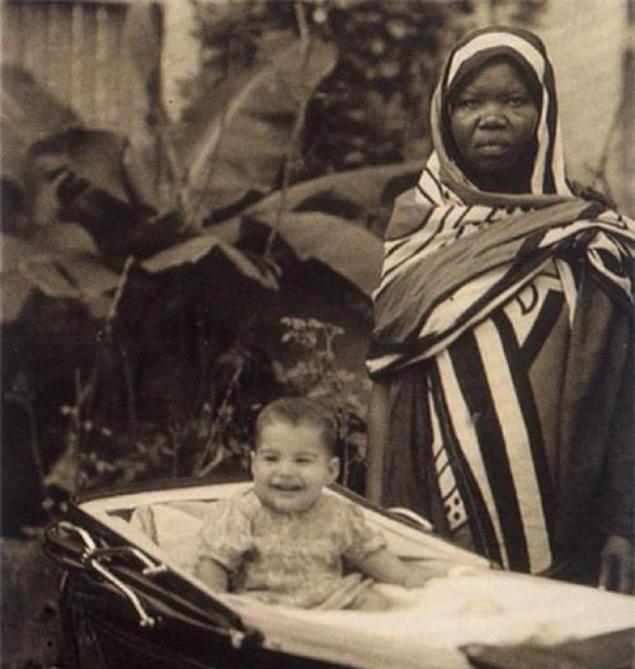 In 1947, the British colony of Zanzibar, off the east coast of Africa. Exhausted nurse posing beside his pet named Farrukh Bulsara. After a quarter-century boy takes an alias Freddie Mercury.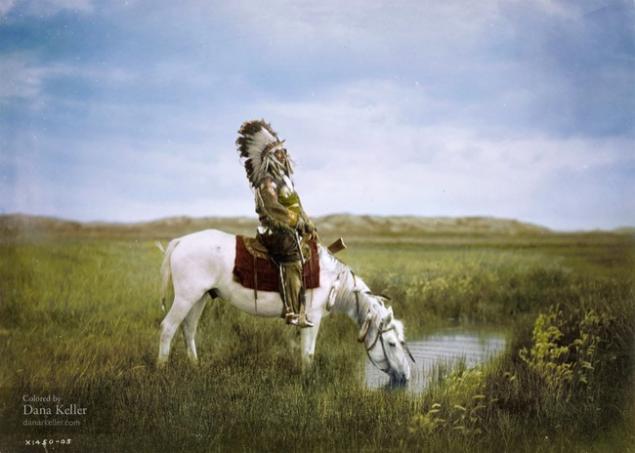 Native American tribal group the Sioux on horseback, 1905. (Colorization Dana Keller).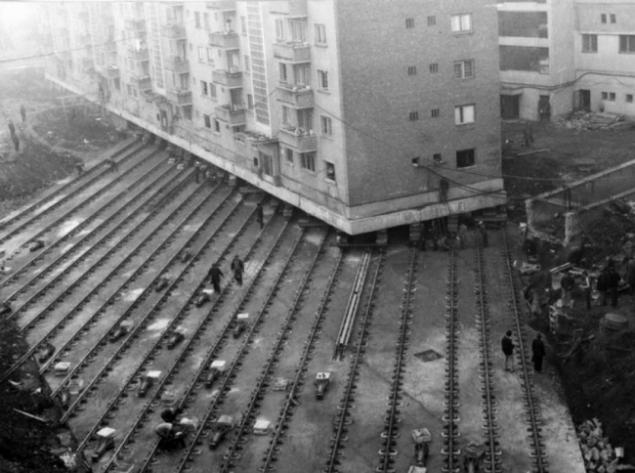 Moving the 7600-ton multi-family residential buildings, to pave the boulevard in the Romanian city of Alba Iulia, 1987.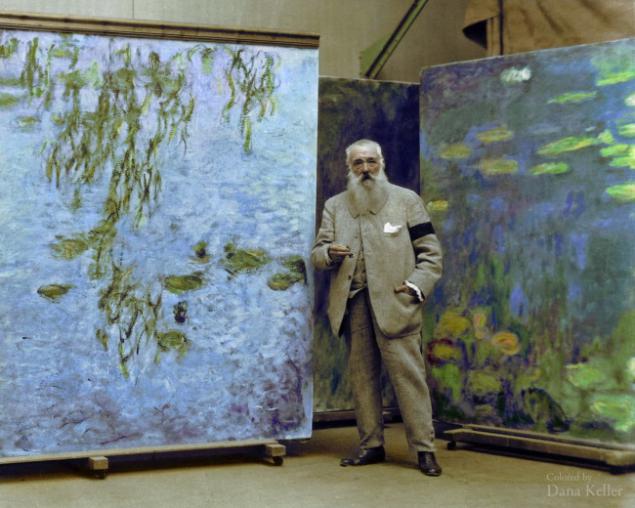 Claude Monet on the background of his paintings, in 1923. (Colorization Dana Keller).