Wow, that apart from the glossy magazine photo that is on everyone's mind is still possible to find a really rare photos of famous people who want to be considered infinite.
Therefore, we in the
Website prosherstili archives and collected in the material photos of celebrities past and present, made in the days of their youth, in a relaxed and unique atmosphere, reveals a different side of their personality, which we have never known. Each such image hides a story, and sometimes a lifetime.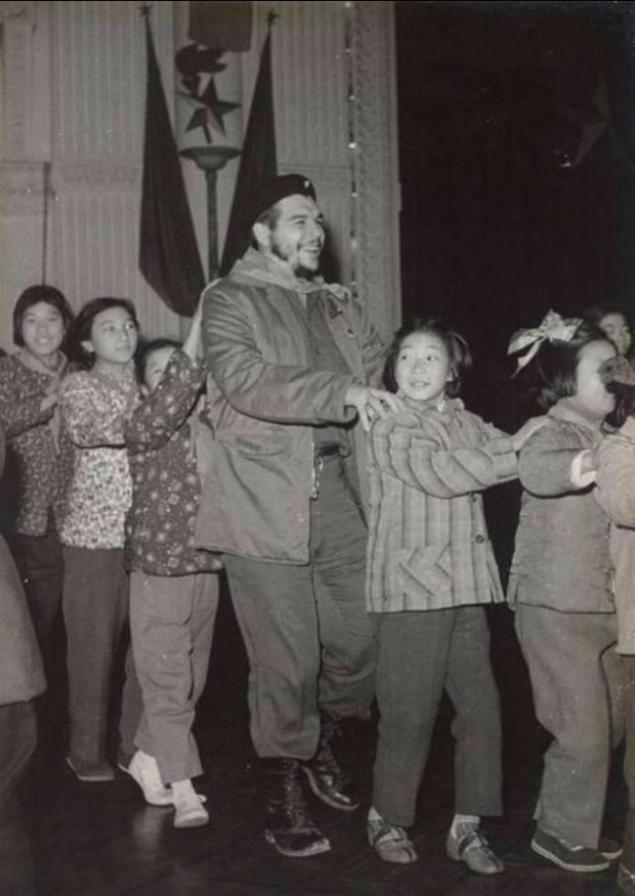 Che Guevara in a kindergarten in Shanghai in 1960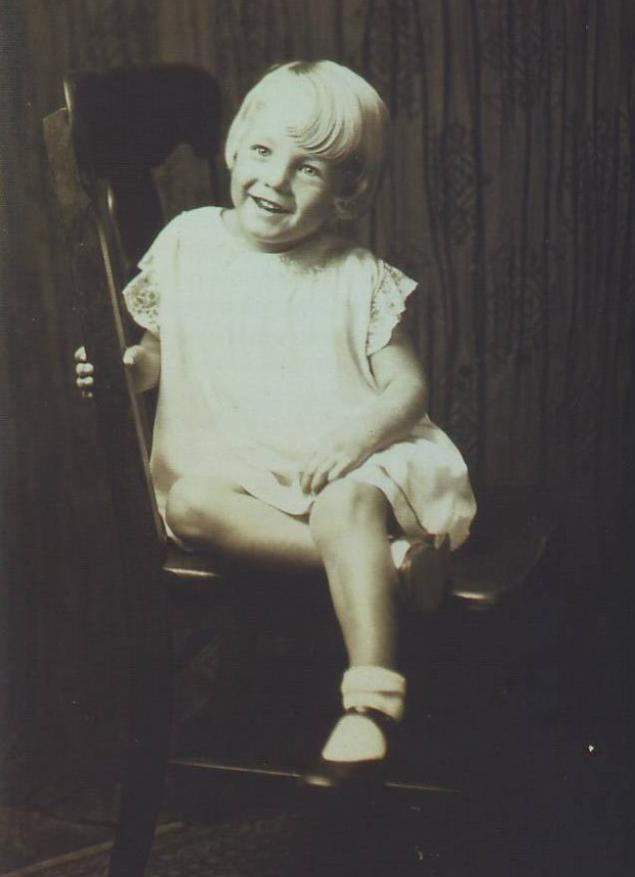 Three year old Norma Jean Baker, in the future, Marilyn Monroe, 1929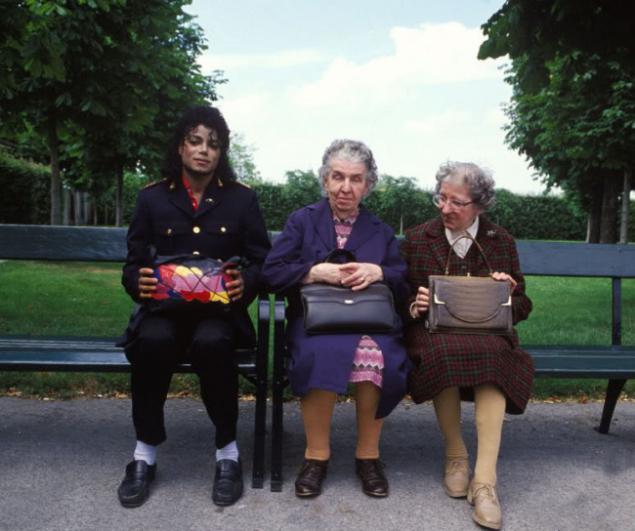 Michael Jackson pretends to be Forrest Gump.





Steven Spielberg is riding a bike in a break between filming the movie "Poltergeist».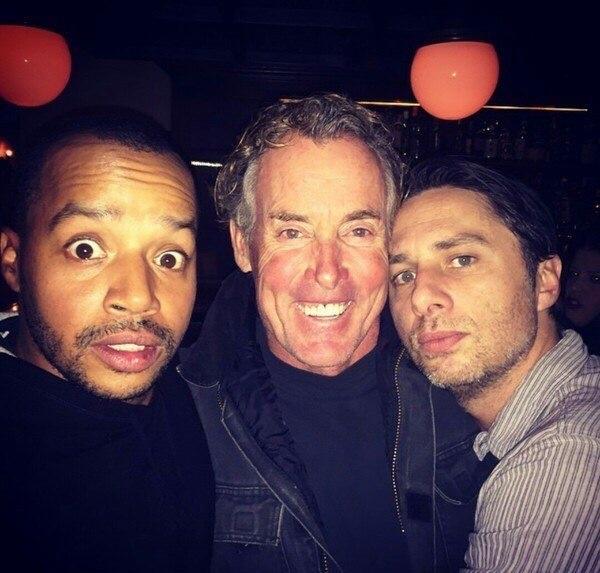 Dr. Turk, Dr. Cox and JD together again. Donald Faison, John McGinley and Zach Braff Happy New 2015.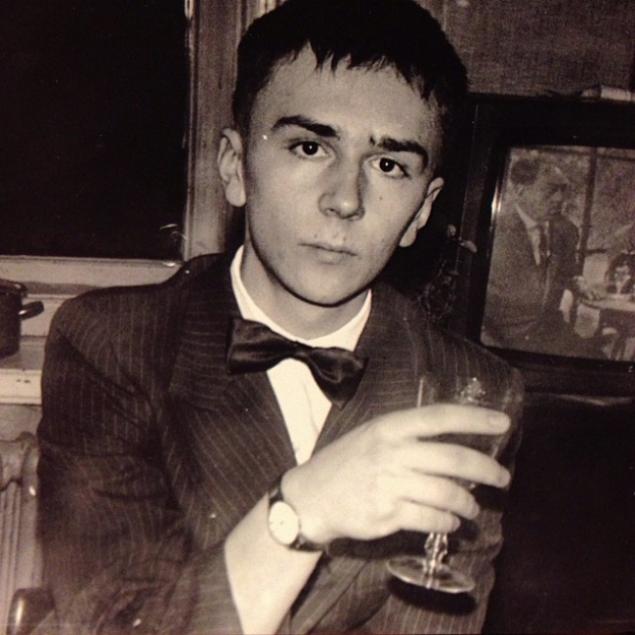 Young Sergey Cords 1987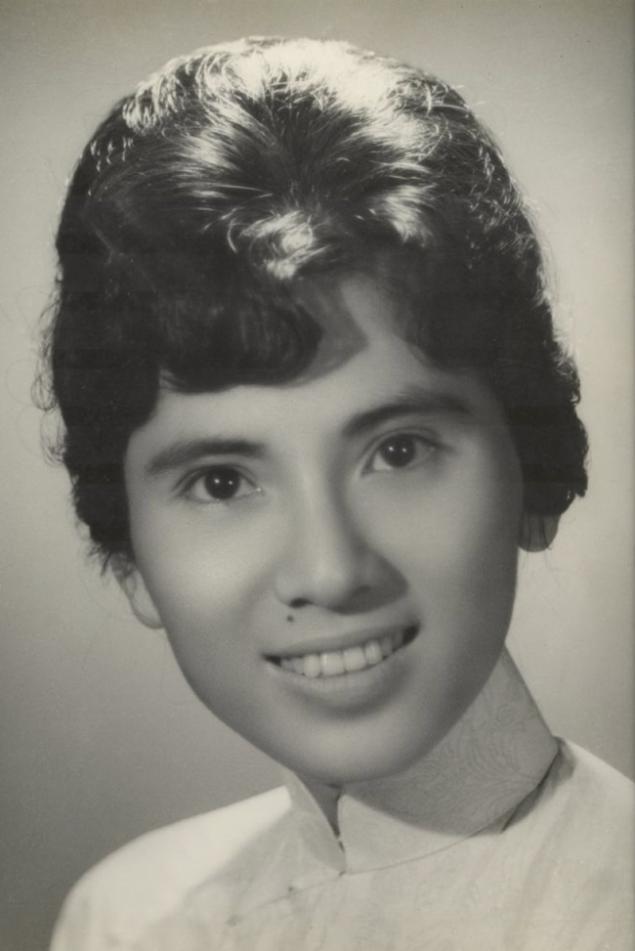 World symbol of Mercy Mother Teresa in his youth.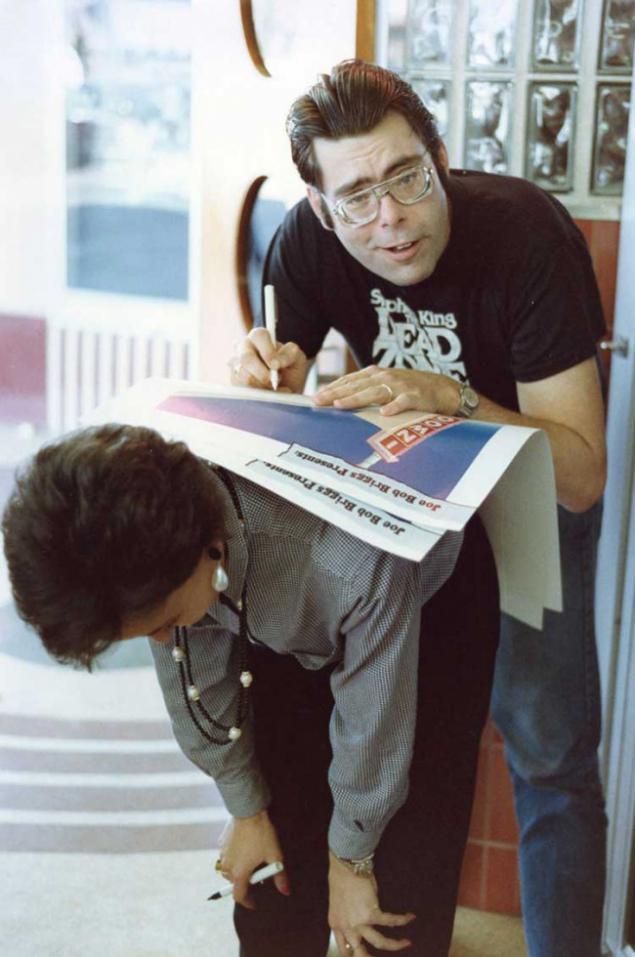 Stephen King signs a poster fan 1985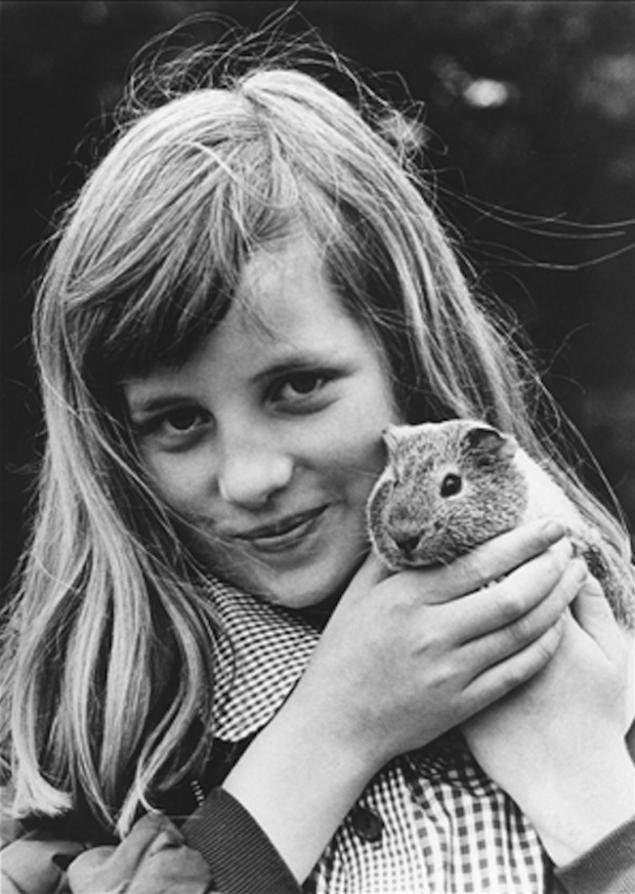 Future Princess Diana of Wales with a guinea pig.

Jack Nicholson is resting at the Cannes Film Festival 1981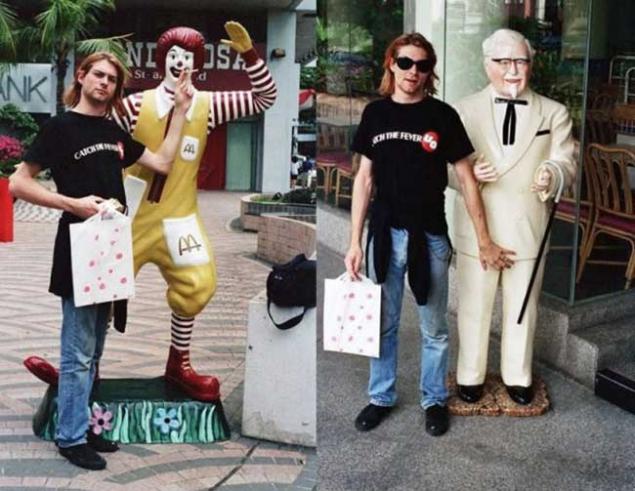 Kurt Cobain near Ronald McDonald and Colonel Sanders.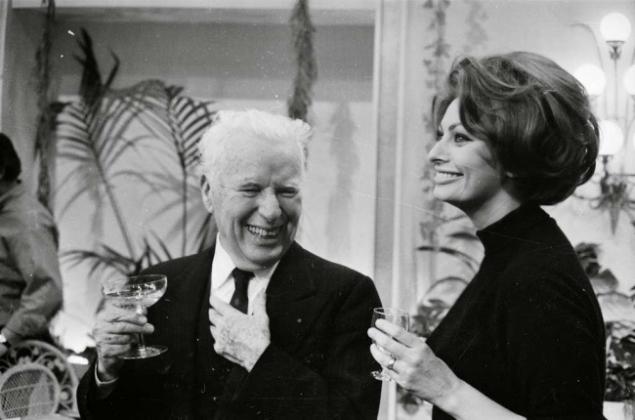 Charlie Chaplin and Sophia Loren at a party on the occasion of the birth of the first 1966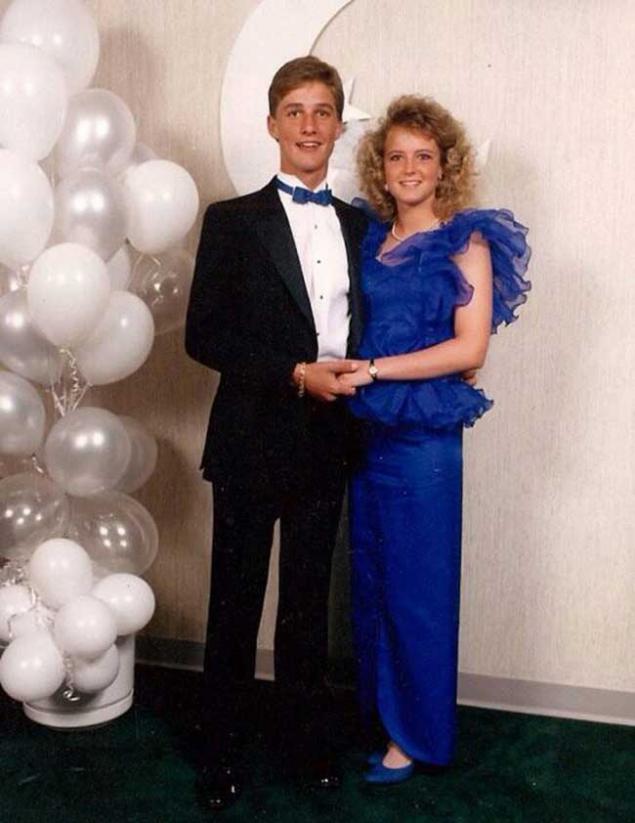 Matthew McConaughey on his graduation.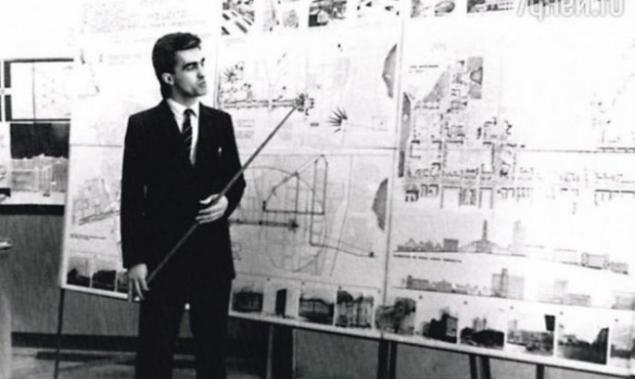 Vyacheslav Butusov protects diploma.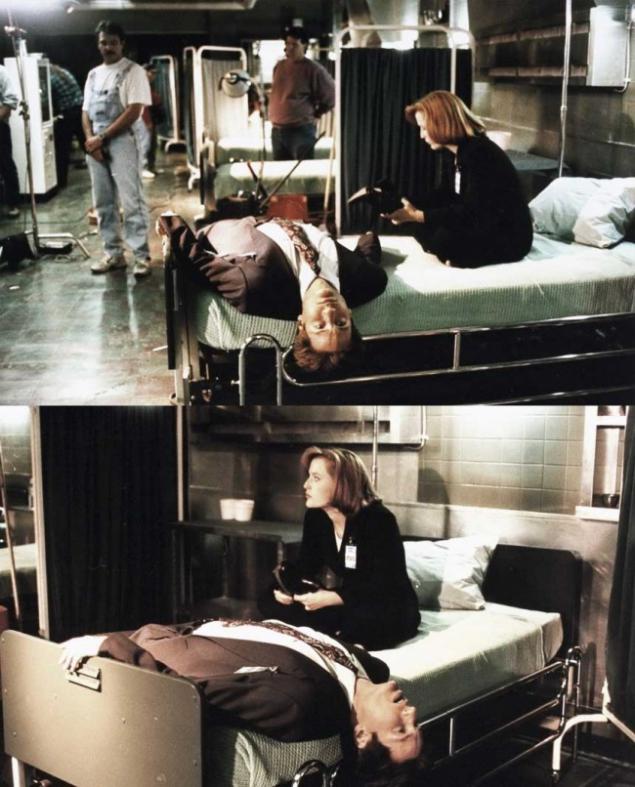 David Duchovny and Gillian Anderson on the set of "The X-Files».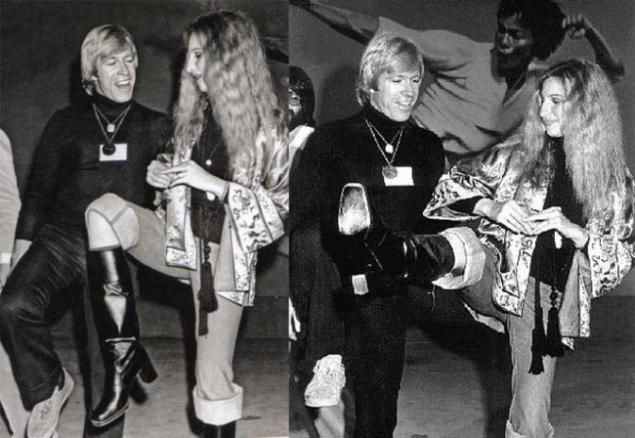 Chuck Norris teaches karate techniques Barbra Streisand 1975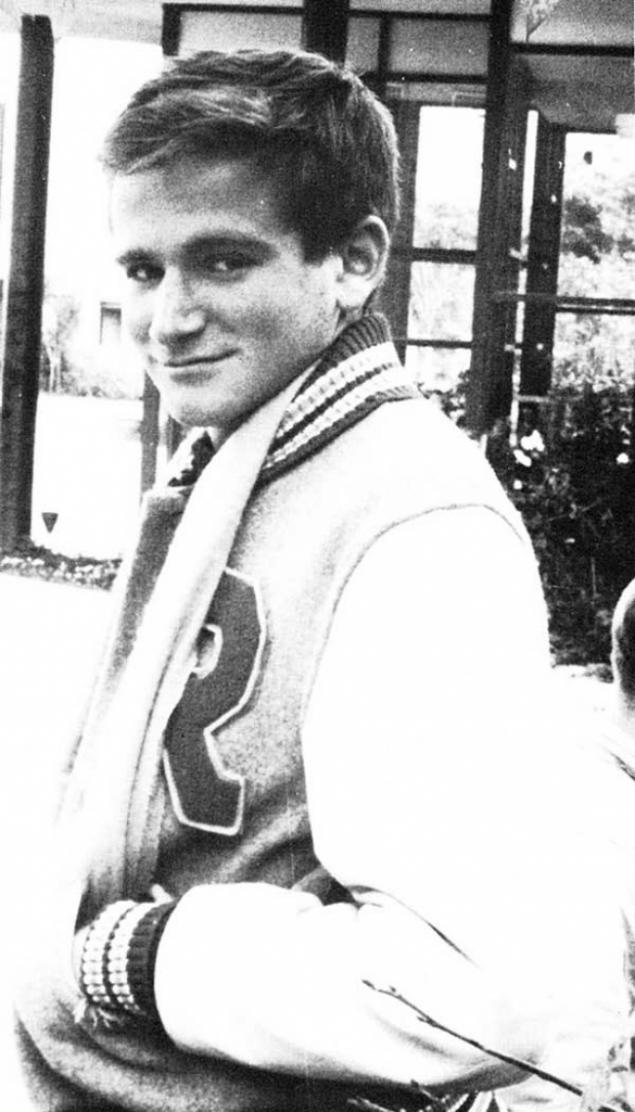 Robin Williams - school senior, 1969




Arnold Schwarzenegger and George W. Bush down the mountain on a sled, 1991.




The inimitable Audrey Hepburn.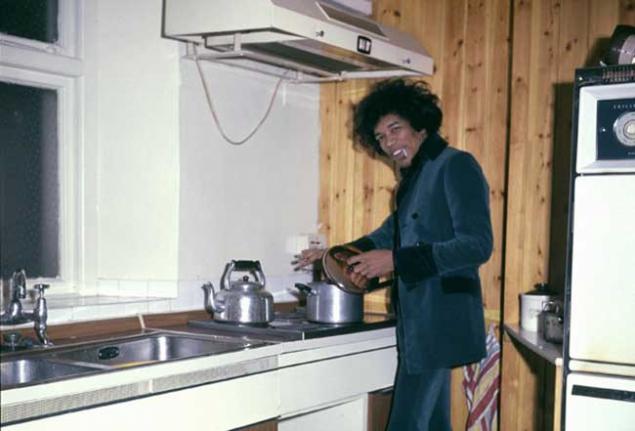 Jimi Hendrix is ​​preparing a meal, 1969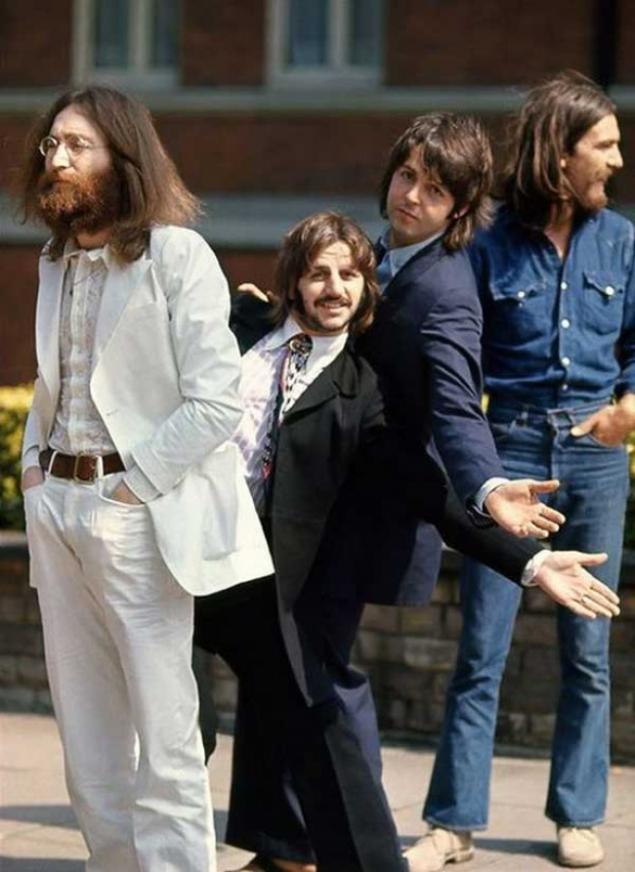 «The Beatles» are preparing to cross the Abbey Road cover for the legendary self-titled album.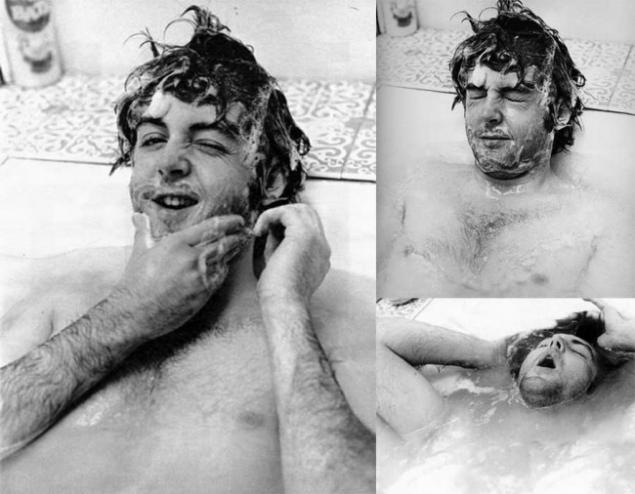 Paul McCartney takes a bath.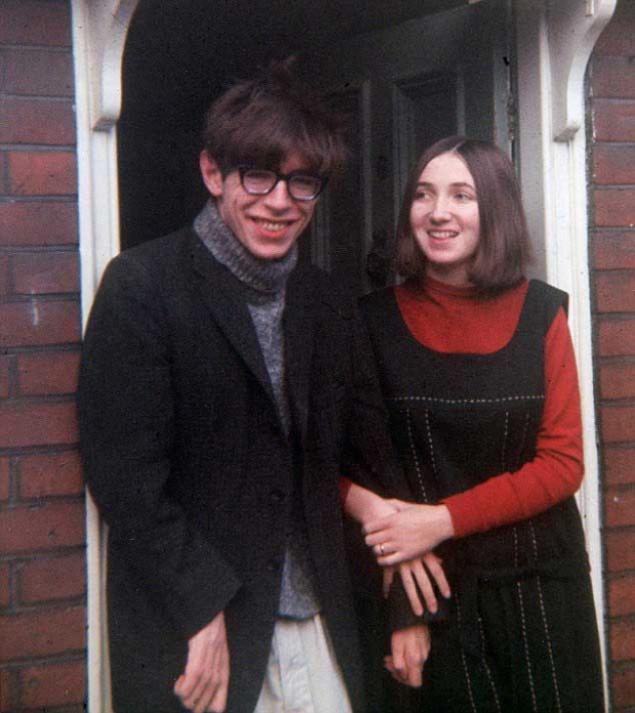 Stephen Hawking with his wife Jane Wilde, 1965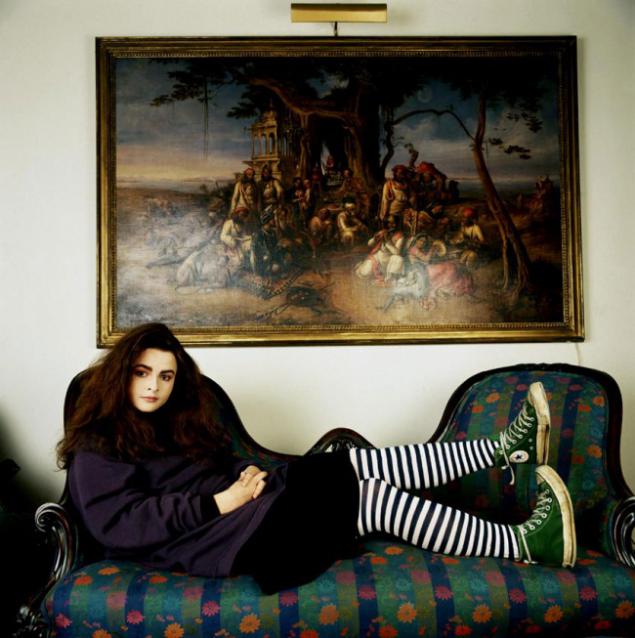 Helena Bonham Carter, 1986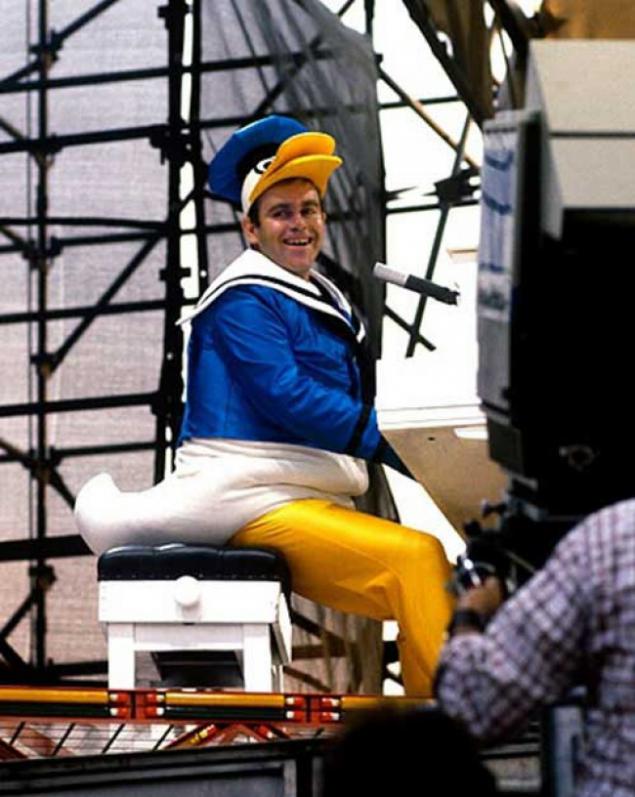 Elton John performs in costume Donald Duck 1980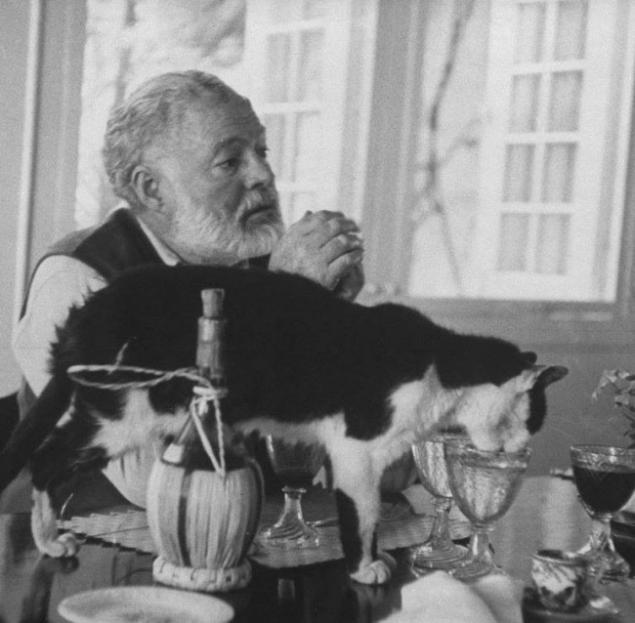 Ernest Hemingway with a cat, varnish of his glasses.

You will also enjoy:

22 photos of famous Russians, what you have not seen them exactly

25 rare historical photographs, breathtaking

via www.adme.ru/tvorchestvo-fotografy/25-redkih-istoricheskih-fotografij-ot-kotoryh-zahvatyvaet-duh-803310/