73-year-old businessman from Florida took only 3 years to break the 10 rare cars.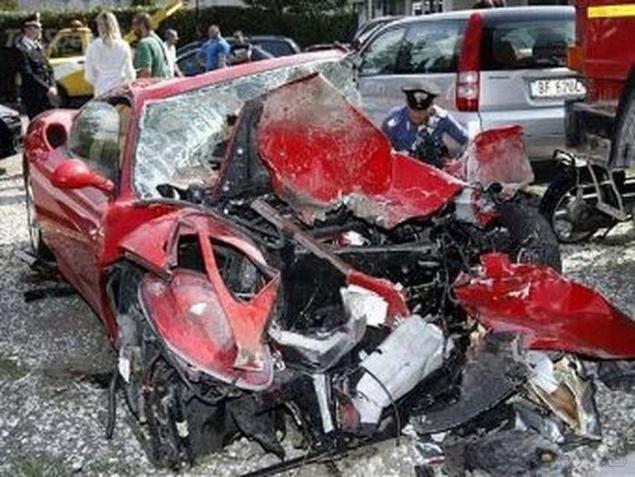 Among the victims of the "King of destroyers exotics", as it already called some bloggers, there are some truly unique cars. For example, Ford T 1909 issue and concept Ford Indigo, which was never released for sale and there is (or rather, there was) just two copies. The second - the surviving car - belongs to concern Ford.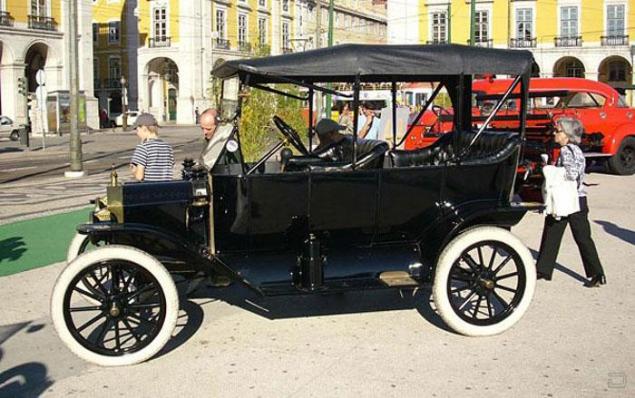 However, the bulk of the original "collection" of the businessman, sure, supercars, and most of all from the "Florida destroyer" to get a car Ferrari. However, one of them - Ferrari F355 - suffered through no fault of its owner. Floridian was driving a Lamborghini Gallardo, when his Ferrari crashed Ford F-350 Superduty.
However, in other cases, the businessman did without outside help. So he was able to deal with the two Ferrari 360 Spider: black it at a speed of 100 kilometers per hour crashed into a palm tree, and yellow drowned in a fountain.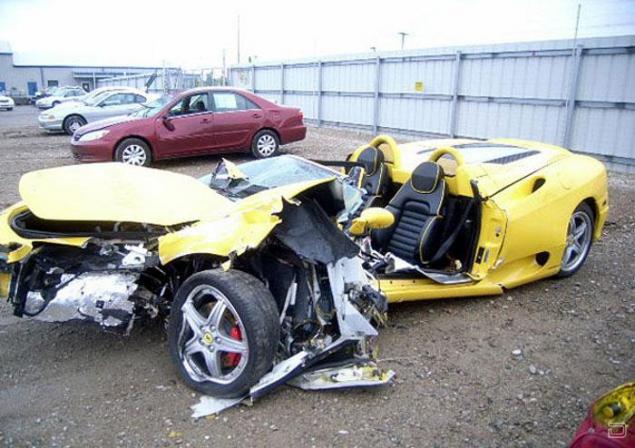 Wrecked Exotics The report states that all the same businessman managed to smash and absolutely unique car Ford Indigo. However, the way he did it, not known for certain. After all, the version which would belong to him, was not able to move independently and represent only the layout of the wheels.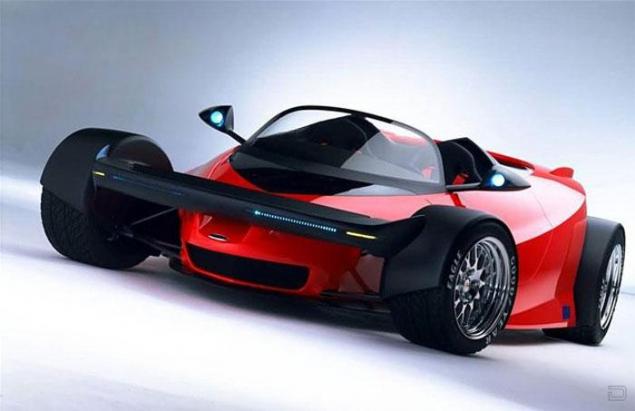 Magnificent Seven, however, not only businessmen from Florida manage to get into an accident on such a rare and expensive cars. According to statistics Wrecked Exotics, from the beginning of 2009, the world was divided about hundreds of supercars, and the total damage to their owners is several tens of millions of dollars. We are unlikely to master to tell you about all of these cases, but some of the most interesting, tell more. For example, at the last in Moscow in July event Mossow Bavaria City Racing in front of tens of thousands of people was broken rare Bugatti EB110 SS - the only one in Russia. The estimated cost of such a car more than two million dollars. According to his driver, he drove quite carefully, but the car suddenly cast aside, spun, hit a steel rail safety. The car was severely damaged, and recovery will likely not be.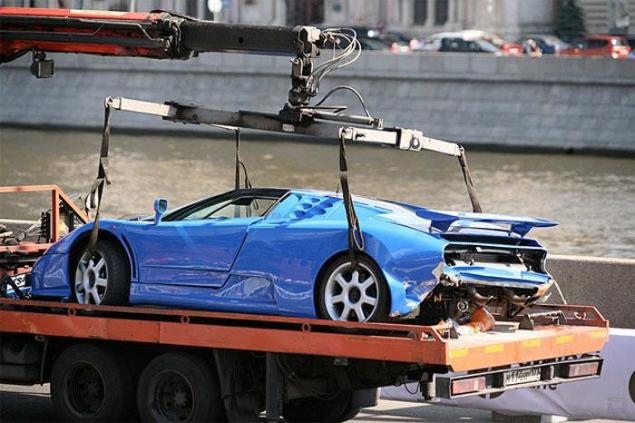 However, in order to lose supercar does not necessarily act in the race or demonstration races. After all, these machines are created to drive fast, and on public roads it often ends accident. Since the end of November in Manchester suffered a brand new Lamborghini Murcielago LP640 Roadster year 2008: the driver was driving on the highway at a speed exceeding 200 kilometers per hour, but could not brake in time and collided with the car in front. The owner was not injured, which is not the supercar.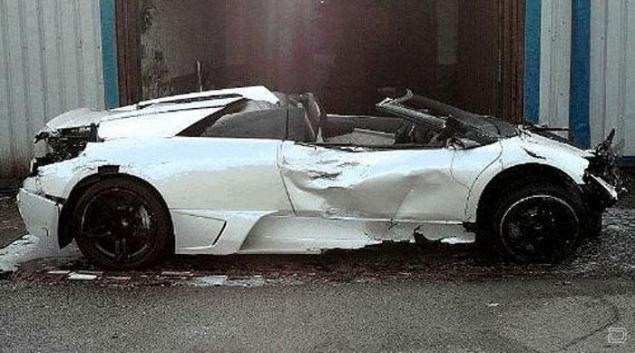 Much worse consequences accident was the exclusive Ferrari Novitec Rosso 16M Scuderia Spider, which occurred in early November in Germany. The owner, who came to her from Serbia, the possibility of checking the newly purchased car on the autobahn between Mindelheymom and Stettenom. As a result, he lost control, flew off the highway and landed on the roof (made of cloth, by the way). The driver and his friend, who was in the car were taken to hospital in serious condition.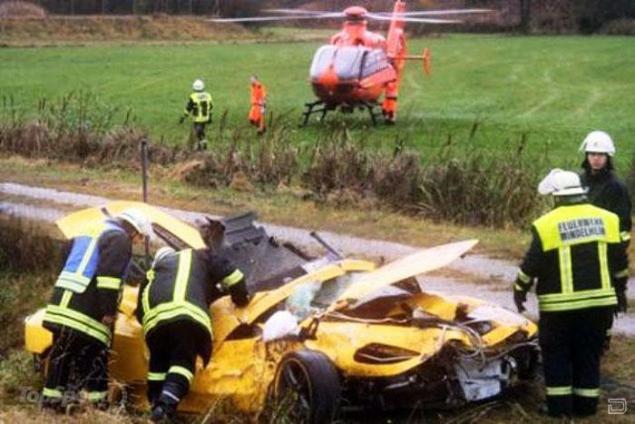 And not always to blame for the accident become car owners themselves. In 2009, for example, two recorded cases when a rare supercars "dropped" when unloading in front of the future owner. In January, they suffered Aston Martin V8 Vantage, and in October - Ferrari F430 Spider.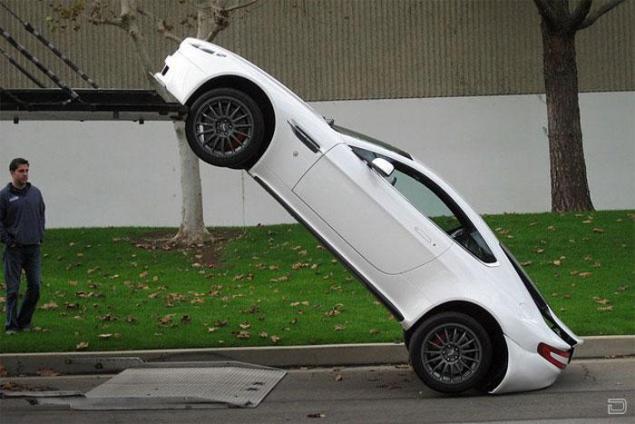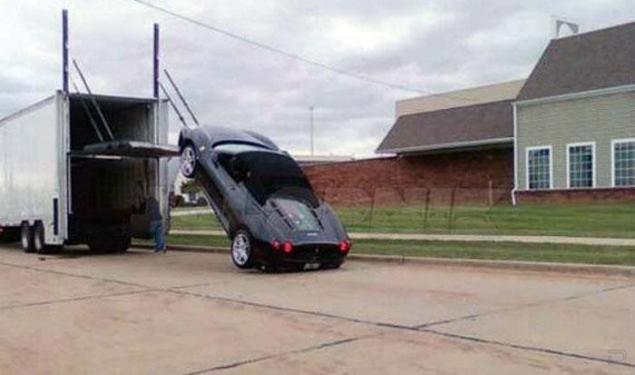 In late October dealerships in New York, surpassing his client supercar Koenigsegg CCX year 2008, it crashed into a steel barrier, simultaneously hitting more and completely new Porsche 911 GT2.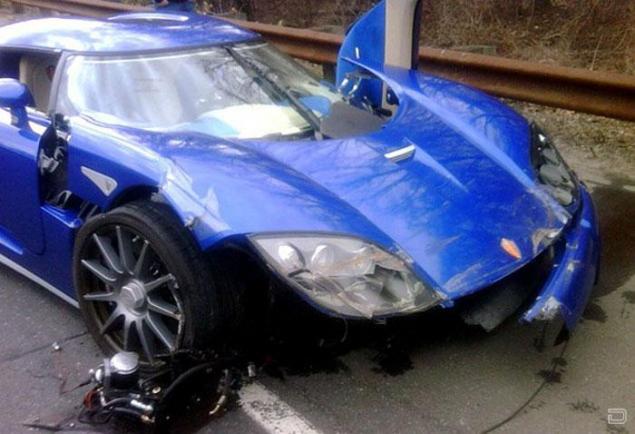 However, an absolute record of financial losses in a few minutes was set in August, the owner of the rare Ferrari 250 Testa Rossa 1958 release. The car took part in the race historic cars at Laguna Seca in California. Just a few laps after the start of the driver lost control, left the road and hit a bump out of old tires.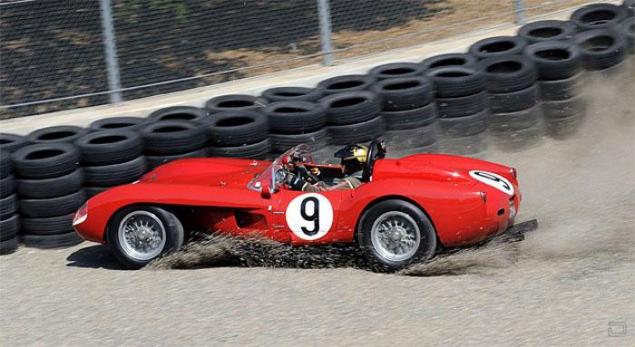 Finally, a recent accident was representative of a completely new "kind of" supercars - the car's electric Tesla Roadster. While such machines sold quite a bit, but some owners have already split their copies.