The rarest diamond & quot; Martian Pink & quot; mass 12, 04 carats was sold Tuesday at Christie's auction in Hong Kong for 17, $ 4 million. & Quot; The Martian Pink & quot; is one of the most famous pink diamonds.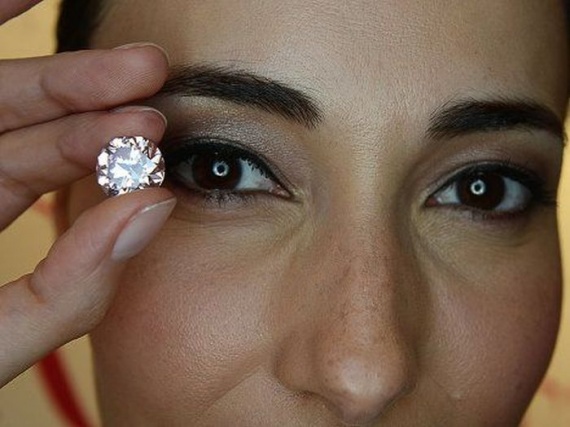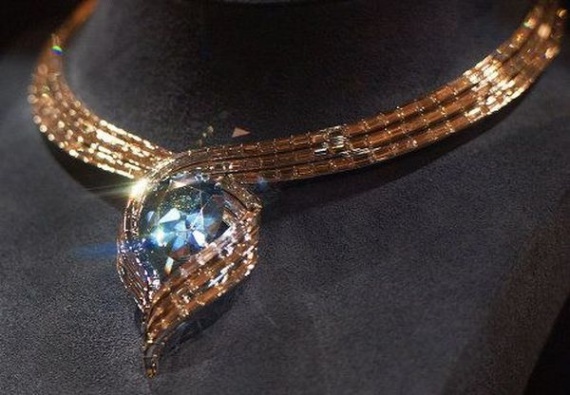 Hope Diamond is recognized as one of the most famous diamonds of the New World. It has a weight of 45, 52 ct. He has a record amount that exceeds 200 million. Dollars.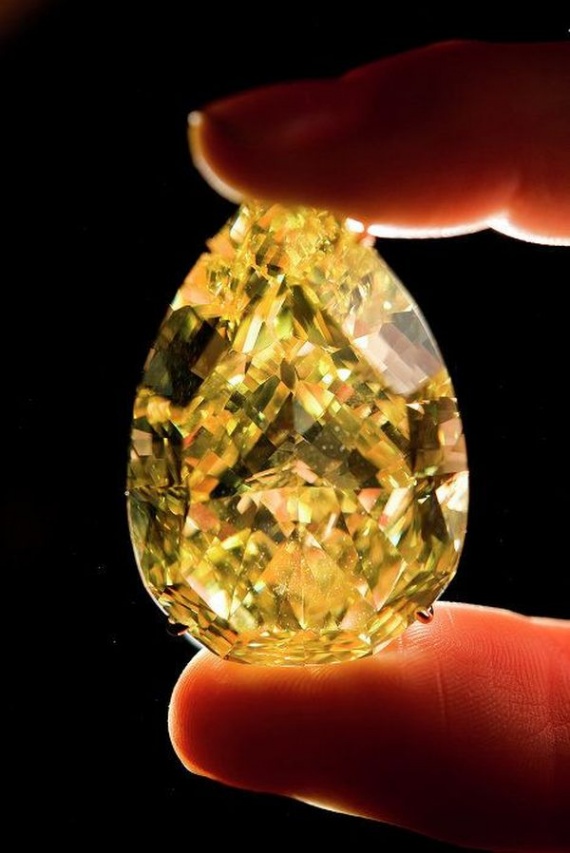 Yellow diamond & quot; Drop Sun & quot; 110, 3 car - one of the largest in the world - was found in South Africa in 2010. Paid for it almost 11 million. Dollars. That was the highest price for a yellow diamond.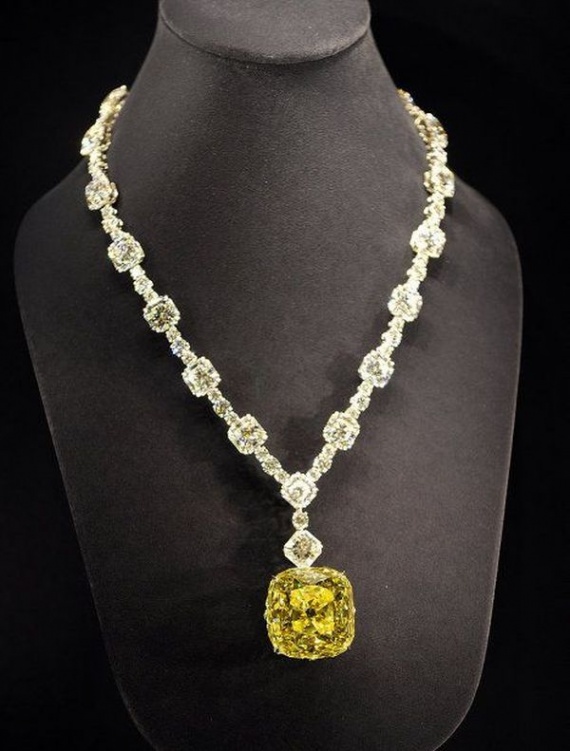 In May 2012, presented Tiffany necklace with yellow diamond weighing 128 carats 54 - the largest yellow diamonds. Precious stone was found in 1878.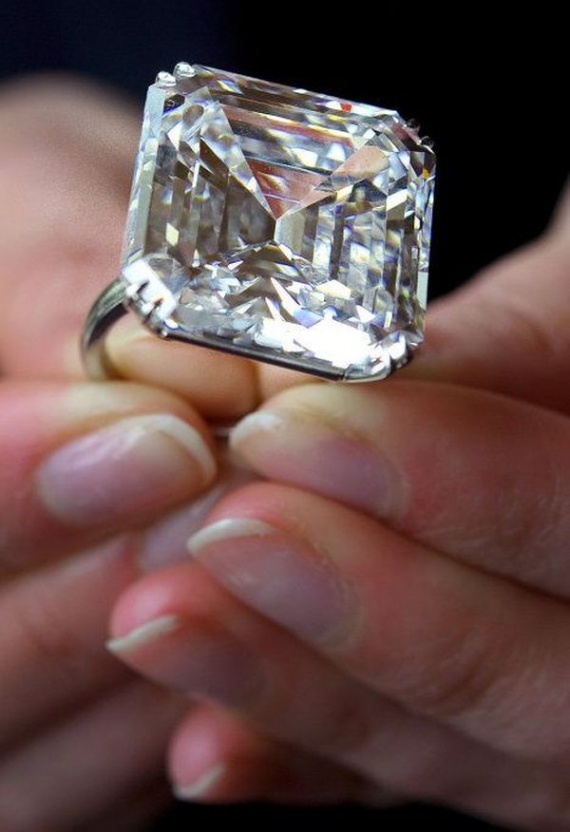 Ring with white diamonds in 52, 82 car was sold at auction in Geneva in 2010.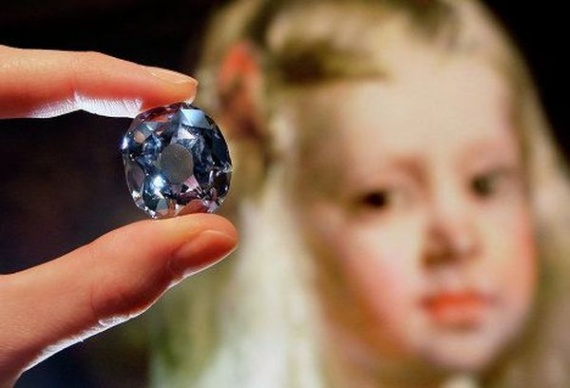 Diamond & quot; Wittelsbach & quot; weight of 35, 56 car was presented as a dowry Philip IV Habsburg his daughter (pictured) Infanta Margarita Teresa of Spain, who married the Austrian King Leopold I in 1664. The diamond was sold in 2008 for 24 million. Dollars.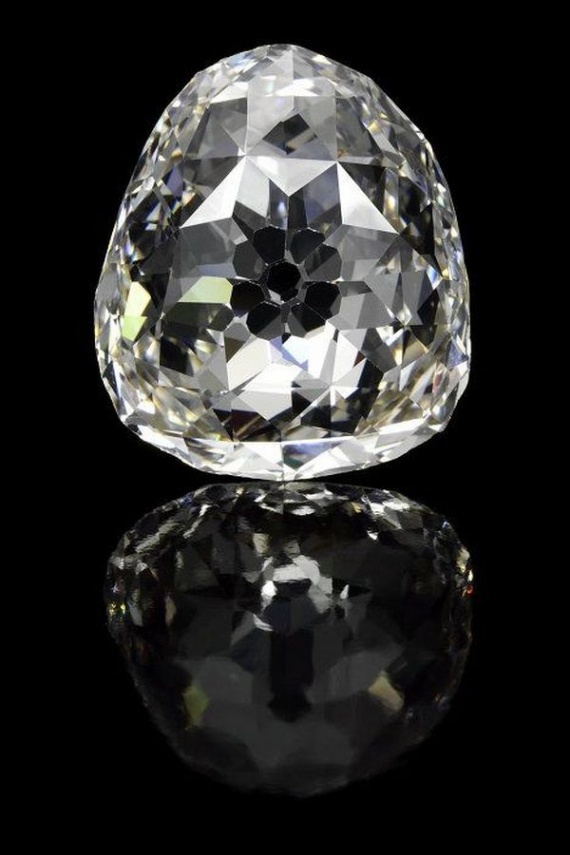 White diamond at 34, 98 car, which is over 400 years old, was the pride of the royal families of France, England and Prussia. At the auction for it gave almost $ 10 million.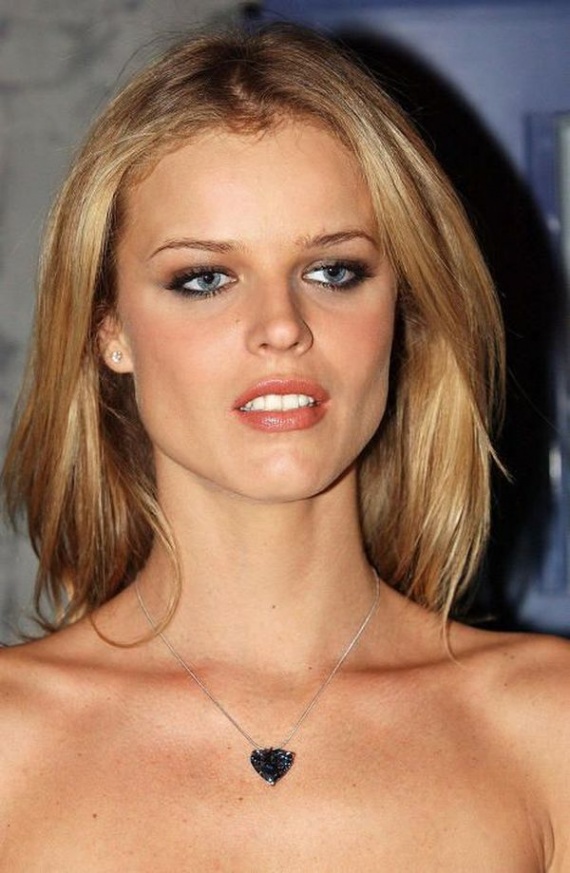 Blue Diamond & quot; Heart of Eternity & quot; has a mass of 27 carats. Its cost is estimated at $ 16 million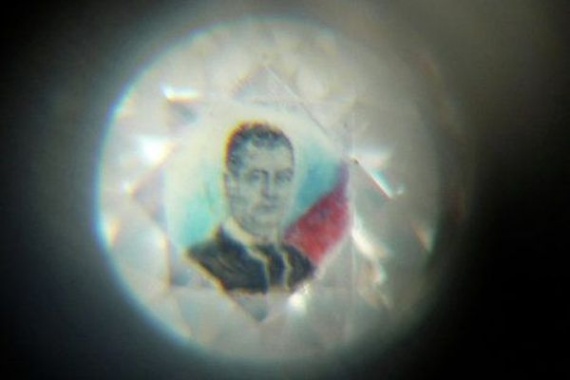 Brilliant portrait Dmitry Medvedev was presented to master the art of microminiature Andrew Rykovanov. According to him, the diamond accurately reflects the nature of politics.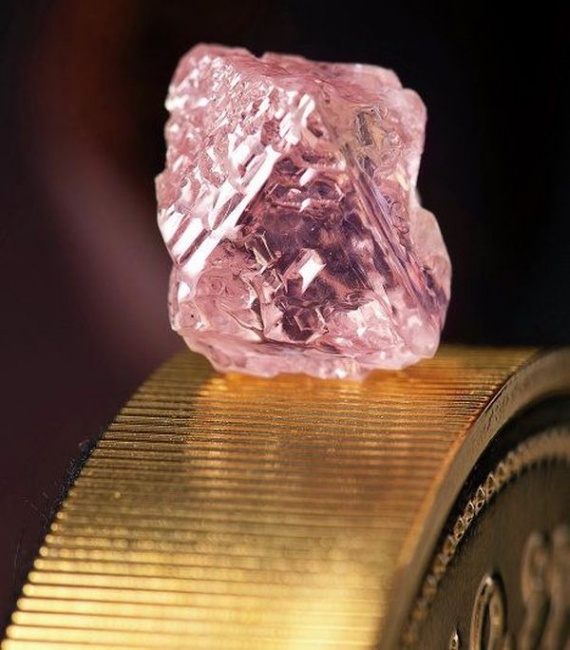 Pink diamond at 12, 76 carats - the largest of the rarest gemstones ever found in Australia.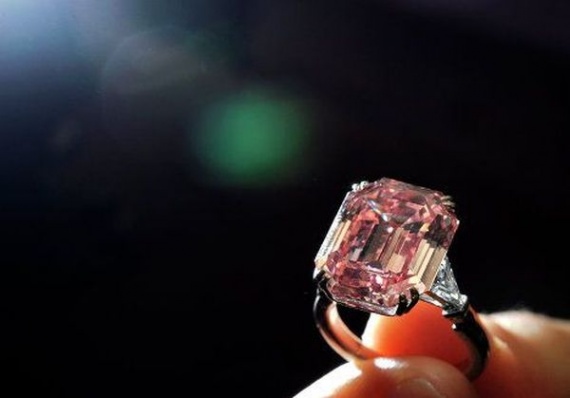 Pink diamond at 10, 99 car is one of the rarest in the world. Pink diamonds are particularly optical transparency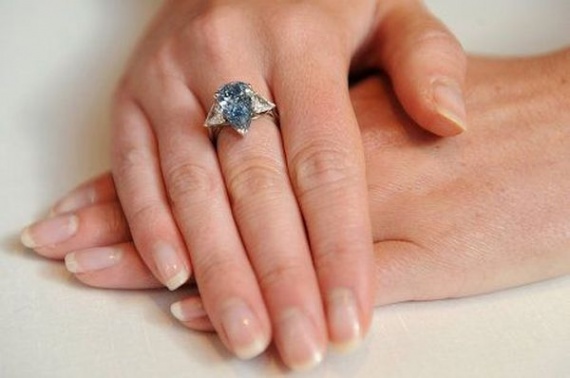 Blue diamond pear shaped has a lot of 5, 16 karIstochnik: