VeV already exists on the topic "Paparazzi: Chronicling the past few days," and I thought, why not create a topic "The latest celebrity photo shoots." Releases pilot episode. I will be glad to know your opinion.
In September comes the third season of "The Vampire Diaries" and in honor of Ian Somerhalder, Nina Dobrev and Paul Wesley took part in a photo shoot of the magazine Rolling Stone, the number of which was released in September. But we can now admire this love triangle.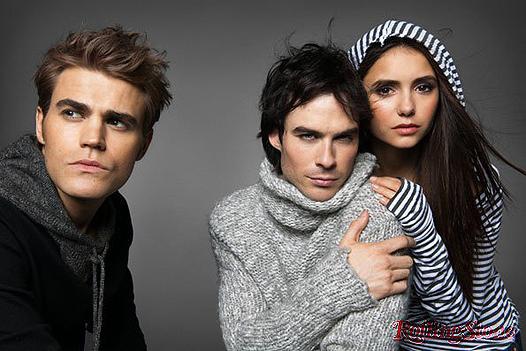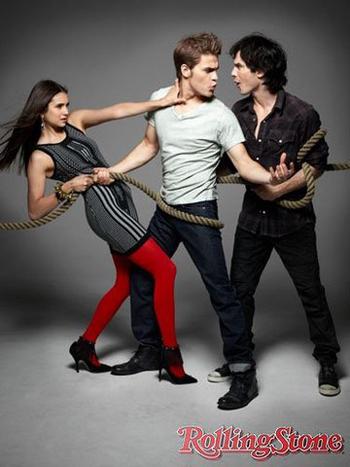 "'Twilight' will soon be over, and the TV series" True Blood "did not look with their parents. Therefore, we will do all of this season. " (Ian Somerhalder)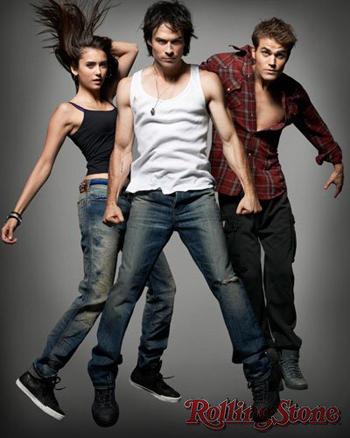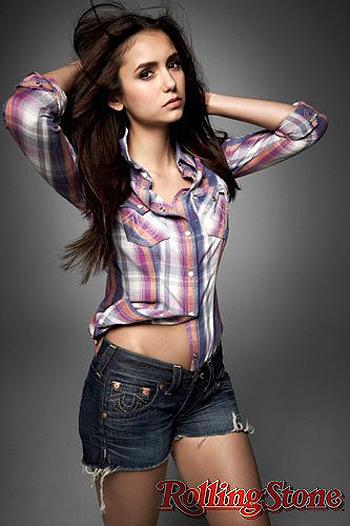 Have you ever seen such Kristen Stewart ???? Personally, I do not. Photographers Mert and Marcus Pizho Alart with stylist Edward Ennifulom created this beautiful image for the magazine W. Recently, the Internet came the news that the sale will go replica wedding dress Chris after the premiere of the film in November. For most of Bella's dress sewing designer Carolina Herrera, and sew up the designer Alfred Angelo.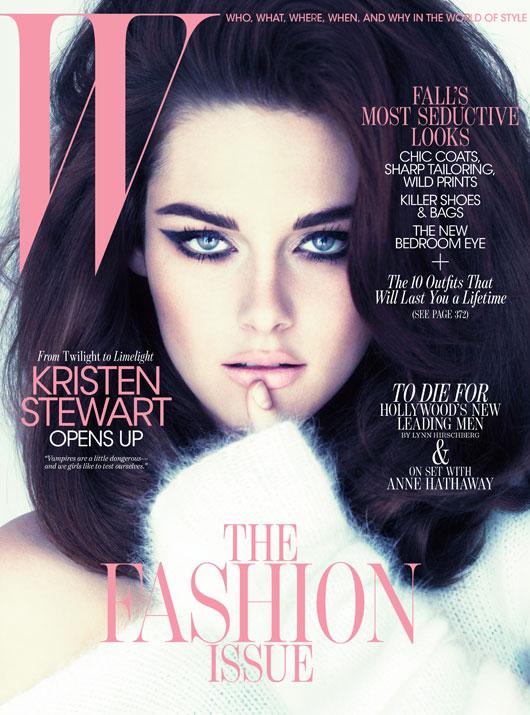 That's what she Kristen talks about her wedding:
"Awesome. This was my first wedding. It was crazy and strange. And this whole confusion with a wedding dress has turned into a whole epic. I tried on one of the options, and it was something like - then pinch, pinch here, taller, again pinch and change everything. It is a designer dress. This confusion ".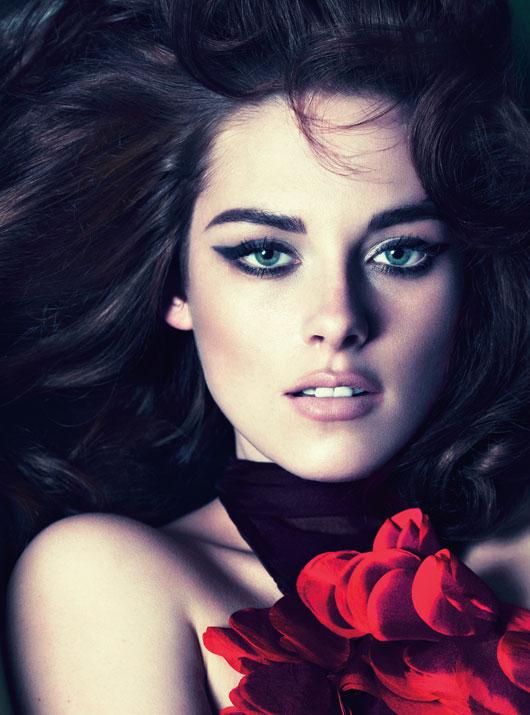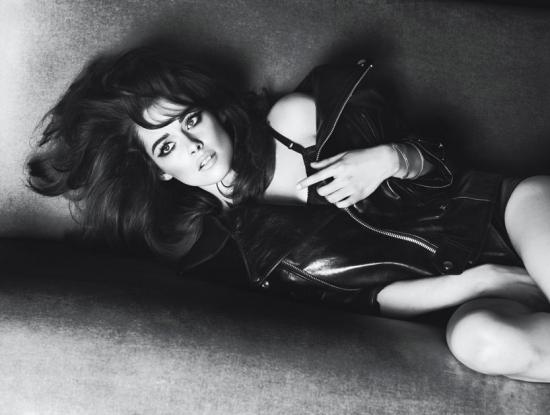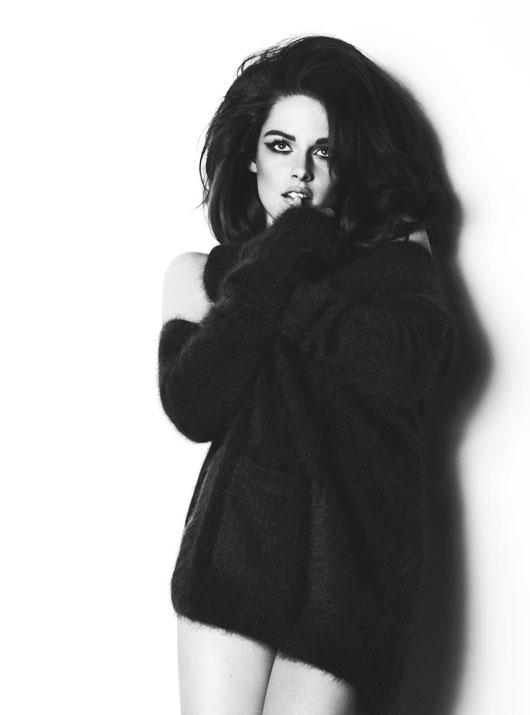 Kate Upton is one of the "angels» Victoria's Secret, and recently she starred in the campaigns Beach Bunny Denim Collection 2011. It works not only a model but also a designer, but her first collection of Kate Upton for Beach Bunny, we can see only at the beginning of 2012.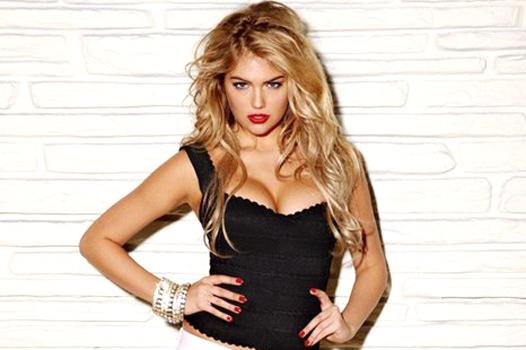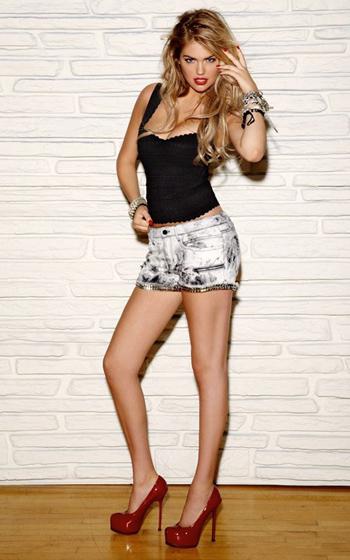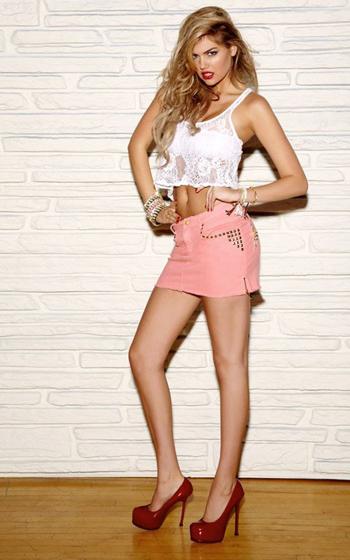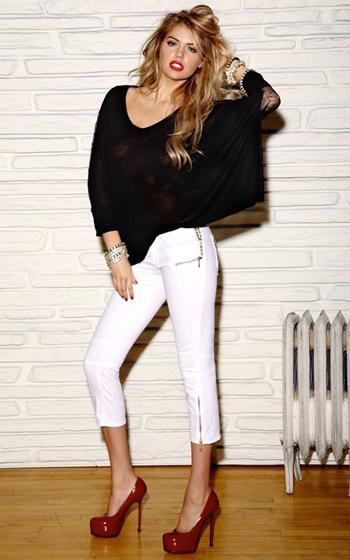 "In my favorite Beach Bunny swimwear, and the opportunity to work with them as a designer - is the fulfillment of my dreams. I like the decorations, especially in the laundry - you feel so seductive ».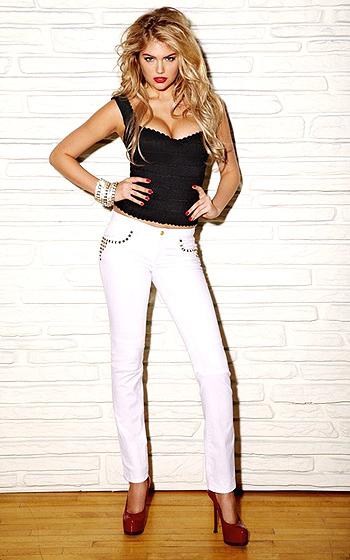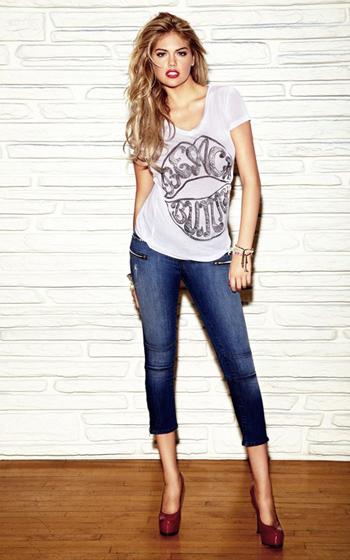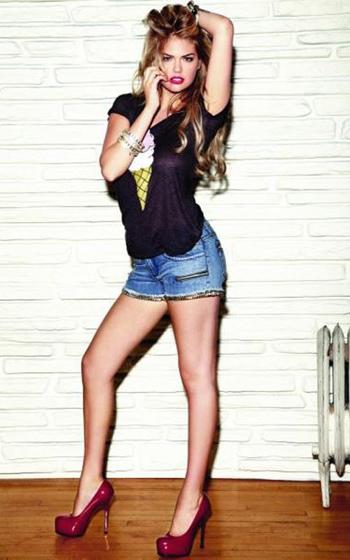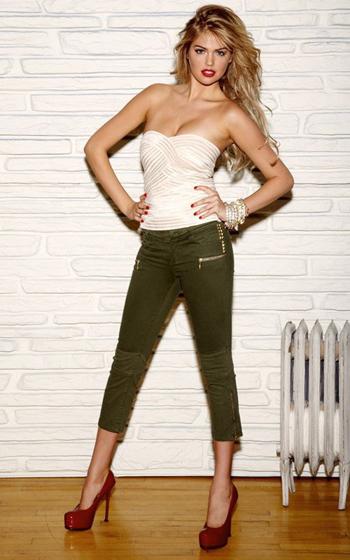 Another of the "angels» Victoria's Secret Rosie Huntington-Whiteley (who is no longer aware of it after the movie "Transformers 3") appeared in the Australian Maxim. Some of the photos were not new, but always beautiful.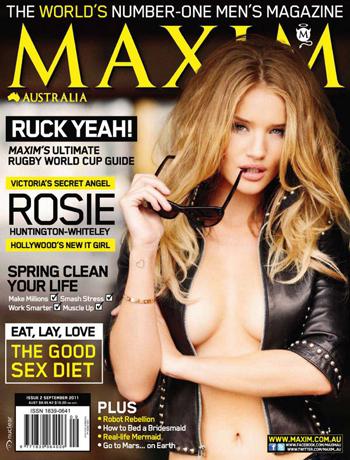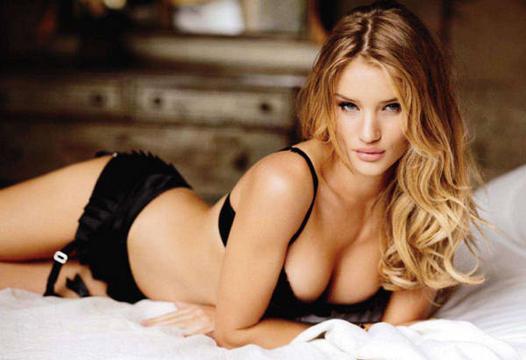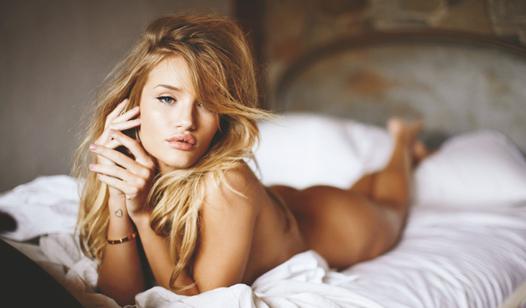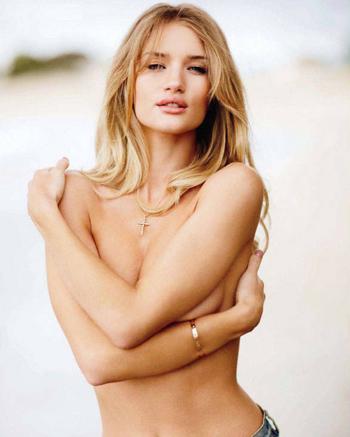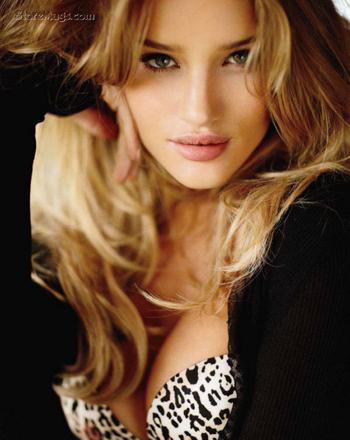 Rosie in an interview about his lips:
"All the other parts of my body must be maintained in the firm, and his lips - that for which I do not have to work. They're funny, because they change color depending on my mood. They turn red, if I am angry at me or passions run high, and pale when I'm upset or tired. However, I will not deny that perhaps others there is the same ».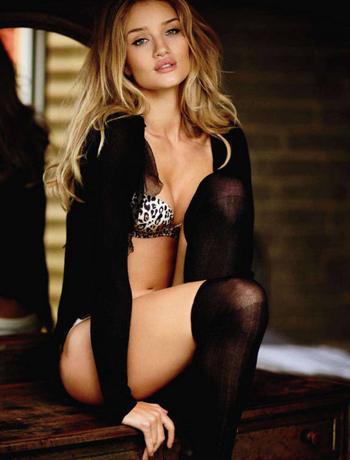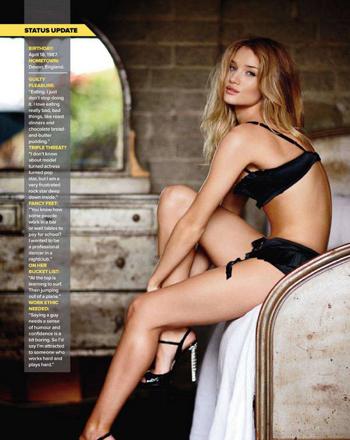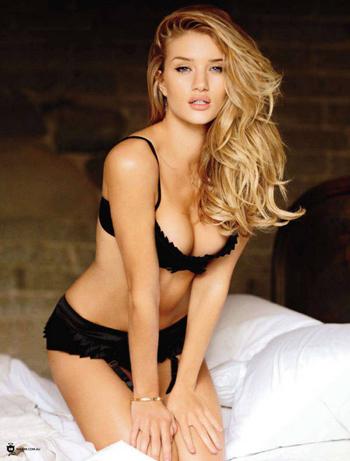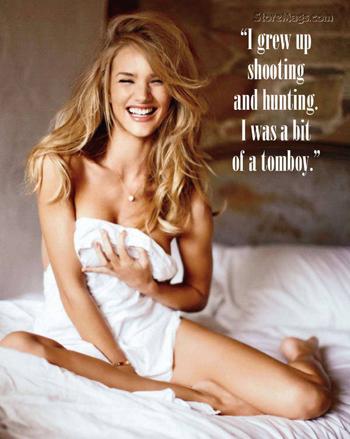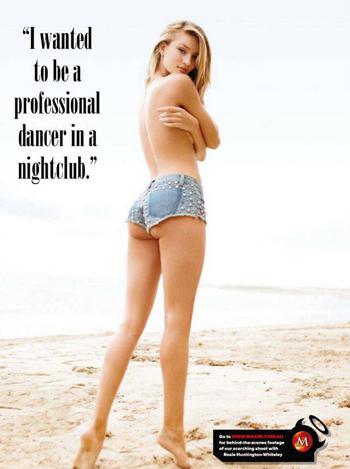 Anne Hathaway starred in the gothic photo shoot for the September issue of Interview. Photographers Mert Alas and Marcus Piggot Anne presented in the form of a Gothic princess. A few days ago on the screens released a new film starring Anne «One day». I really liked the book, see a movie there.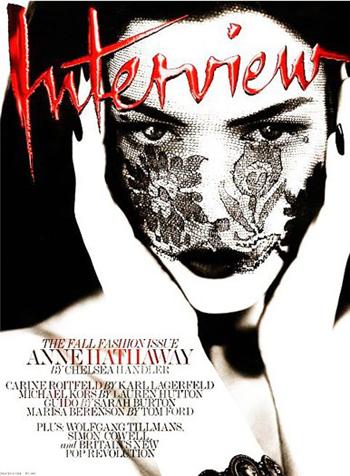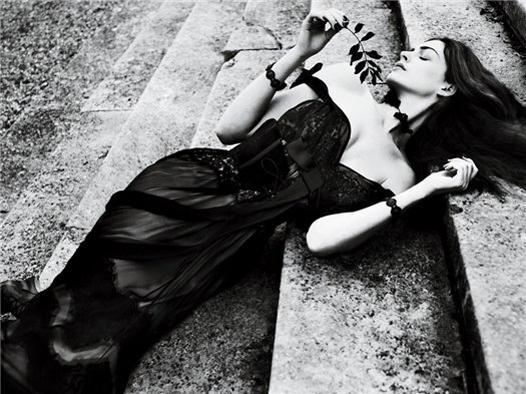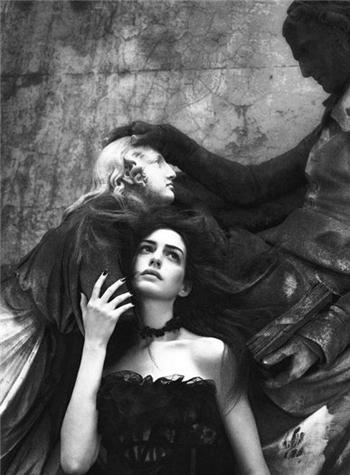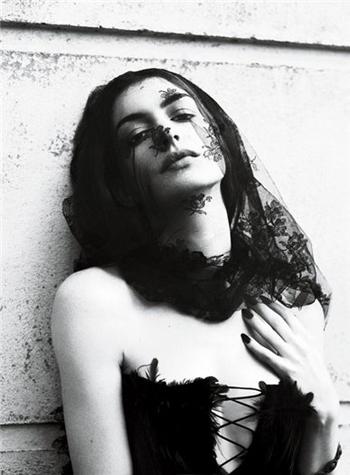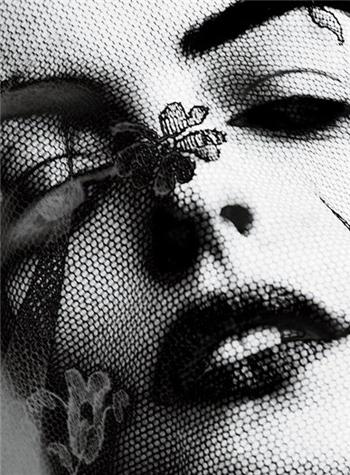 Ann herself confesses his love to the style of Kate Middleton.
"At the moment I'm just crazy about Kate Middleton. I really enjoyed the royal wedding. At first I treated her very skeptical, seen behind all this pseudo-politics, but when I saw it, was just fascinated. " "I want to say many thanks to Kate because she returned to fashion elegant style, the concept of" Lady. "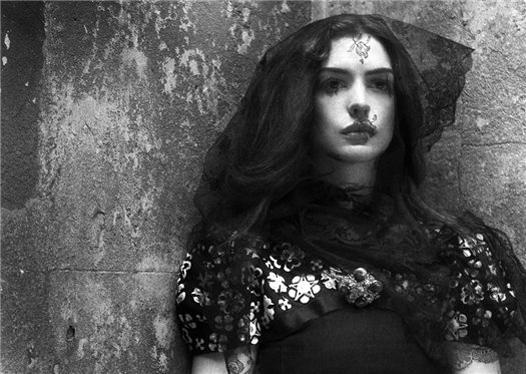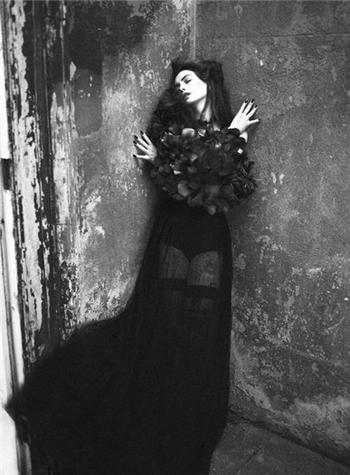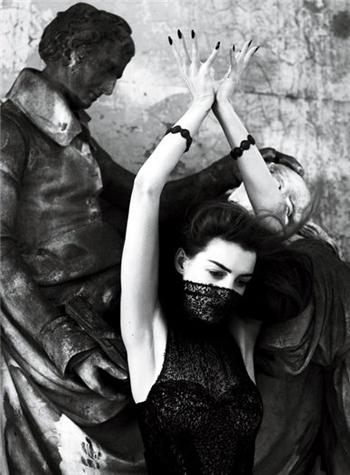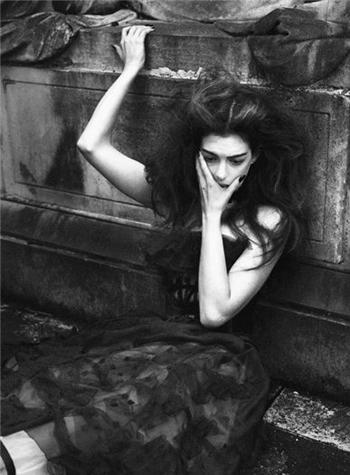 A Bar Refaeli bikini continues to advertise in advertising Aqua Bendita Swimwear 2012 despite almost the end of summer, but that's for next year.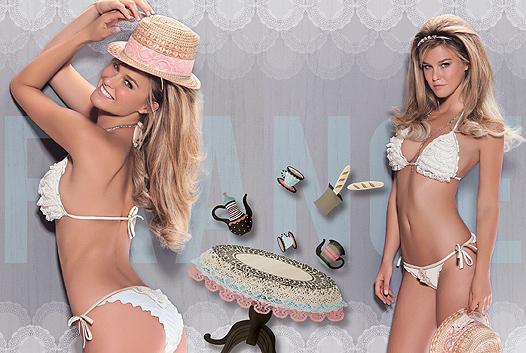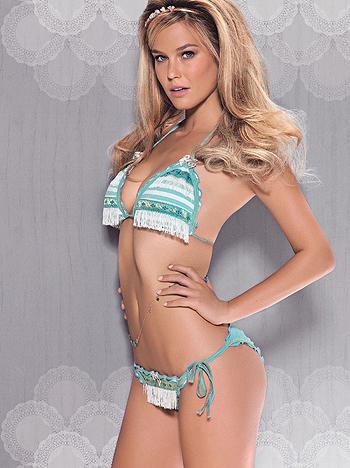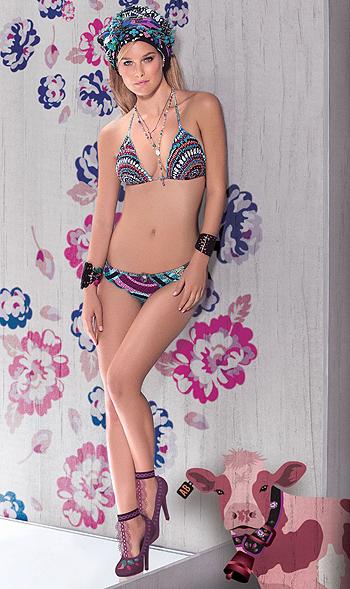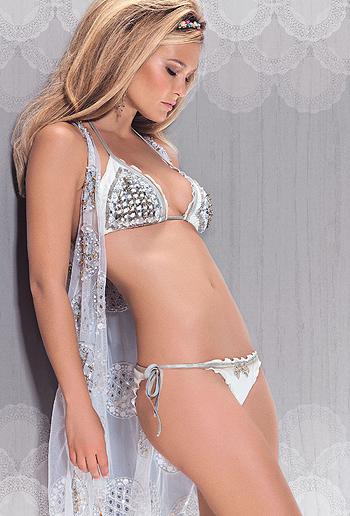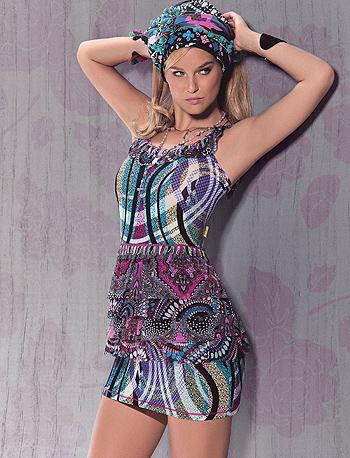 Just Bar recently shared his memories of his youth:
"One of my first memories I kept asking my mother, when I was next to be photographed. For this I was ready to be absent from school! I liked to sit, I did not want it ended ».
And recently I liked Ryan Gosling photo shoot for the September magazine Esquire, where it forked. Ryan also promotes new film with his participation "This foolish love».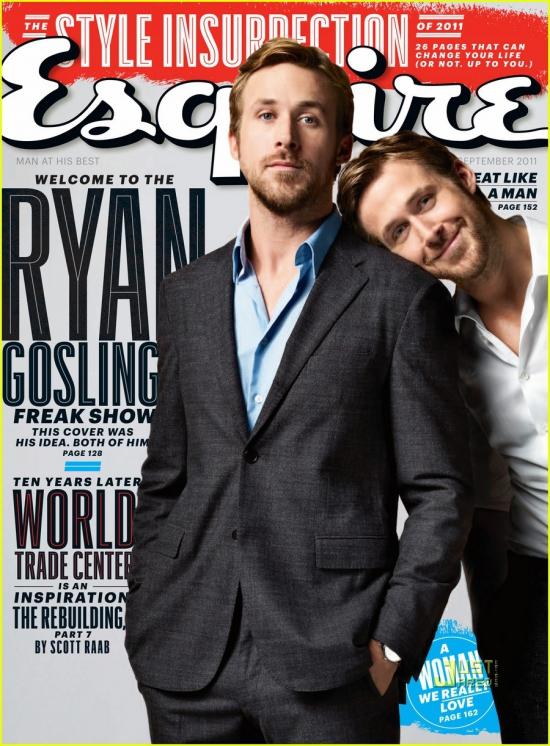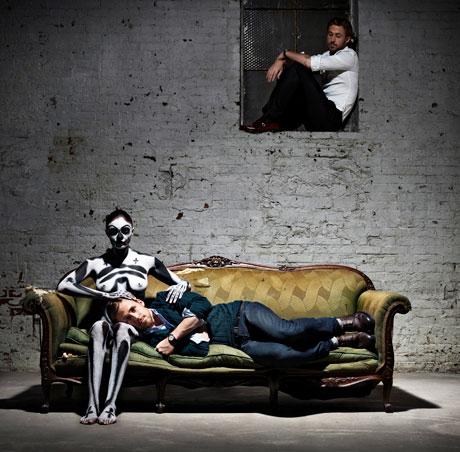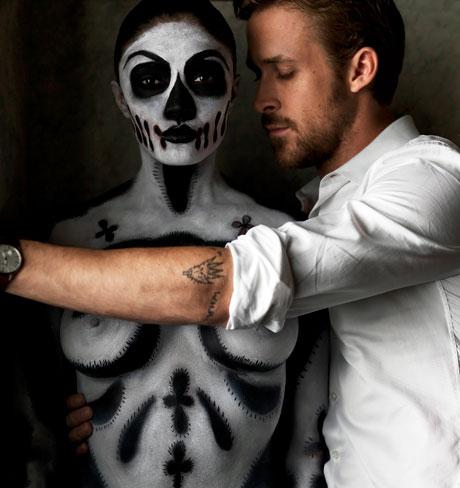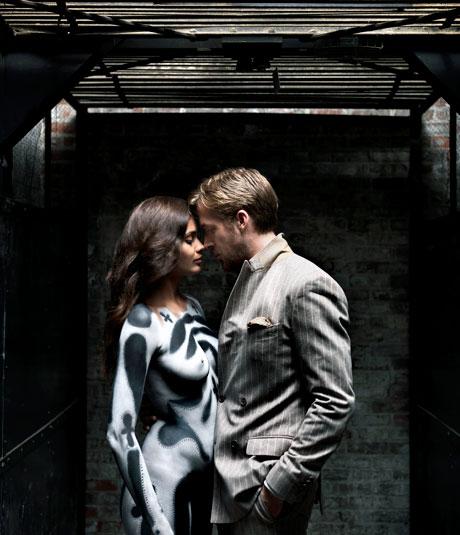 When he was asked whether he liked to be an adult, then he replied:
"I like this one - I can buy sweets, when I want and how I want."