A poem by Marina Tsvetaeva "I like that you're sick is not me" was popularized by the film "Irony of Fate, or Enjoy Your Bath!". The movie film actress Barbara Brylska singing voice, a little-known at the time of Alla Pugacheva songs on poems Tsvetaeva. Poetic lyrics for a long time was a literary charade. Who exactly has inspired Marina Tsvetaeva out to write such a heartfelt and deeply personal work?
Website know the answer to this question.

The answer was found in 1980. She shared the poet's sister Anastasia. She said that this bright and something even philosophical poem was dedicated to her second husband - Mauritius Mints.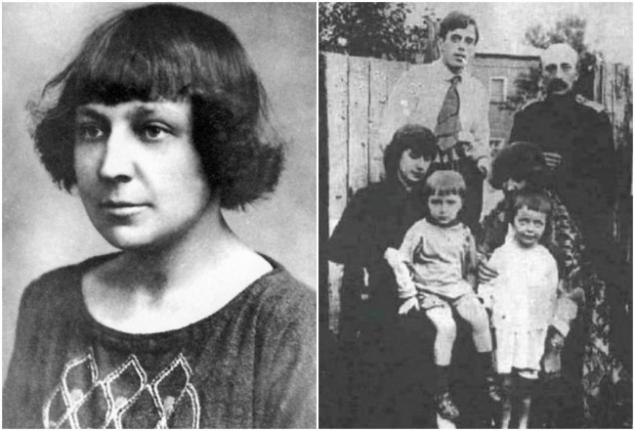 "Many people do not understand this poem, looking for subtext, the second sense. And no second sense is not - shared Anastasia. - I was 20, I broke up with her first husband. In my hands - two year old son Andrew. A. Mauritius for the first time crossed the threshold of my house (Execute requests from another), we talked for the whole day. Mauritius A. made me an offer. I became his wife.

But when Mauritius Alexandrovich met Marina - he gasped! Marina 22 years old, and she was the author of two collections of poetry, she has a wonderful husband and two year old daughter. Marina in those happy years, was pretty, white leather with a slight blush, beautiful curly hair. Mauritius A. admired Marina, she felt ... and blushed. Marina Alexandrovich Mauritius was grateful that I was not alone, that I love ... That's what the poem. Marina "liked" and no second meaning there is no ».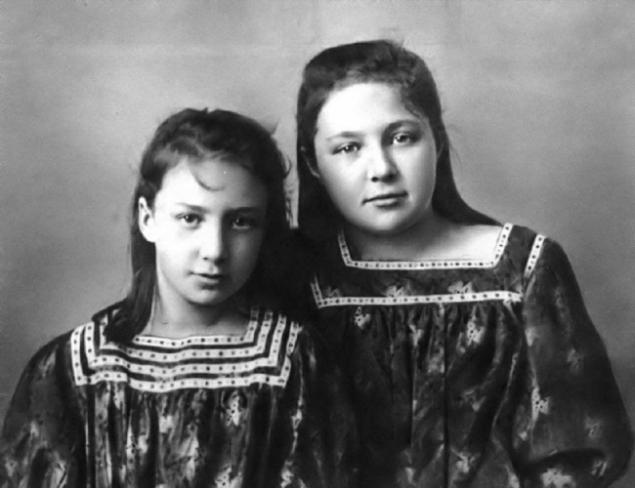 «I like ...»

I like that you are not sick of me,
I like that I'm not sick of you,
What ever the heavy globe
Do not drift away under our feet.

I like that you can be funny -
Promiscuity - not playing with words,
And not blush suffocating wave,
Brush sleeves.

I like it that you are in my
Calmly hug another,
Not averse to me in hell fire
Burn for what I did not kiss you.

What's the name of my gentle, my gentle, not
Mention, day or night - in vain ...
That never in the church silence
They will sing over us: Hallelujah!

Thank you heart and hand
Because you got me - not knowing it! -
So dislike for my night's rest,
For the rarity of seeing sunsets,

For our non-festivals under the moon,
For the sun, not over our heads, -
For the fact that you are sick - alas! - Not me,
Because I'm sick - alas! - Not you!

1915









via # image17811010