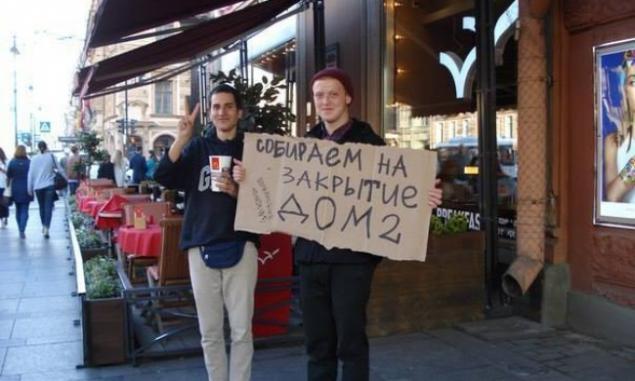 not translated yet on the spaces of our country people who humorously relate to life and at the same time create a masterpiece ads.
Website brought to you another batch of folk art created by the most ordinary people.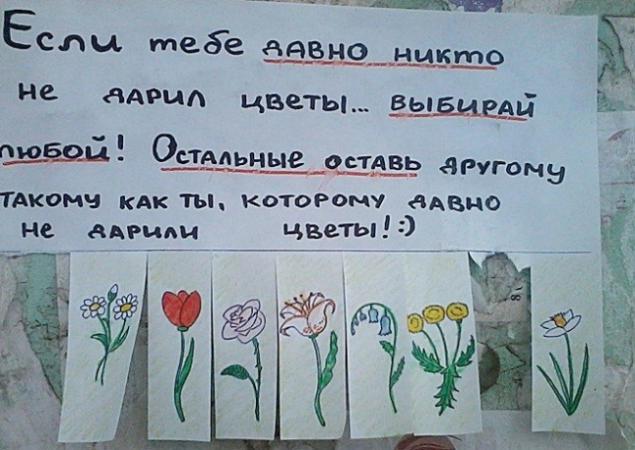 The best part is classified.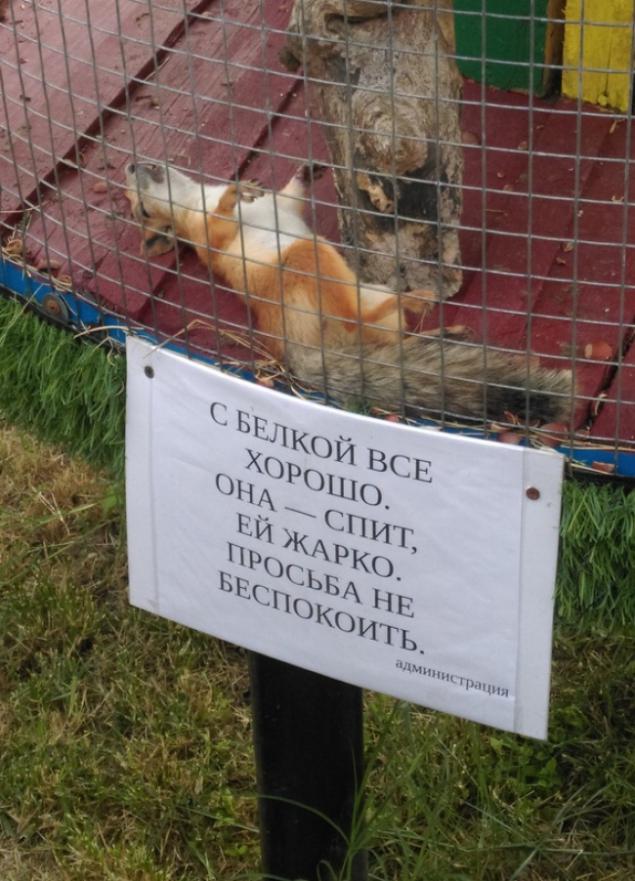 Let have a rest, really.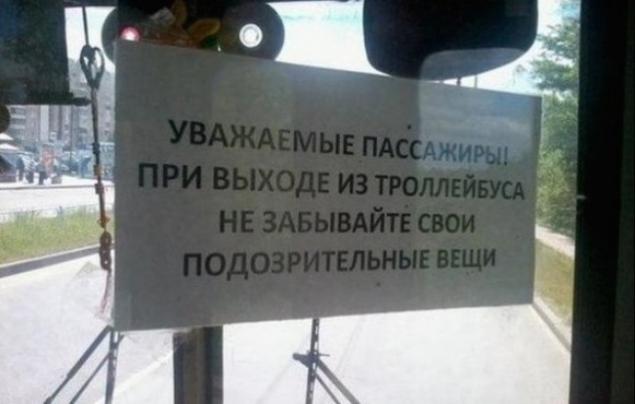 A suspicious object, make a suspicious person.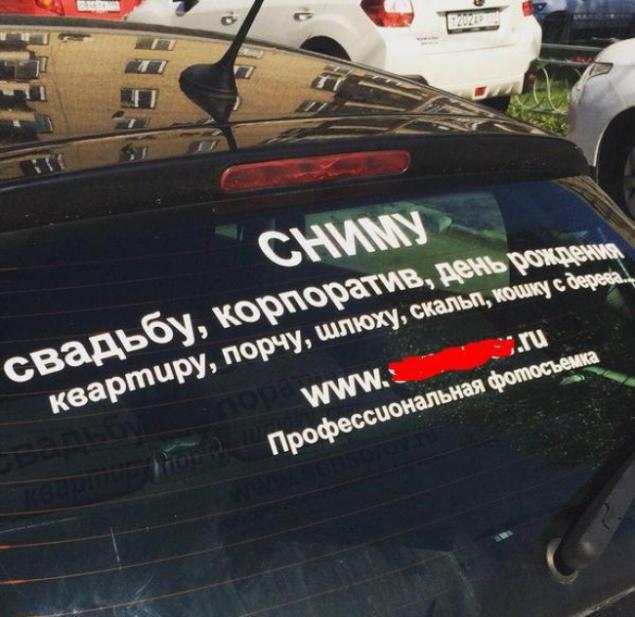 Specialist generalists.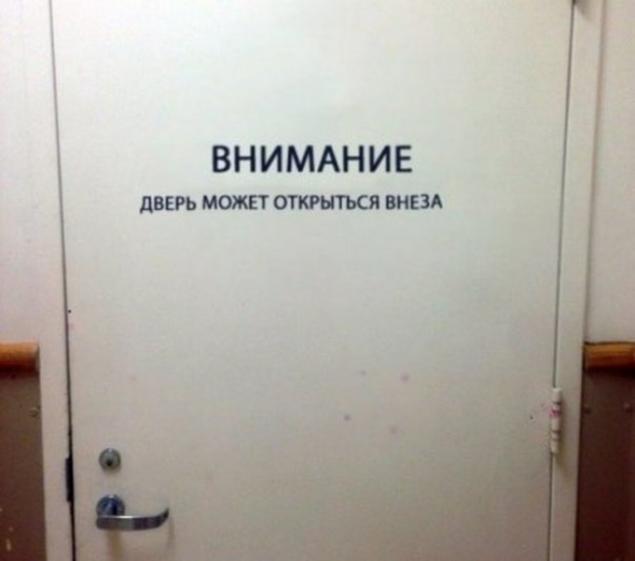 Be careful ...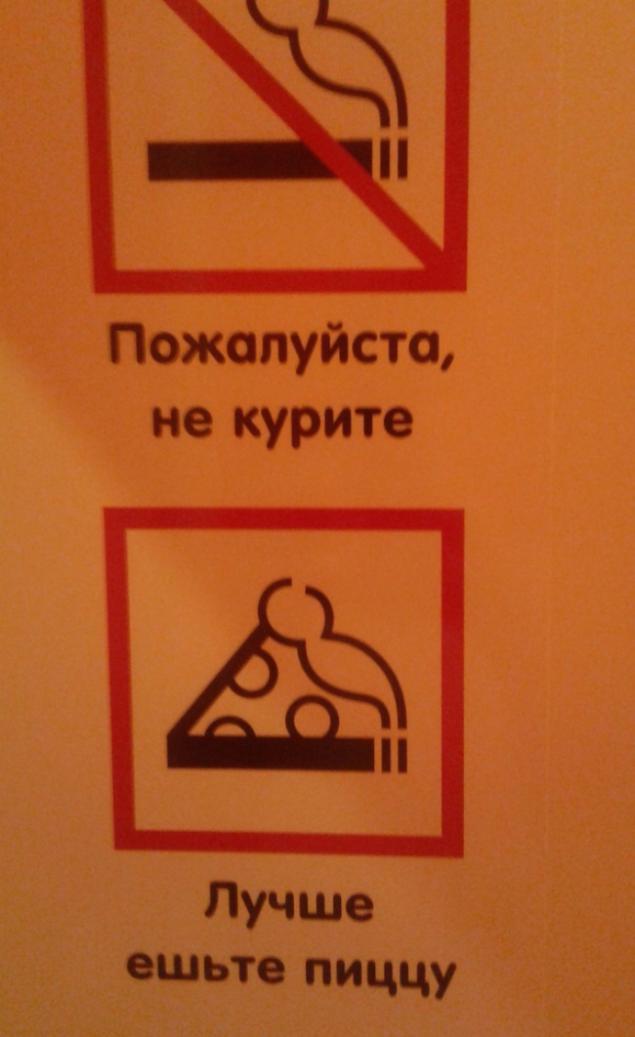 And drink the juice.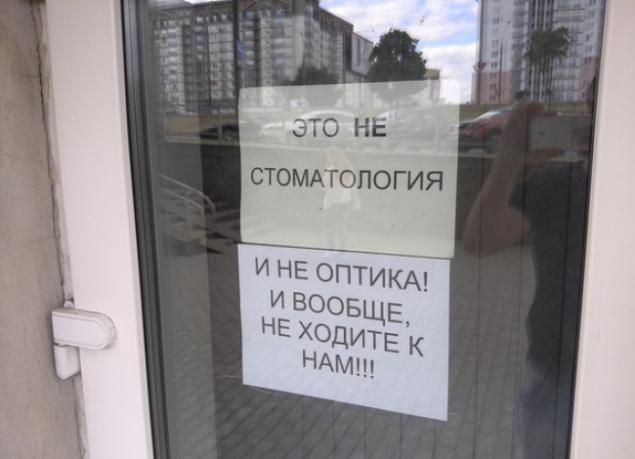 Well now you have completely intrigued.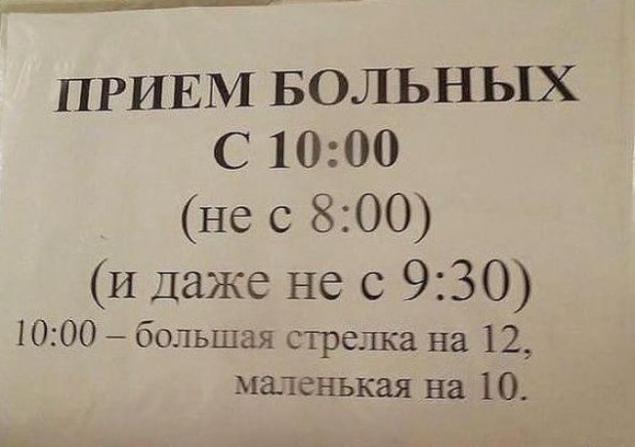 For those who do not know.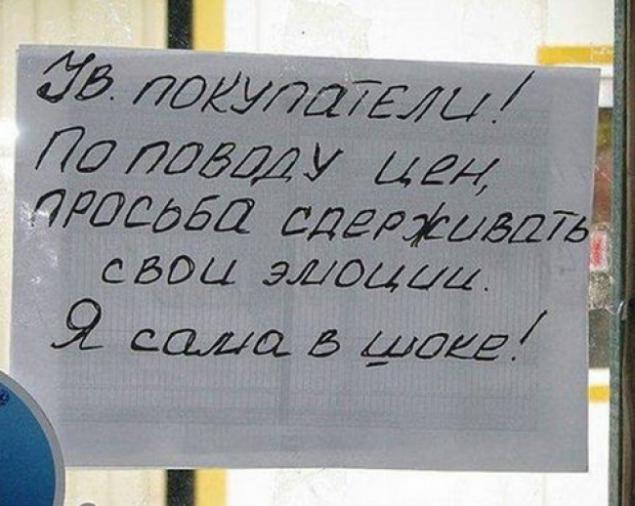 I went once to the store ...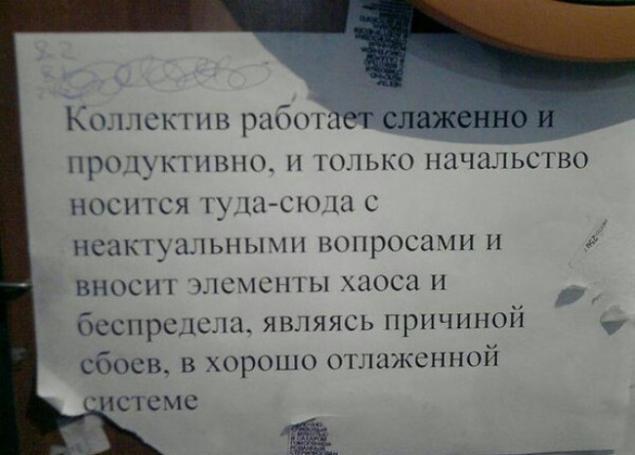 There are all sorts of, get in.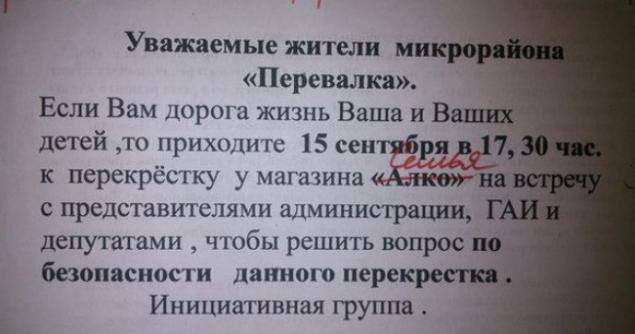 The venue can not be changed.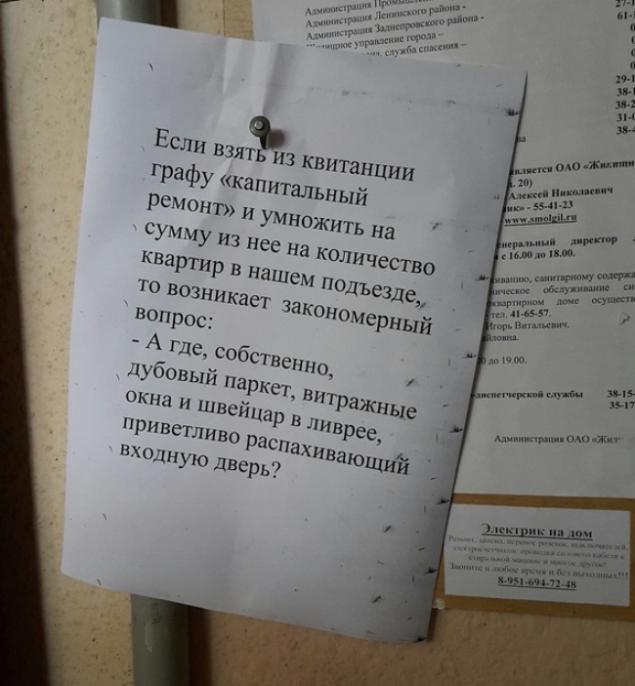 It seems that tenants have begun to suspect something.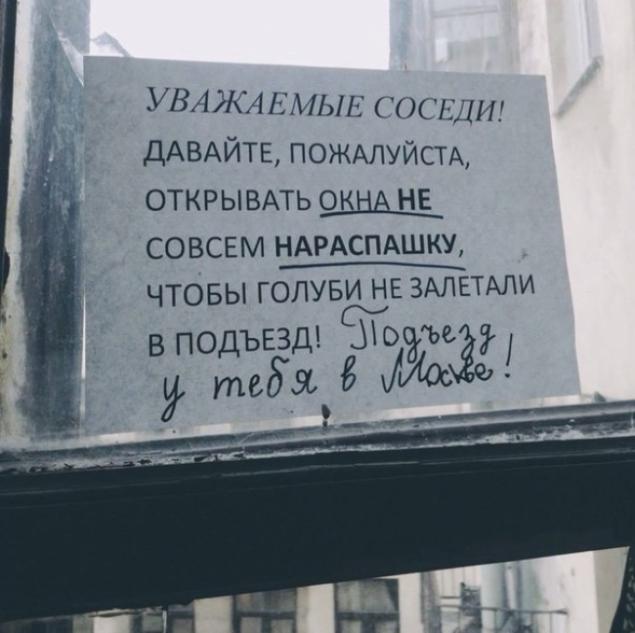 St. Petersburg topic.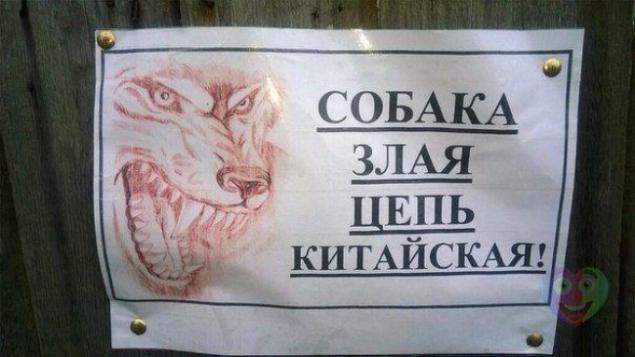 Danger - high!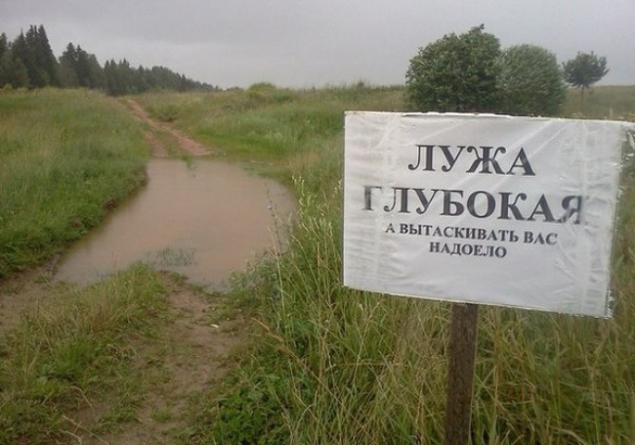 Creek soul tractor.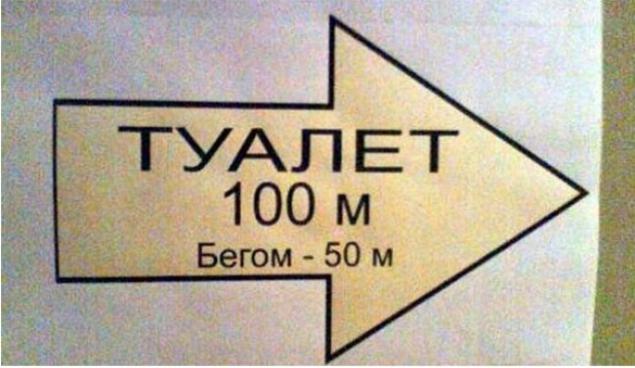 Speed ​​is everything.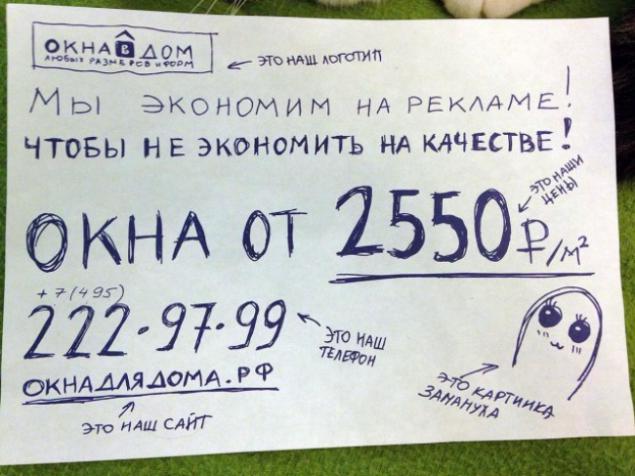 Crisis PR.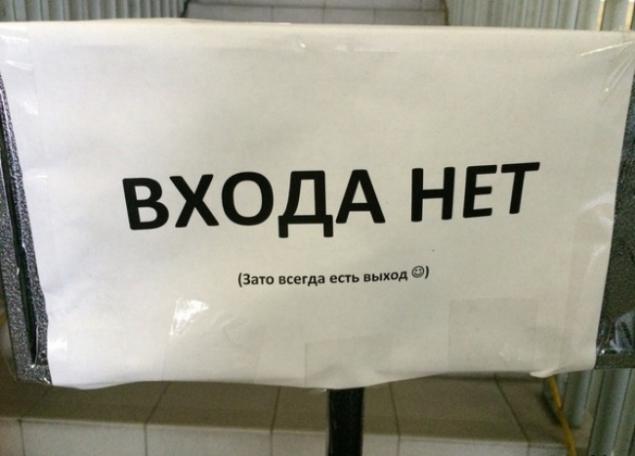 And a reason to smile.







via # image1666960