Have you ever given or read the ads? I think the answer is obvious. Surely you know what to pay attention to the advertisement, it is necessary to try: to pay the newspaper's website, or in more bold or more advantageous location. Well, if you hang ads on the street, it is necessary to stand out creativity.
Today editorial team offers you a selection of announcements, the authors were able to surprise them with their creative approach. Past such masterpieces impossible to pass. We were amused, they hope that they too will raise your spirits. Happy viewing!
Gods Marketing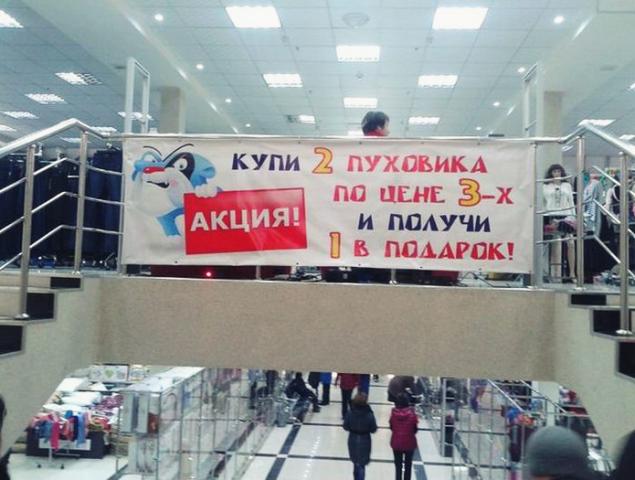 Russian Hogwarts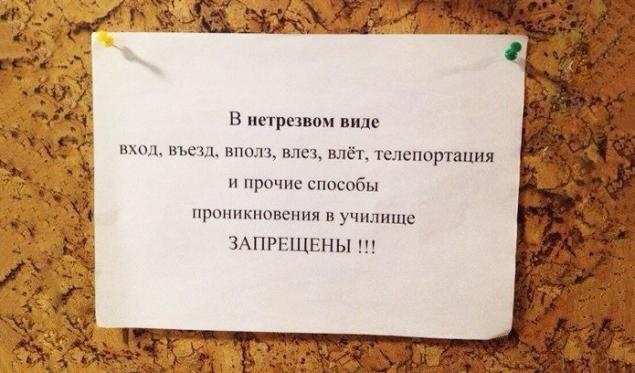 And I immediately wanted to buy something ...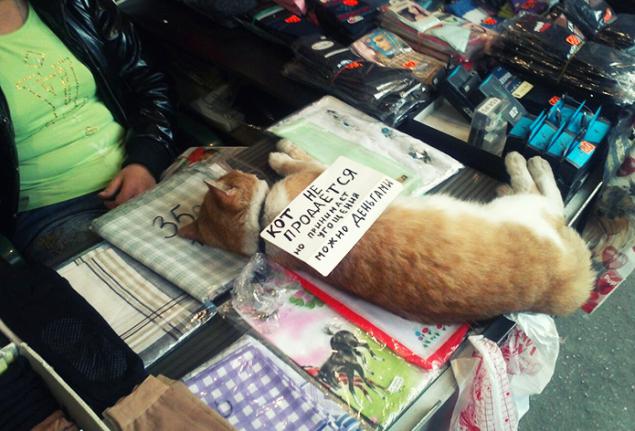 How did she look?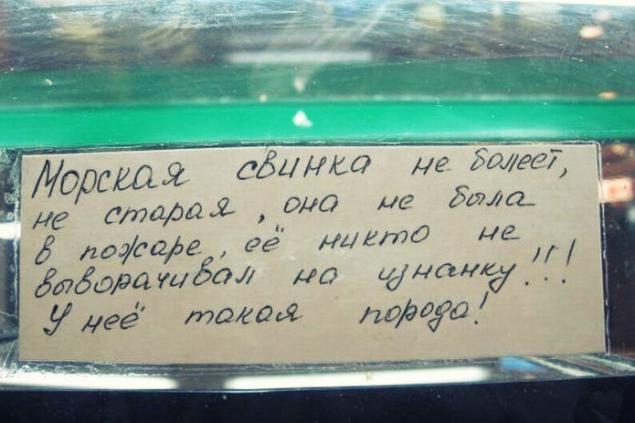 The man instead of the carrot and stick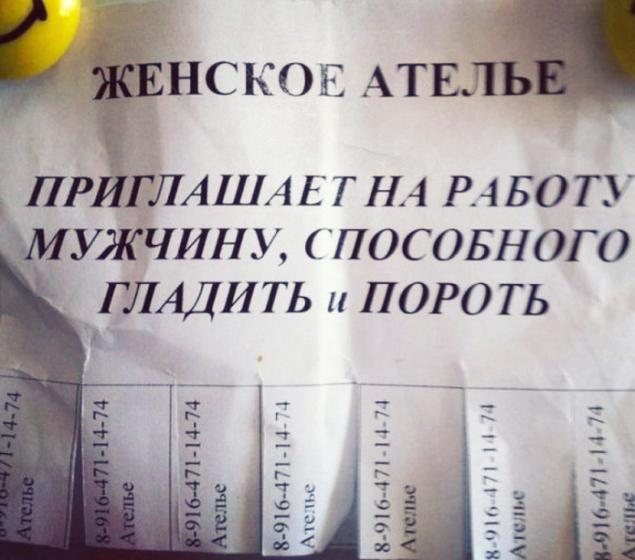 Cry from the heart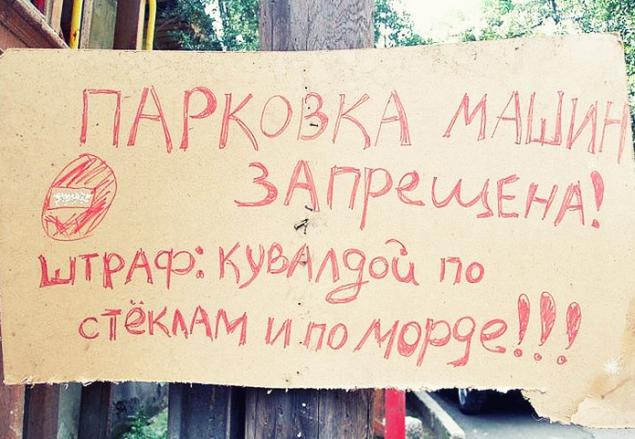 If the stool stolen - it means someone needs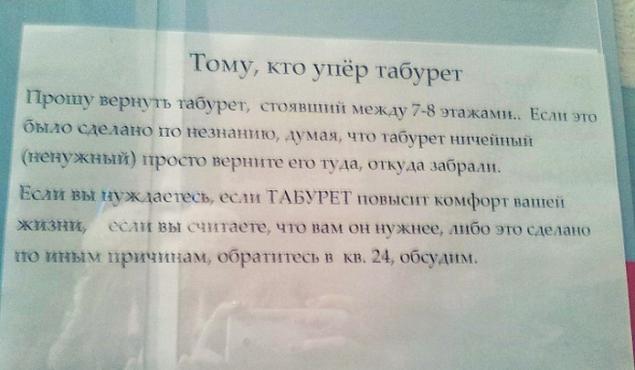 Travel guide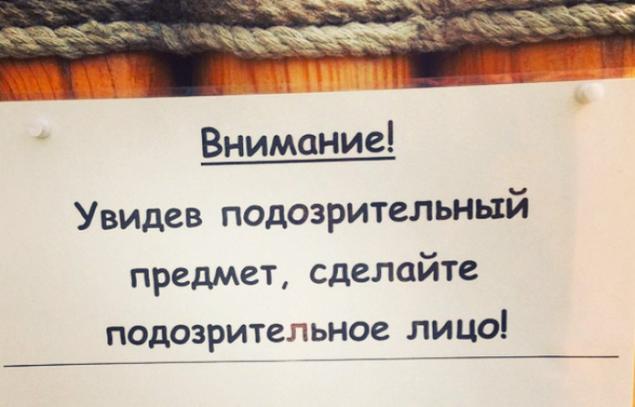 Good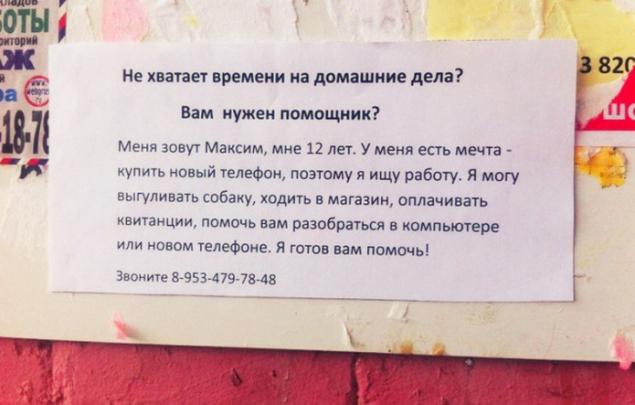 And just somehow became more fun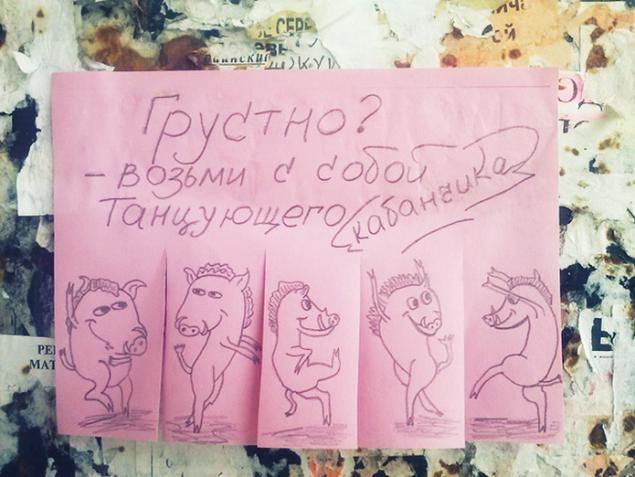 The best menu for Friday night

For the sake of it and tried to ...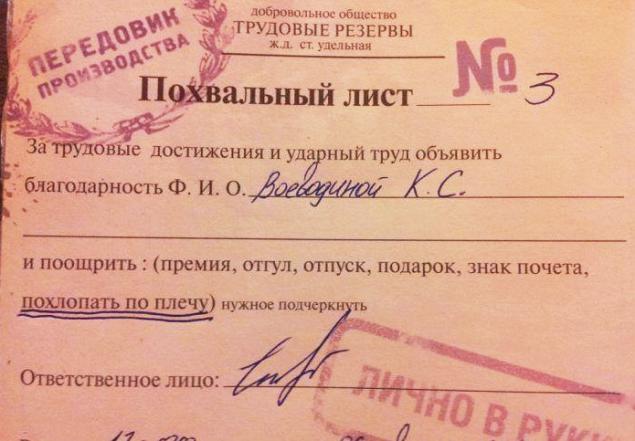 Discrimination. Karamzin resents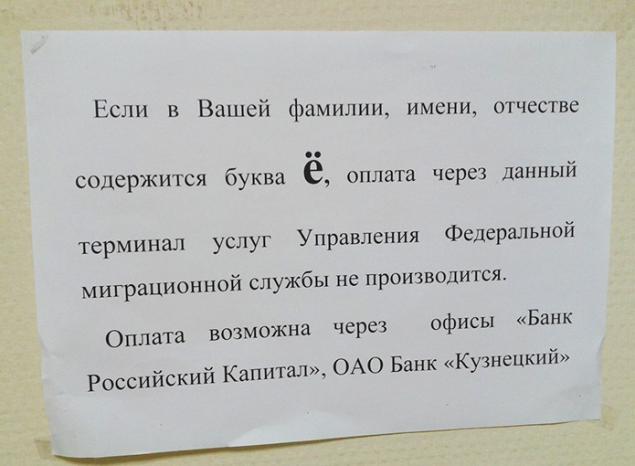 It is very easy to understand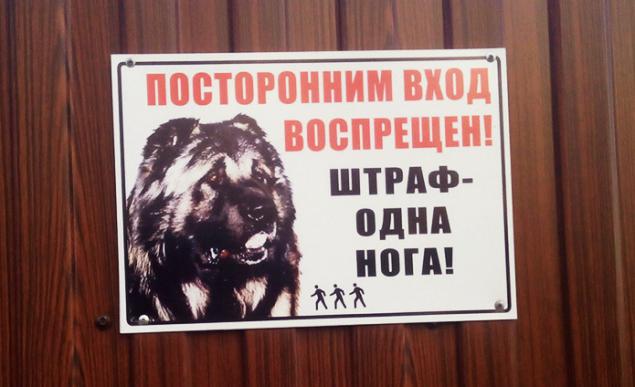 There is nothing to hover young bones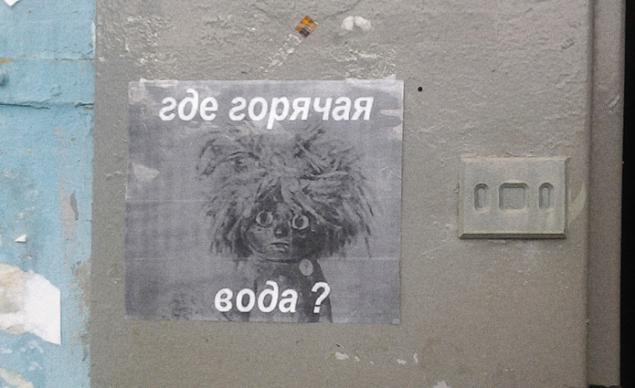 And abruptly began to learn ...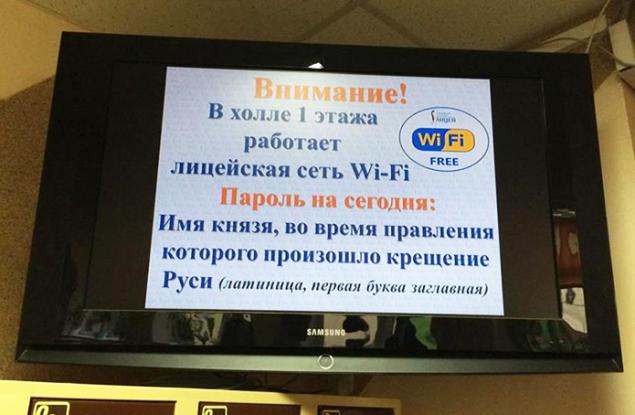 Zoo?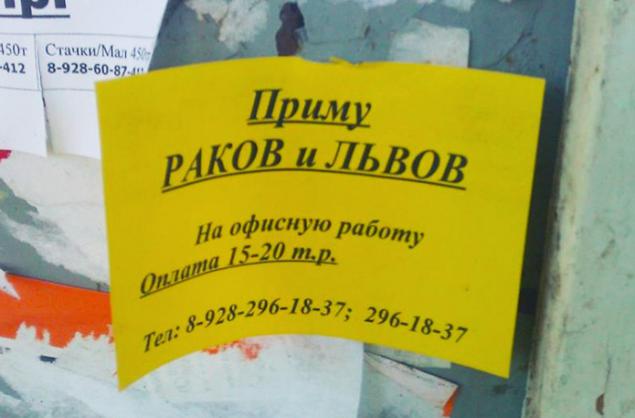 The most important thing is fair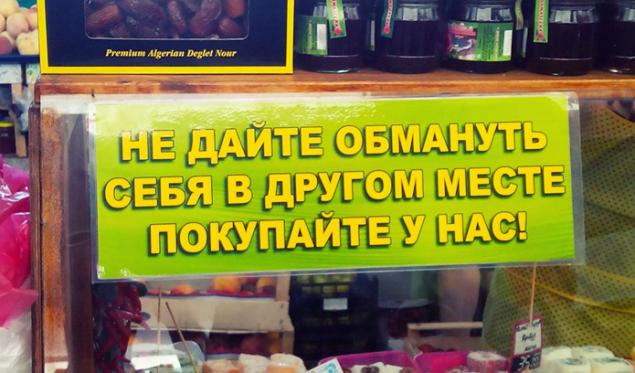 You can pat


Oh, those Asians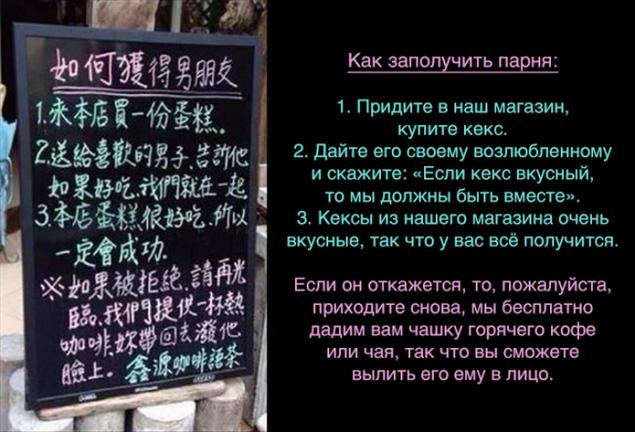 seems to be little animals brought, and kinder not started ...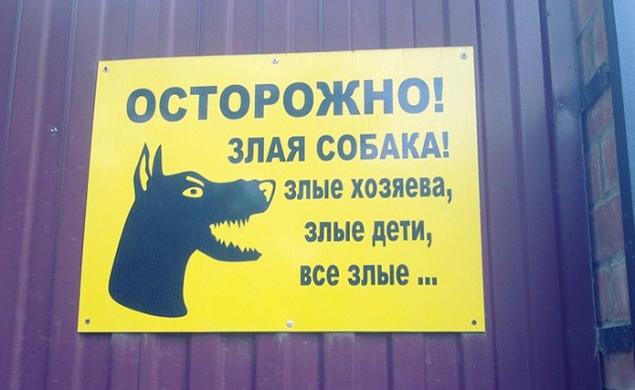 Rating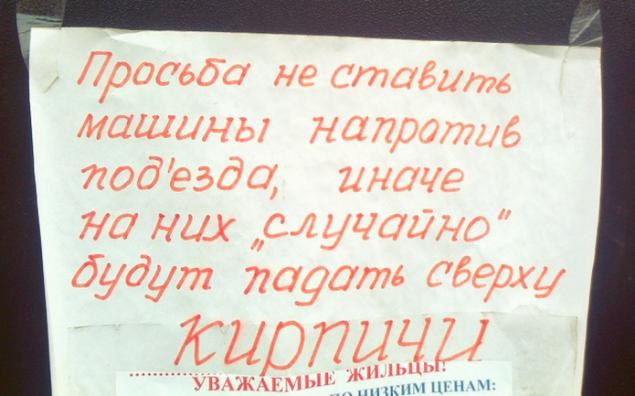 Call me to eat, I also respond


Dental truth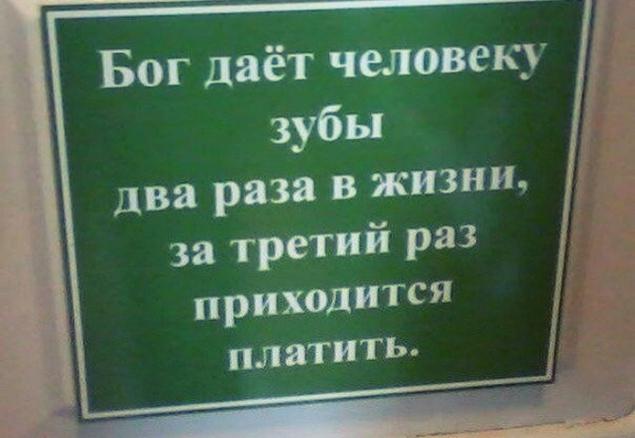 All at once will not work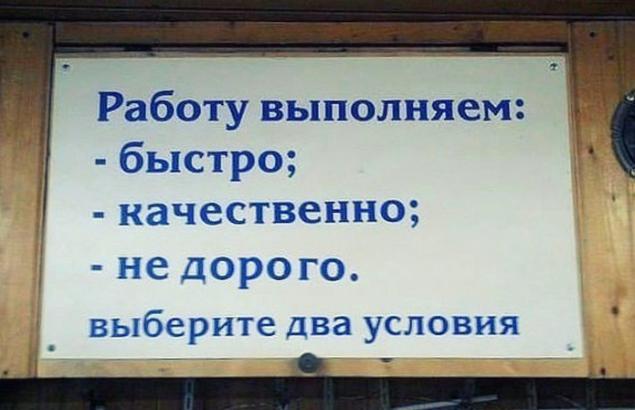 Street philosophy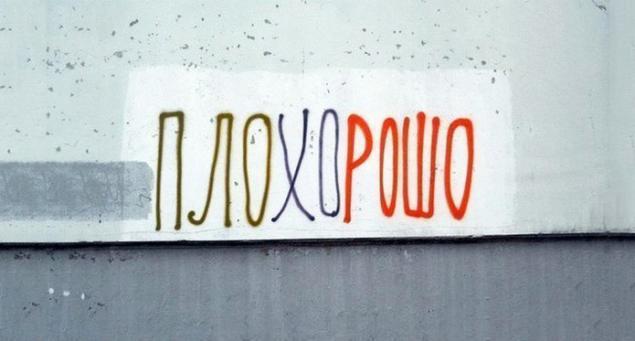 In my opinion, too many requirements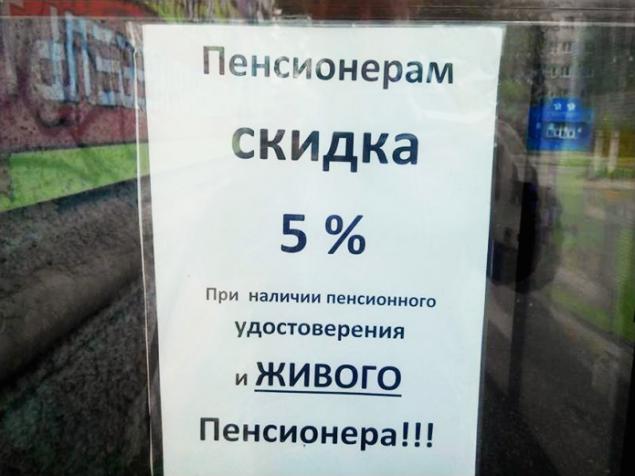 Dreams Come True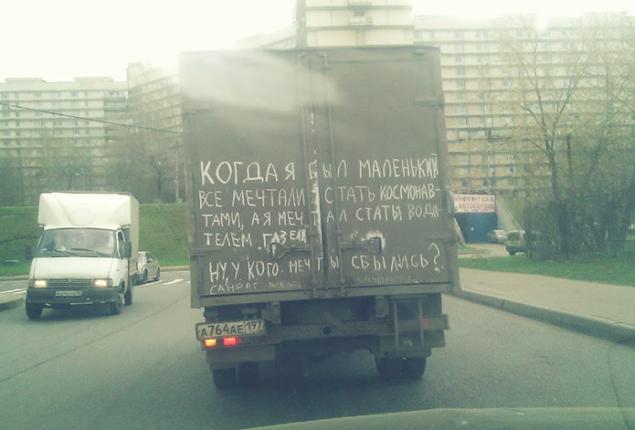 The wording solve all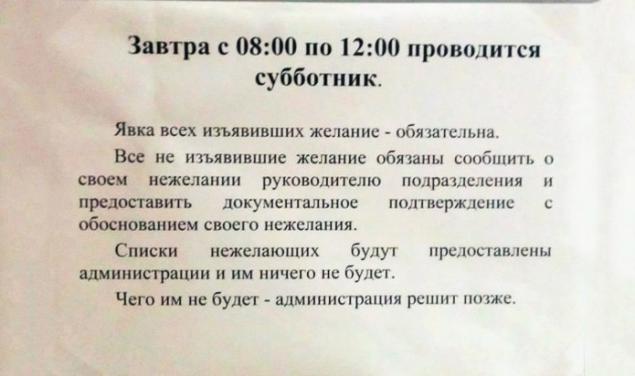 And as a bonus optimistic cake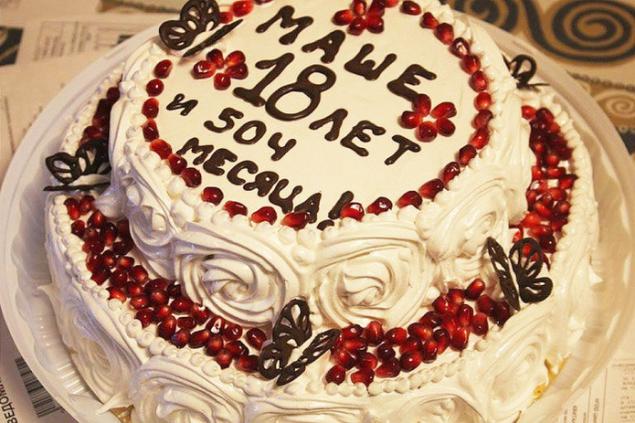 Still, the creative potential of our people have nowhere to go, so there are ads here. Share them with your friends, because, as we remember from the children's song, smile back, if it with someone to share.