Remember, most of us in childhood had some favorite thing: whether cushy baby Blankets, air cushion or soft cherished toy. These little things tend to cause us the most tender memories. So, brothers our smaller not less sentimental than we are. When your pet has been small, he certainly was cherished toy. Days passed, weeks flew, then months and years, but nothing has changed: the four-legged still mad about this trinket.
This 20 sugary images, which show how beloved by us all seals and dogs growing up with your favorite trinkets. Just do not spill water! There will not separate even the time ...
And even 18 months later, he still sleeps with his duck ...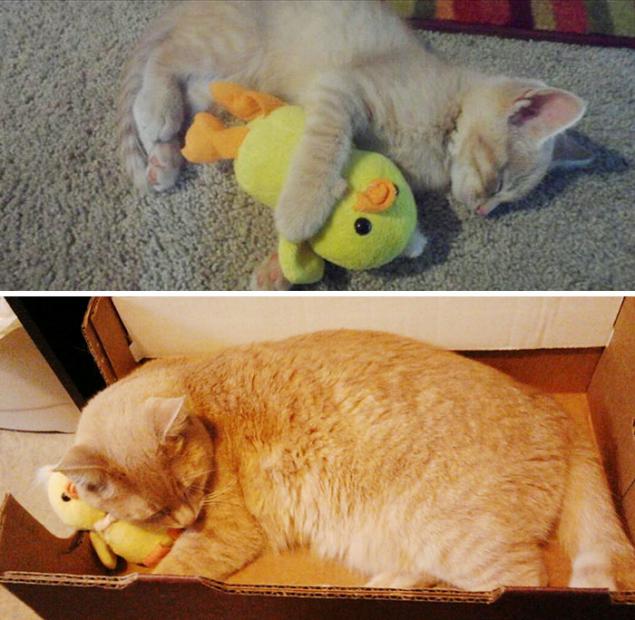 It has been a year, but nothing has changed!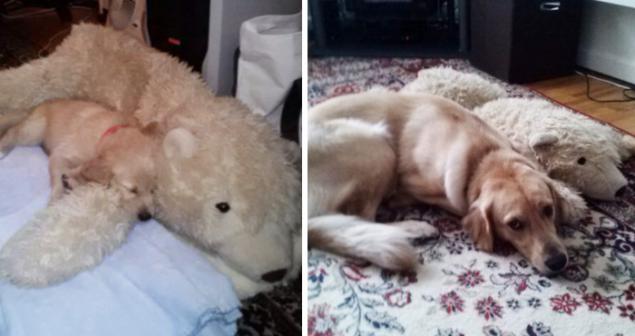 Then and now.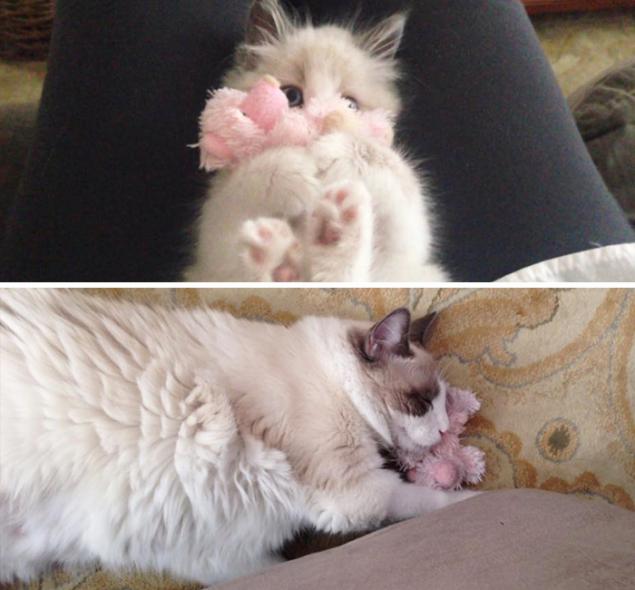 A shaggy ball of 8 months later ...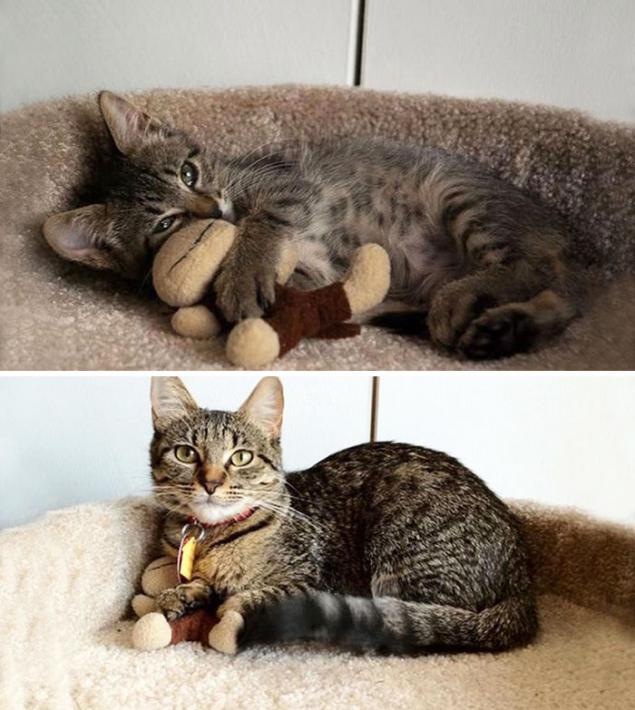 The years go by, and they are all as inseparable.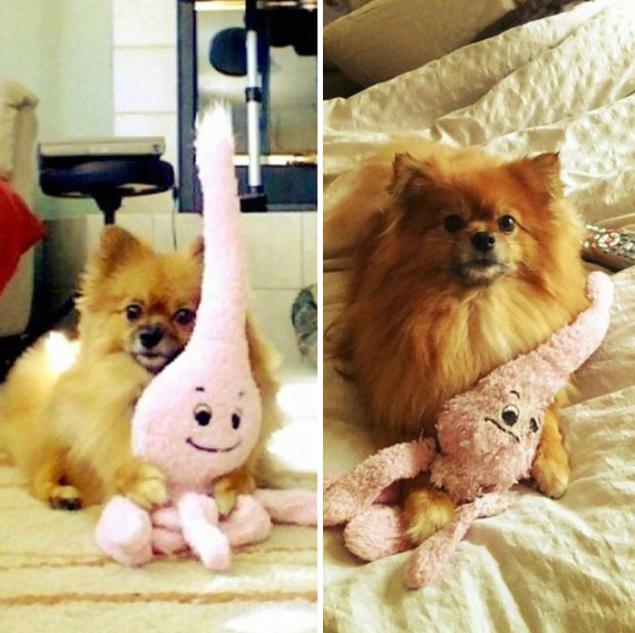 MMA through the year.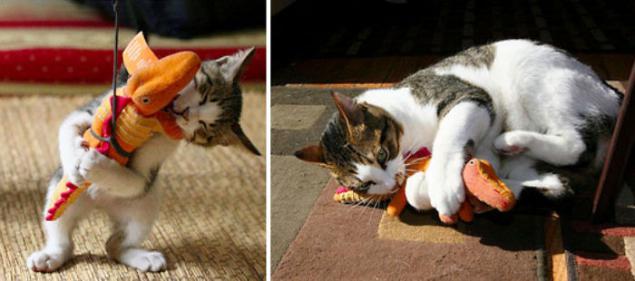 It seems that someone has become two times as much.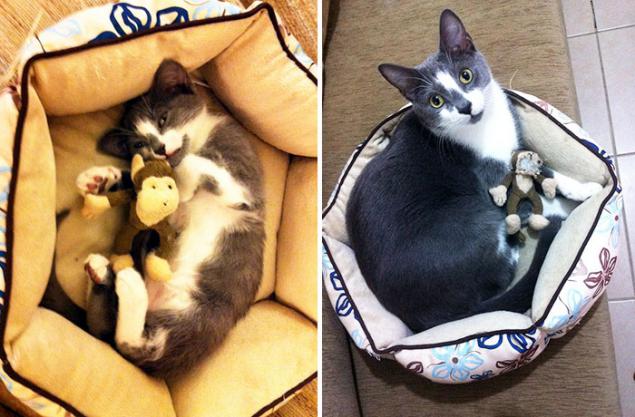 The eyes ... his eyes are the same!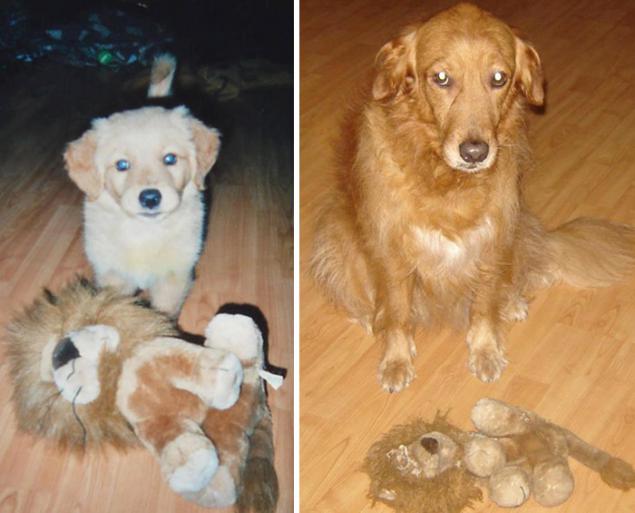 4 years later ... This teddy bear is still among his favorites.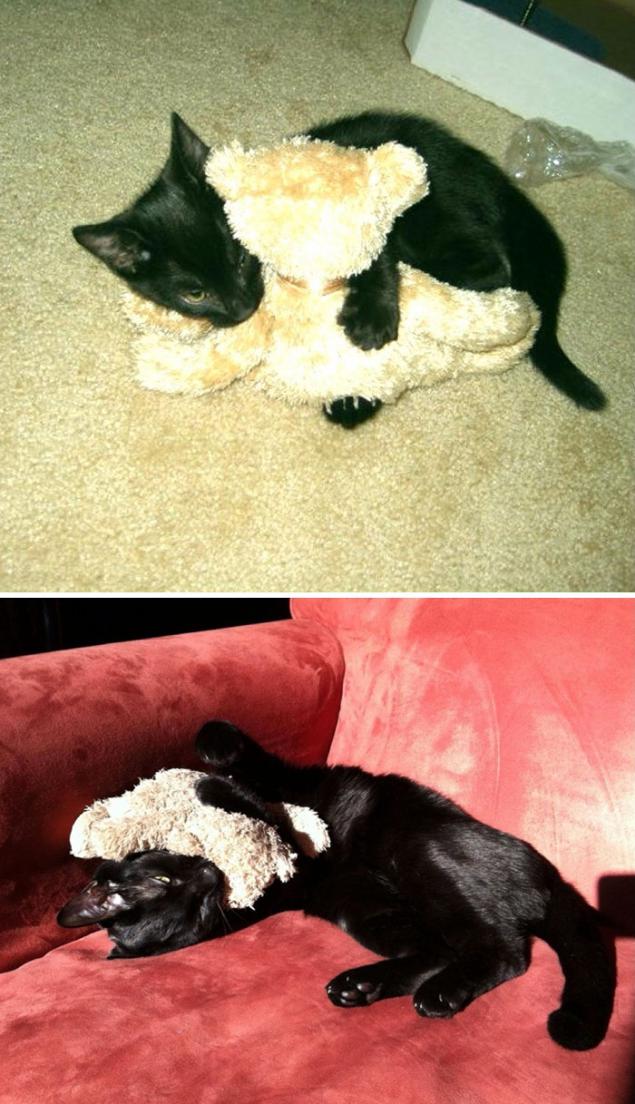 Sweet couple 7 years later.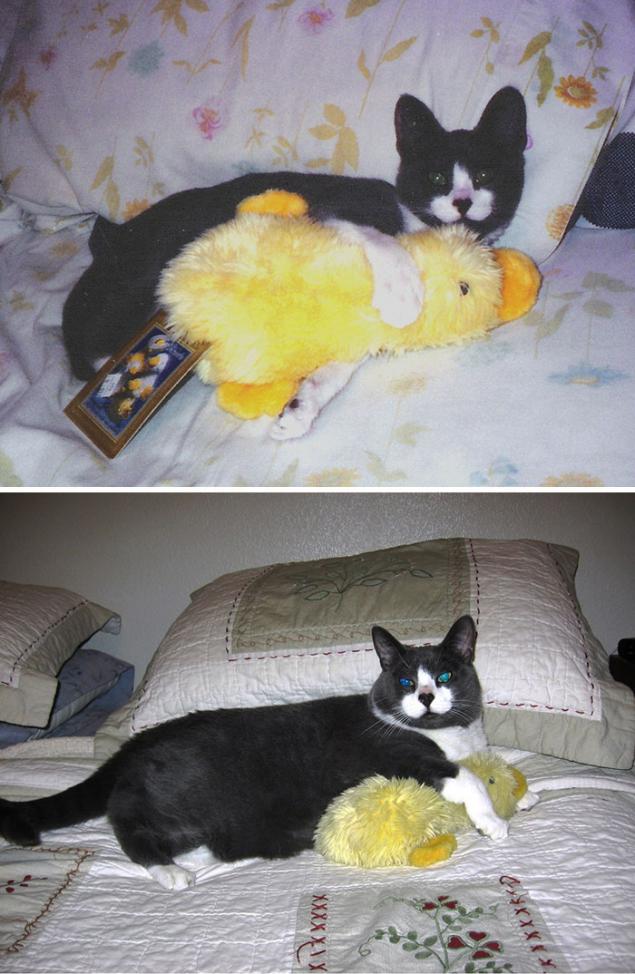 Inseparable friends!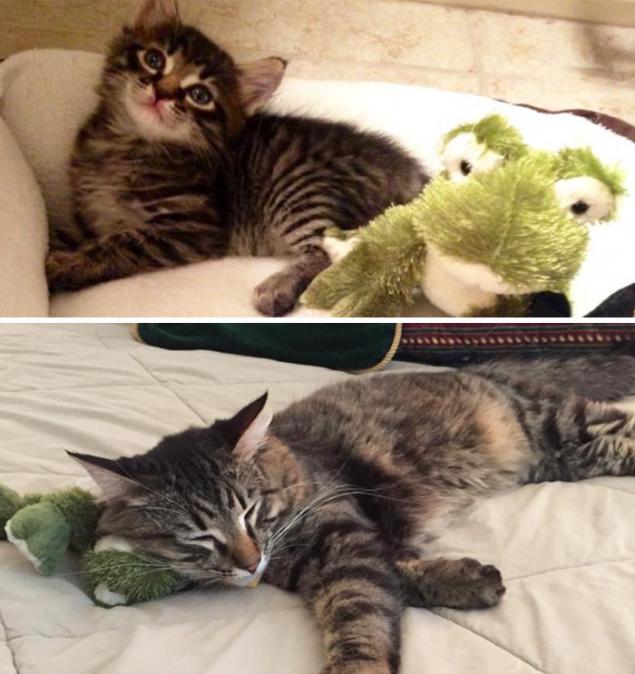 So vymahal!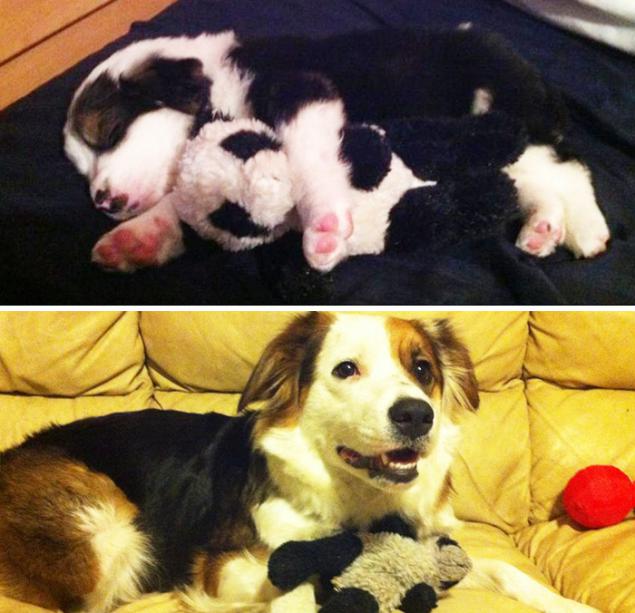 How can not be imagined without Sid Nancy, and a cat named Rocky is impossible to imagine without his toys.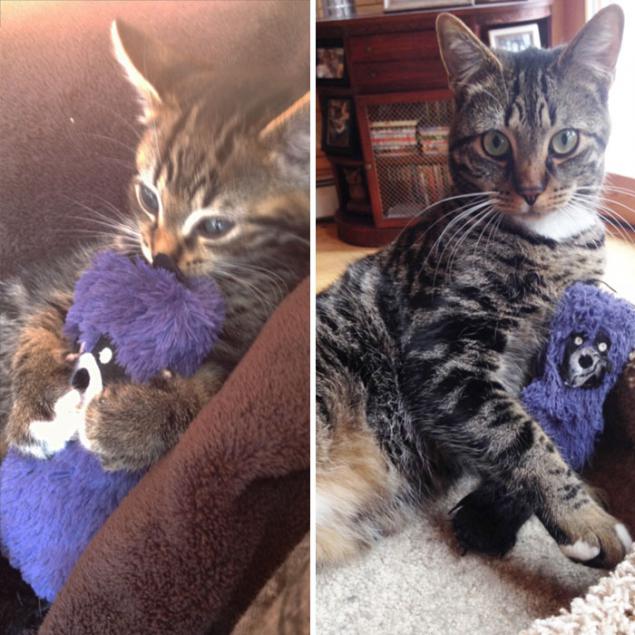 6 months later ... Now, how to get out?!



damn cute duo!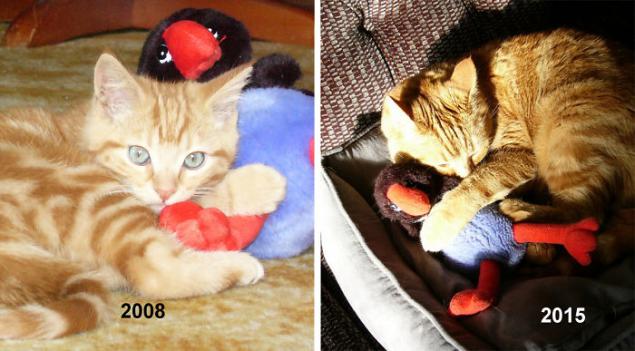 Ramey 4 months later.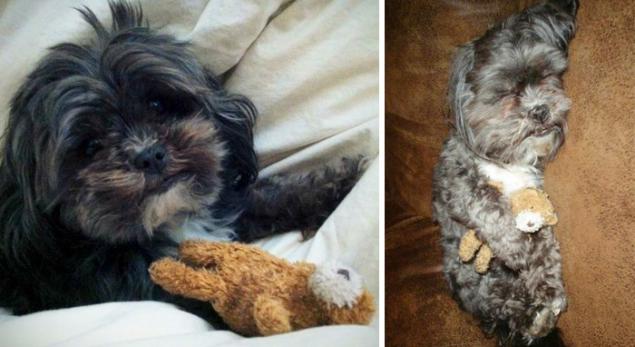 3 years have passed and he is still trying to crack a coconut.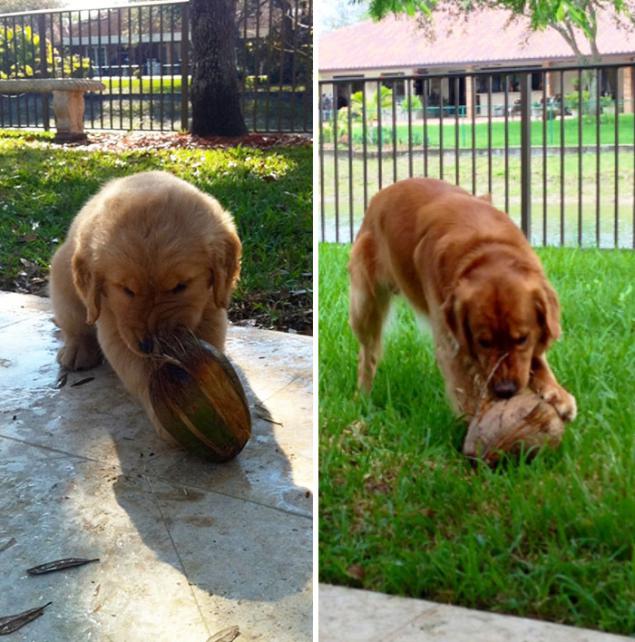 10 weeks later ... And someone has already won both up!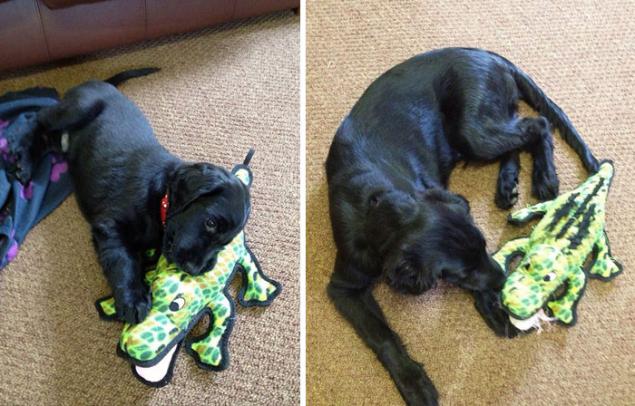 Benny and his favorite toy 9 months later.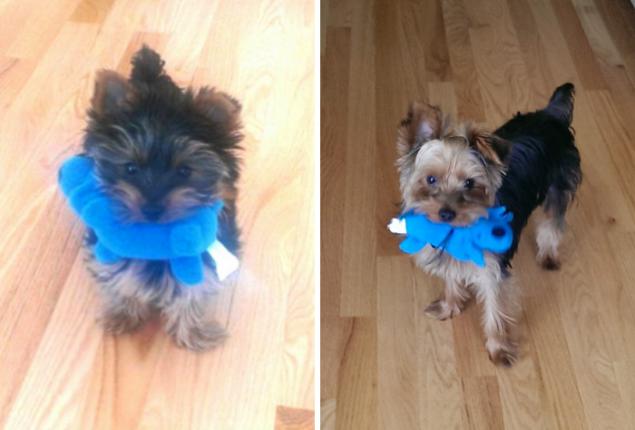 Today, this girl just loves his rope, as in the day when it only brought into the house.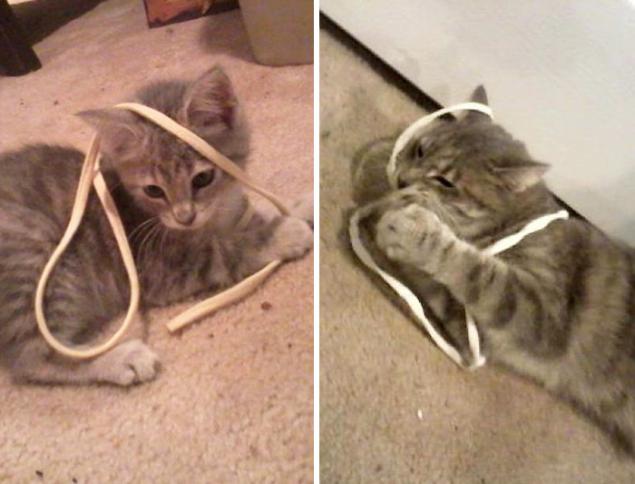 These mils prove once again that there are things in the world, timeless. Perhaps some of the Fuzzies were already covered with gray hair, but they do not feed bread, but let frolic. Share these funny pictures of all animal lovers!

via ofigenno ru