For a long time I live in the city of Kazan, and all this time rented apartment. When renting an apartment is always turned to realtors, while paying them 50% of the cost of removal of housing. It started from the moment the owner has decided to add housing to rental housing, utilities. Persuasions have not led to anything good is not, as he said, "do not like to move out."
And so began the search for housing, first through realtors. The first call to declare on Avito, at the other end realtor said, "yes, it's OK The flat is in your area for your price." Call back later, she said, "Alas, the apartment rented." I called 10 Realtors and everywhere it has already passed. I do not understand how this could be, later answer to this question. Together with his wife, it was decided to put up ads in the required area.
The day before the release, print advertisement and the whole evening sitting, cut.
Printed were 130 sheets, and began to cut, I thought would be easy, but not taken into account the fact that in the context of all the sheets and move out of the curve. Secure the bracket and reduce the amount of up to 10 sheets at a time. Another detail you need to cut small pieces of perpendicular, otherwise it will break all ads in the separation sheet.
I got up early at 7:00 am so as not to strematsya, in fact, I am a shy person and began to stick. The first 20 ads pasted with white glue, started noticing clothes become dirty, we had to get a scotch and it went.
About the people, the people have a very different, pleased that mainly positive. Granny and Grandpa asked what I pasted and empathized with me. Janitors stared, and one even wanted to help me when I walked in the steep slippery hill. There is a very pleasant fact not all see it every day - it is the inputs of our porches, because they have thousands of ads zasrat all glue and pieces of advertisements, to look scary, maybe so I started to glue on the adhesive tape.
Unstuck from 8 to 11, 30-40 pasted homes, on their way back to some entrances ad was not, apparently there are evil people among us. As a result, after 2 hours a woman called and offered for sale in the area where I was looking for. Arriving to the house found 3 cars with people, I realized they were realtors, but I was lucky and I was the first. The apartment is on a solid 4 after decoration.
After I went to view the two young men and a realtor. But the hostess refused them immediately, then there were 3 according to her view. As it turned out, she called one ad and ran up 4 Agent's probably one base, and saw my ad by accident and decided to call.
I asked the hostess that she did not hand over, made a photo and went to his wife, to show. With his wife everything, discuss, agree. The hostess was a good woman and bought a new home appliances, we probably liked it too.
In the evening was another call from another landlord, but I refused. Summing up we can say, if not lazy, you can find yourself an apartment in the area where you want to live while I saved 6,000 rubles. Just I had another call and another suggestion. Thank you all, you can kick.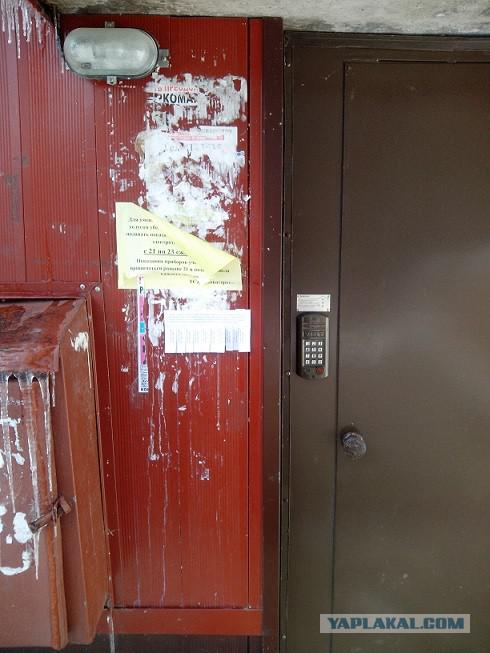 Area search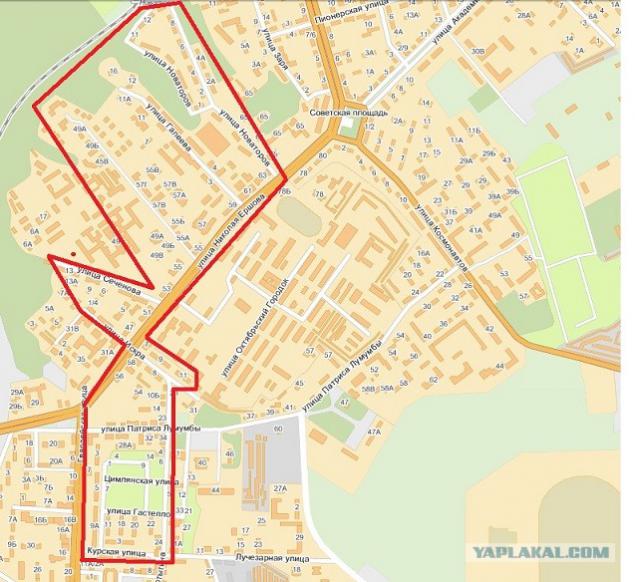 Cutting ads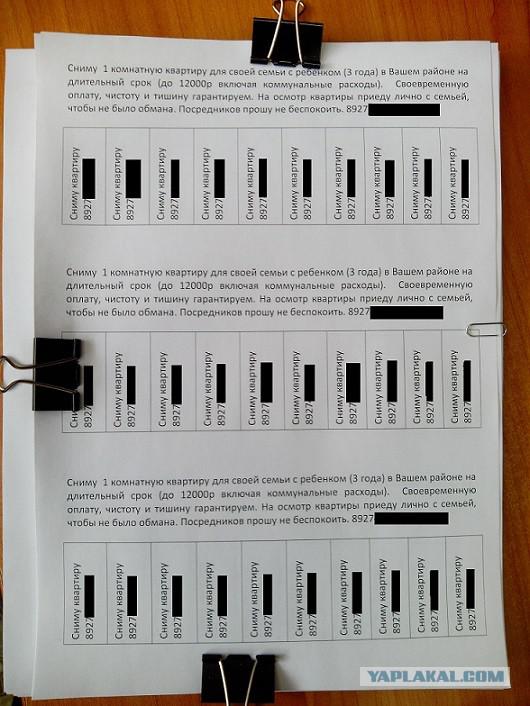 How many of them there were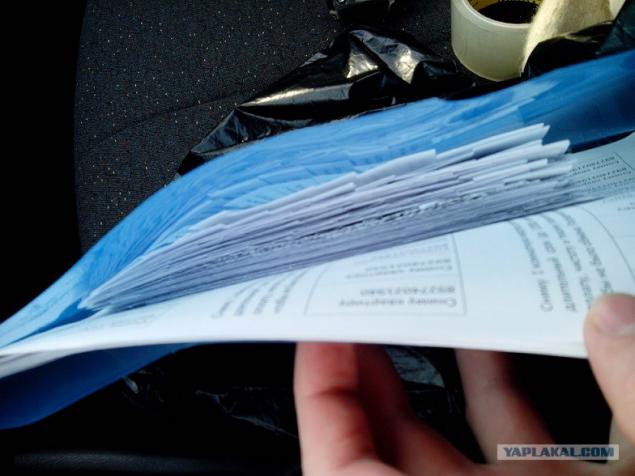 Source: