I had the idea to organize a business. It was in 1993. I was going to shoot video of houses for sale. I would take realtors money for every home. I was going to get rich!
Clients of realtors have not had to go and inspect the house enough to come to the Agency and watch the video. I went to six realtors with this proposal, but they all laughed and said "no thanks". So this business idea came to an end.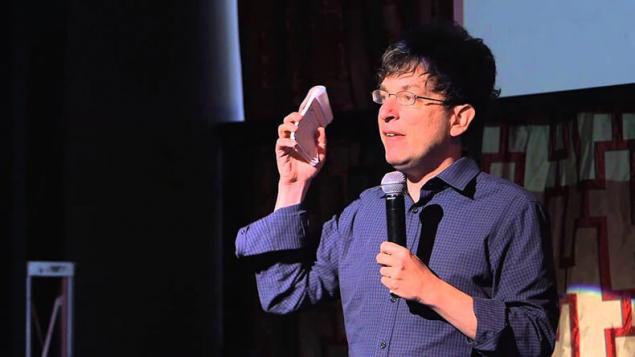 That's what I had,
Camcorder


Any skills recording video. I never did


Sales skills. I've never tried to sell anything


No money. I had no idea how to buy a camera


No understanding of the situation. Is there a real estate video recorders


Machine. And how would I without a car, went home and shot them?


I didn't know anything. I didn't have anything. No resources.
I gave up.
Today I'm meeting with a company that arranges visits to the home using virtual reality. They contracted with one of the world's largest real estate agencies.
Does this mean that I should have been more insistent?
Of course not.
The only way to learn something is not to waste time, and quickly move on to the next project. Stupidity is the stepping stone to success.
Then I came to get a job in the comic book store. I loved the comics. "We don't have enough customers to hire new people," he told me the guy at the store.
I wrote four or five novels (honestly, don't remember), which have not been published. I printed them out and kept for more than twenty years. And suddenly!
I recently threw them away. Do I need to work harder? Of course not. These novels were terrible.
After University I wanted to live an interesting life. I tried to stay in the homeless shelter. Frankly, I didn't respect, that I thought it the best way to meet women. It's like a University dormitory, I thought.
The Manager of the shelter thought I was crazy and refused me.
Perseverance pay too much attention.
If the owner of the comic book store then took me to work, it is likely that today I was not able to interview one of my favorite singers.
If some publishing house published one of my novels, now I was unlucky and unhappy writer who fails to write well.
If I had stayed in graduate school, I would have nine years of writing no one needs the thesis, but instead I worked on HBO and at 3 in the morning to interview prostitutes.
If I was allowed to live in a shelter, maybe today I would have been homeless. Although... I have no home now. I live in apartments that are rented through AirBnB.
I could do more. I could overcome the rejections. I could resist and fight. But why?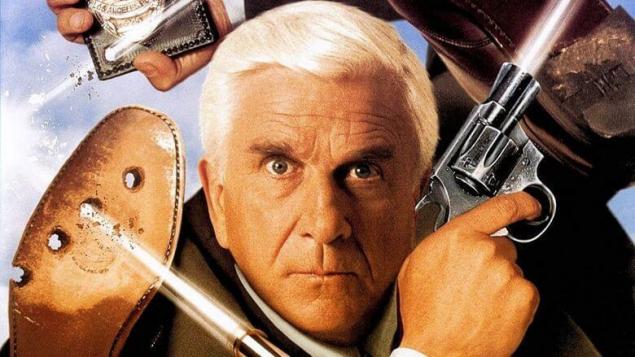 Resistance is the opposite of perseverance.
It inspires you with the idea that only one thing will make you happy. This is a chronic disease.
Many of the people with whom I talk, is unhappy because someone once gave them to work on something. They are obsessed with this barrier. They all think about it. They are angry. They can't forgive and forget.
They have stalled. This "no" that they once heard, now defines their lives.    
Empress Alexandra: On marriage and family life. Records 1899Sensational message for Julia Roberts: it's time to lose the mask
Better strongly to very different life experience than urgently seek only to one.
Once I saw the guy who played the piano in the middle of the street. I asked him what he was doing.
"
Living my dream
", — he said to me.  
Author: James Altucher  
P. S. And remember, only by changing their consumption — together we change the world! ©
Source: ideanomics.ru/articles/7589