30 ads which prove that in our country everything is fine with tvorchestvom.Rossiya - a country of talented people. In each house, yard or porch of our vast country there are certainly people who make life let people around a bit, but fun. They did not finish art academies and may not know what postmodernism, but it does not prevent them to create, write ads masterpiece, paint the walls and fight for justice.
Each month the editors
Website carefully collected samples of the folk art and folded them into collections, and now it's time to choose the coolest ads, comments on the meaning of life and calls.

In this material - the best of what has been coined the most ordinary people in their most ordinary life in 2013.
Bream and received from his wife.

Marketing. The level of God.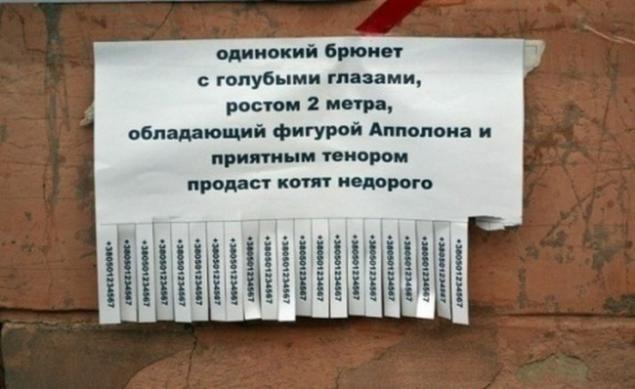 Correct accents.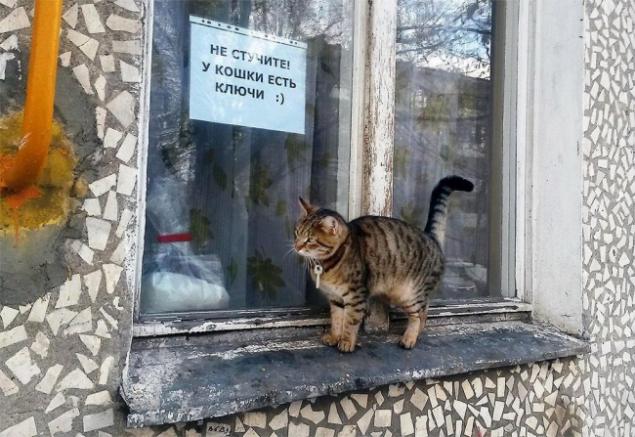 A cat that walks by itself.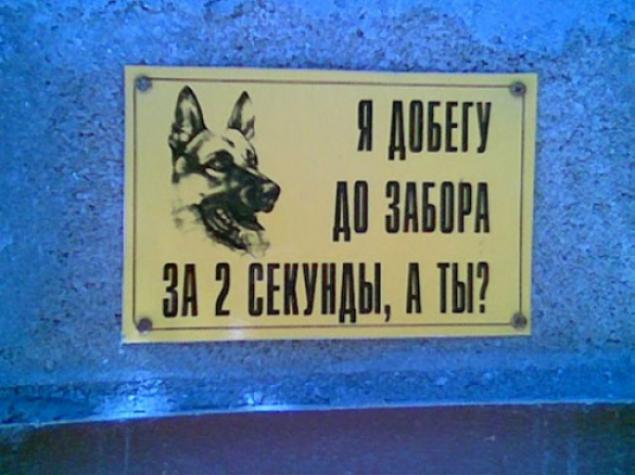 Prefer not to check.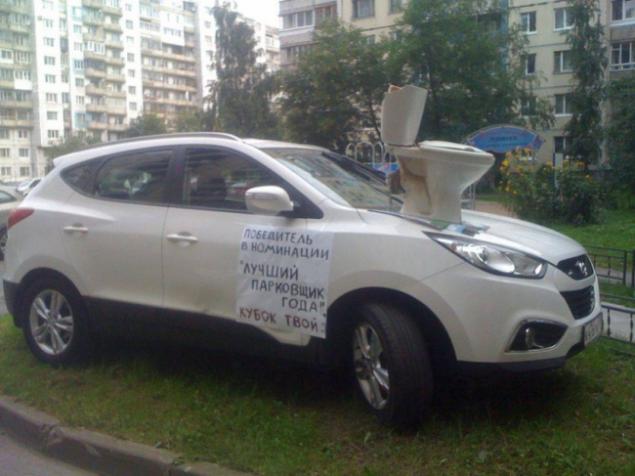 And the grand prize goes to ...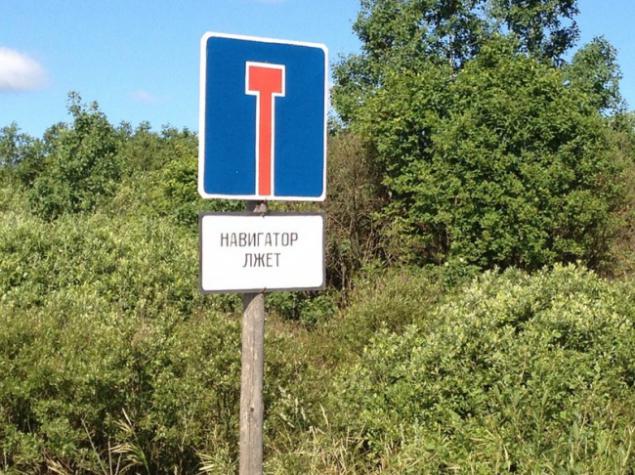 It's always.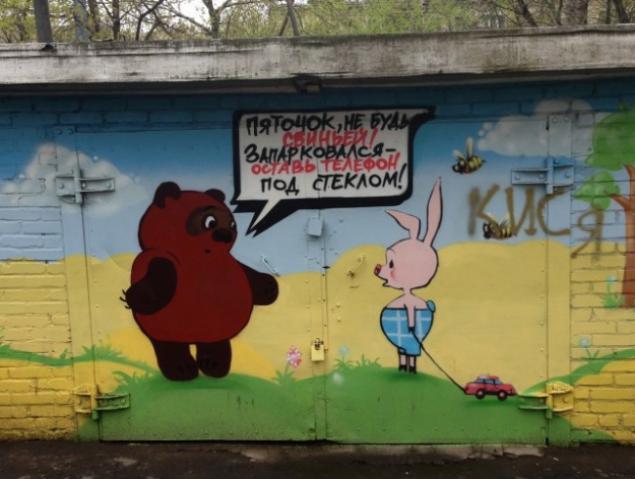 And beautiful, and creative, and useful!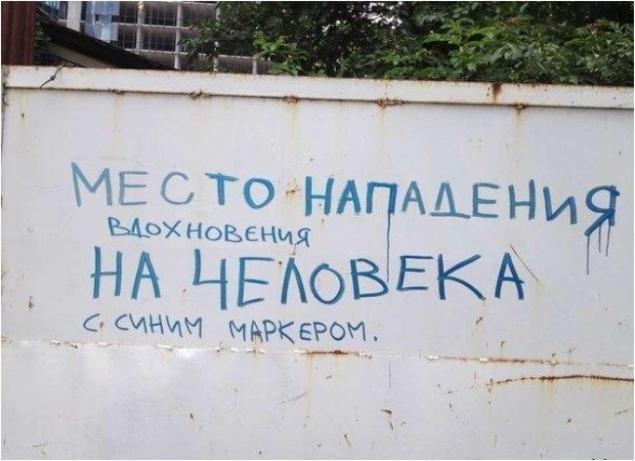 Wall - the main witness to the crime.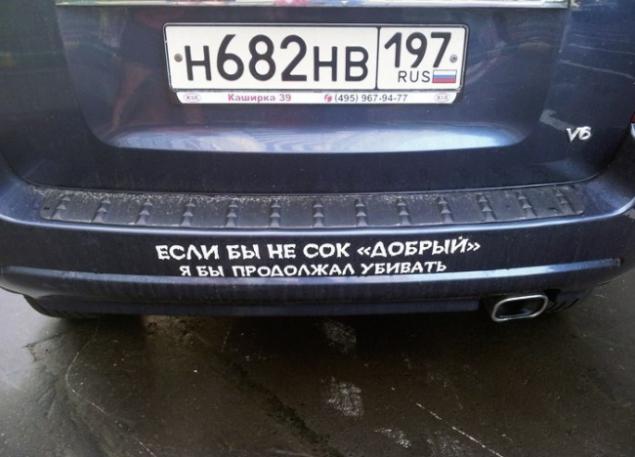 No tomato, incidentally, was treated?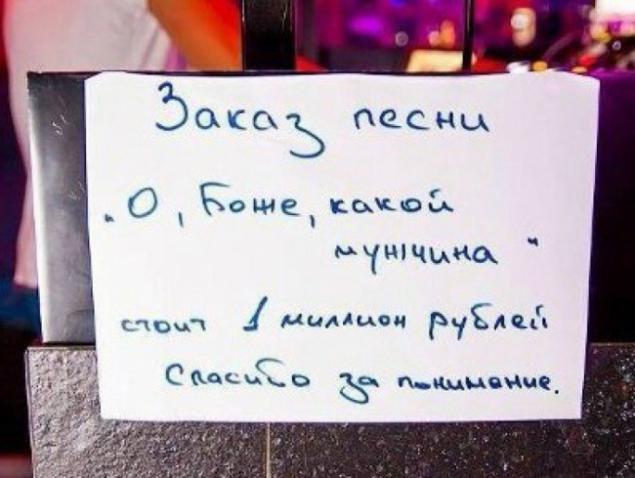 DJ went to extreme measures.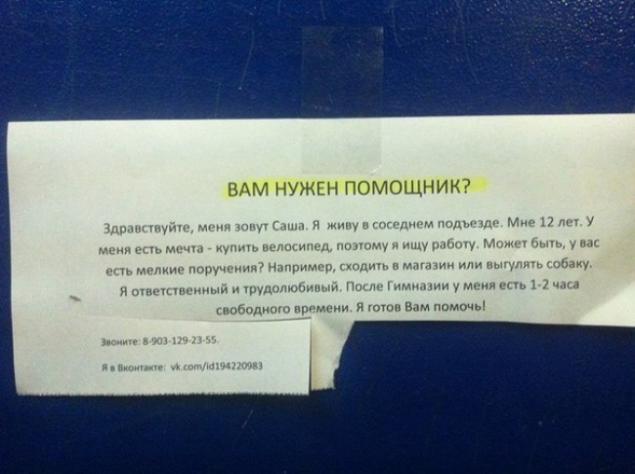 Here's how to go after a dream.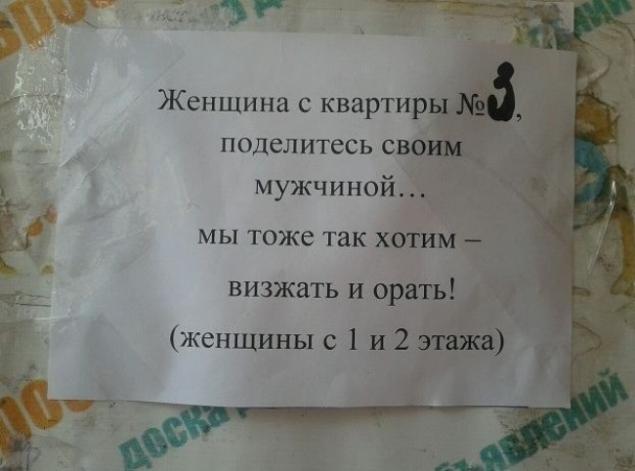 Women's happiness would have been pretty close ...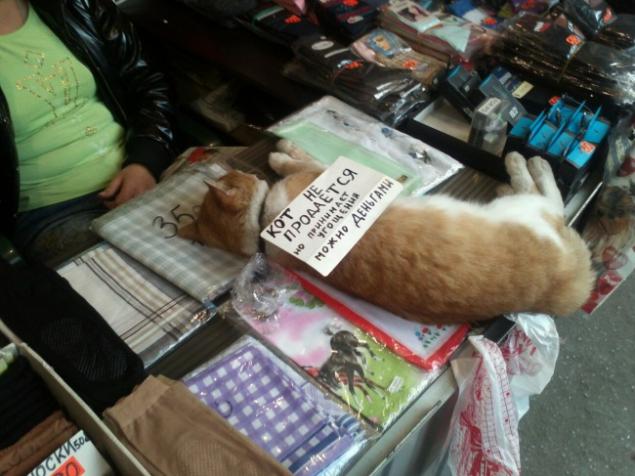 Cat - is priceless.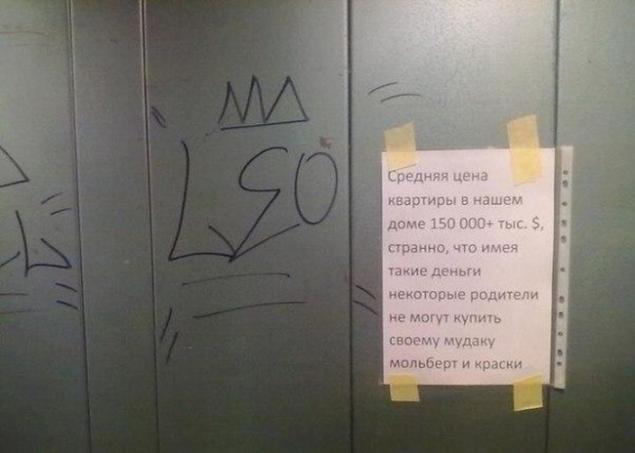 This is the best advertisement in the doorway against the Vandals, which we have seen.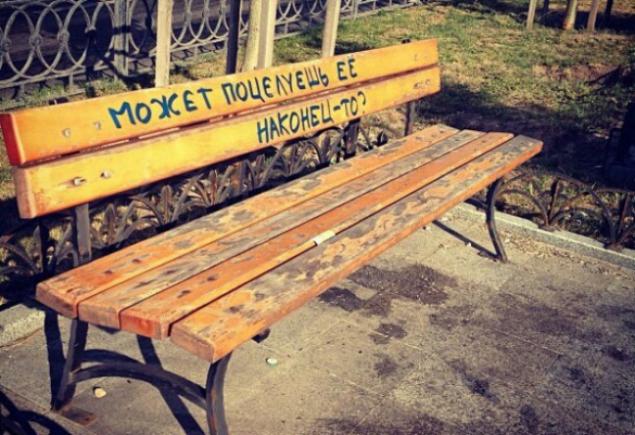 Even the bench can not wait!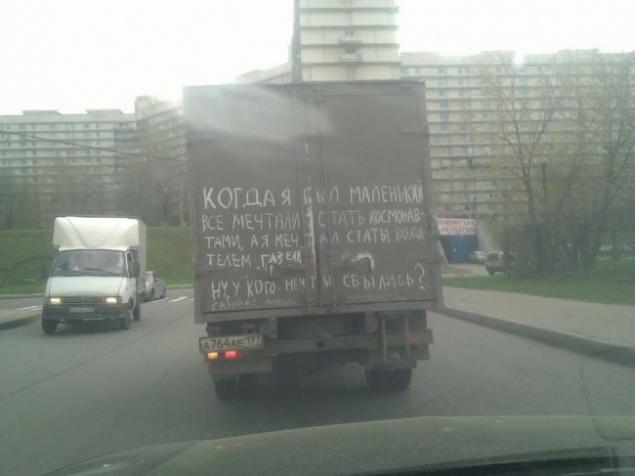 Failed astronauts dedicated.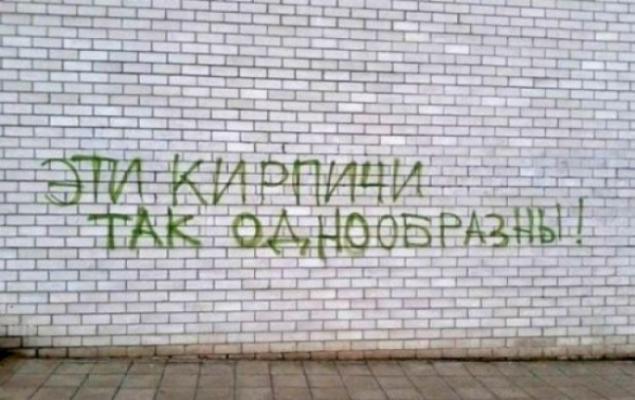 Not made the poet's soul.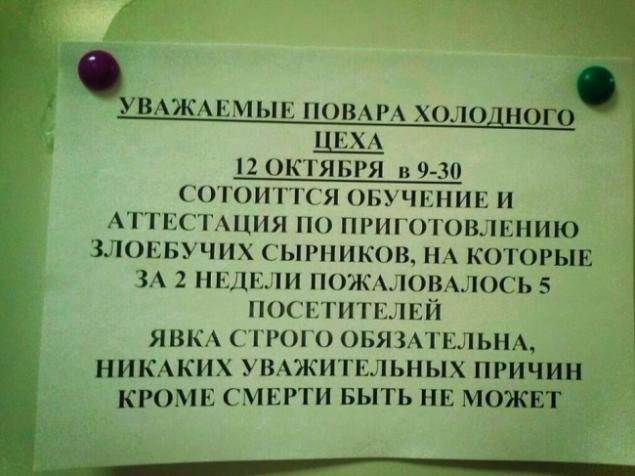 Copywriting from the head of department.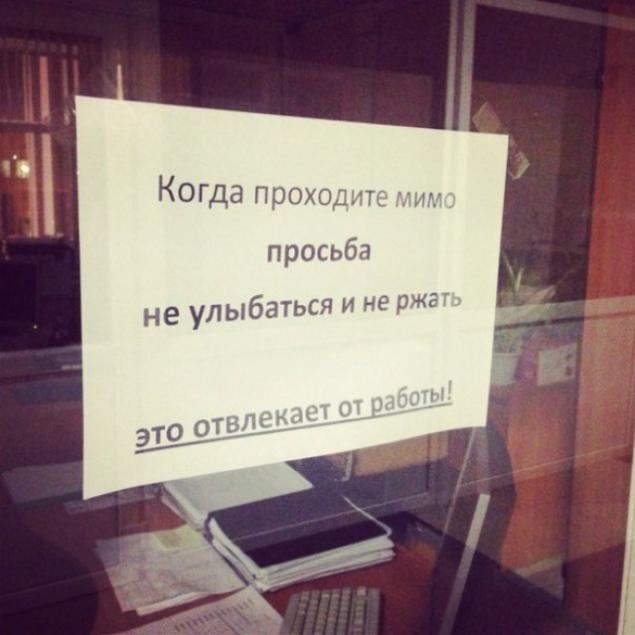 It is better to turn away and weep.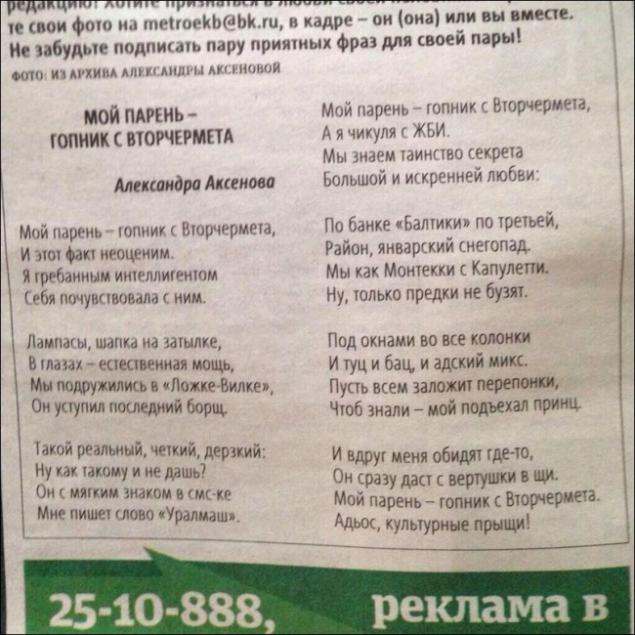 Right, a wonderful style!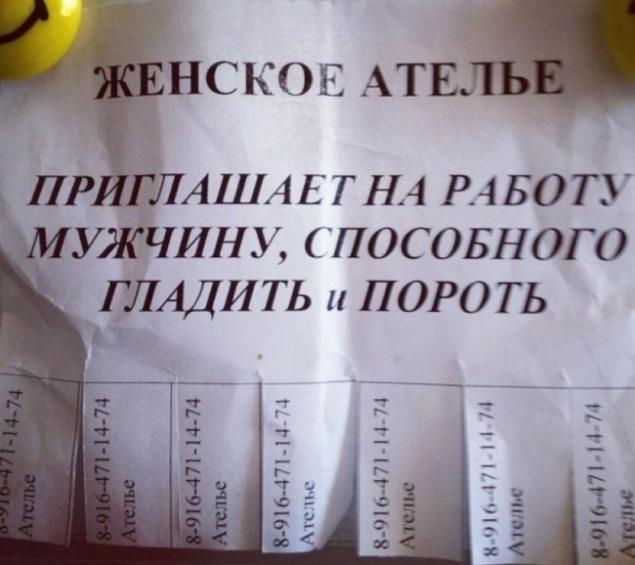 Dream job!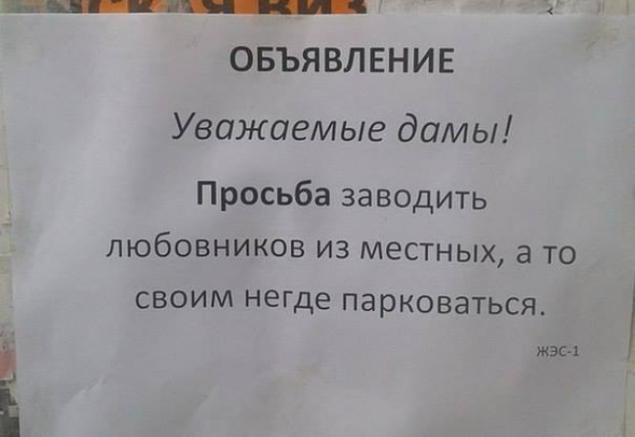 Excellent check female solidarity.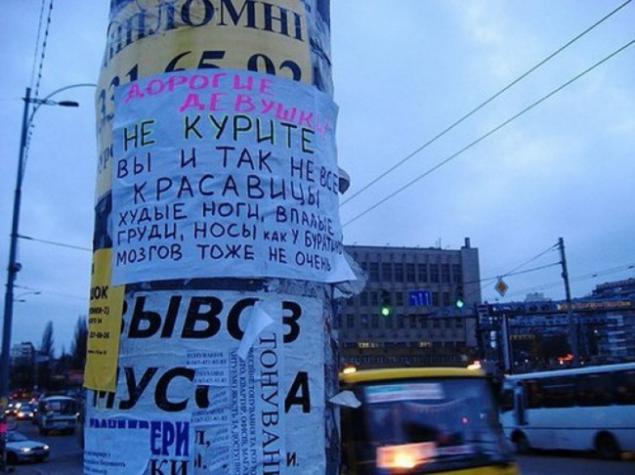 This is not a "Ministry of Health warns».




From myself I did not expect.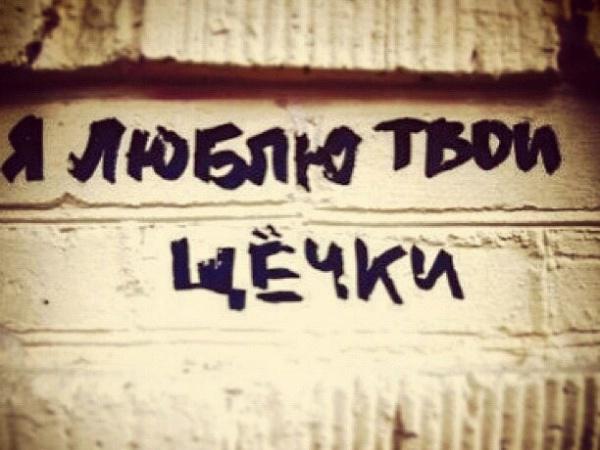 Well, what kind Milota!

Thank you so parked. Do not breed more, please!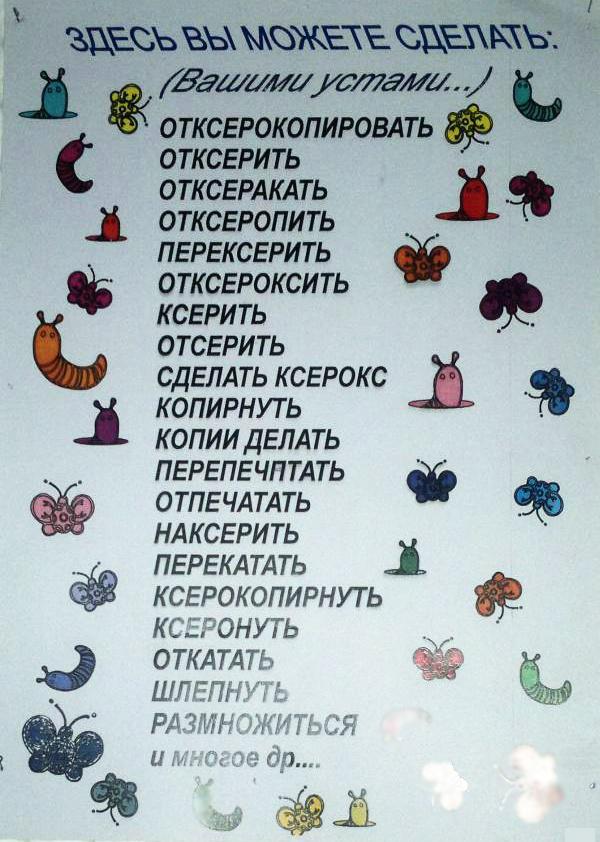 The great and mighty Russian language ...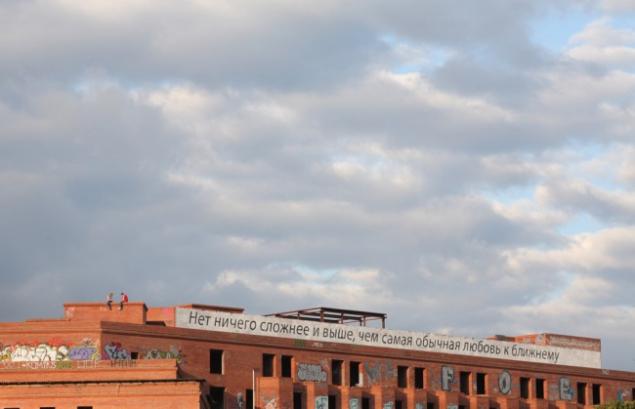 Thanks for the reminder!

via # image2571855