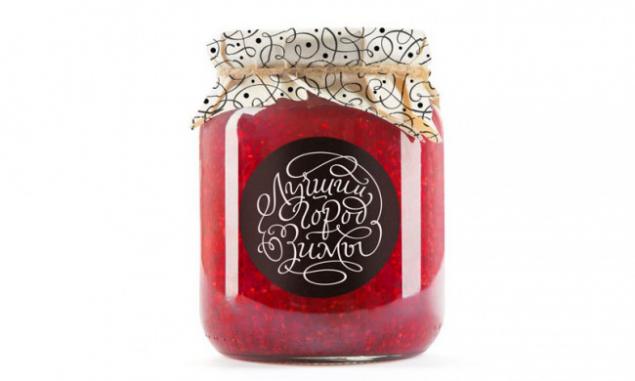 The most interesting thing that has been made by Russian designers branding in 2013 goduRedaktsiya
Website to carefully choose the best design work for Russian companies this year. Particularly pleased that the best works are mainly of corporate style socio-cultural institutions. Increasingly, parks, museums, parks and libraries receive well-designed logos and navigation systems. Urban - a trend this year.

Another important and a very good point: of the 17 works are made only 6 in Moscow. The rest of Novosibirsk, Perm, Barnaul, Voronezh, Yekaterinburg and other regional capitals.

1. The museum "House of the lion"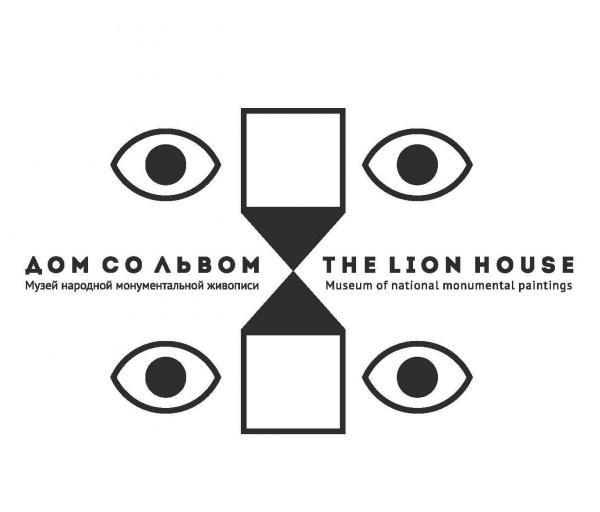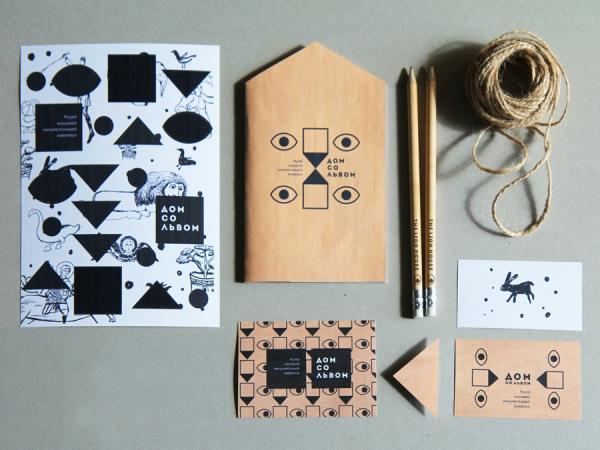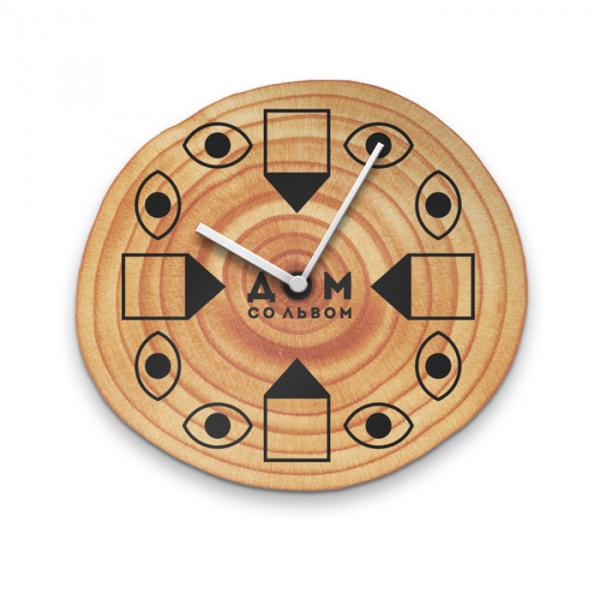 Developing Perm studio Vitamin Group.



2. The festival of street art "Stenograffia 2013»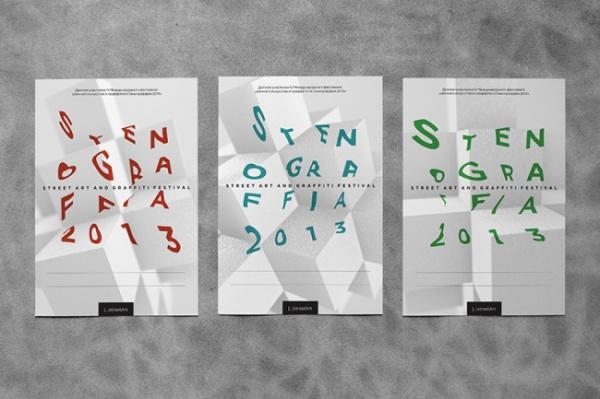 Broken logo from the agency StreetArt.



3. Center for Contemporary Art "Winery"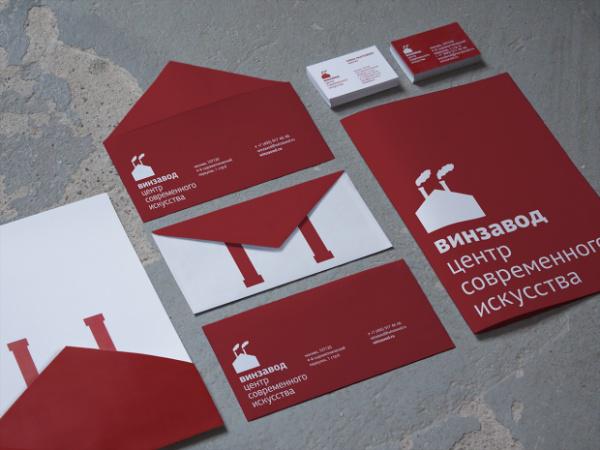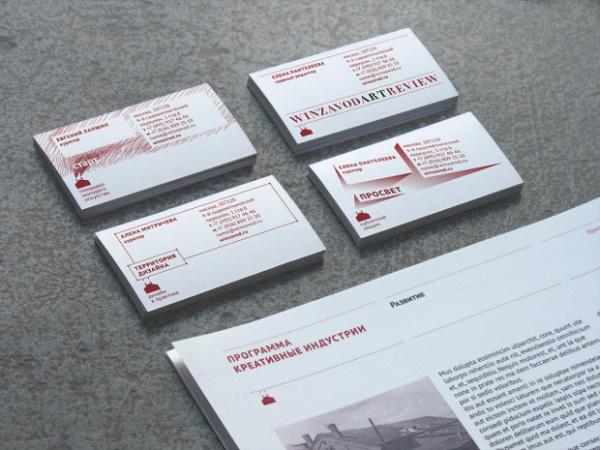 Developing branding division FIRMA SUPER BRAND.



4. Moscow zoopark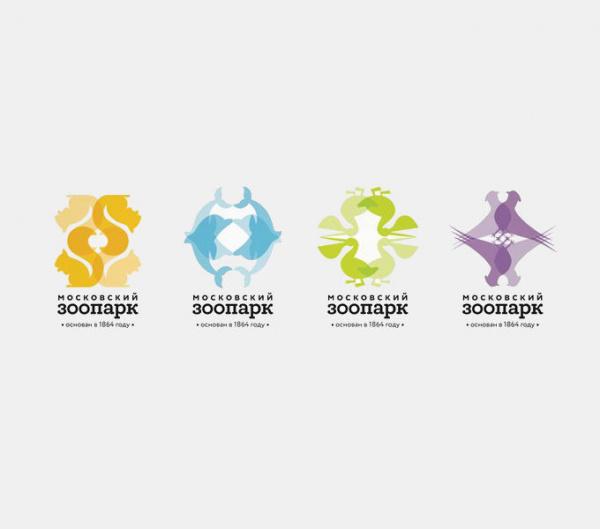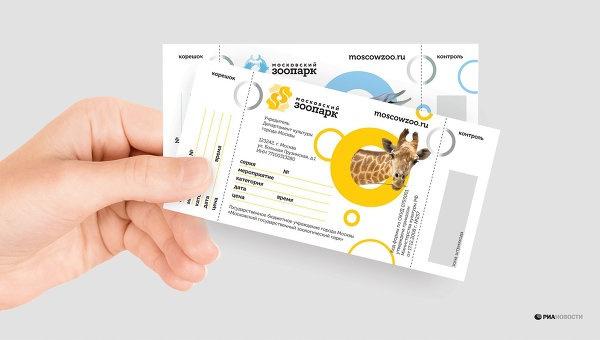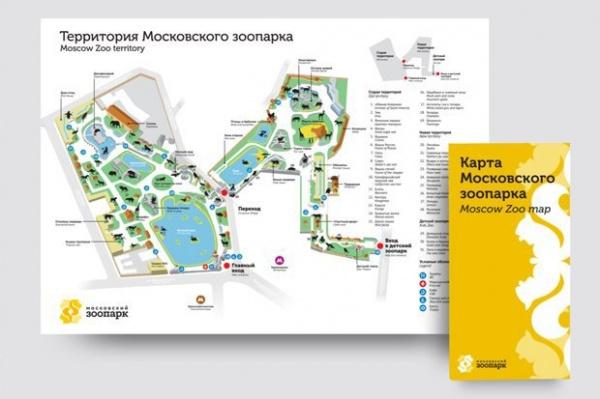 Logos and navigation system by RIA Novosti news agency.



5. Teahouse "Baranzhar"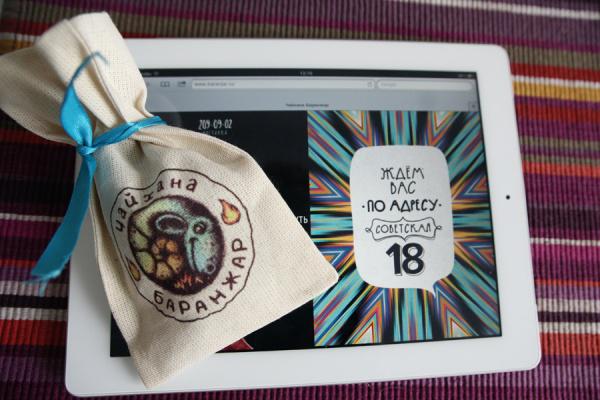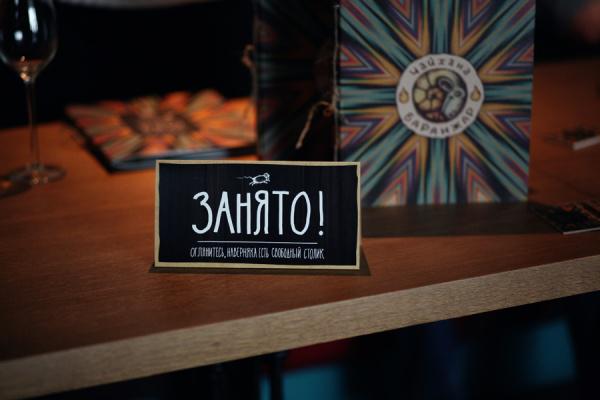 Work Novosibirsk KIAN brand agency.



6. Tunguska zapovednik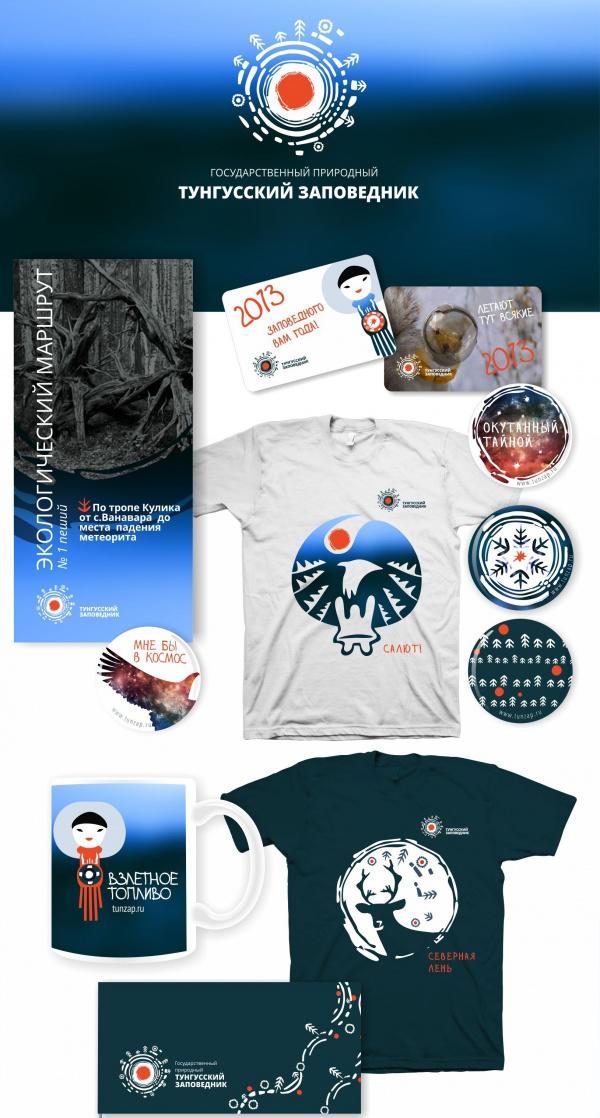 Voronezh branding agency VarioBrands.



7. Bar Double Grill & Bar 41,789,068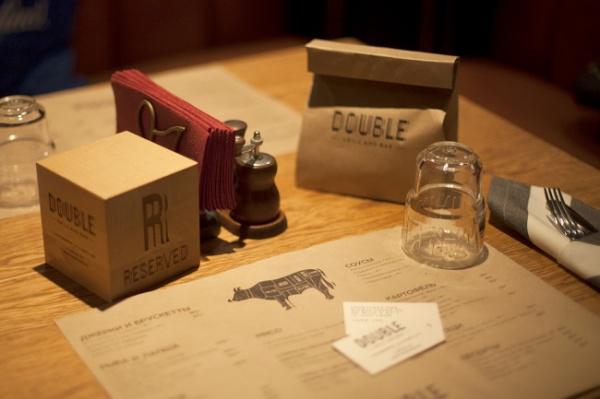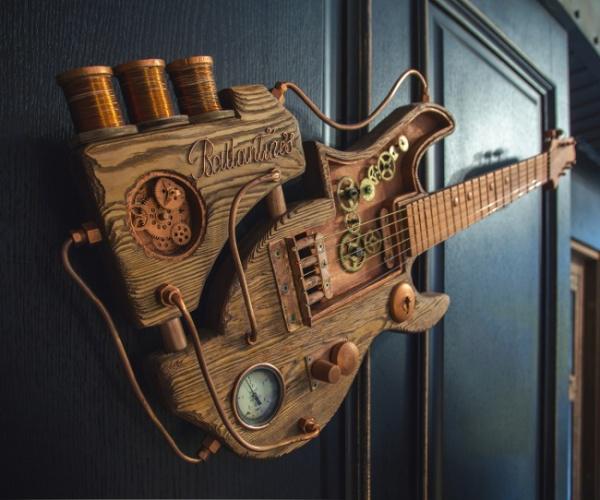 StreetArt Agency has developed a corporate identity for a bar in Yekaterinburg.



8. Advertising Festival "Garlic"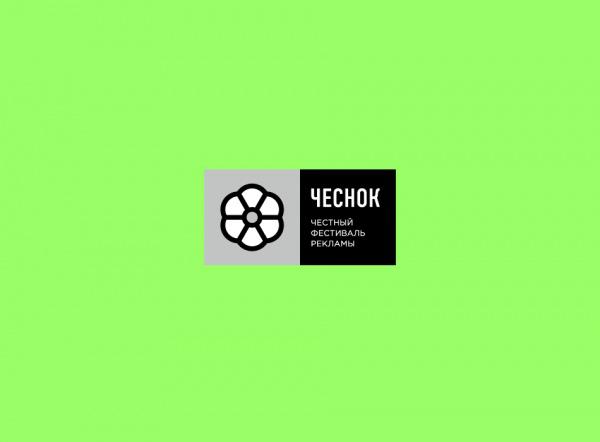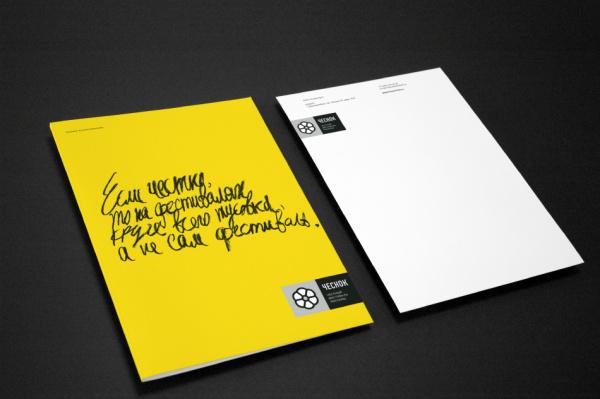 PARADOX BOX created the corporate identity of Yekaterinburg Advertising Festival.



9. Ice-cream "Sundae"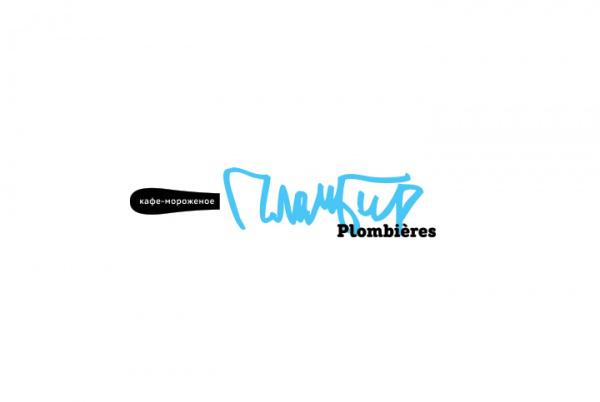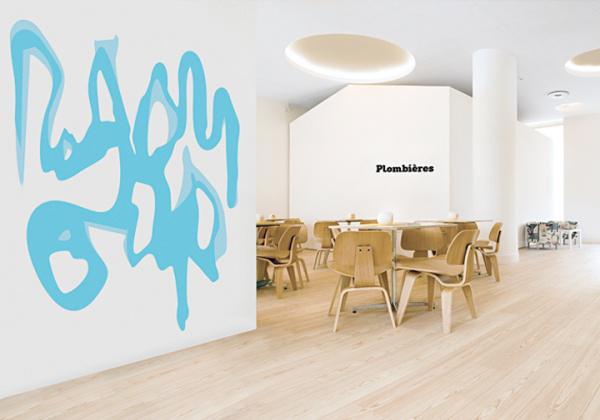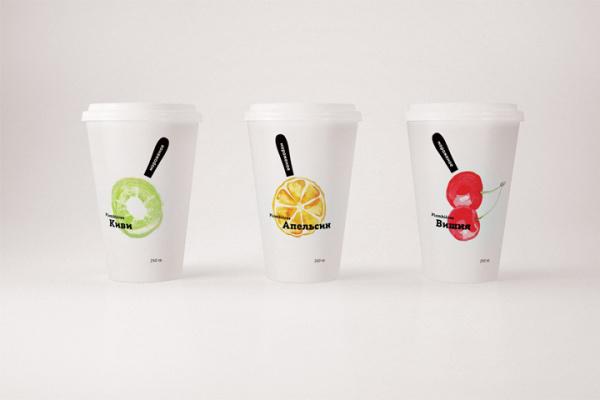 Jobs Tomsk Agency Province, the development of the children attended.



10. Cafe Chulan 11,676,937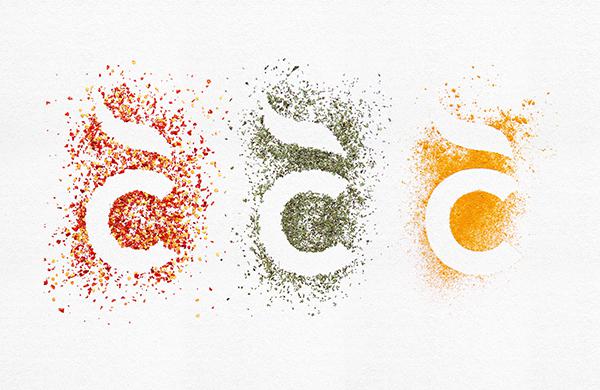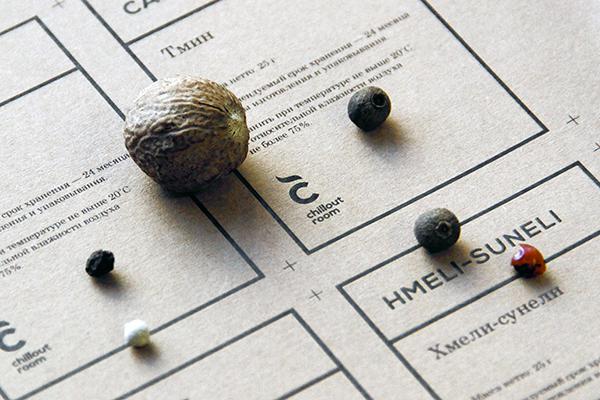 In Yekaterinburg studio Loyalty Creative Technology made the corporate identity of the spices.



11. Park Ermitazh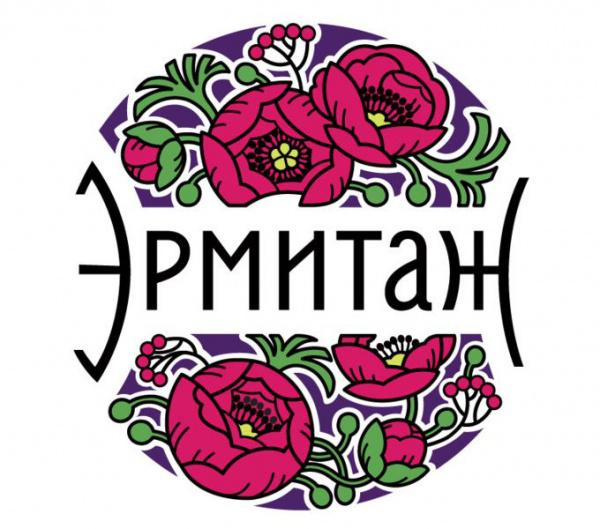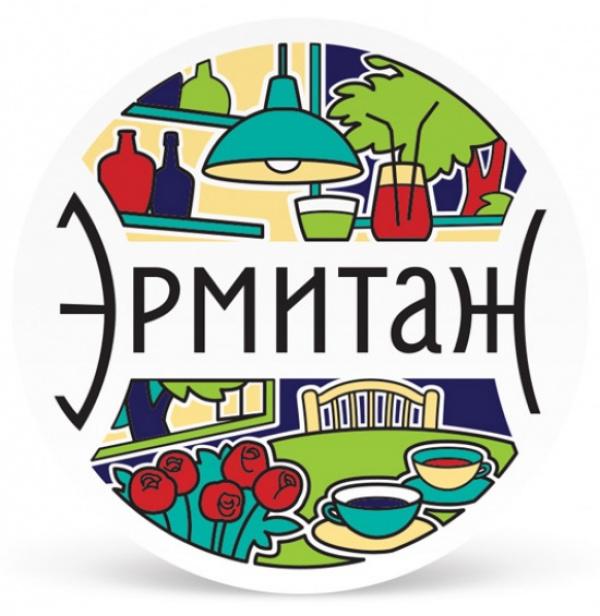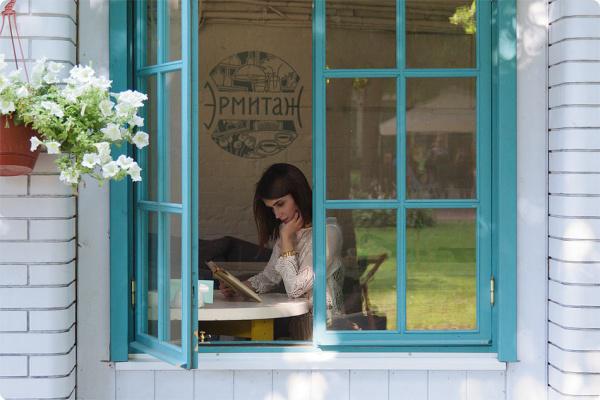 New image in the Art Nouveau style of the studio Lebedev.



12. Italian coffee shop in Moscow 78,430,571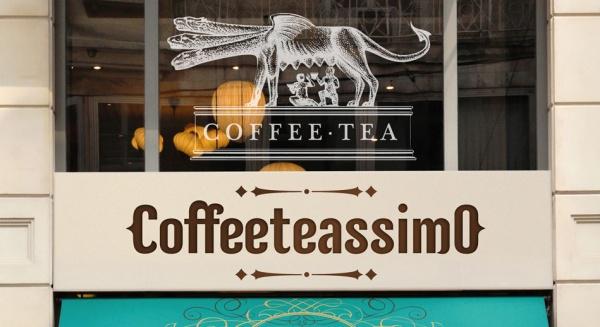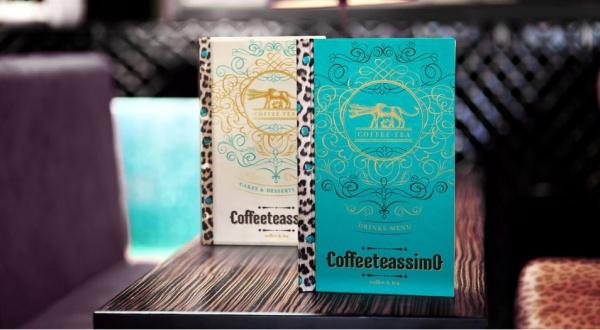 The company Depot WPF Brand & Identity, Moscow.



13. Service Aviasales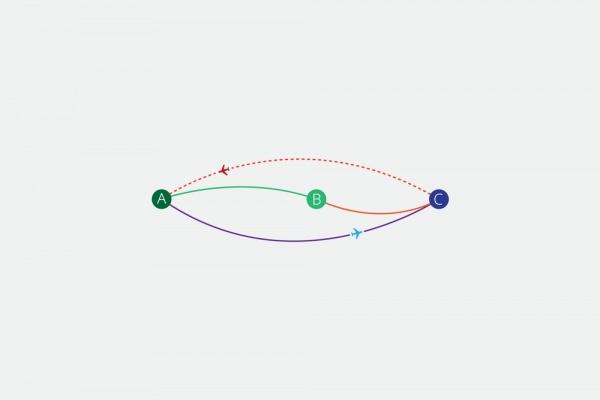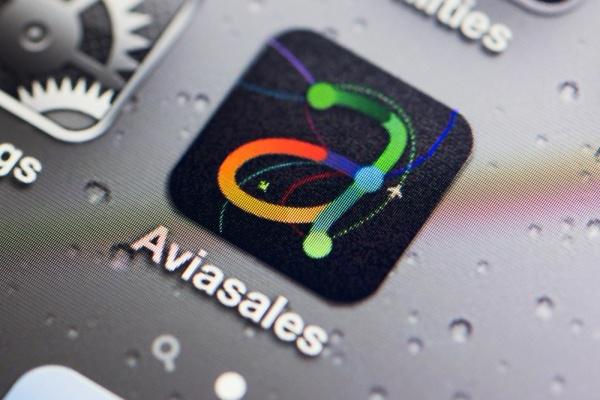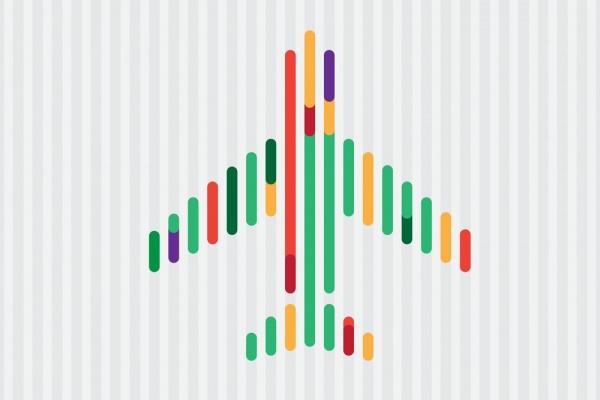 Barnaul agency Punk You! Brands. The design is based on the trajectory of the aircraft in the sky.



14. New Year's Day in Moskve.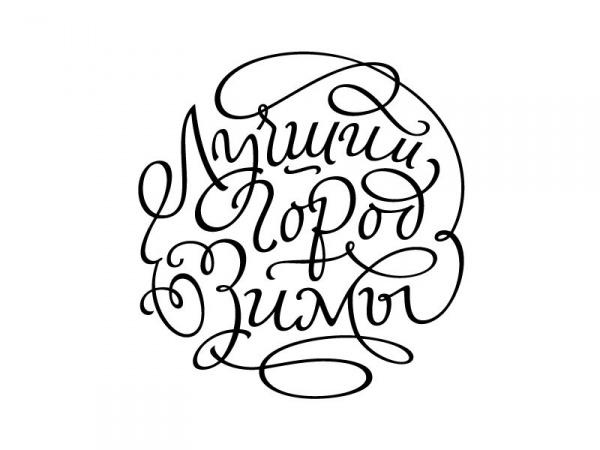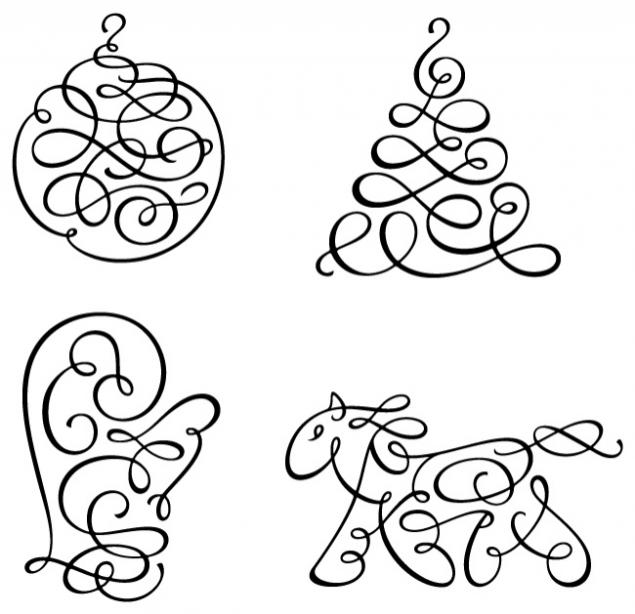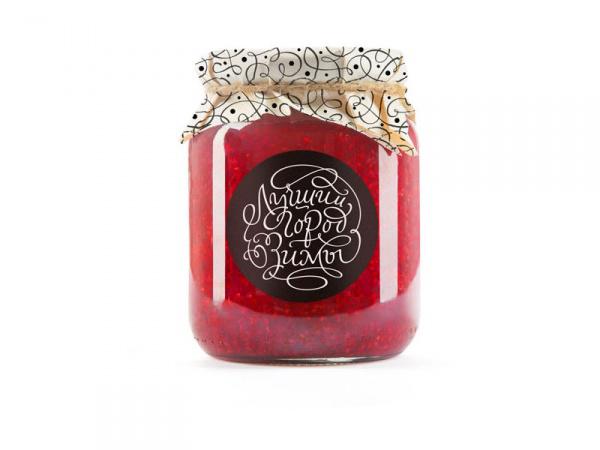 Lebedev Studio.



15. The educational project Tehnopark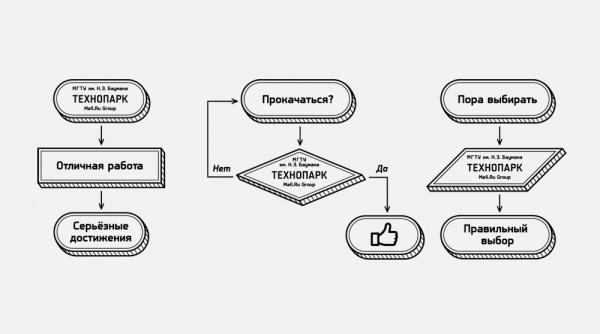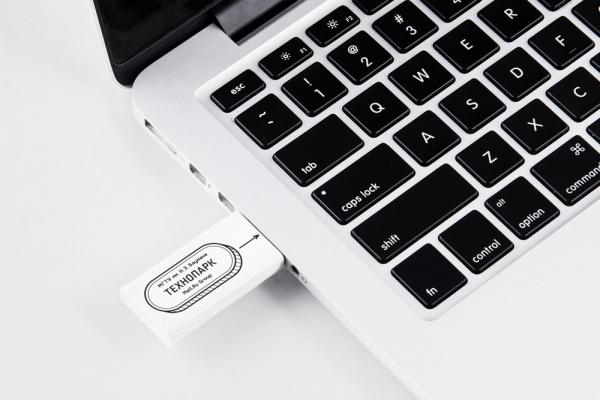 This is a joint project of Mail.ru Group and Bauman Moscow State Technical University, within which prepare web developers and system architects. Visual identification system developed at the agency Science (Group Nimax).



16. Mini coffee Kennedy's coffee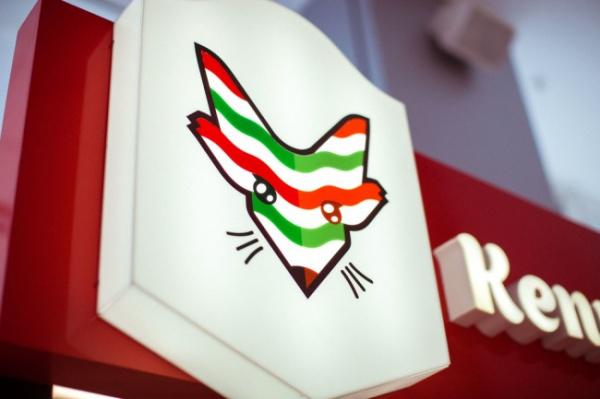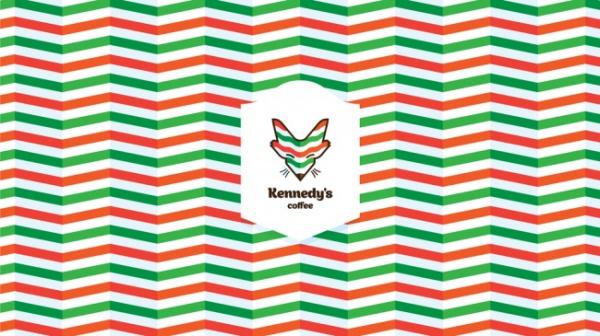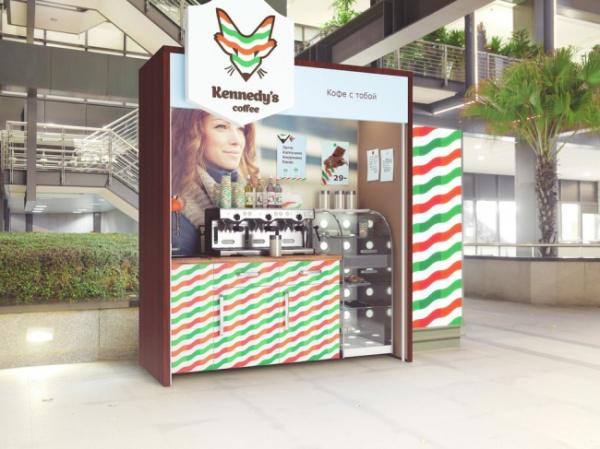 Agency Punk You! Brands developed Identity mini cafes Kennedy's coffee, does not use any coffee beans or brown, or circle as a base.



17. The library name Gorkogo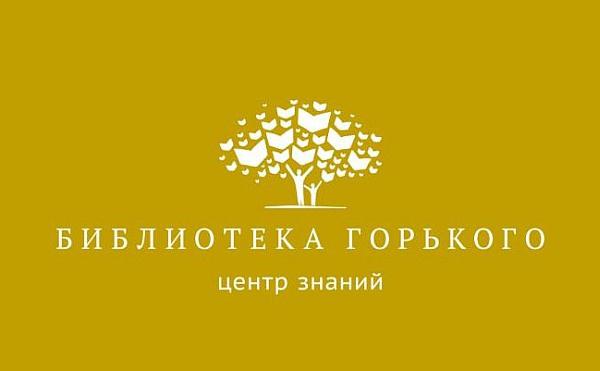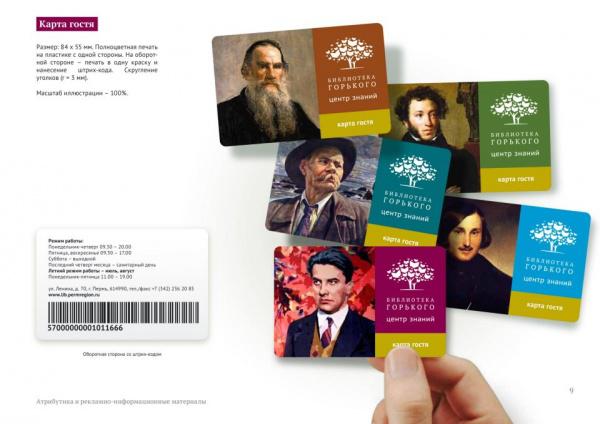 Perm center for development of design and "Ozone-design».





See also:

Russian Best Packaging 2013
Best Identity Russia 2012

via www.adme.ru/itogi-goda/luchshaya-ajdentika-rossii-2012-ajdentika-448055/