Russia - a country of talented people. In each house, yard or porch of our vast country there are certainly people who make the lives of others even if a little, but fun. It does not end with art academies, but this does not prevent them from writing ads masterpiece, paint the walls, to fight for justice, to win the entrances and endlessly to please us.
This year in our collection, which is replenished and the forces of our readers had accumulated a lot of brilliant ads from folk masters of the word. Therefore,
Website to choose the best of what has been coined the most ordinary people in 2014. Bravo!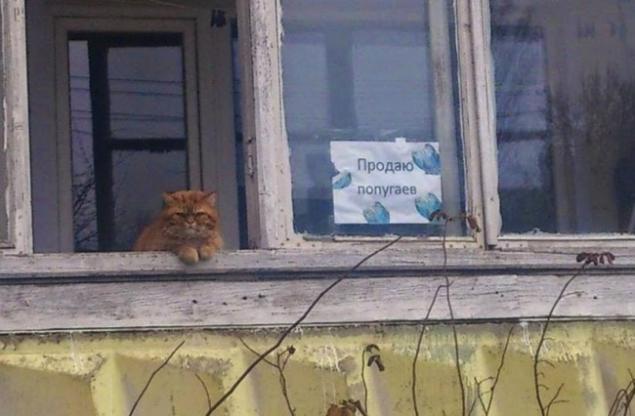 This is business, baby.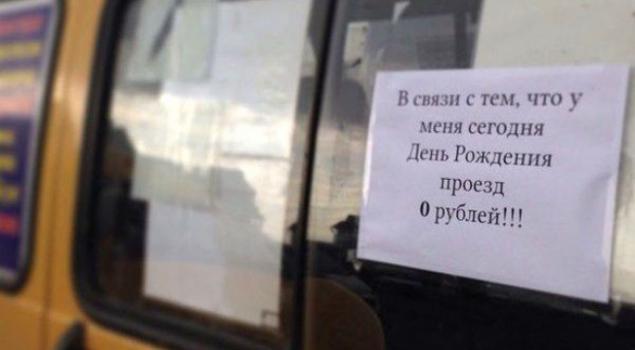 And let each city will be the driver.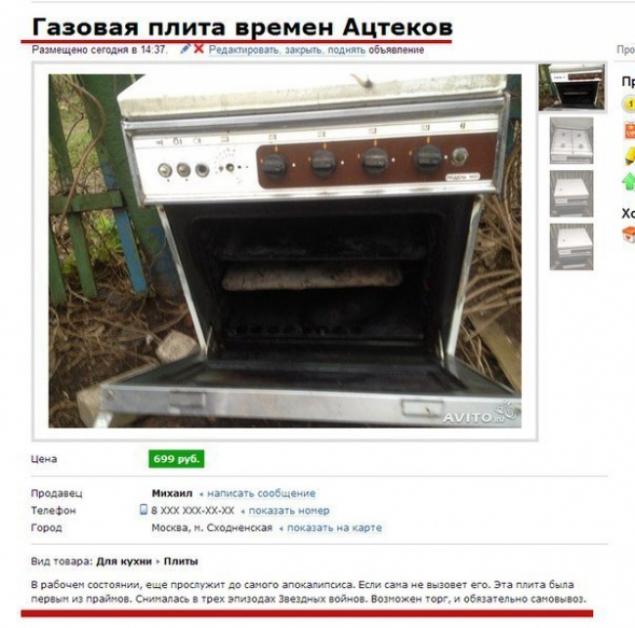 Served until the Apocalypse.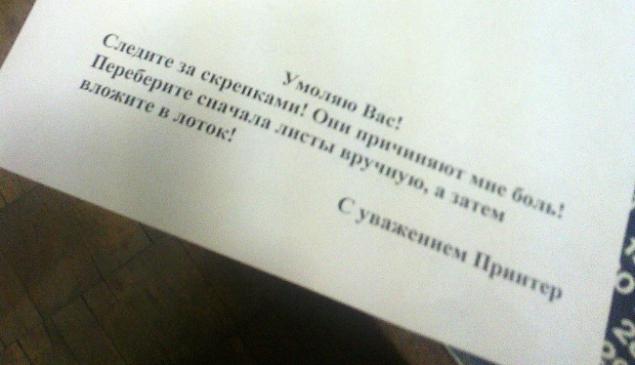 Printers - are they vulnerable.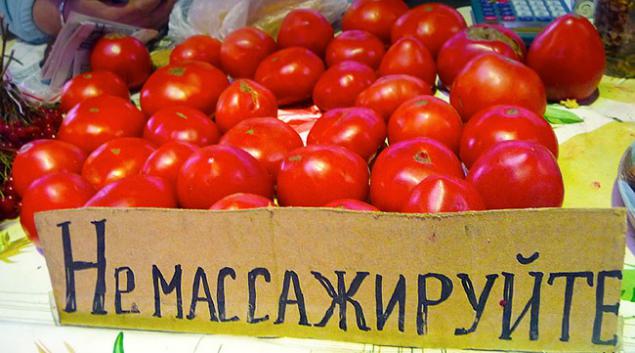 Tomatoes are shy and blush.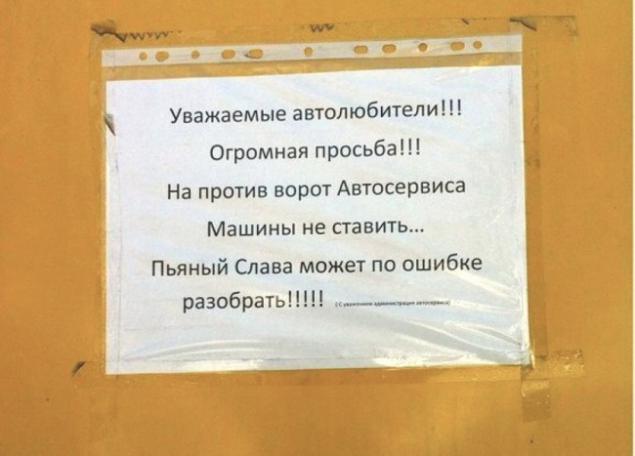 Oh, this drunken Glory ...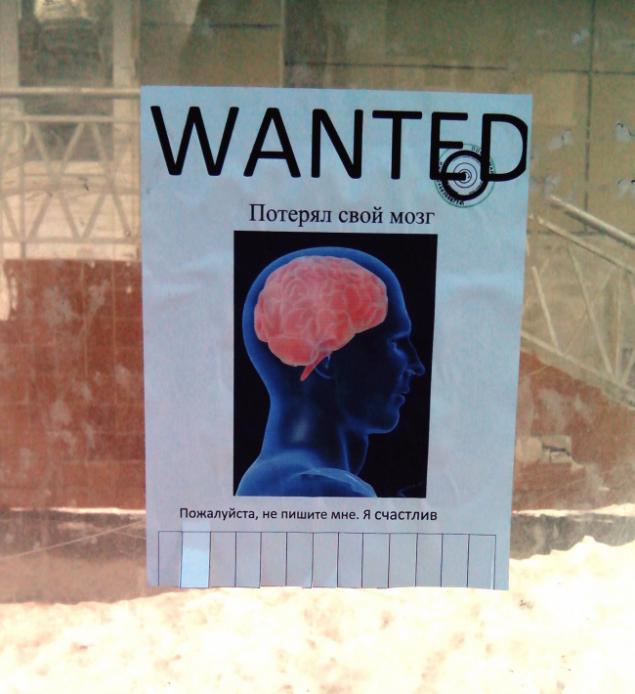 Woe from Wit.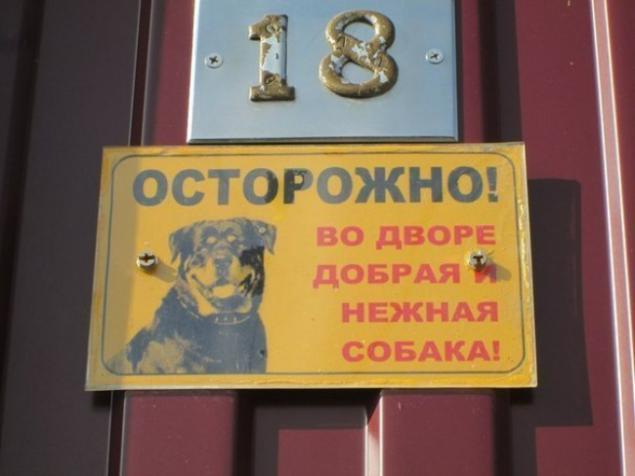 Please do not insult her feelings.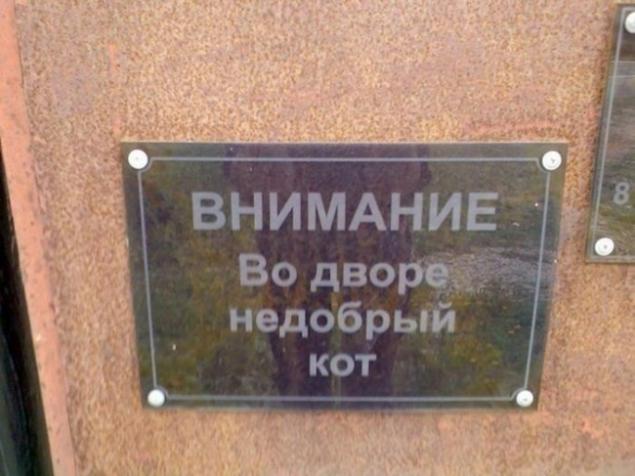 Because the cat is already feeling insulted.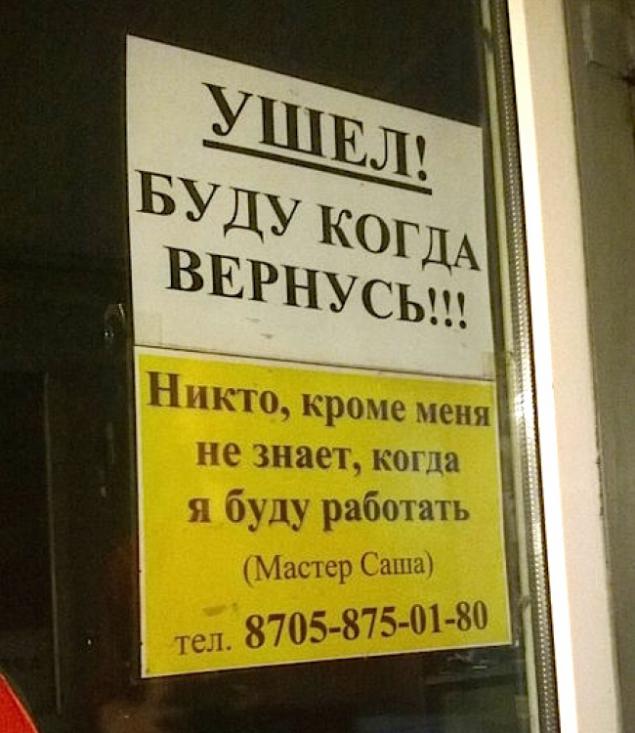 Own boss!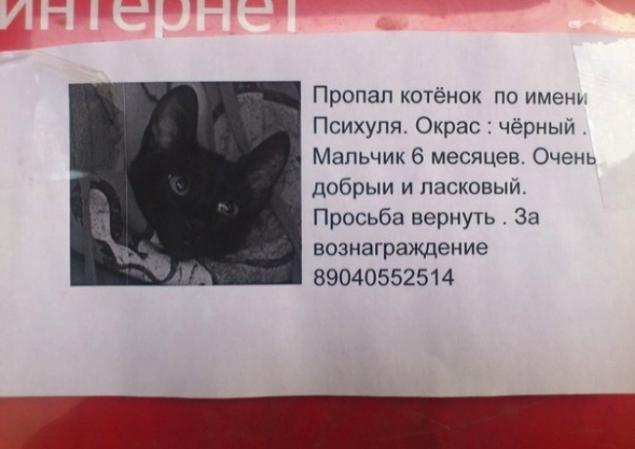 I would have lost by that name.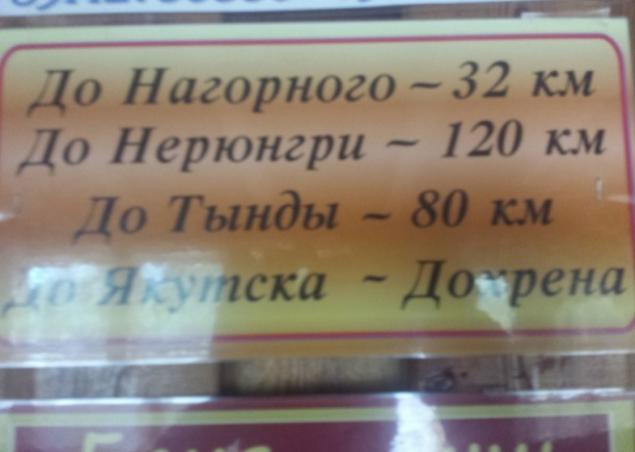 Universal measure of.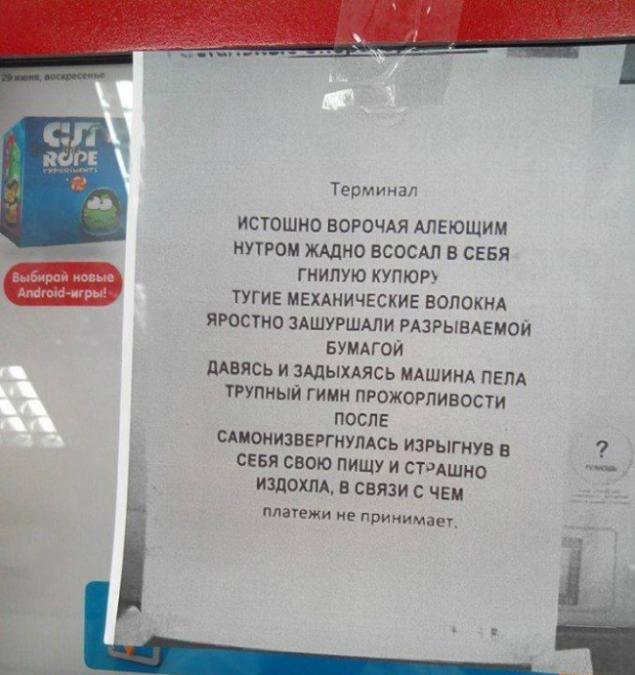 It seems a terminal - a long-time admirer of Mayakovsky.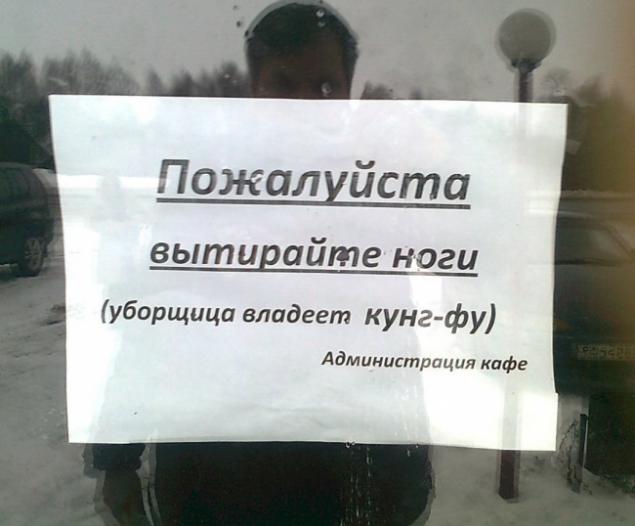 And dangerous tricks with a wet cloth.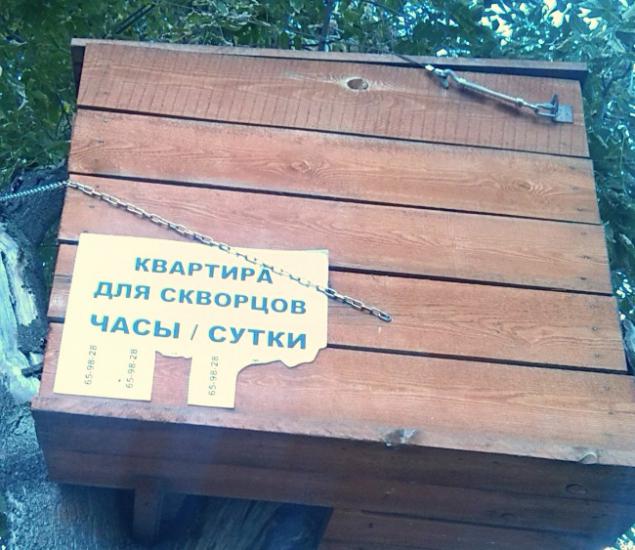 Judging by the cut off telephone numbers, starlings are interested.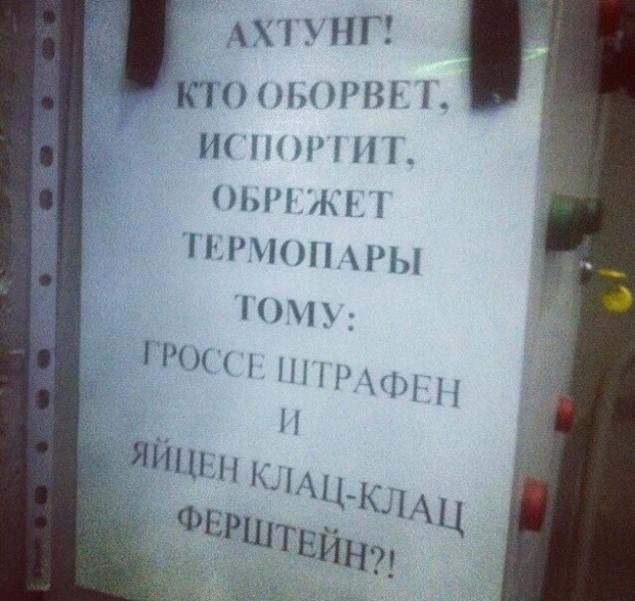 Natyurlih!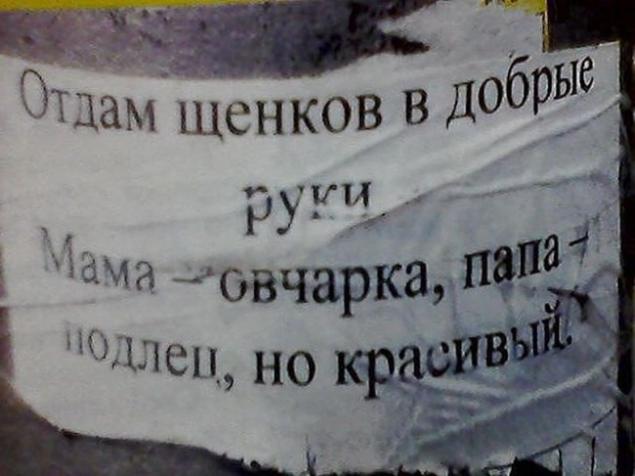 Brock - a breed or a nickname?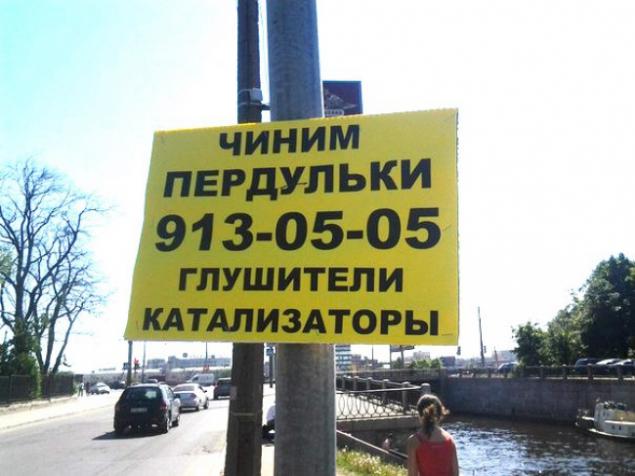 Underground proctologist?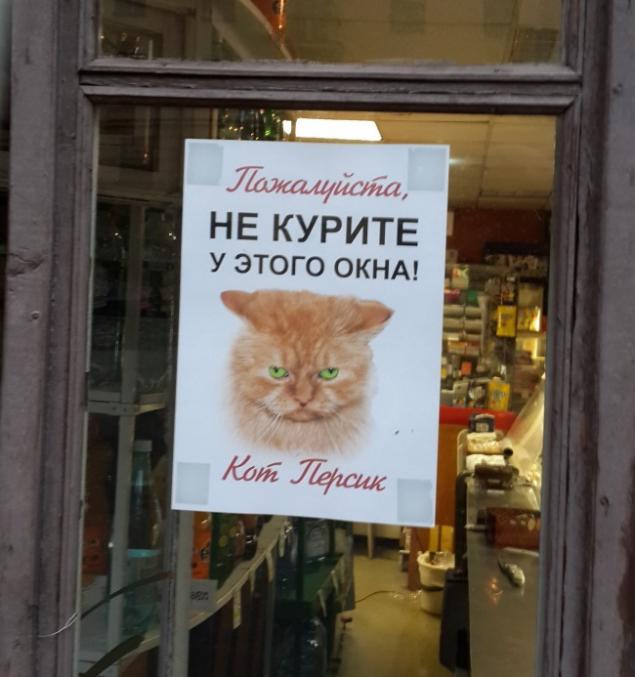 Well, how can you refuse Peach ?!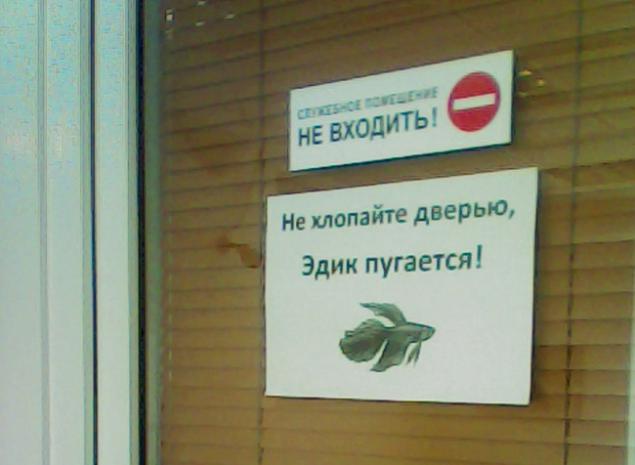 The little fish with fine mental organization.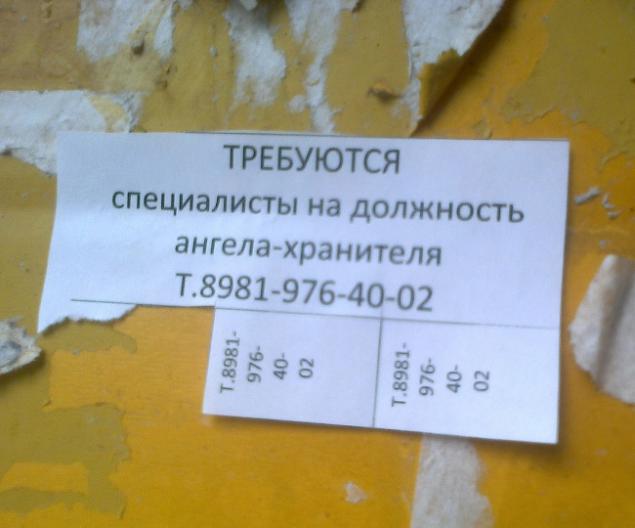 At the gates to ask the Apostle Peter.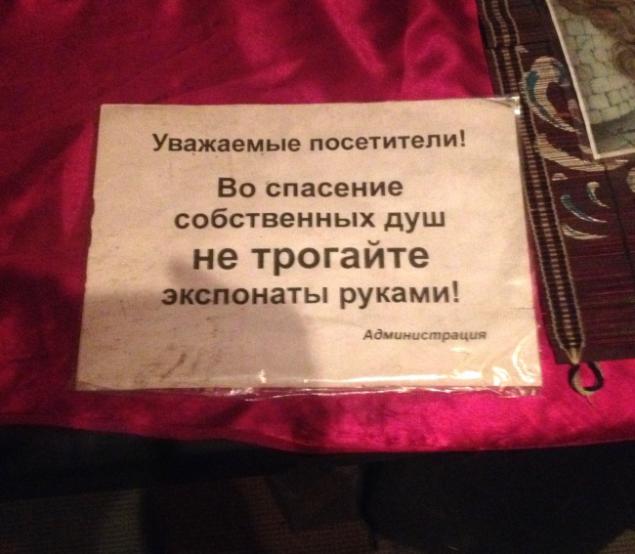 My soul can not be saved ...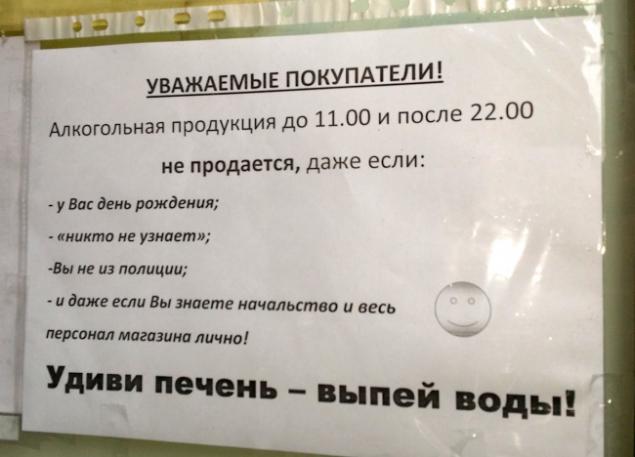 Surprise stomach - eat oatmeal!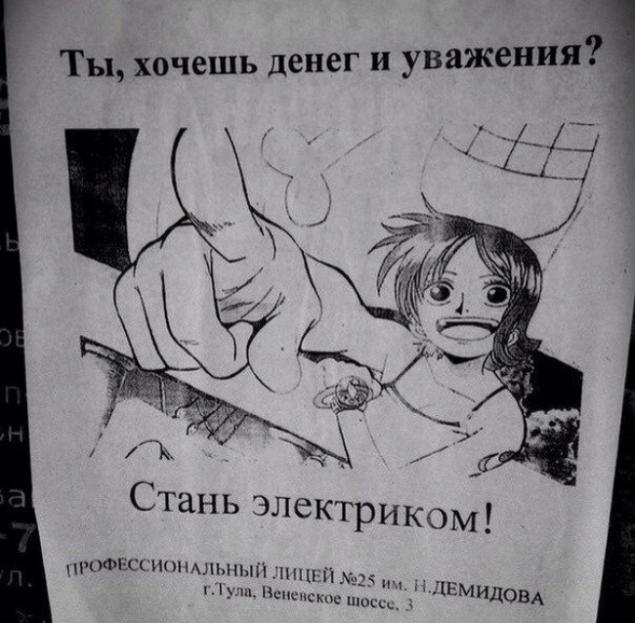 Nice try, vocational schools.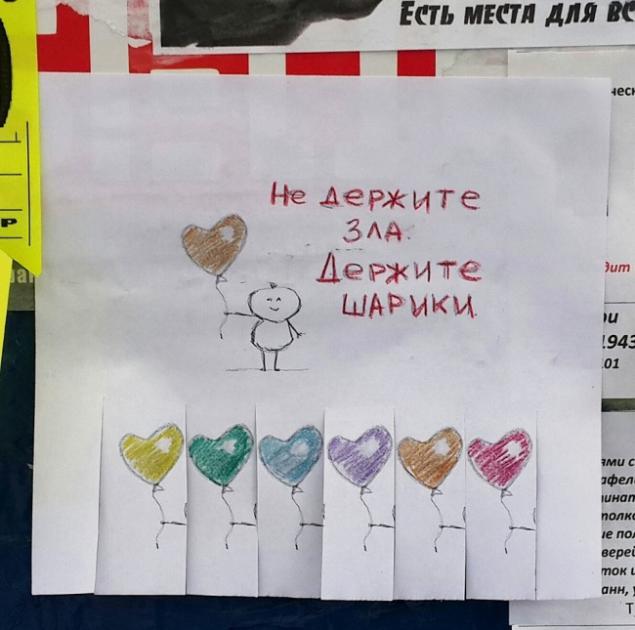 All good and balls!



You will also enjoy:
Folk art 2013

via www.adme.ru/zhizn-marazmy/narodnoe-tvorchestvo-2013-526455/