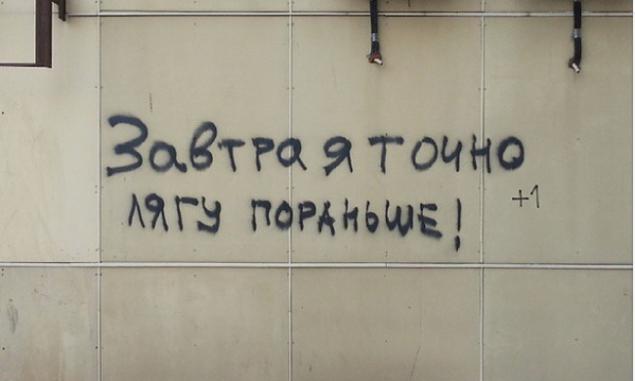 Russia - a country of talented people. In each house, yard or porch of our vast country there are certainly people who make the lives of others even if a little, but fun. It does not end with art academies, but this does not prevent them to create, write ads masterpiece, paint the walls, fight for justice and win back porches.
Website is traditionally chosen the best of what has been coined the most ordinary people in October. Enjoy!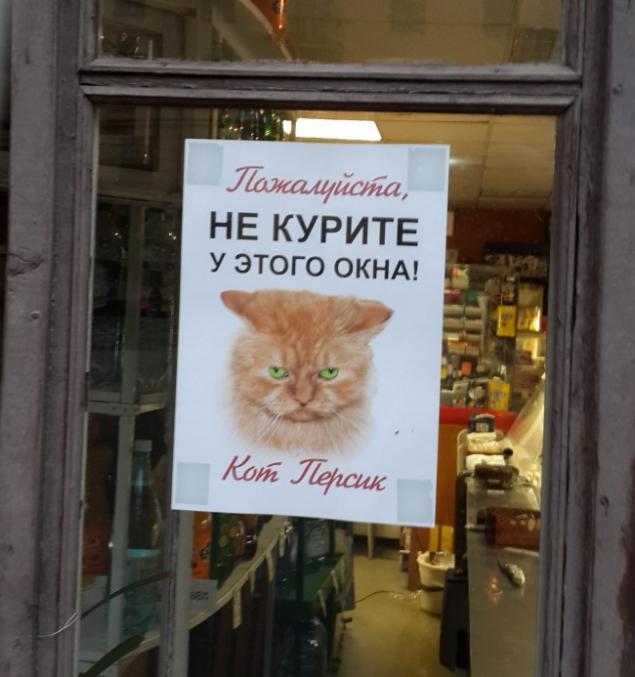 Peach - well done.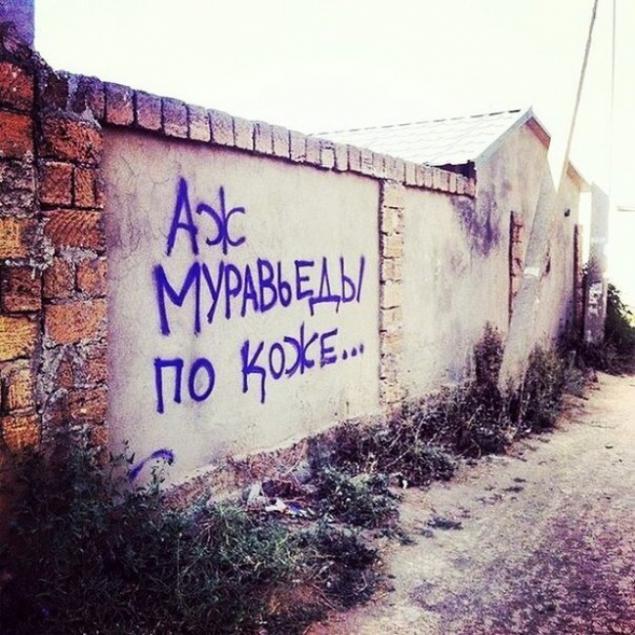 That's made his way.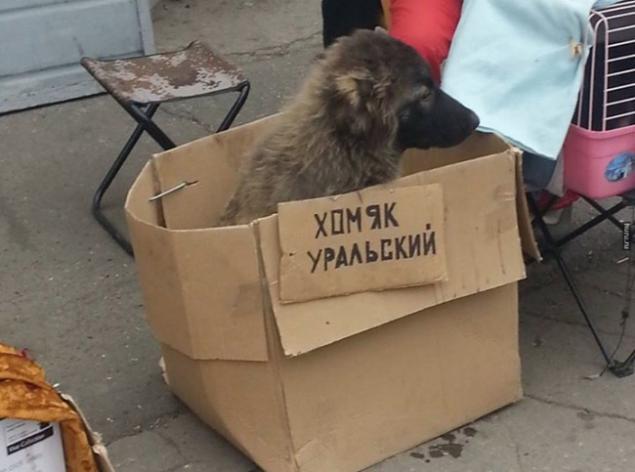 From Chelyabinsk breeders.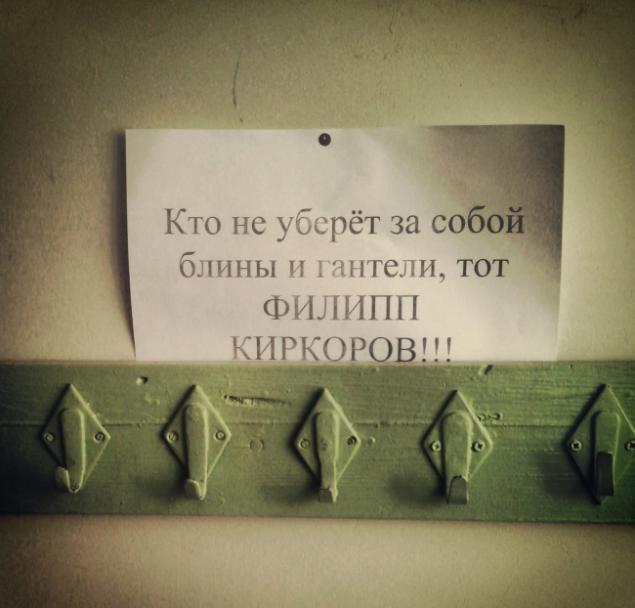 Or Arkady Ukupnik.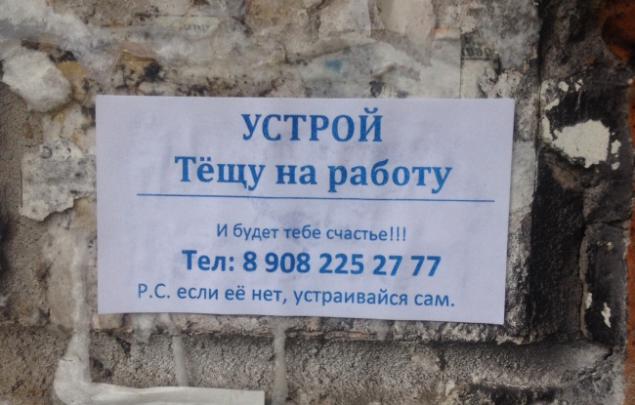 A shift workers to the north can be?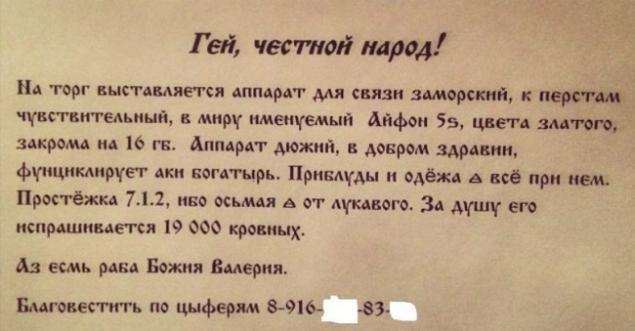 Good fellows assignment - 1000 blood.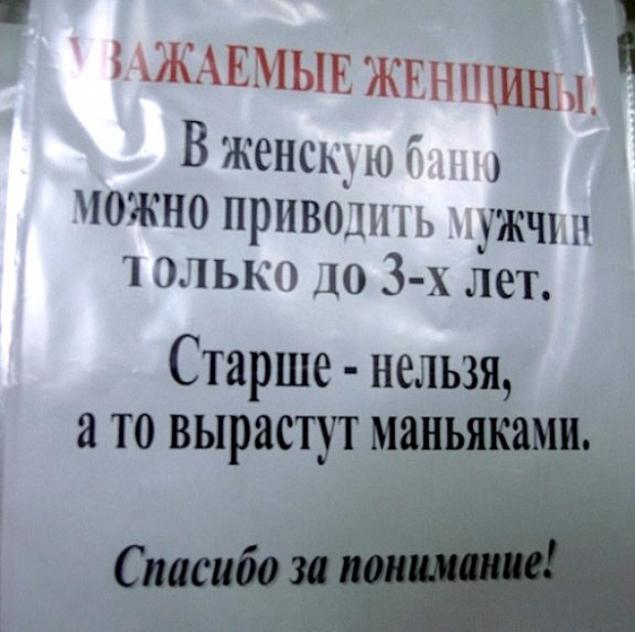 From the memoirs of a serial killer, "I came once with mother in the bath, and then it started ...»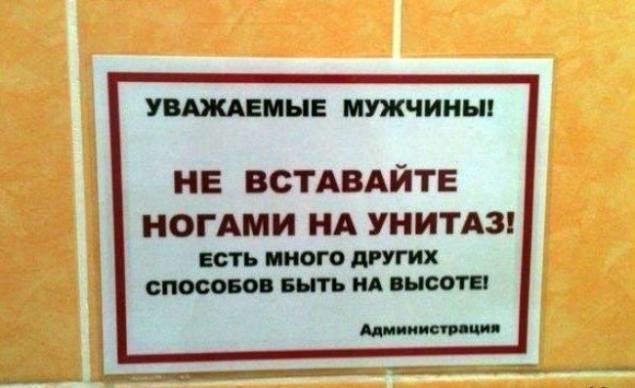 For real "Eagles».




Take the best grandfather "Harley».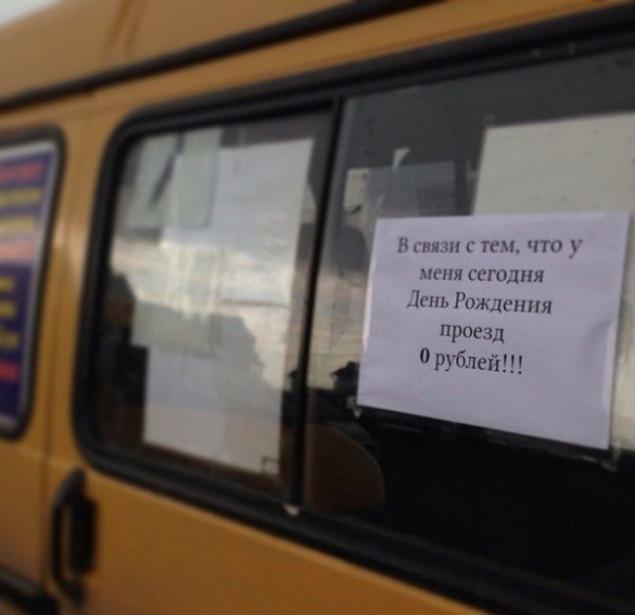 The only bus driver who wants to shake hands.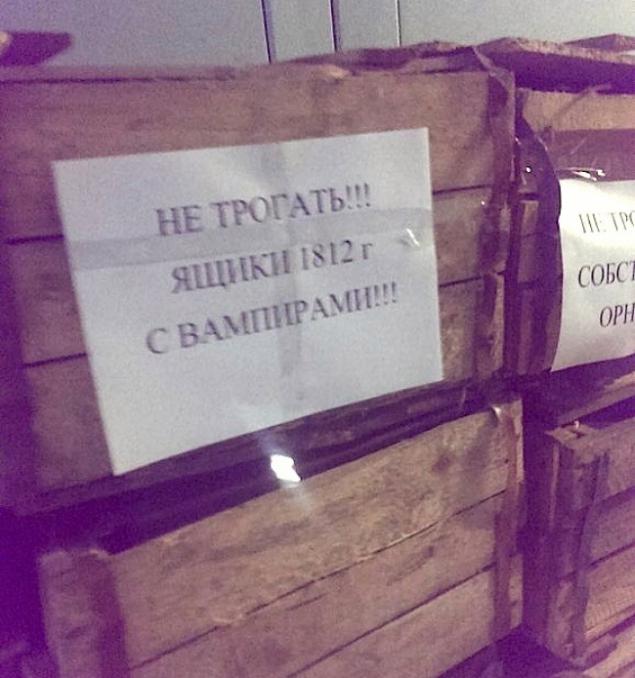 Boxes in the corridors NIICHAVO.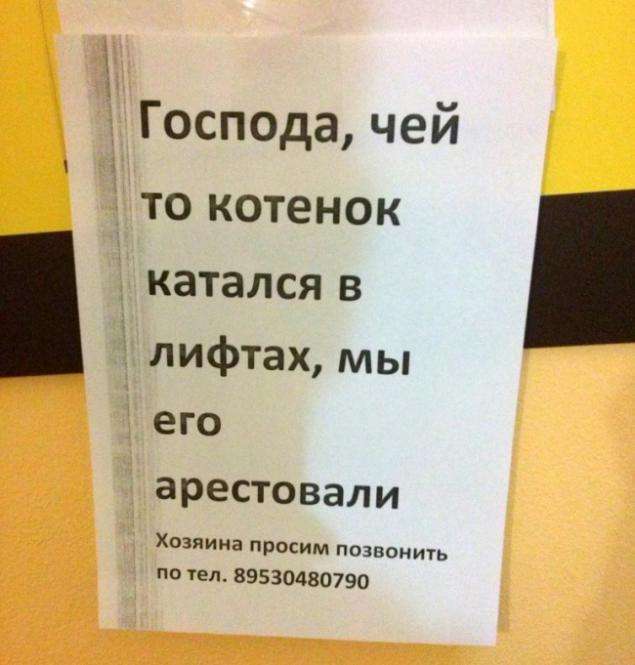 Paws up! You're under arrest!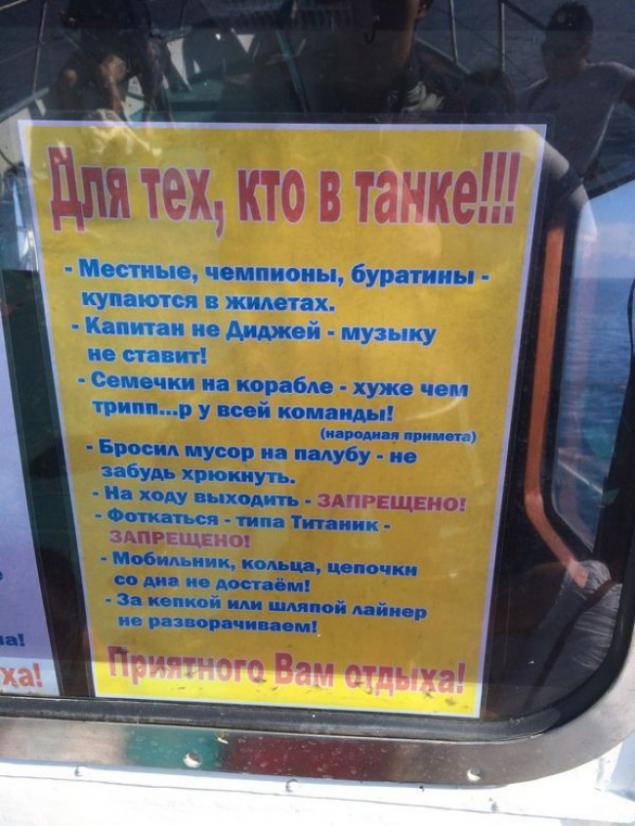 On the boat music plays ...

Oksana with a maniac out there, too.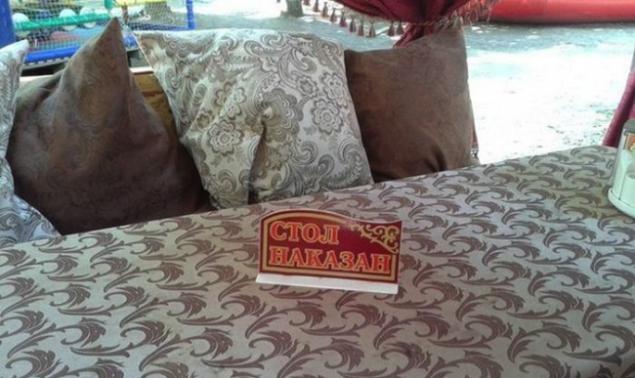 Do not ask for anything.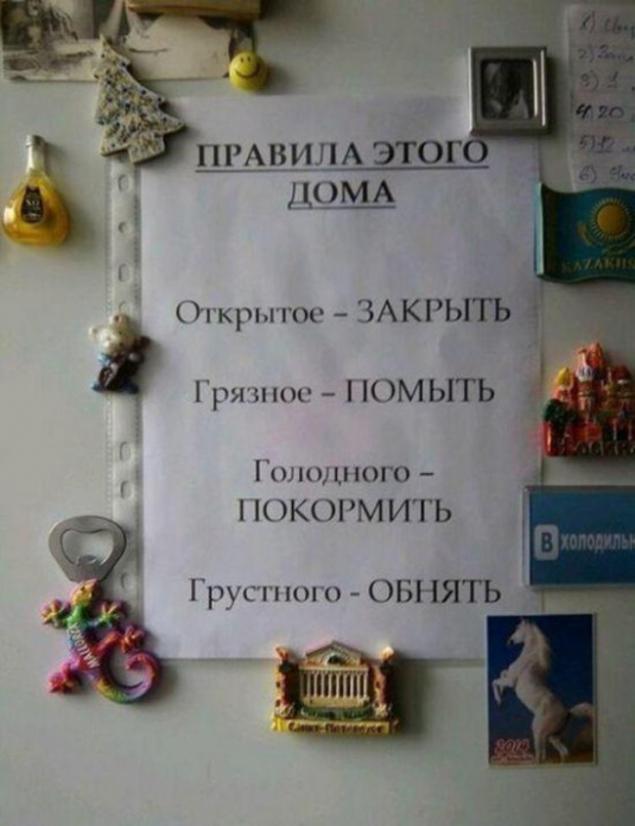 All such houses.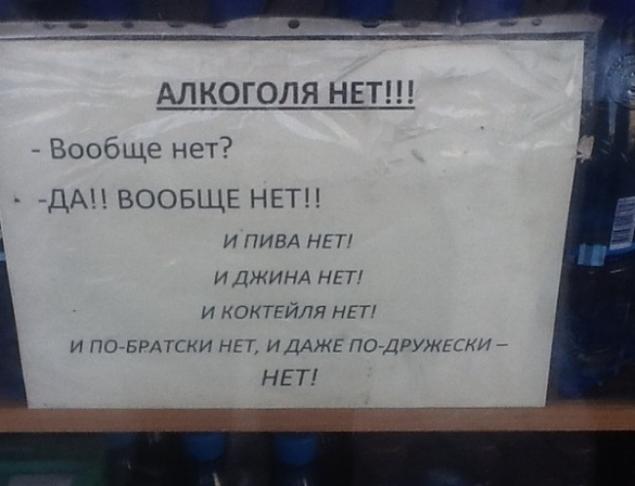 No - the word "absolutely».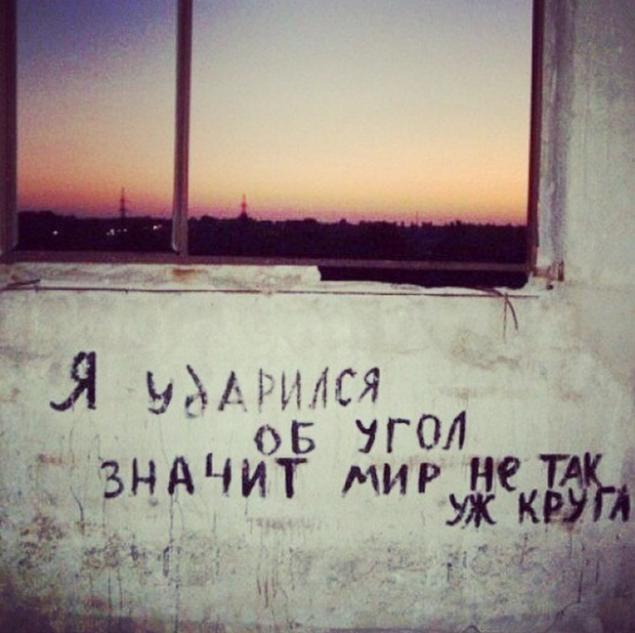 But reinforced concrete.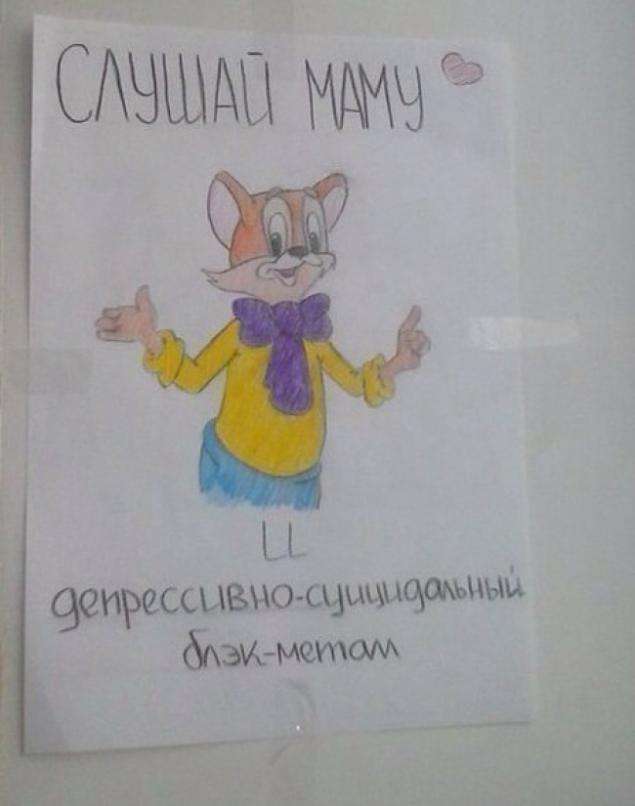 Leopold is not bad advise.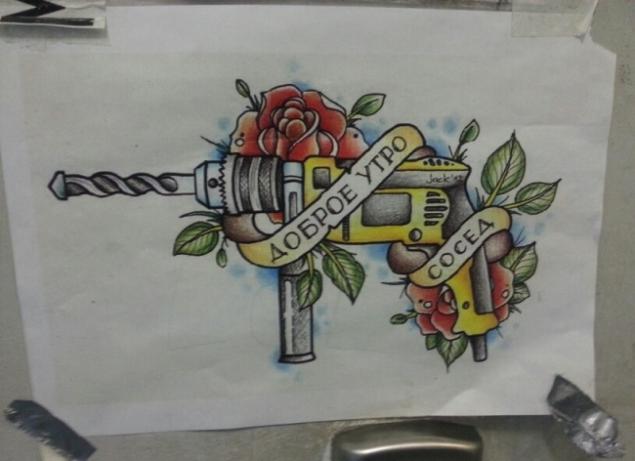 Coat all the neighbors of this planet.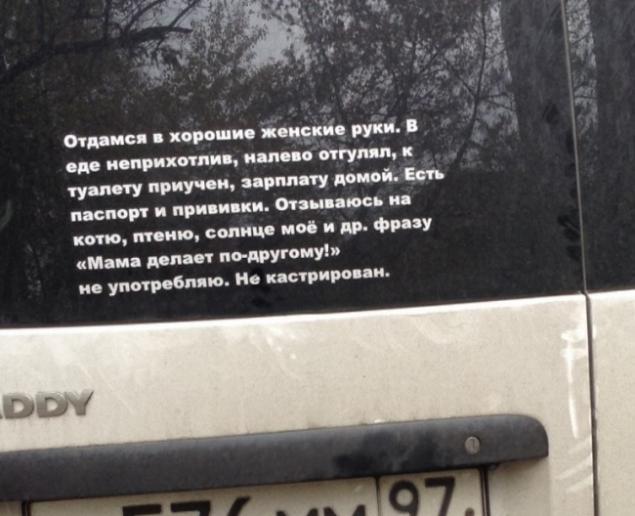 Rare species, catch - and then run away.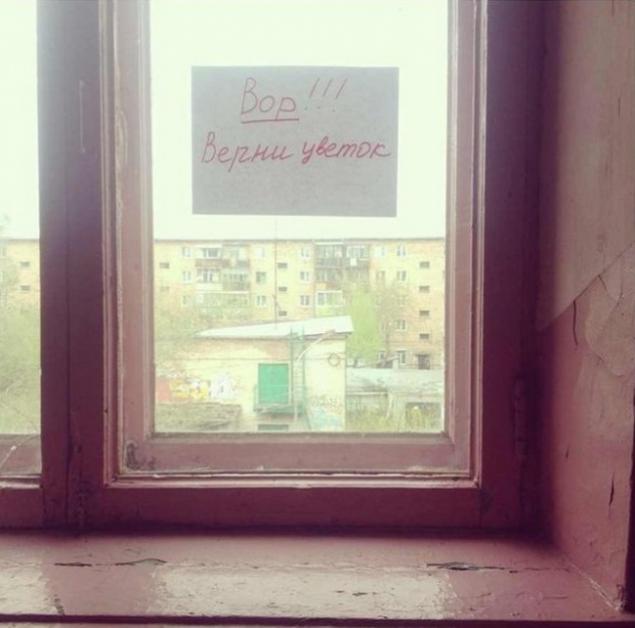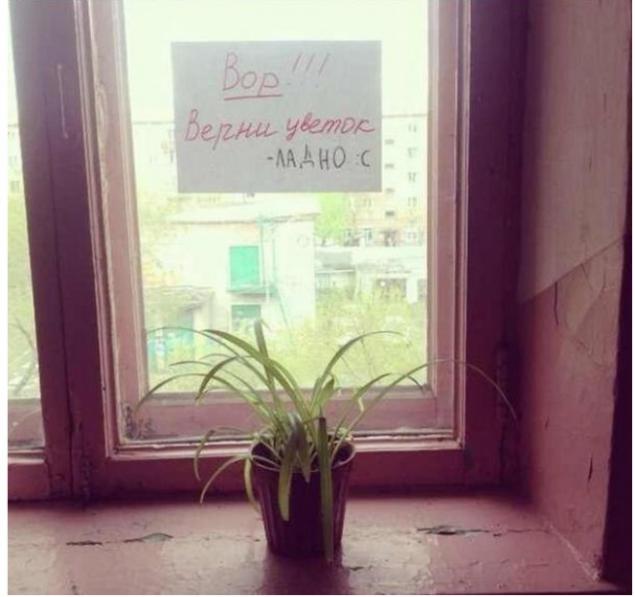 Diptych "The Thief of access, but honest».

You will also enjoy:

Soulful Writing from the people - the best September

20 August brilliant ads

via www.adme.ru/svoboda-narodnoe-tvorchestvo/dushevnyj-kopirajting-ot-naroda-755060/