If you grew up in the 90s, it has to remember the cult French TV series "Ellen and the boys", which went crazy, millions of girls. Oh, I remember the frenzied euphoria! My sister every day that there are forces raced home from school to catch the beginning of a new series. Dresses, hairstyles, make-up of the main characters on the following day became all the rage among young people. Still, Ellen and her friends knew a lot about style!
First love, strong friendship, a painful breakup - all the joys and sorrows we experienced with them. French charm, good-natured humor, optimism and positive sea inherent in this masterpiece, left an indelible mark in our hearts.
Let us together look at how to change our favorite actors and remember the past!
Do not tell me you do not remember this picture! Once released, even chewing gum "Ellen and the boys' with the wrapper. B>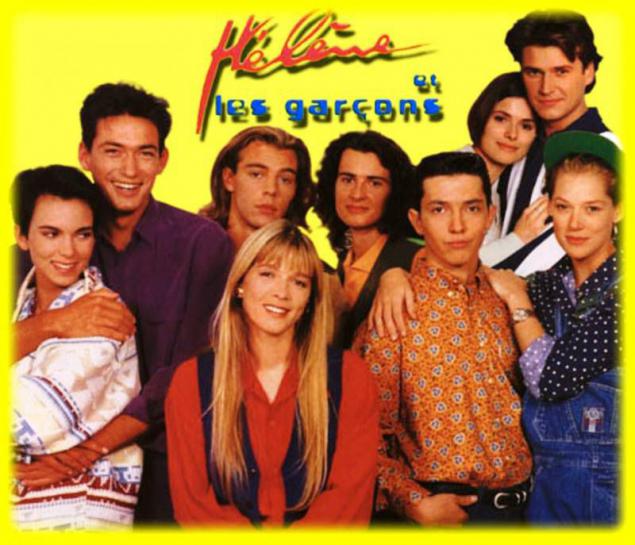 Helen - Helen Rolle, 48 years old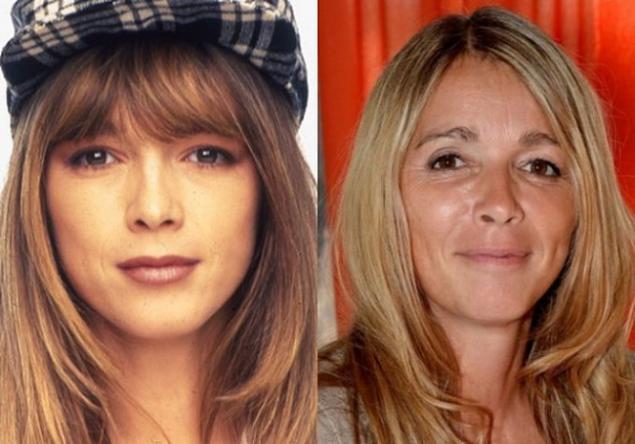 Nicolas - Patrick Pyudeba, 44 years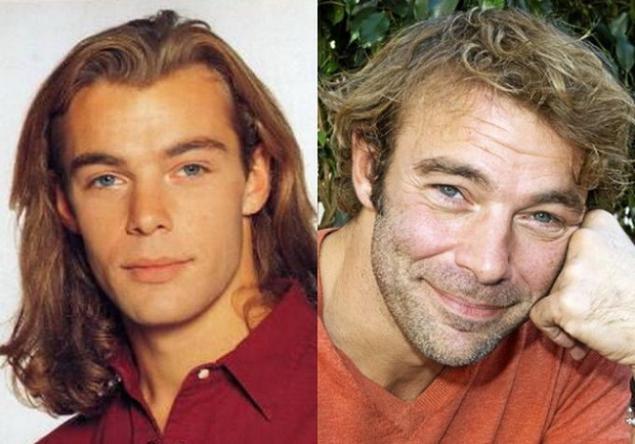 Jose - Philippe Vasseur, 49 years old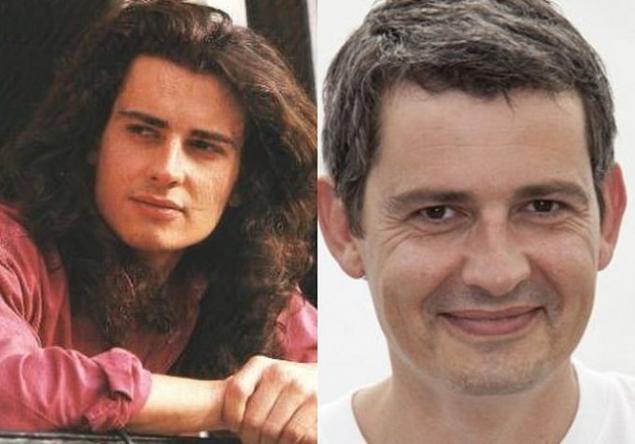 Katie - Katie Andrieu, 45 years old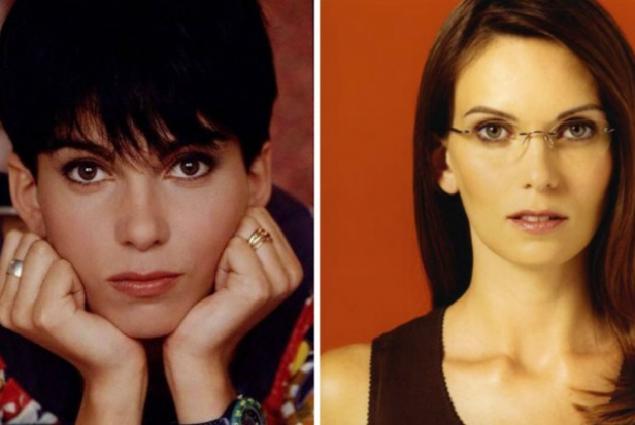 Joanna - Rochelle Redfield, 53 years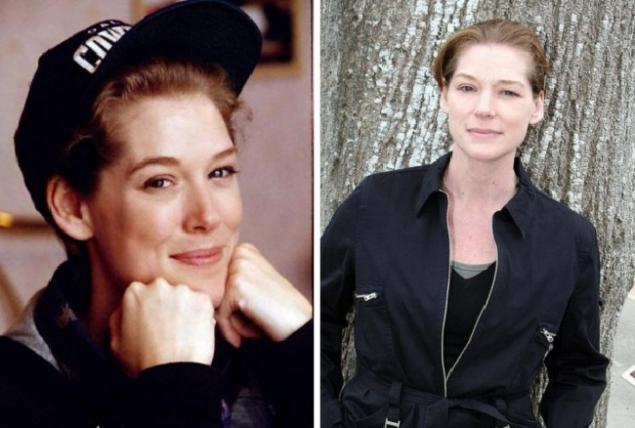 Etienne - David Proulx, 47 years old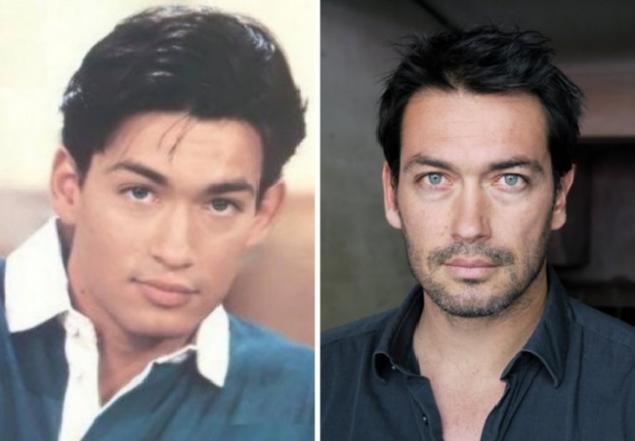 Benedict (Bene) - Laura Guibert, 47 years old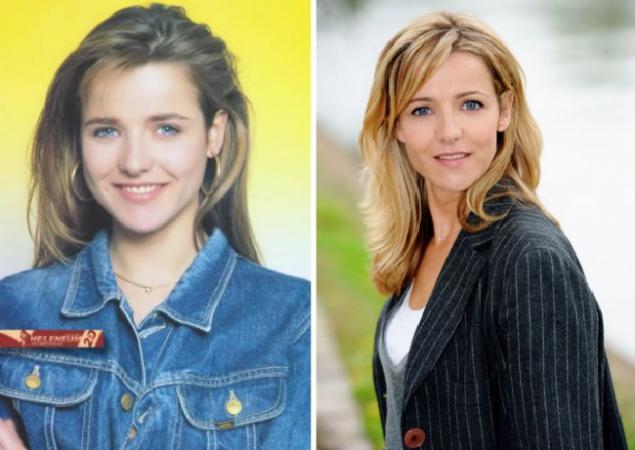 Christian (Kri-Kri) - Sebastien Rock, 42 ​​years


Lely - Lely Mena, 47 years old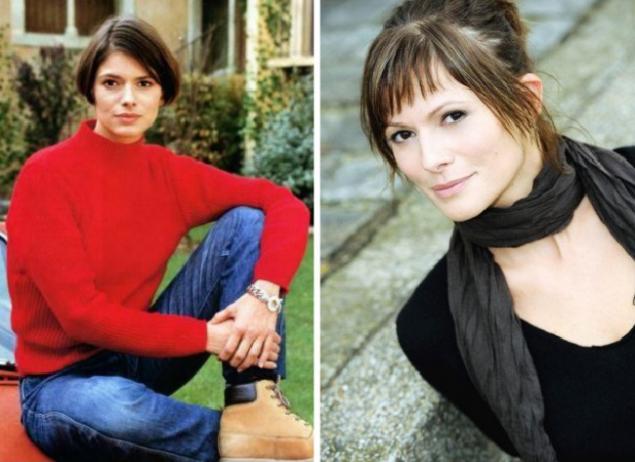 Sebastien - Kurivo Sebastien, 47 years old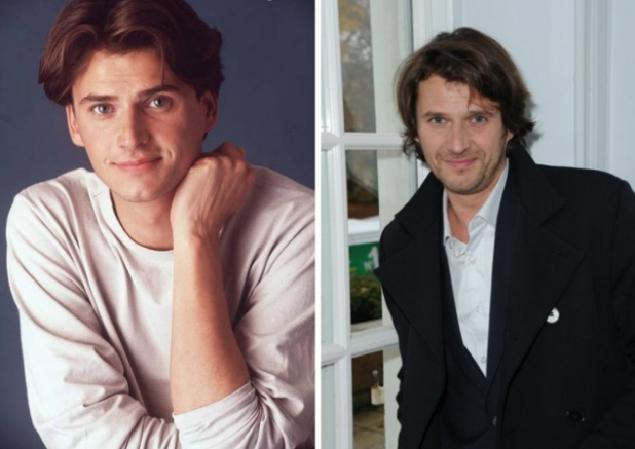 22 minute nostalgia ... We present to your attention the first series!

Thank you,
We are seeing!

x Post on VKontakte The interesting thing happens: the names of some characters coincide with the names of the actors who perform this role.

If you were interested to see what they were and what became beloved actors of the series, share this article with their peers.

via ofigenno.cc