After a retrospective at the fate of the heroes of "Beverly Hills 90210" it was impossible not to remember the other guys from the other series, is not such a mega, but also became a cult hit of this on our screens, and in his native France, too. For Russia, it was the first youth sitcom, but for me it was the first beautiful young Frenchmen and women dressed fashionably and bright - ah, these leggings flowered: I could not take my eyes from them - to solve the same problem pretty young that and all the usual young people around the world.
The series "Ellen and the boys' youth became a cultural phenomenon that made her famous protagonists here and in other European countries.
In general, it lasts until now, just coming up with new names for each new continuing: "Dreams of Love", "Holidays of Love" and "Mysteries of Love", the latter was released this year in France. Not all of the main characters are preserved in it, unfortunately, but it is common practice at the beginning of any successful and not so at the end of the series. I remember those who "stirred up this love porridge" in French, and made it very popular: young, charming and such French heroes.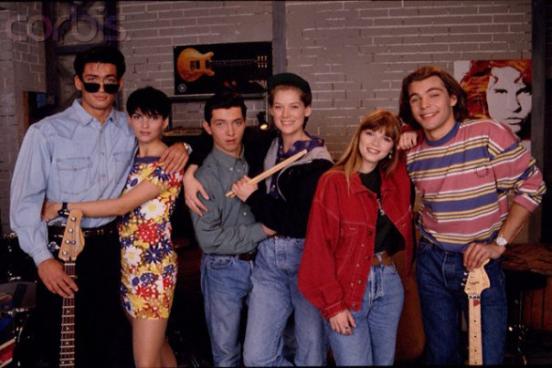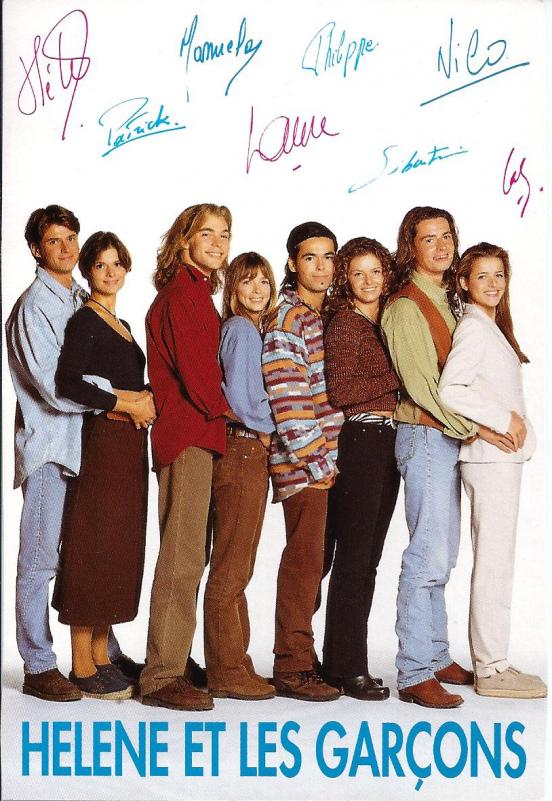 Ellen Rolle.
Naturally, it all started with Helen. It is for Helen Rolle was invented the whole story.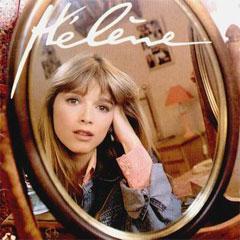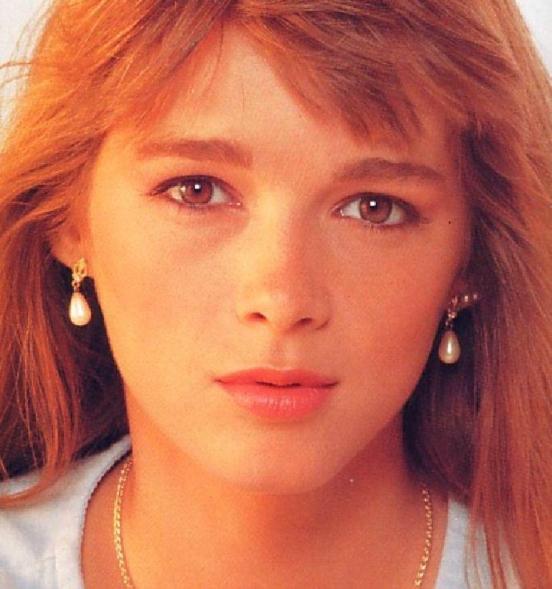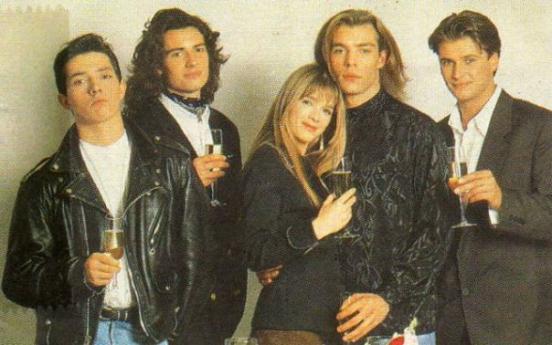 In general, she dreamed of becoming a singer Ellen, but first musical career has not worked. But her recurring role in the series 'first kiss' won the audience. They began to overwhelm the producers a letter asking them to give Helen a little more. Therefore, the no choice but to come up with a new series of her with her name in the title. It goes behind the scenes Helen was considered the main character, and her song became the title in the series and automatically very popular.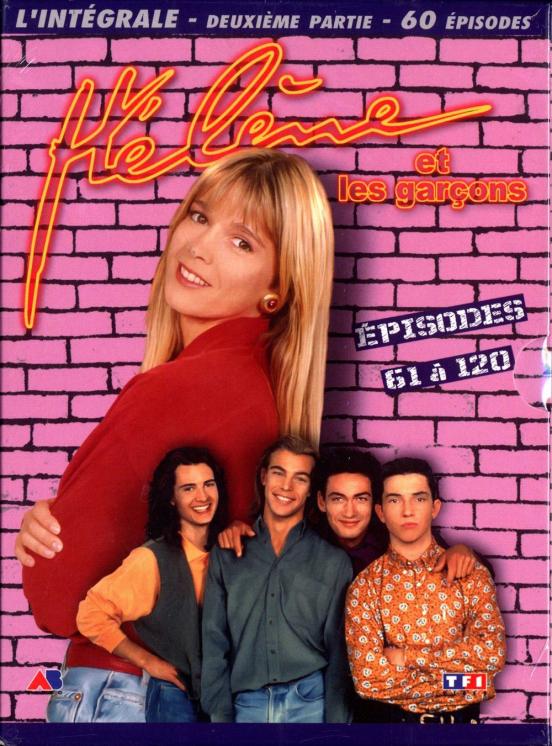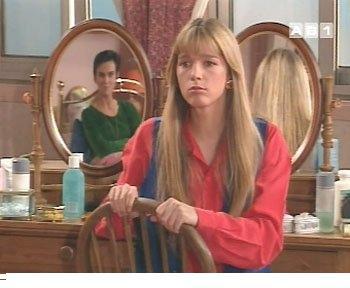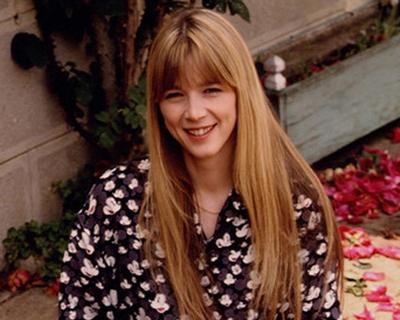 Helen made from super correct character, sometimes just to cloying, that has not stopped the charming blonde become the most famous of the guys and make the most impressive career.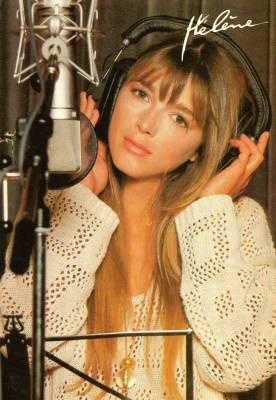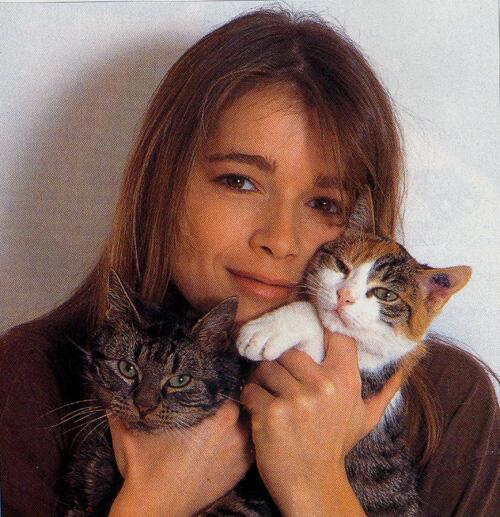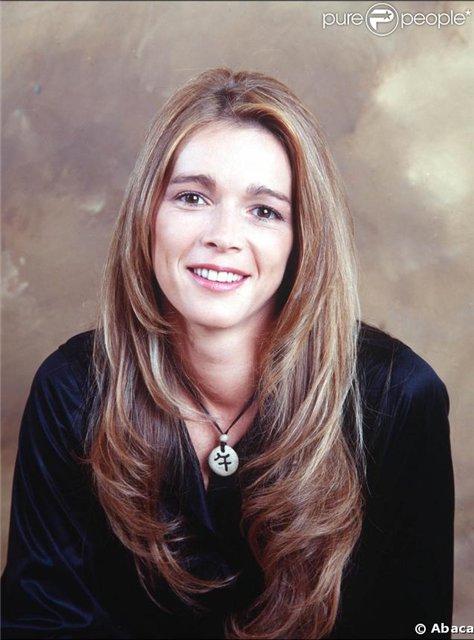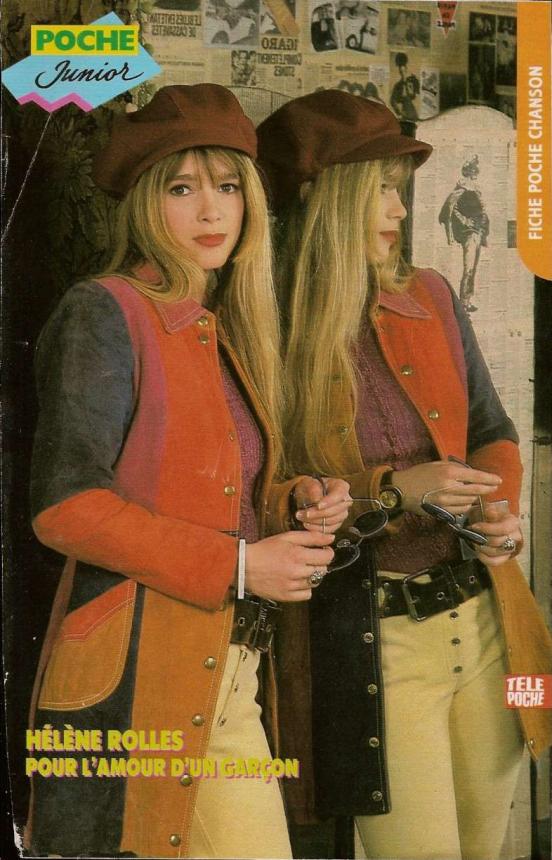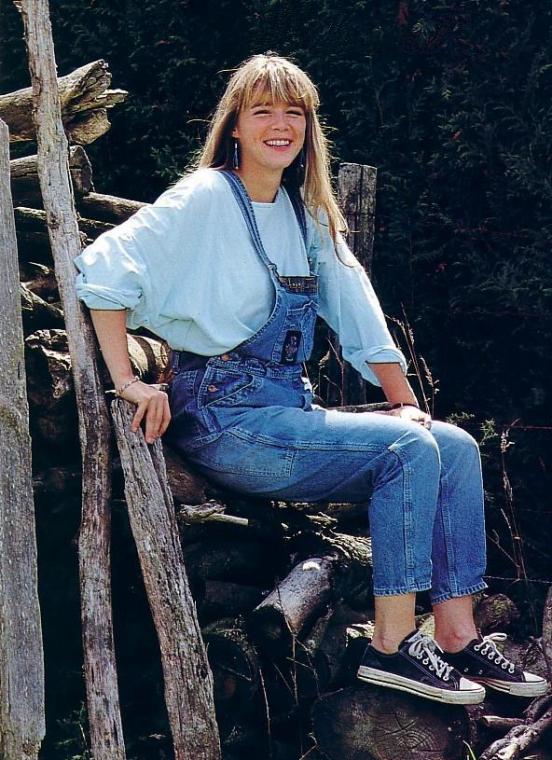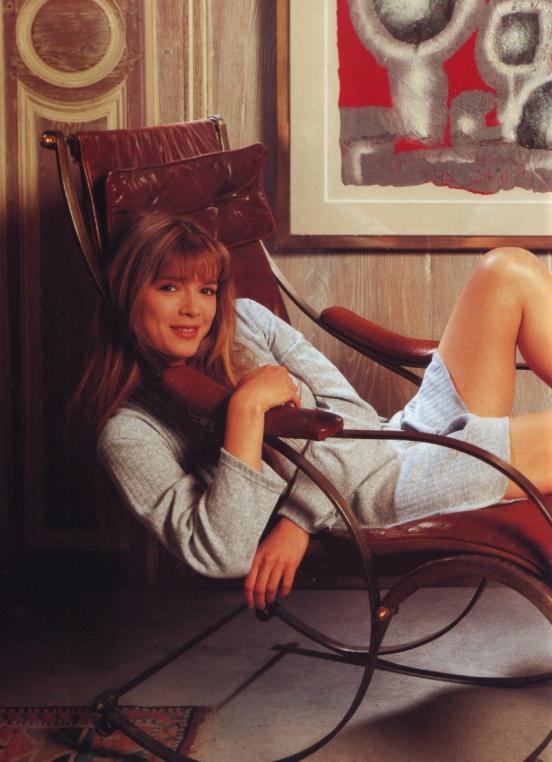 At the same time filming and realizing that fame grows, Helen writes his solo albums, which consumes a large circulations. In the wake of kinopopulyarnosti and begins singing career.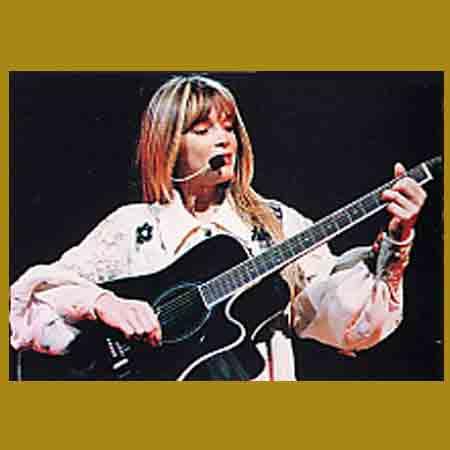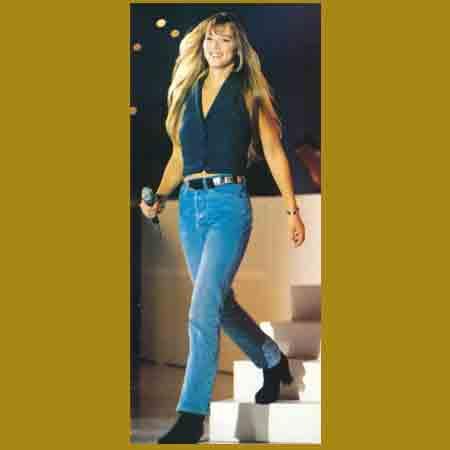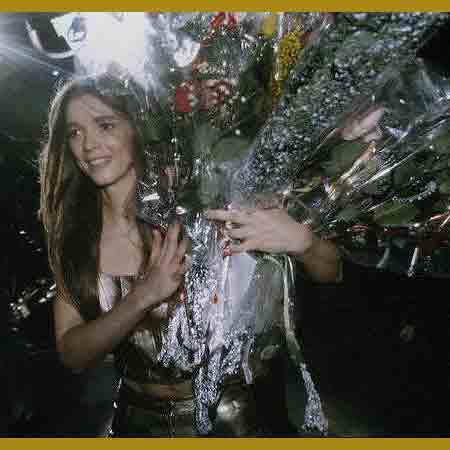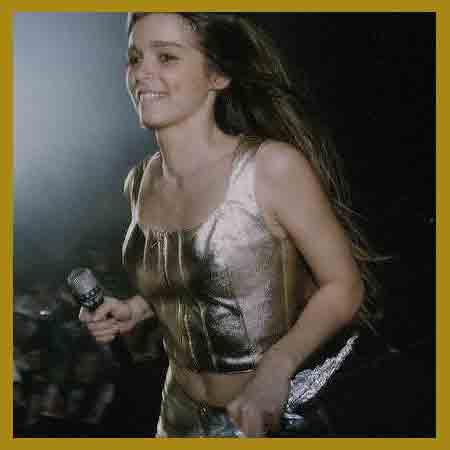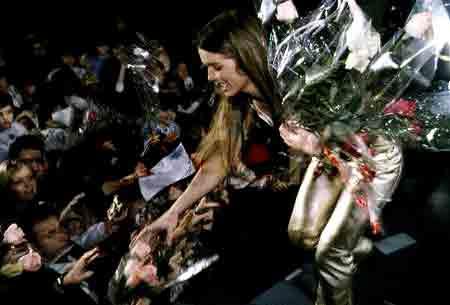 Gradually tour schedule becomes so dense that Helen leaves the series that started it and put. And takes only a song, album. However, Helen returns to his children in the third sequel "Holiday of Love", which was filmed in the Bahamas.
Of course, that time does not stand still, and from a young girl Helen turns into a young woman, but all with the same charming smile.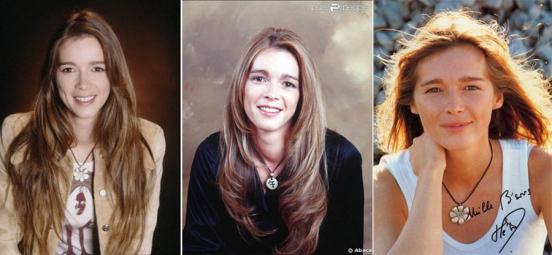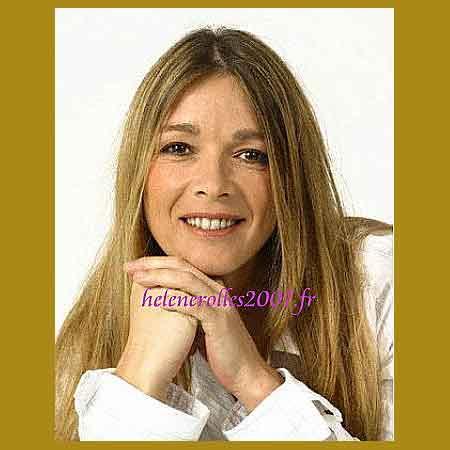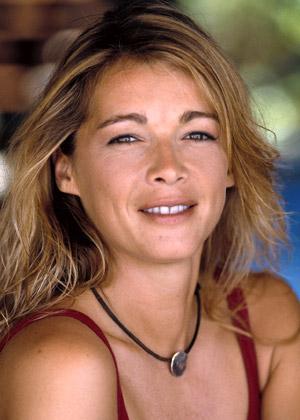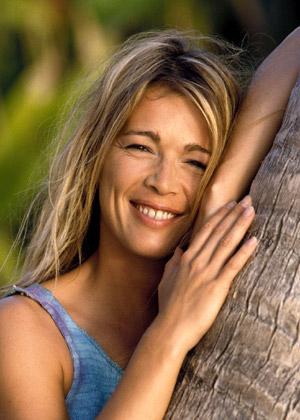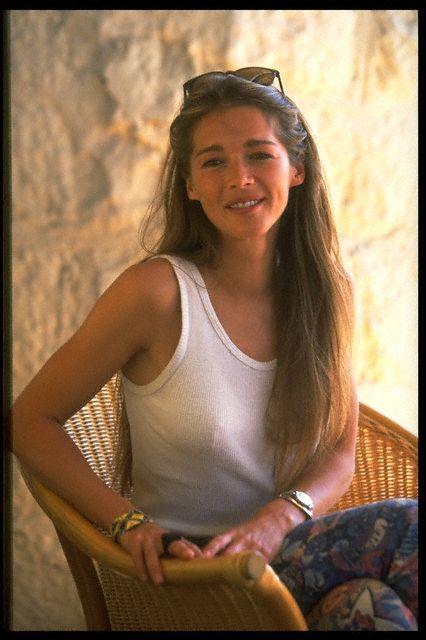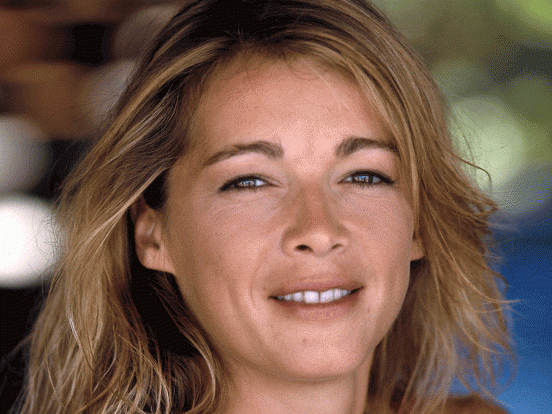 Unfortunately, the latest solo album failed to participate in the fourth sequel "Secrets of Love" Helen refused periodically began broadcasting on television, she is not married.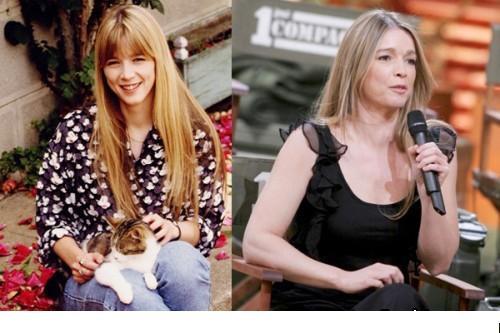 Patrick Pyudeba (Nicolas) game in the series young man Helen, the same right, calm and reasonable. He writes songs and created his student rock band.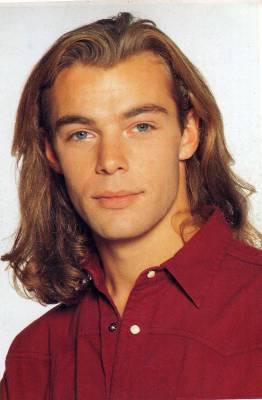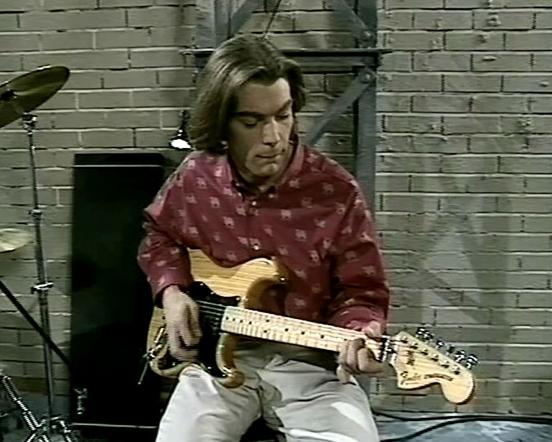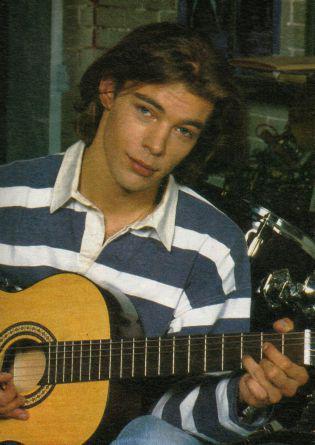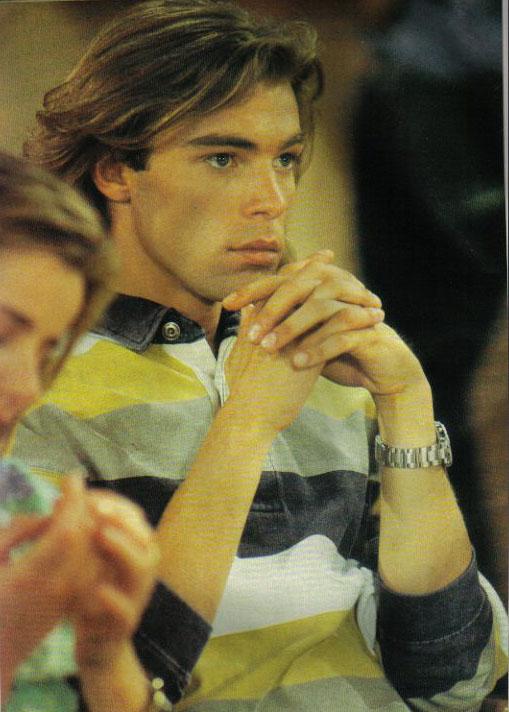 His constant gentle muse and love, of course, is Helen. They even look anything like each other.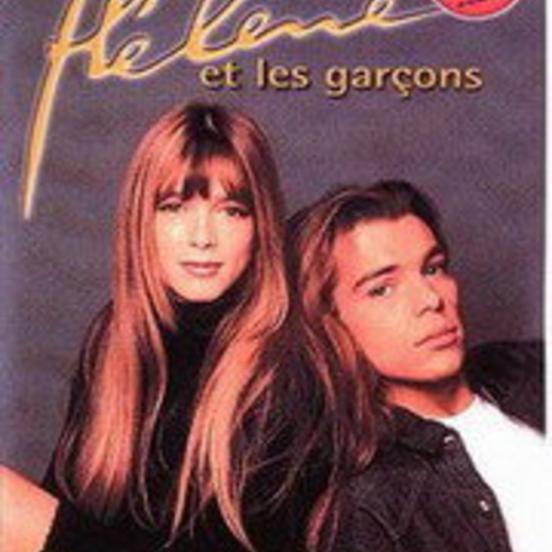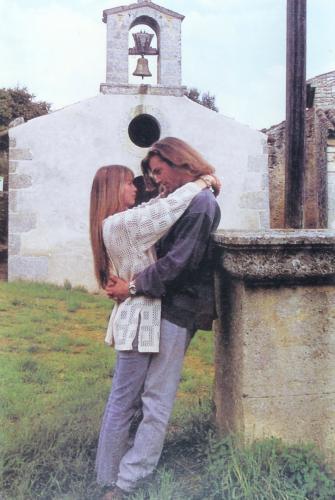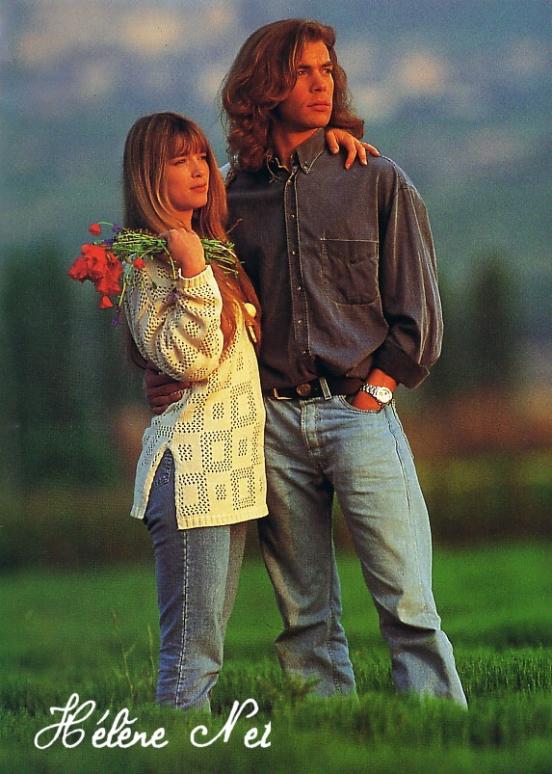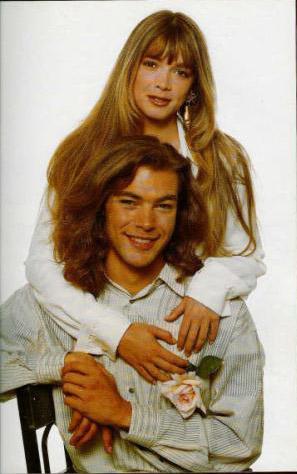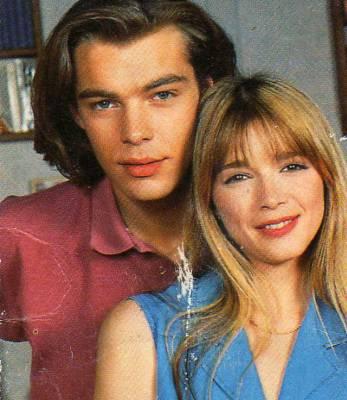 Patrick, unlike Ellen, remained faithful to the series from start to finish. Only in the course of filming, he is not only an actor but also a producer and director. At the same time has its morning show on TV "Morning Patrick Pyudeba." Writes plays and scripts for theater. The role of Nicolas ruin his acting career, but he did what no regrets.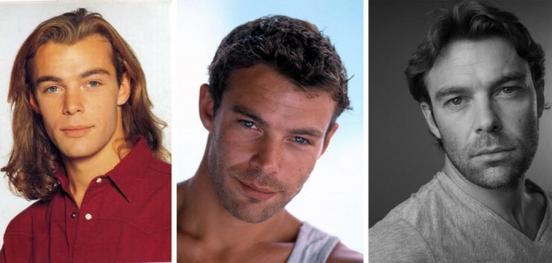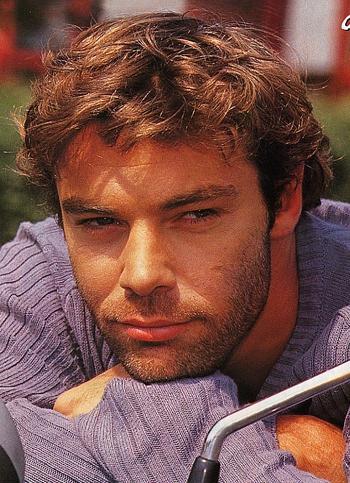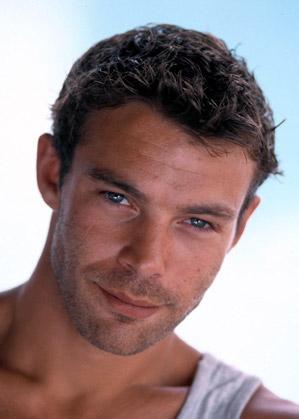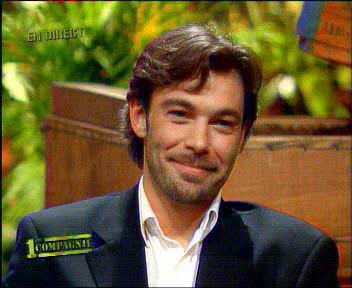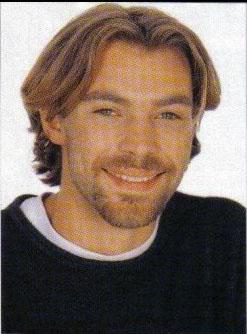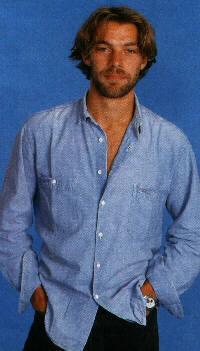 Patrick had never married. He says that once was in love with a famous actress and they even got married in Las Vegas. But when asked whether this actress Helen Rolle, he says that he never tell whether they had a real love affair or not.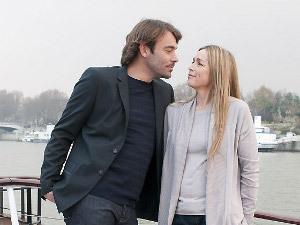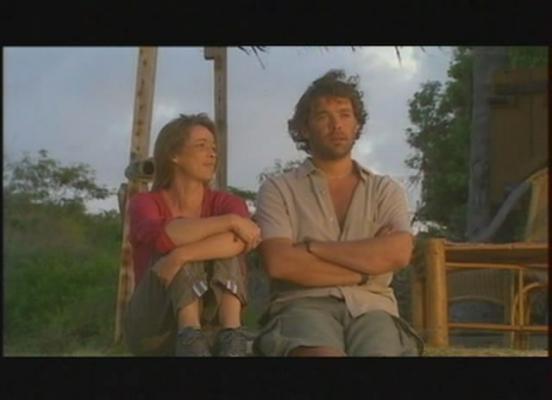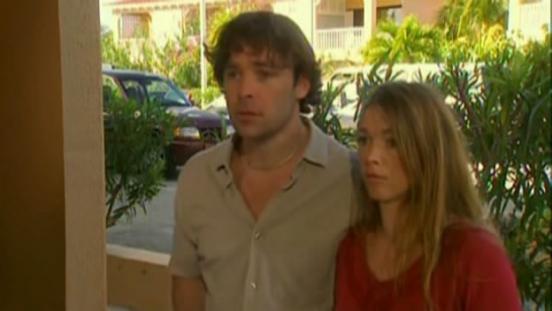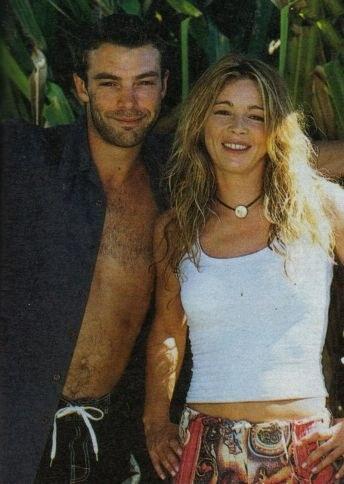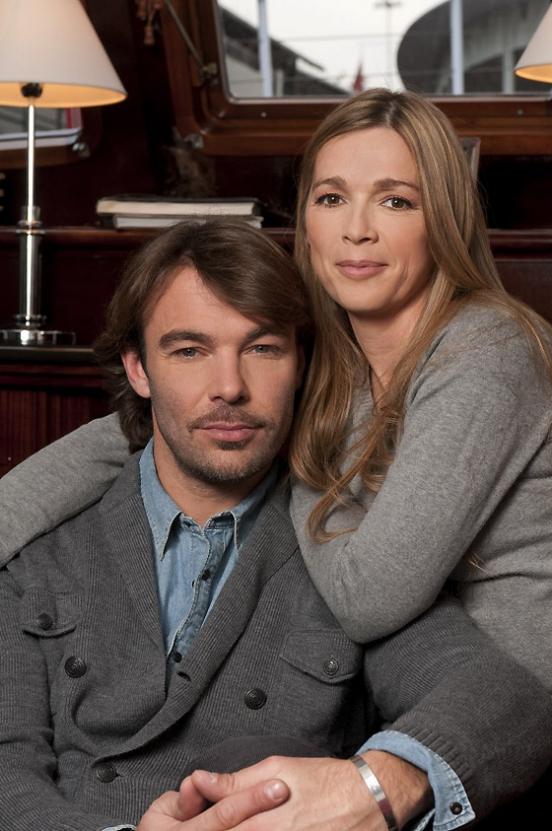 Andrieu Katie (Katie) and David Proulx (Etienne).
To me, a very handsome young men with bright appearance.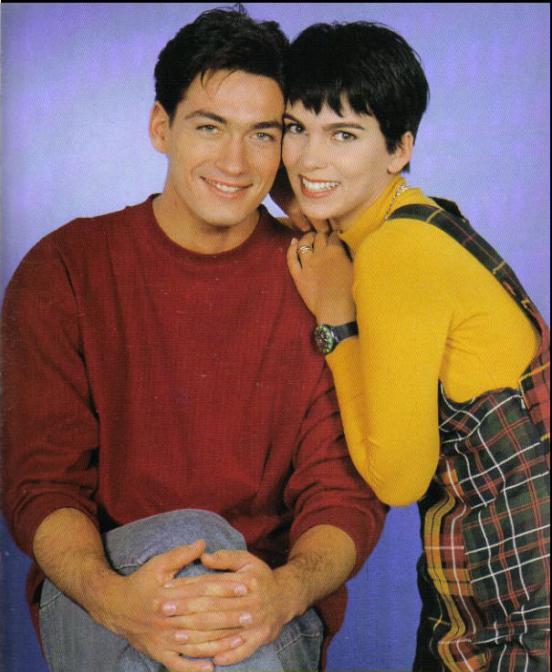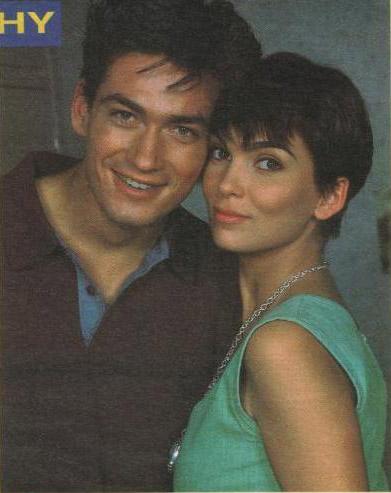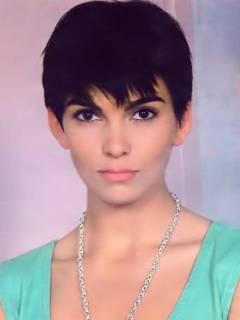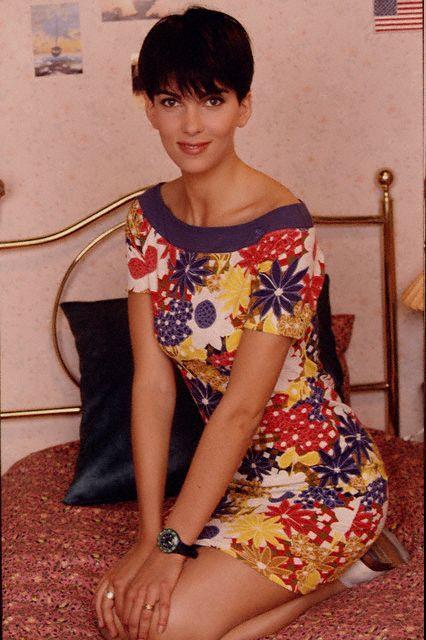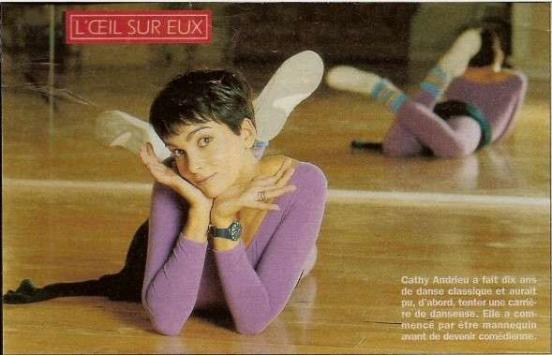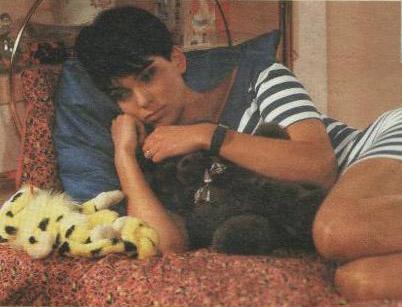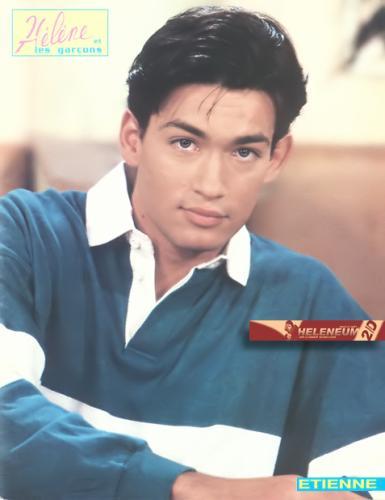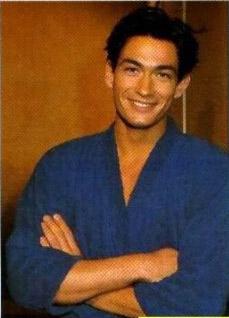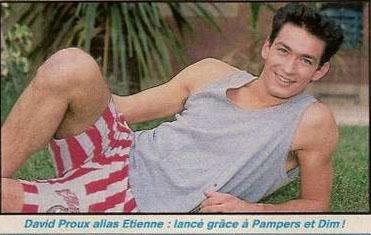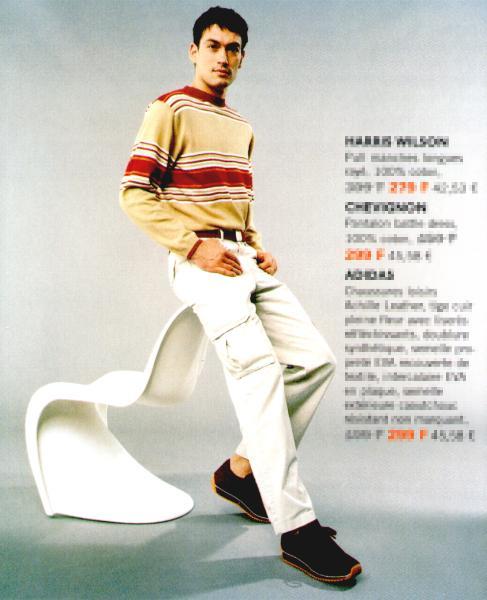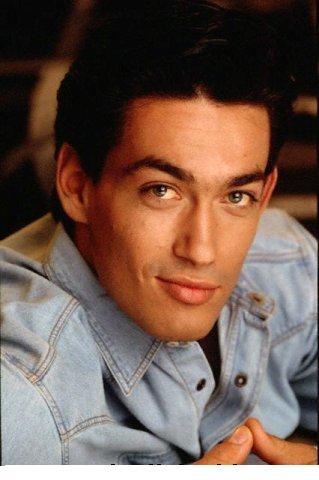 Together they left the show, not to become hostage to one role.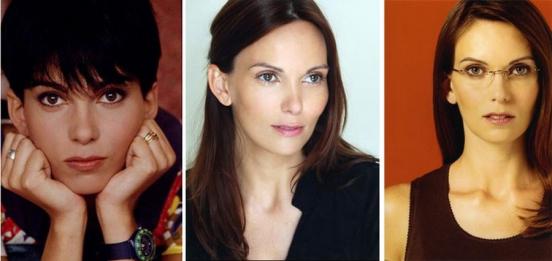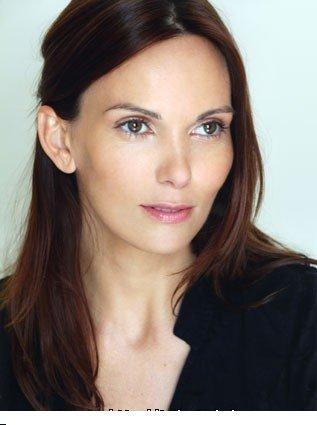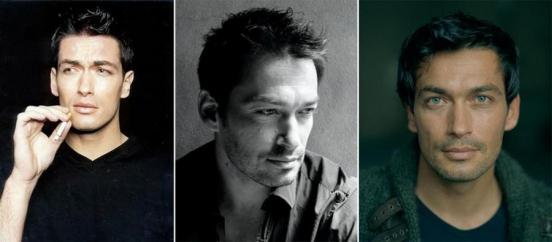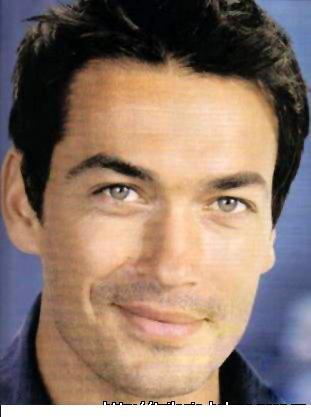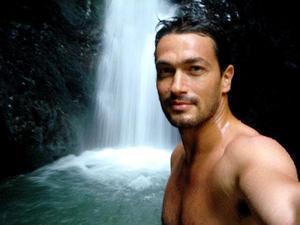 They starred in various television series and have been claimed in the advertisement.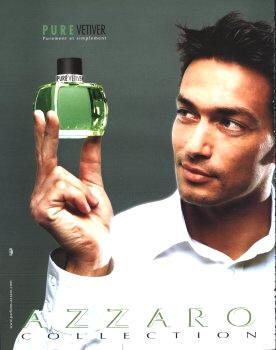 But most importantly, they got married and they had a son and a daughter. And rightly so, such beautiful people to be as much as possible.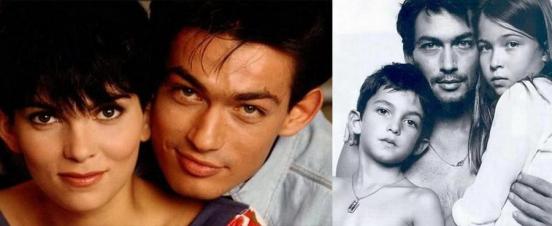 Loli Mena (Lawley) has replaced Katie. And immediately won the love of the audience with his unpredictable and a little flighty character.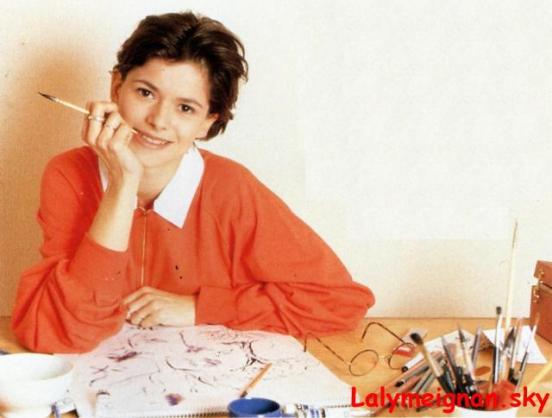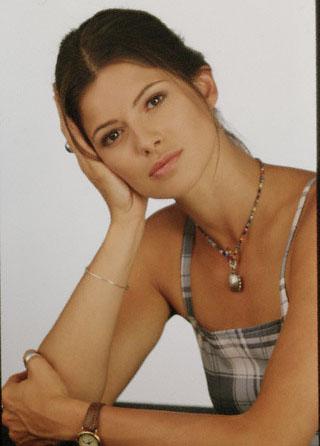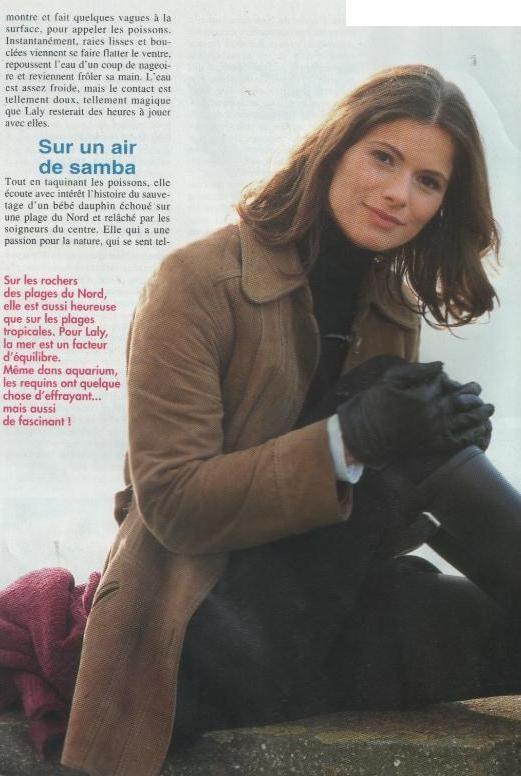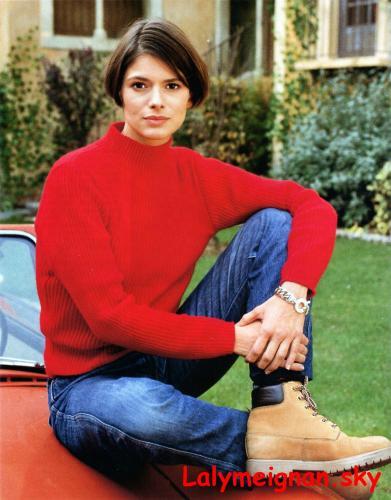 Kurivo Sebastian (Sebastian) was replaced by Etienne. He became the oldest on the set.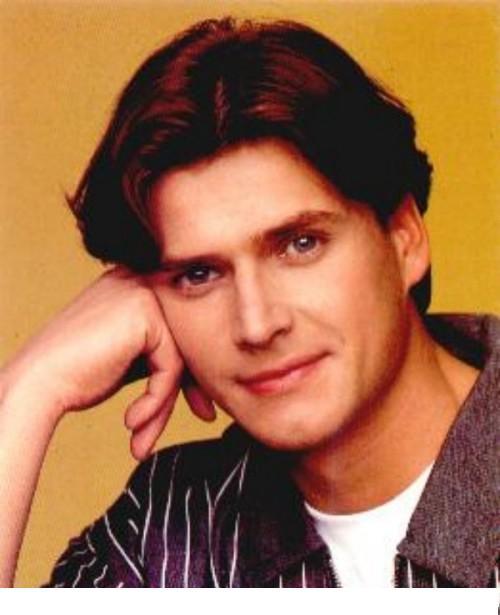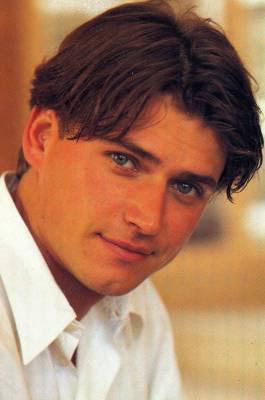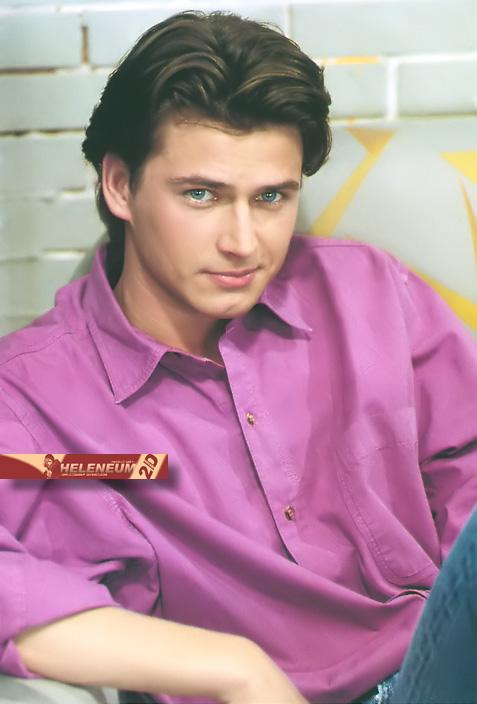 With his calm character, he was a very harmonious couple Lawley and, of course, beautiful.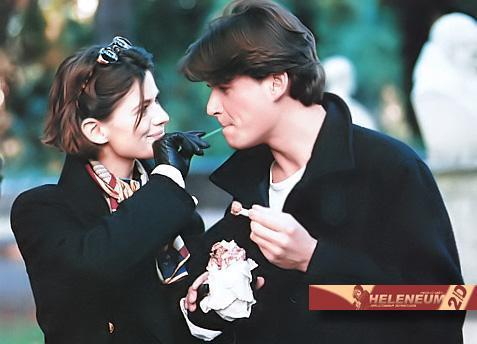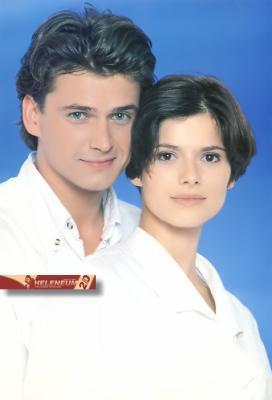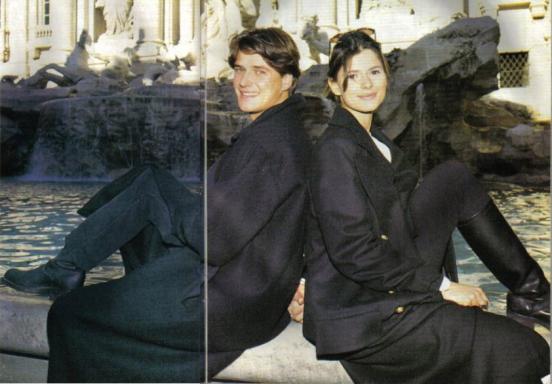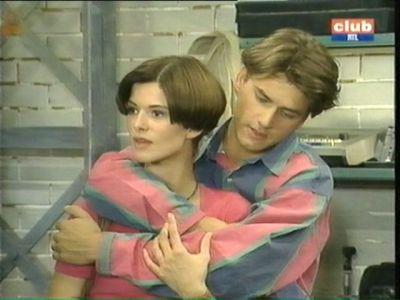 Both played in the sequel. Simultaneously Lawley starred in advertising, led the morning show with Patrick Pyudeba. She is not married, she has two children.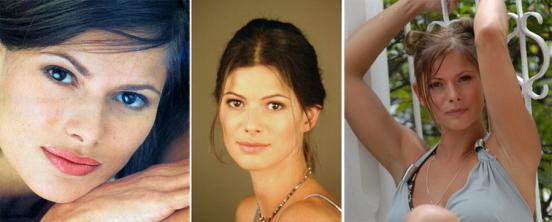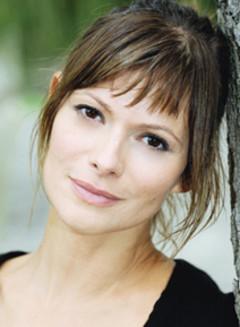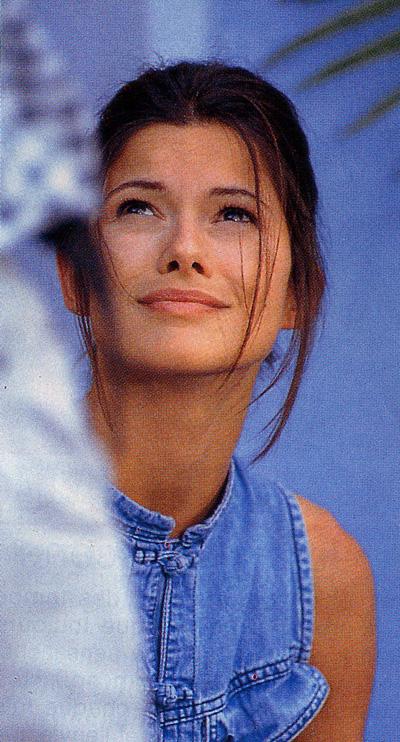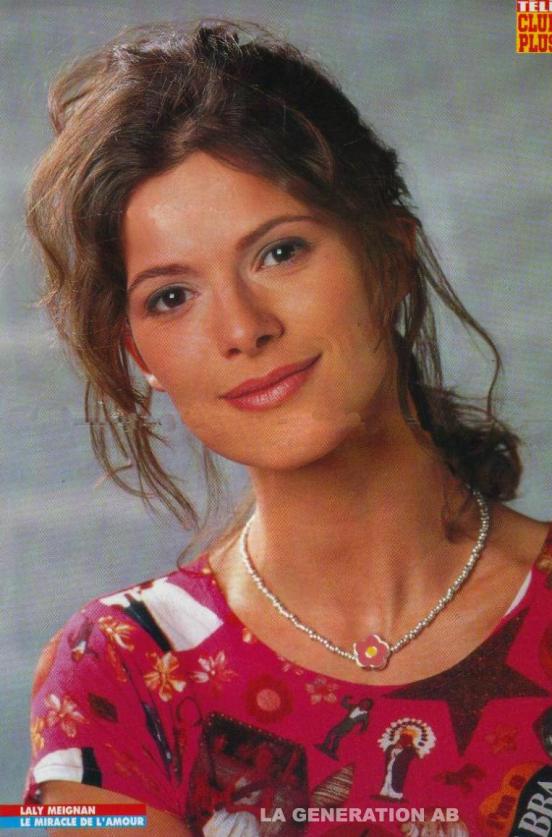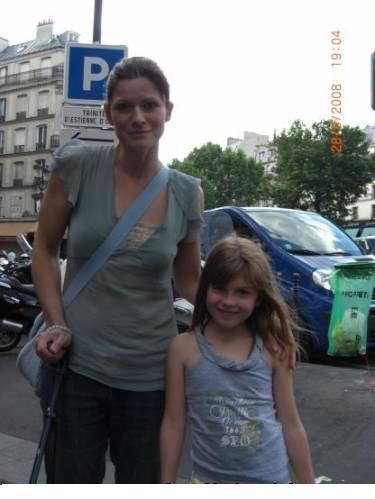 Sebastian removed and in other series, as well as in different advertising campaigns. Ethnicity it allows him.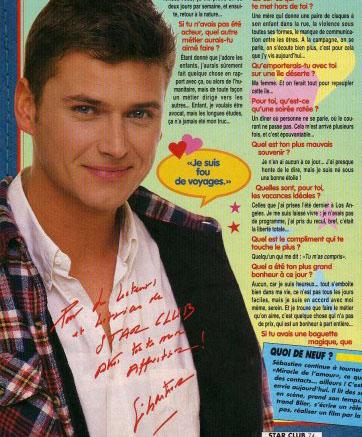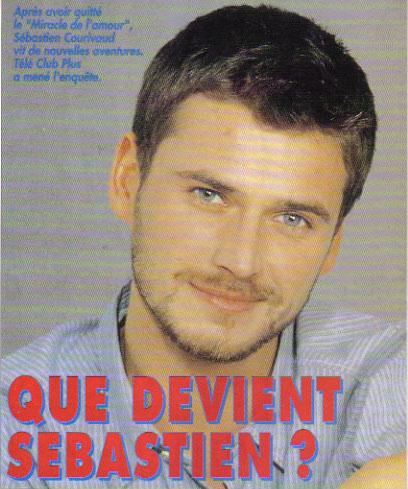 Manuel Lopez (Adeline) Another beauty who with the help of serial popularity to realize his dream - to sing.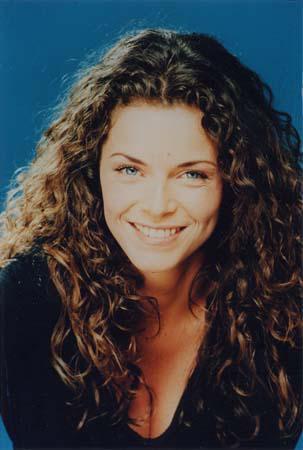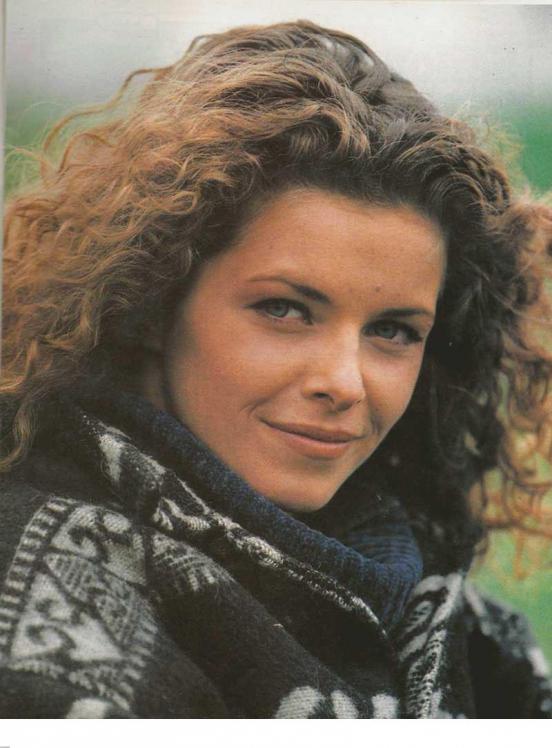 Her first album.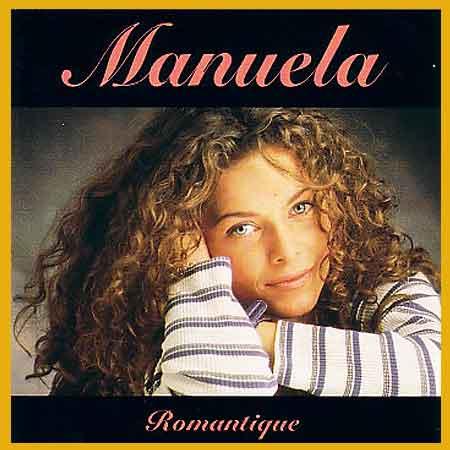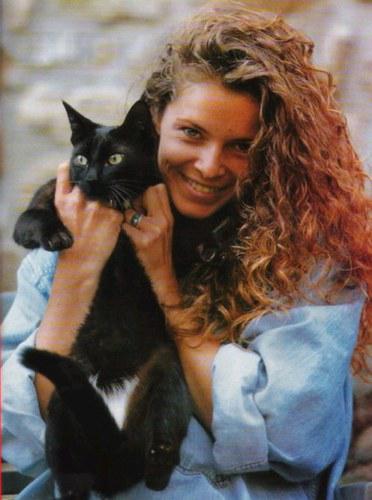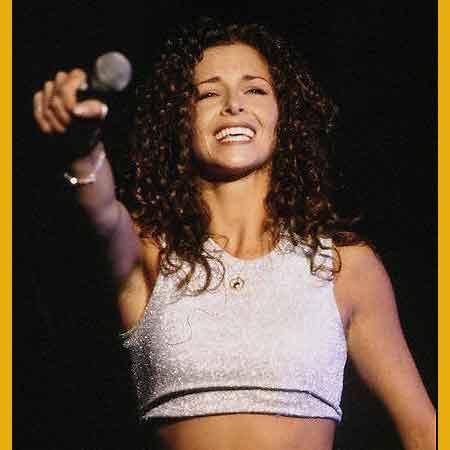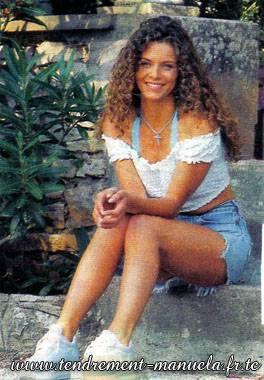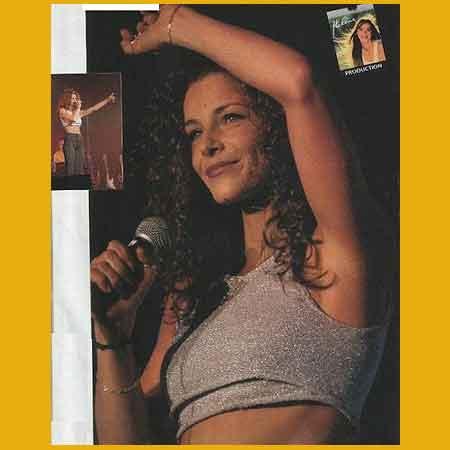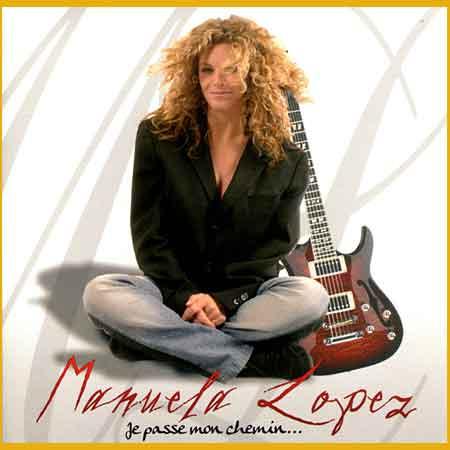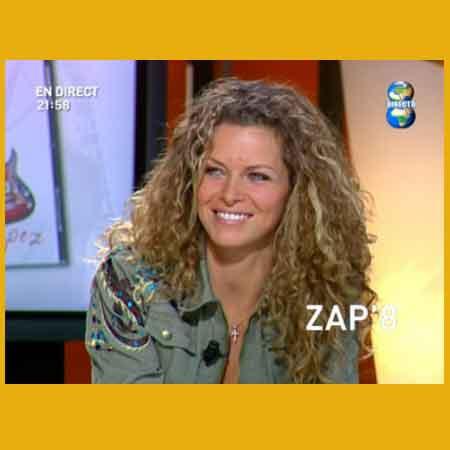 For a while she was focused again only on film career playing in the continuation of "Holiday of Love", but without the music for a long time could not stay and went back to singing scene.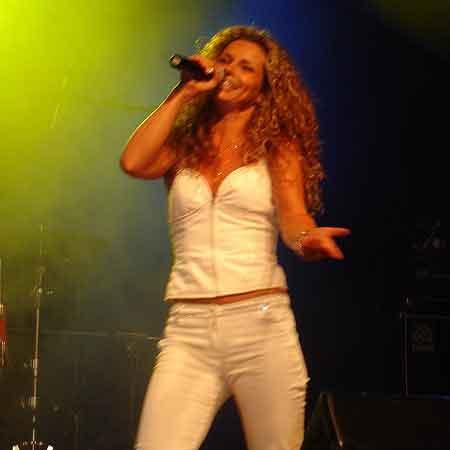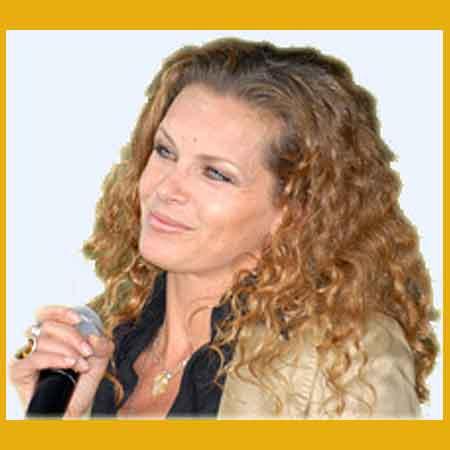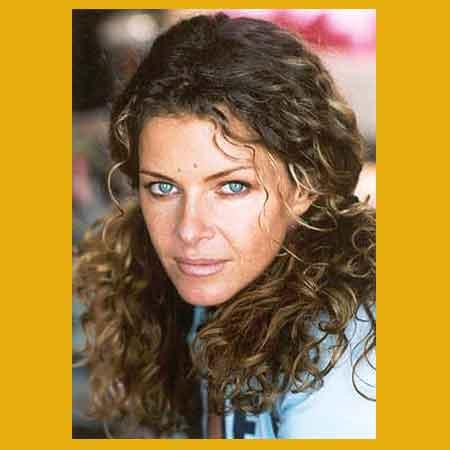 To be continued ...