When a computer could be heard only on television, and all sorts of innovative gadgets and smartphones have not yet been invented, we were entertained by the fact that watching television. Children and young people who grew up in the 90s, coming home after school, threw portfolios and include your favorite TV series, watching who forgets everything in the world. We suggest you go back in time and remember the legendary '90s TV series, in which many of us grew up and still remembered.
The rich also cry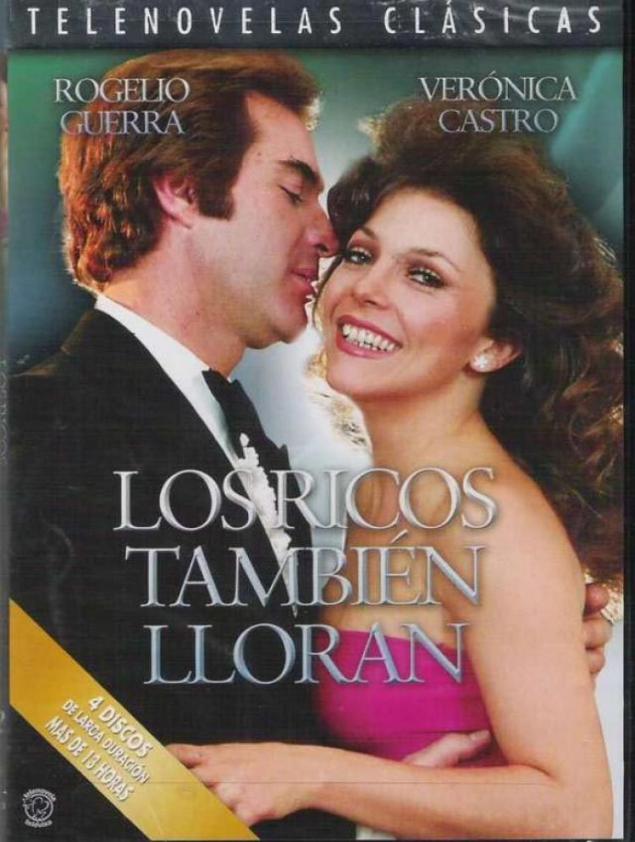 This Mexican series was launched in Russia in the early 90s, he falls in love with millions of viewers rossiysikh. It was first shown on national television on Monday evening, November 18, 1991. And the whole country is stuck to the TV screens, sharing a poor orphan Mariana Villareal

Telenovela actress Veronica Castro made a mega. Her name became commonly called the baby girls. Even now, many years later, the main character of the "rich and famous" is one of the most beloved actresses among middle-aged women.

Santa Barbara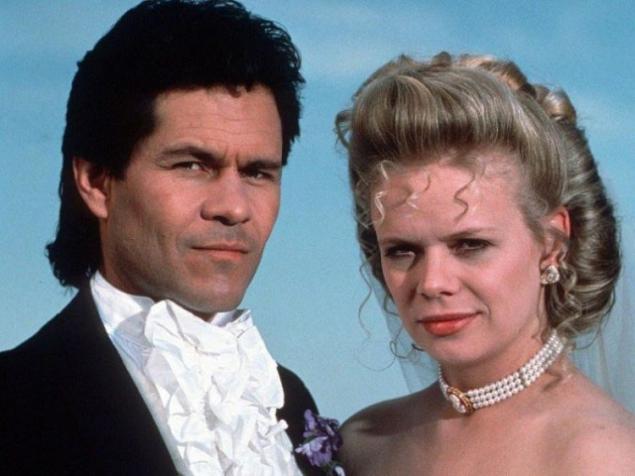 "Santa Barbara" - the series of legend. This series is one of the few to take the lead on how many outstanding series. All were released about the 2137 series Capwell family, friends and enemies. In our country it was first revealed January 2, 1992. On this day 10 years in a row sounds familiar causes the screen to postpone the case and I will run to the screens

The name "Santa Barbara" has become a household name over time to indicate long and melodramatic stories.

Ellen and the boys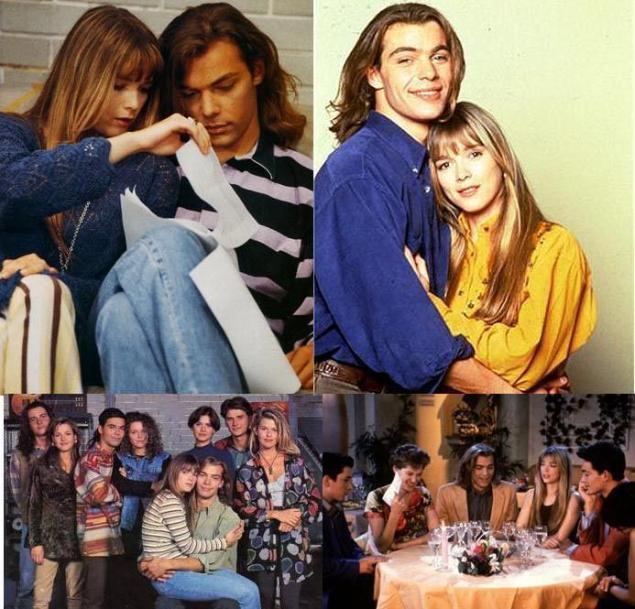 Starting from October 3, 1994, each series of the cult French TV series "Ellen and the boys" gathered at screens millions of fans across the country. Young people eagerly watching the complex relationship student musicians Helen, Johanna, Kati, Nicolas, "Kri-Kri" Jose and many others. For the joy of life, optimism and pure French charm show love not only students, but also older people. Girls spying there currently fashionable clothes, hairstyles and make-up, the boys tried after the heroes learn to play guitar or drums

How good was the main song of Helen! Until now, many people have this simple tune played on mobile phones. Still, nostalgia does not require comments.

Beverly Hills, 90210 64,691,415



Hardly anyone had seen all 10 seasons of the series "Beverly Hills, 90210" and especially its sequel - "Beverly Hills. New generation". But the first season of the drama about the difficult everyday life of American teenagers have had incredible success in our country in the early '90s. All students ran home to see a new series about the adventures and experiences Brands, Brandon, Kelly, Steve, Andrea, and others. An epic became the launching pad for many young talented actors: Lucy Liu, Matthew Perry, Denise Richards

Friends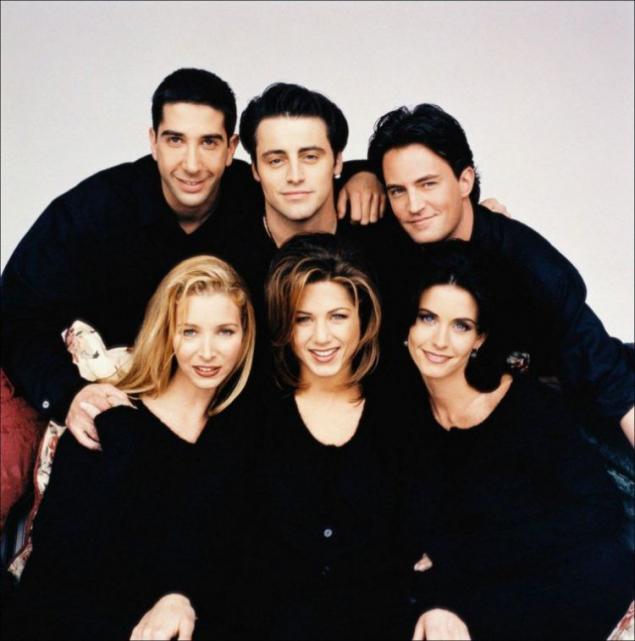 The series, without which it is impossible to imagine 90 years - of course, the "Friends". It was a long length of the show in a decade, do not go on TV 10 seasons. Its creators do not accidentally have received numerous awards and film awards: sitcom surpassed in popularity all the family comedy and melodrama 90s. The company of six young New Yorkers of different professions, and character, but equally cute and funny, always won the hearts of millions

The latest series of the series "Friends" looked more than 52 million viewers

Alf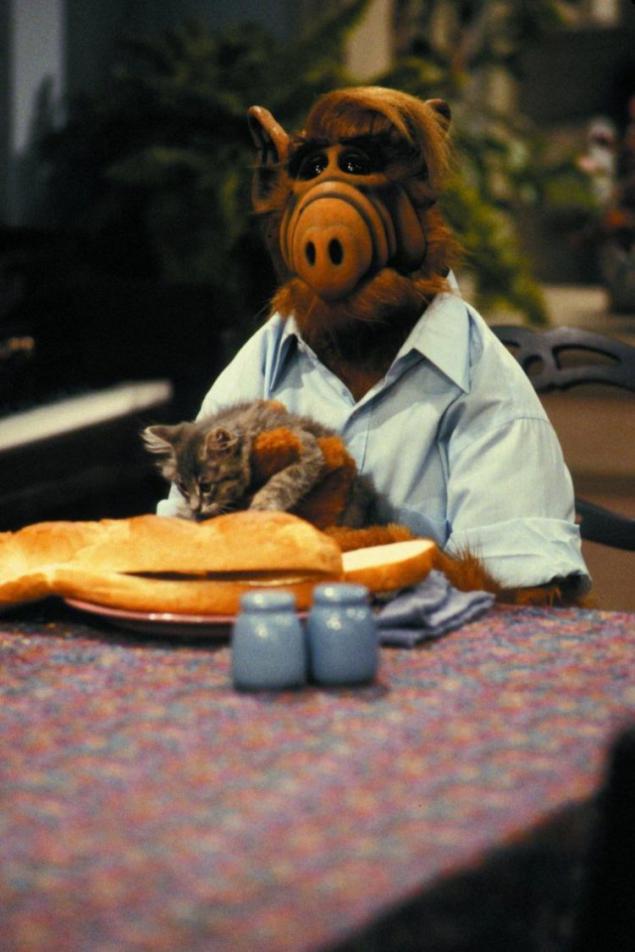 Surprisingly good and incredibly moving series about aliens from the planet Melmak in Russia showed in 1996. The alien, feeding cats, in September 1986 was an ordinary American family Tanner. Together with them, he tries to adjust to life on earth, to understand what is good and what is bad

In Russia, Alf said Alexander Kljukvin voice. Until now, students easily learn this raucous and mocking it.

Detective Agency "Moonlight»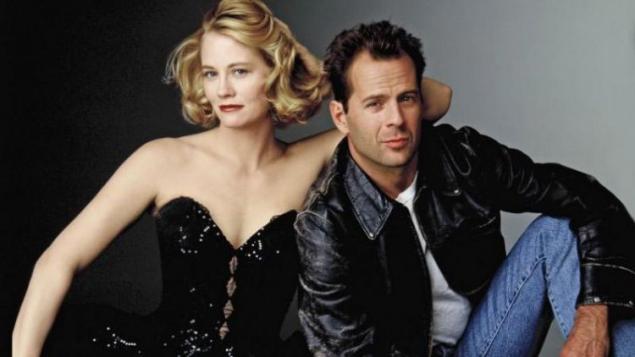 Legendary Bruce Willis first became known to the public thanks to the TV series "Detective Agency" Moonlight "," where he played a detective joker David Addison, who along with former model Madeline Hayes watching adulterers, looking for missing people, exposing the killers, t. E . do anything, just to make a living

Through intrigue, investigation and a love of adventure detective has become so popular that it was nominated for 16 Emmy Awards. But over time, the ratings of the show began to decline, and it lost its former popularity.

Twin Peaks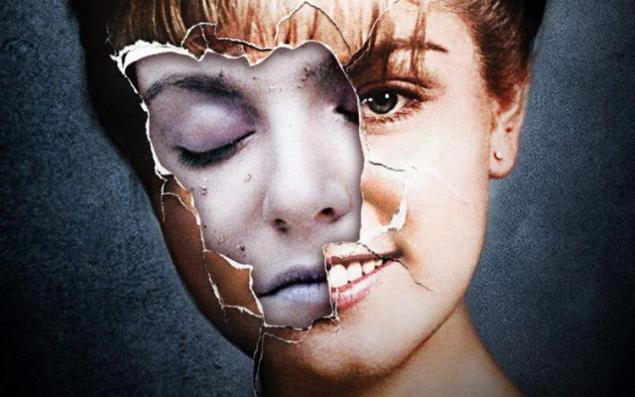 "Twin Peaks" - is one of the most mysterious series of modernity, created by director David Lynch. More than two decades ago, he turned the idea of ​​what should be the TV

The Russian premiere of the thriller took place on 4 November 1993 and immediately attracted millions of viewers at screens. This year it became aware of plans Lynch sequel. In the third season of "Twin Peaks" events unfold in real time.

Inspector Rex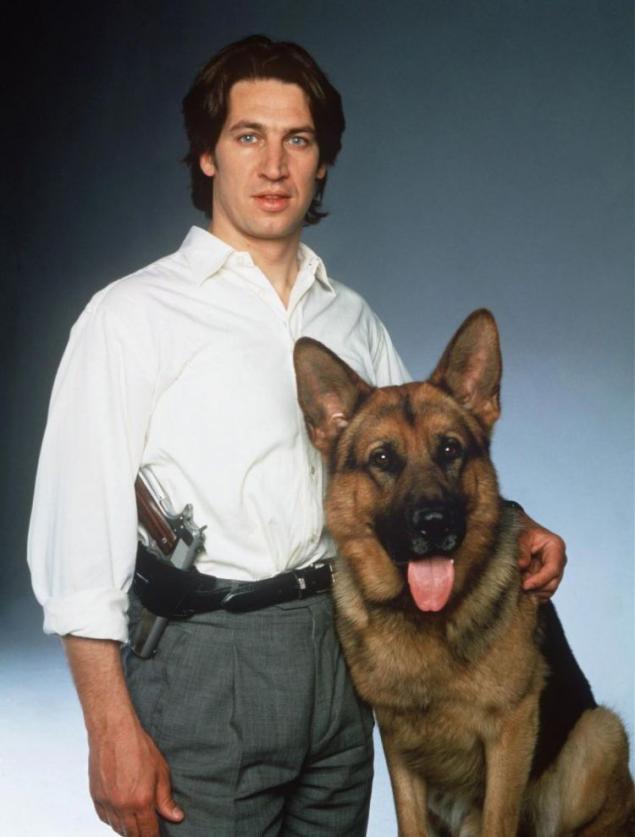 The story about a brave and clever police dog named Rex was one of the most popular in the 90s. Charismatic Action Hero not only perform tricks, catch criminals, but also incredibly cleverly dragged buns with sausage on the table owner

This series had everything: intrigue and investigation, plot, humor, detective, a little romance and true devotion.

Wild Angel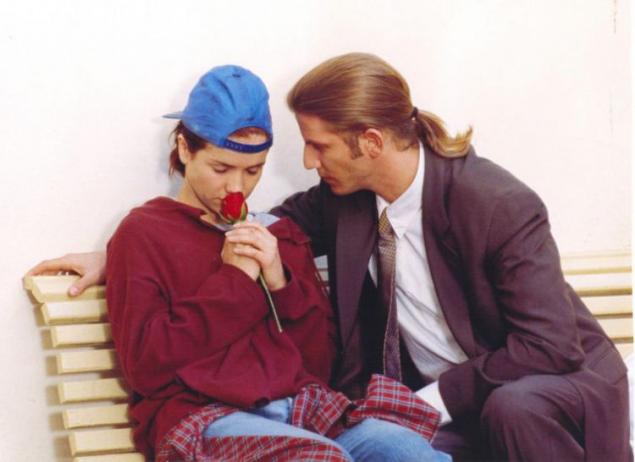 "Wild Angel", perhaps the most popular Argentine series of the late 90's, which was shown on television in Russia. Story about a difficult love story and cheeky orphan Milli handsome sertseed Ivo, which will have to overcome many difficulties to gain schaste.Originalnoe name novella - «Muñeca brava» (App. "Brave Doll»)

Charmed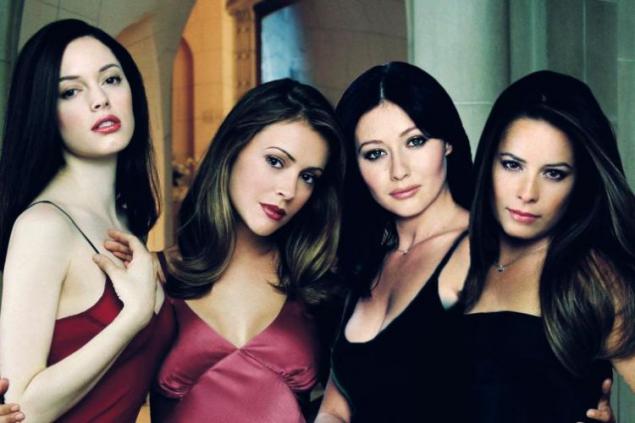 We all remember how froze in front of TV, watching the adventures of four witch sisters from San Francisco

"Charmed" was one of the first series of the supernatural forces that gave rise to a wave of interest in the occult into mass culture.

The X-Files




"The truth is out there," - these words from a commercial "X-Files" is still remembered by millions of Russians, although the series in our country for the first time shown in the distant 1997. Stories about aliens from FBI agents Fox Mulder and Dana Scully did not leave anyone indifferent, and actors David Duchovny and Gillian Anderson after the airing of the first series immediately became famous.

Love the audience to the "X-Files" was so great that on their basis made two feature films and is now planning a third. Such an honor awarded series is extremely rare.