German photographer Manuela Kulpa animal (Manuel Culpa) from Dormagen, takes animals directly in their wild habitat and in national parks, zoos, terrariums and aquariums around the world. The focus Manuela devotes animals on the verge of extinction, the population of which every year has drastically reduced, and some even can only be seen in reserves and zoos.
After hours of editing, using various computer programs, it turns out that this picture is a photo, where all the focus of the picture Manuela Kulpa concentrated only on the image of the animal, and the background slightly blurred and fuzzy. Thus the viewer sees only an unusually clear images of the living fauna without being distracted by minor, extraneous details of the environment.
Not to injure animals when photographing Manuela does not use flash, works with Canon 50D camera and just the professionalism of the photographer allows to obtain such an unusually clear and distinctive images of animals, seemed especially posing and looking with the photos directly to us.
Amazing photos of animals seen and captured by photographer animalist Manuela Kulpa allow us to see and examine them in detail, because many details of their structure can only be seen through photographs. Yes, and again confirm the undeniable axioms — many-sidedness and diversity of our fauna. And we are given an unusual opportunity to observe and protect what nature gave us.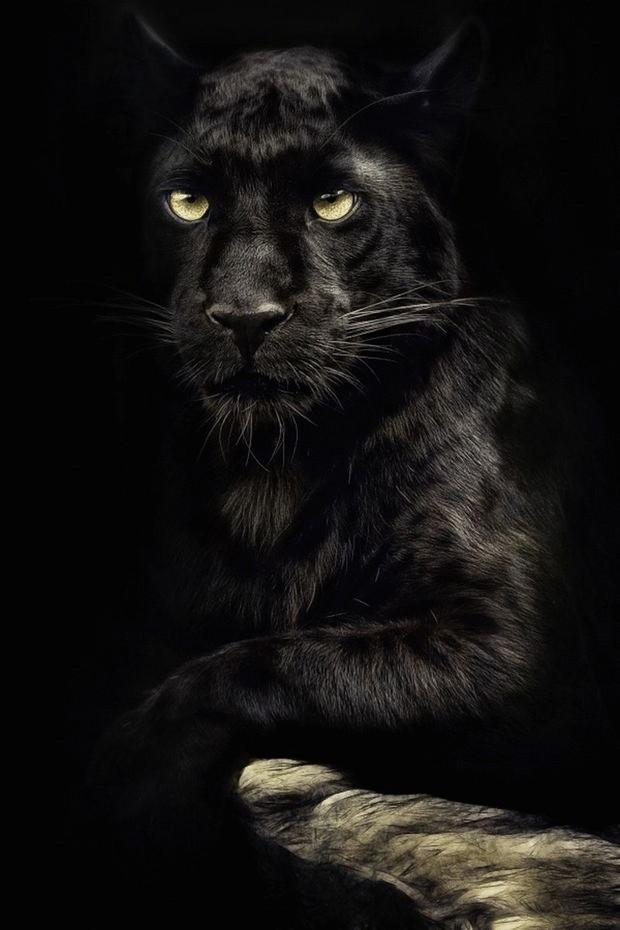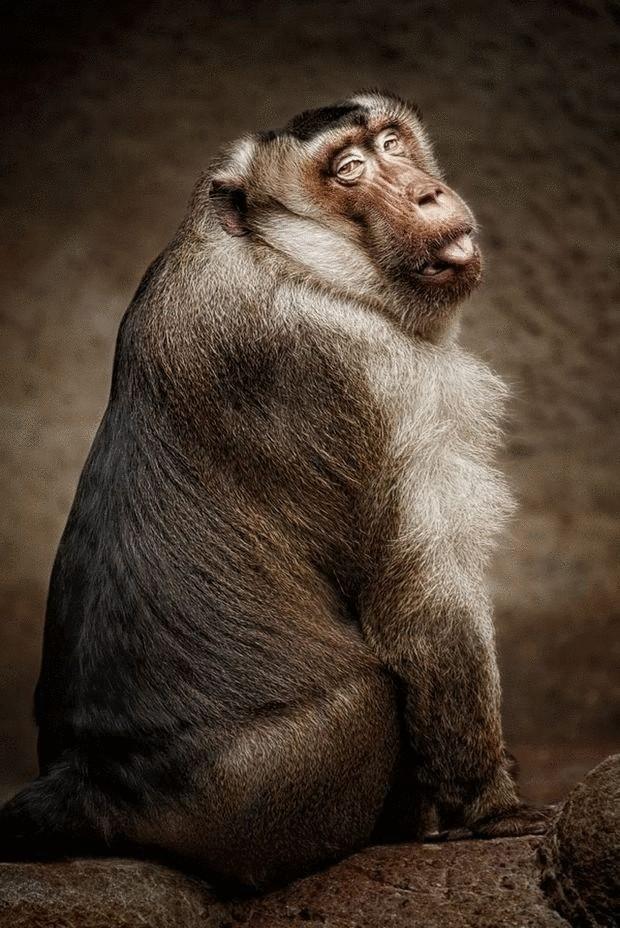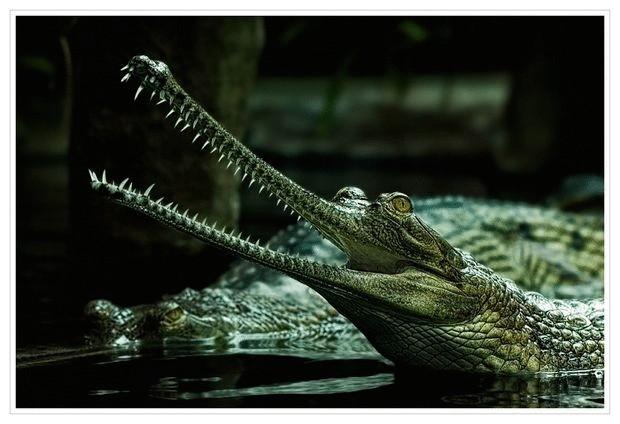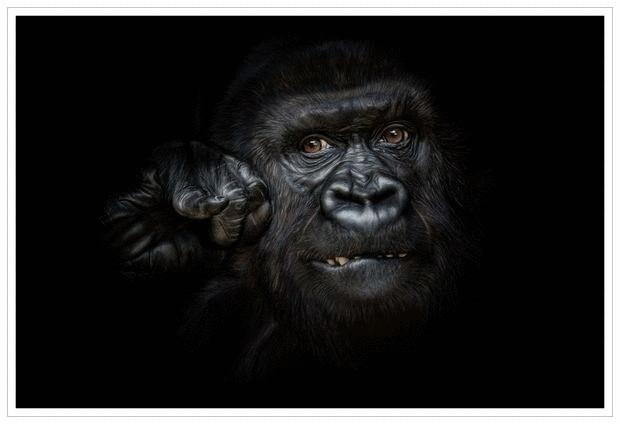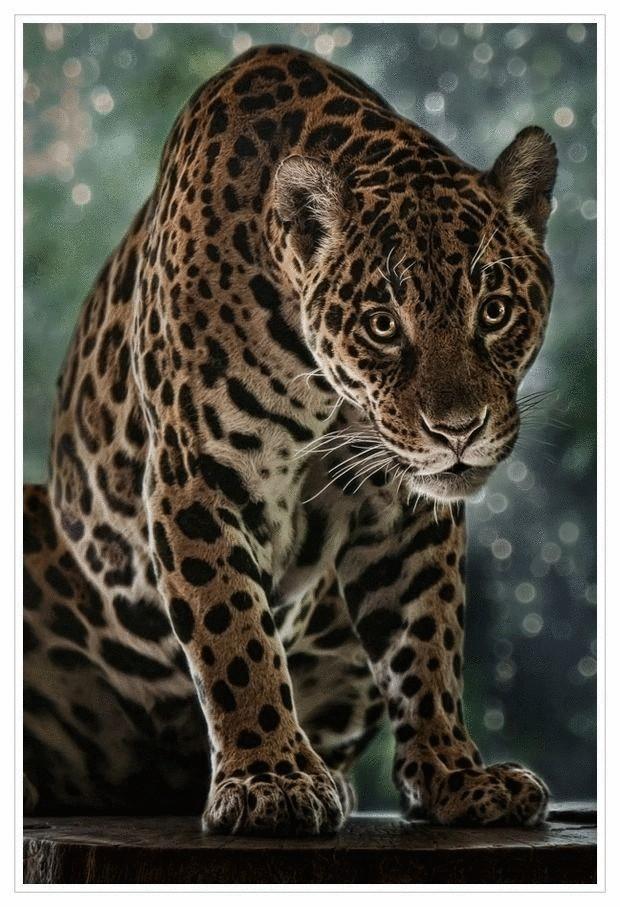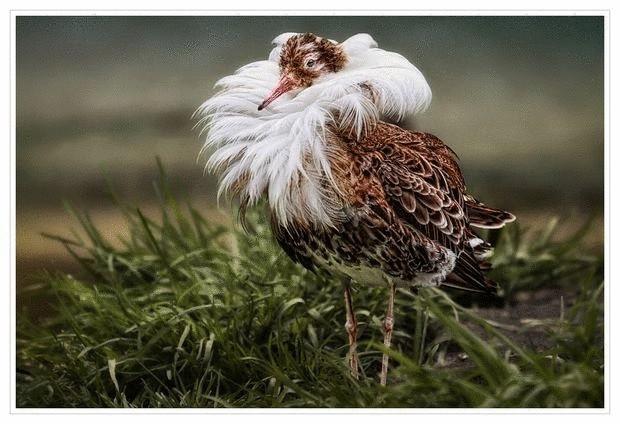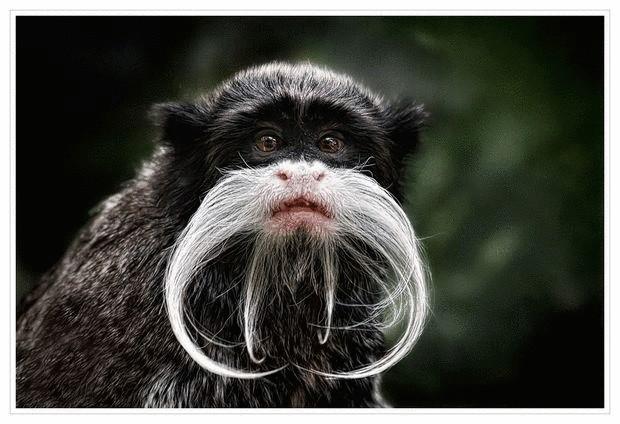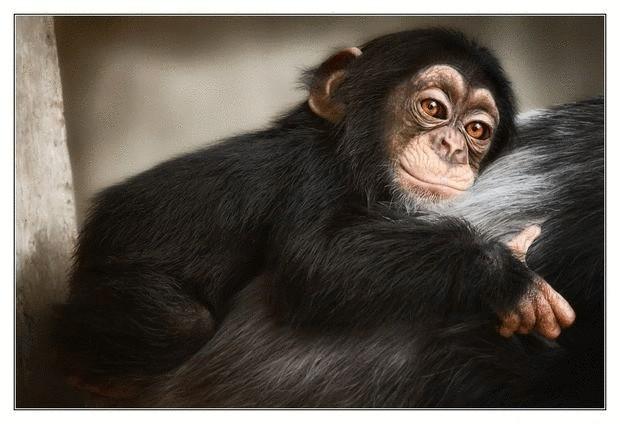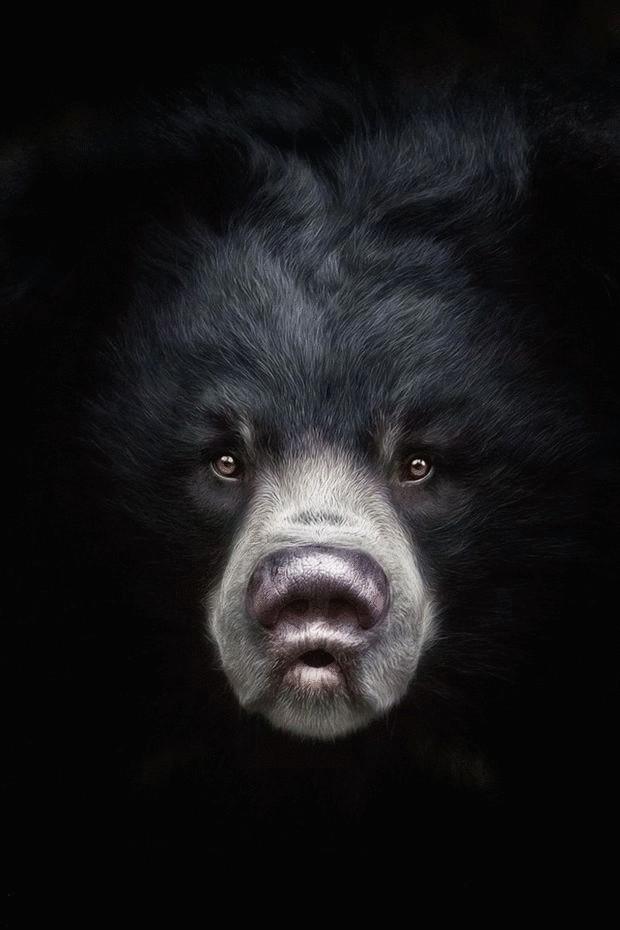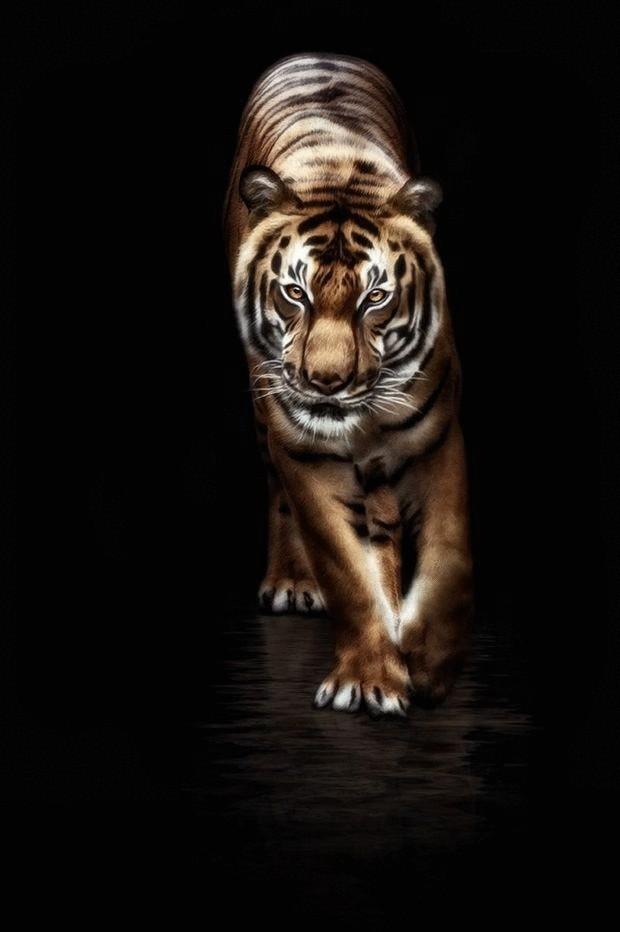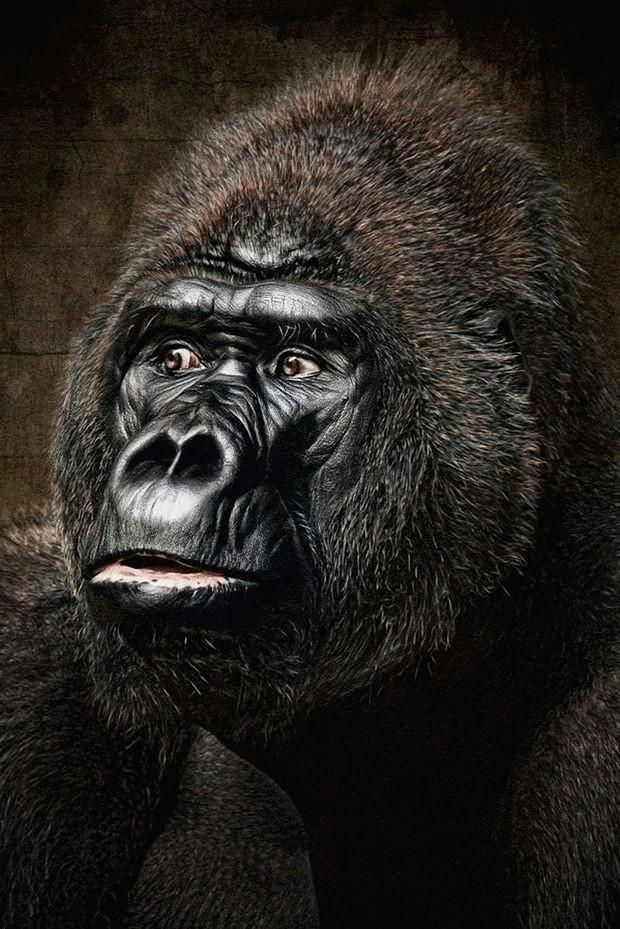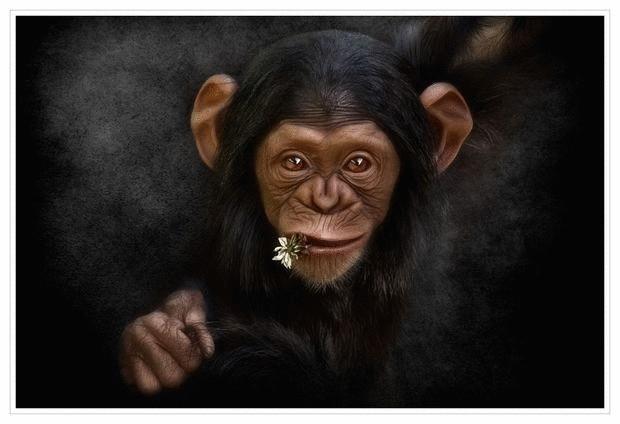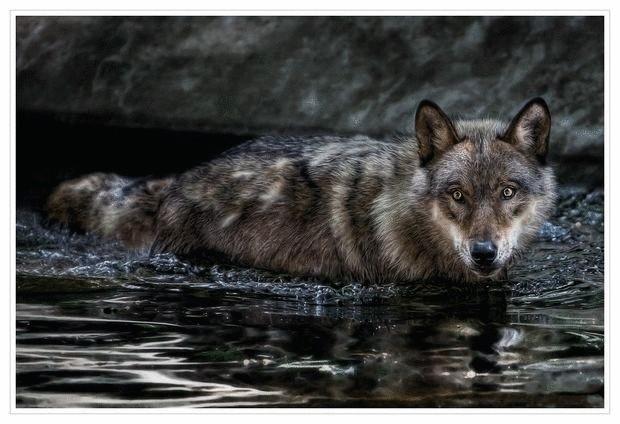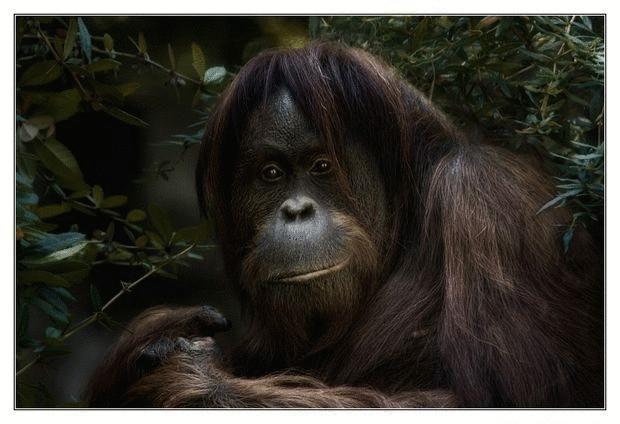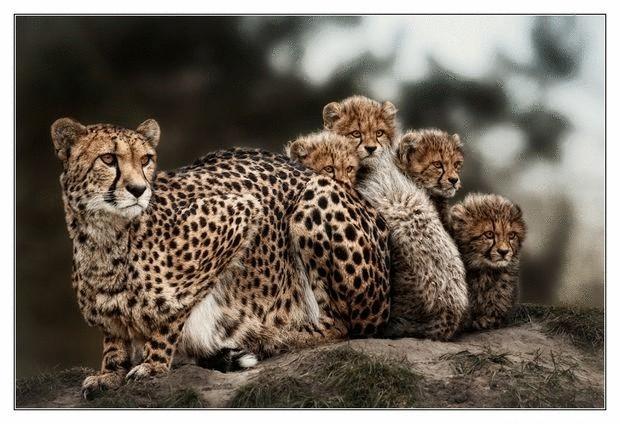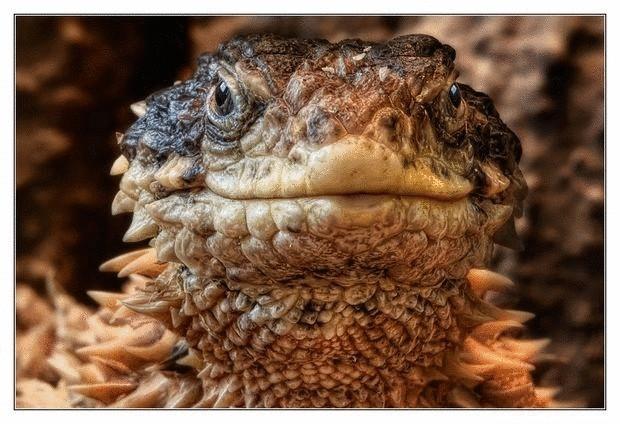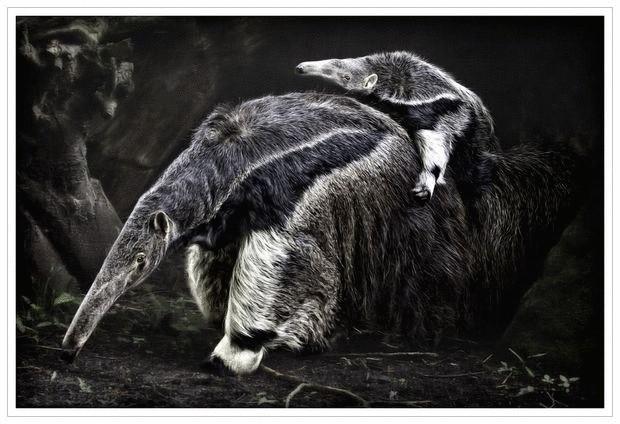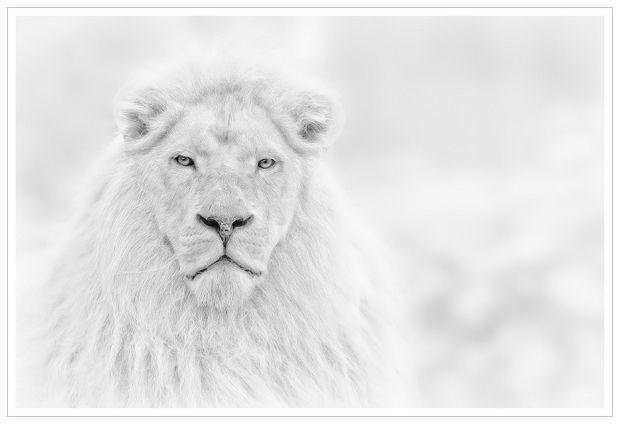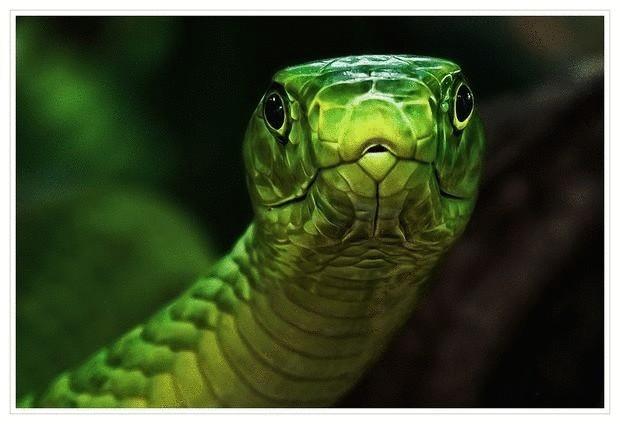 Source: allfreefoto.ru