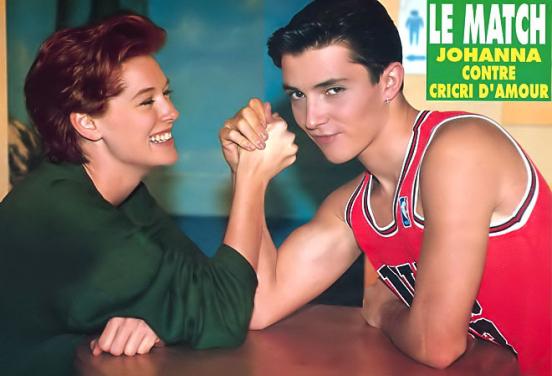 Rochelle Redfield (Joanna) and Sebastian Roche (Christian).
Played the most insane and direct pair. Big and loud and Joanna "baby Cree Cree" inexplicably complement each other, and were considered almost the most genuine pair of series.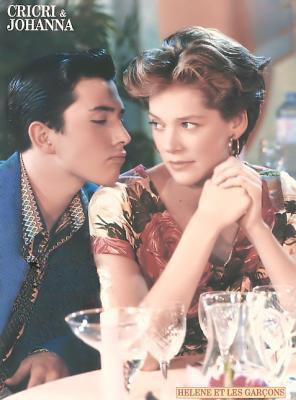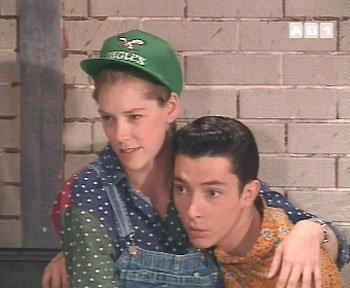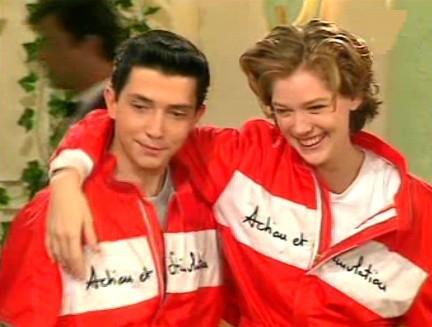 I can not believe that an active, impulsive and charming Rochelle was 10 years older than his Cree Cree and she already had two children.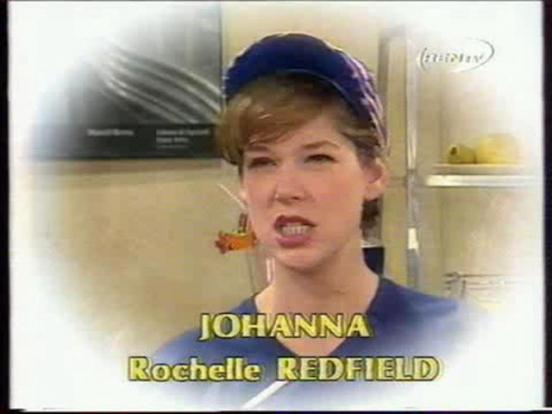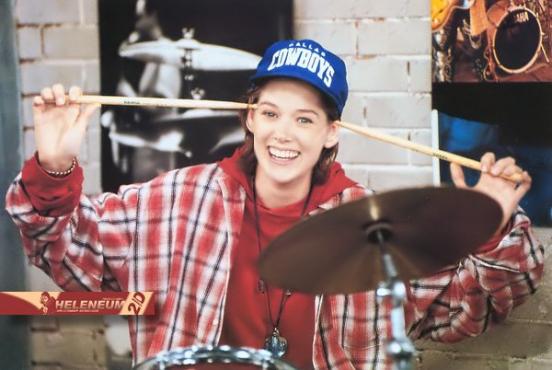 Rochelle American origin and it is, by the way, it was felt the most.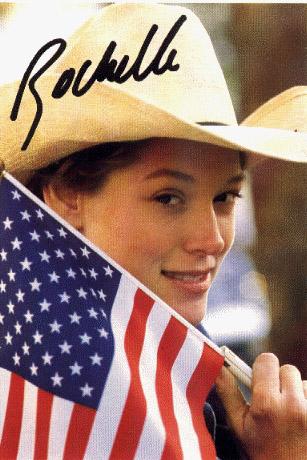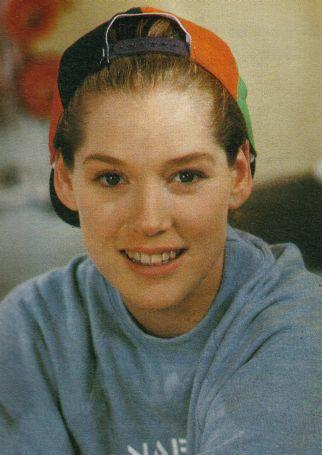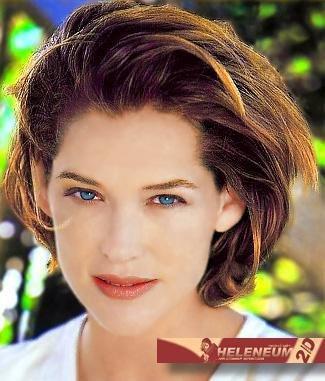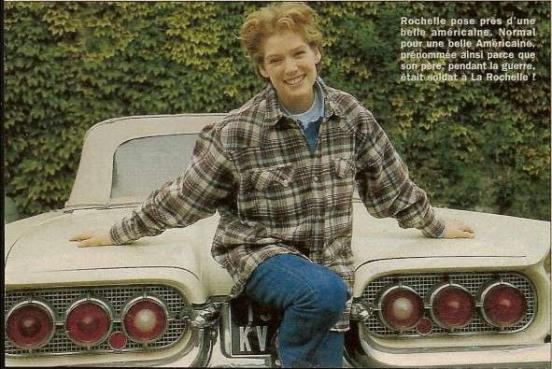 She began a modeling career.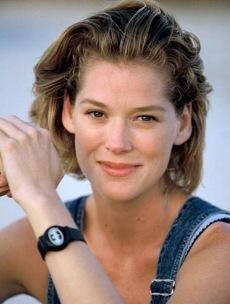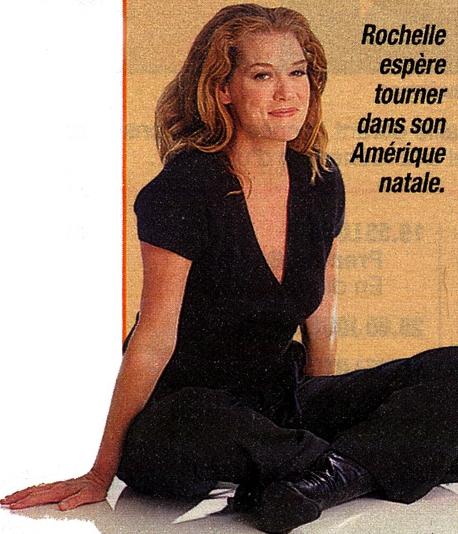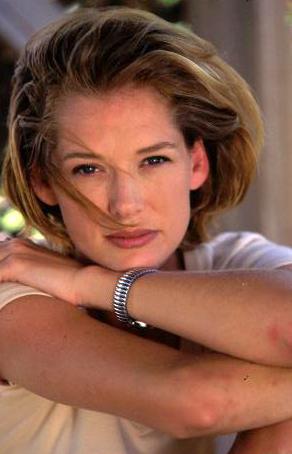 Successfully married, now she has four children, was shot in the "Holiday of Love" and writes fairy tales for children.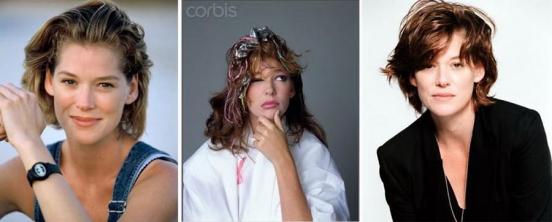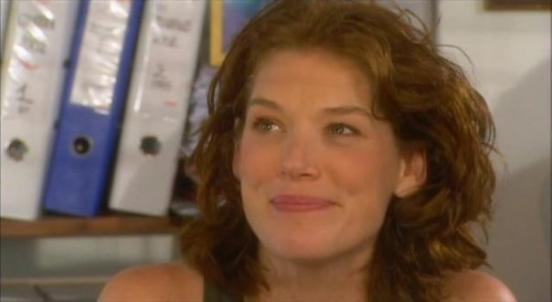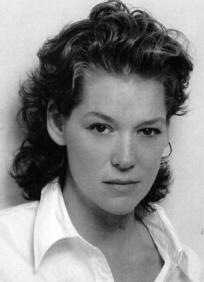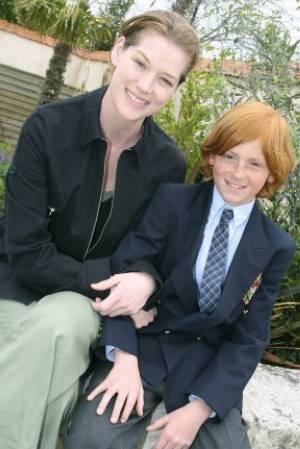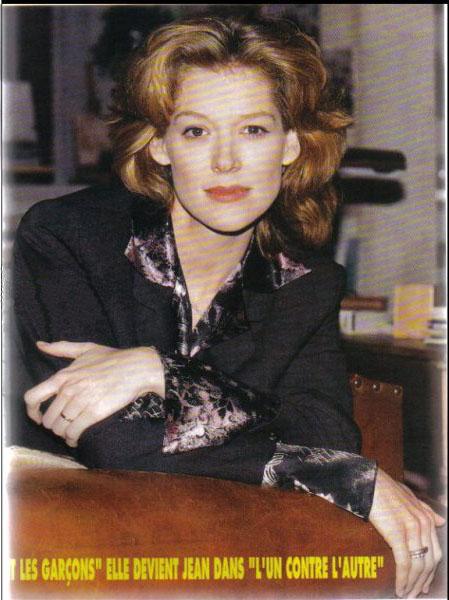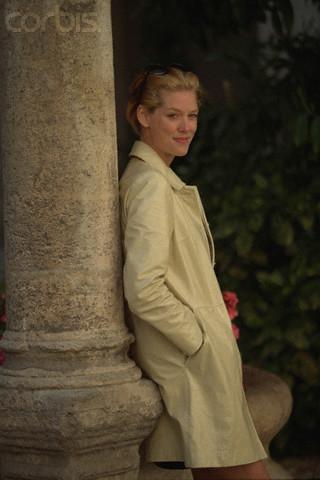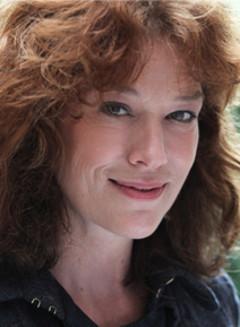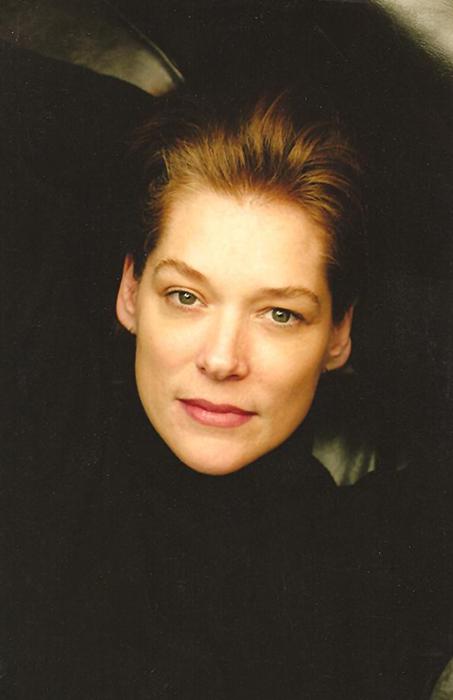 Sebastian Roche got into the series by accident. He grew up, we can say, 'behind the scenes' disco, which ruled his parents. Therefore, a childhood dream to become a musician. By the time he appeared in the form of Cree Cree, Sebastian had several of their videos on TV. Maybe that's why the image produced conflicting, vivid and memorable. As the director says, "Sebastian did not play, and was in the frame».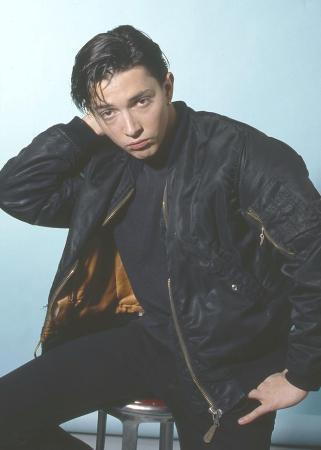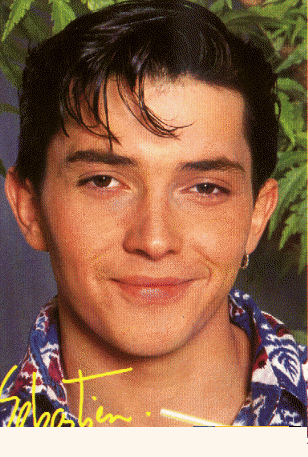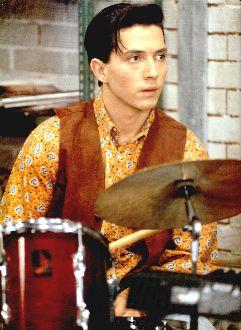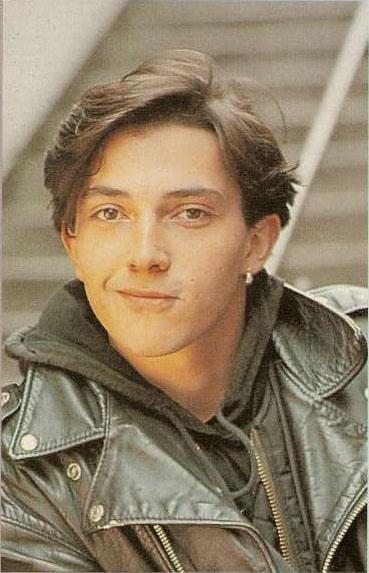 Sebastian just left the TV series, not to become a hostage of his "Kri Kri", but the maneuver failed. He gave concerts, worked in theater and on television, but all remained still pretty Cree Cree. As a result, the actor accepted and even agreed to appear in the sequel.
The only one who says that Seb is not like the Cree Cree - this is his son.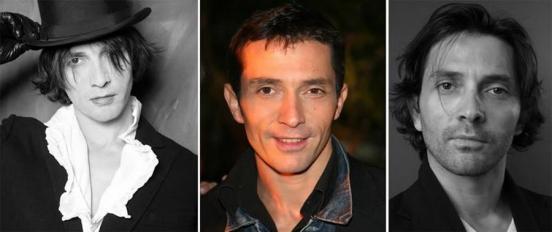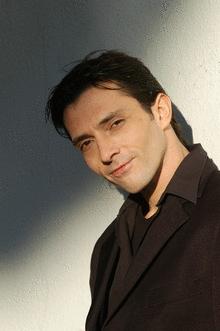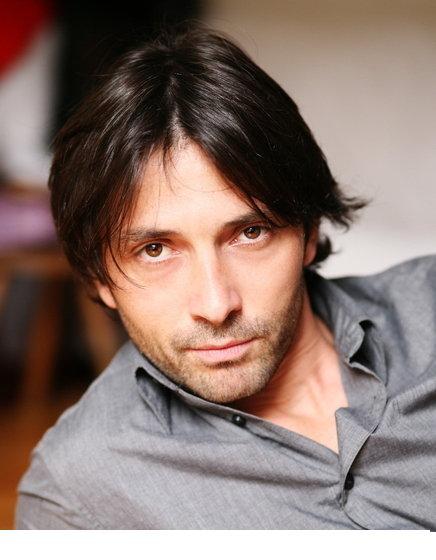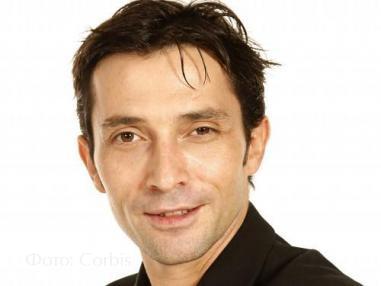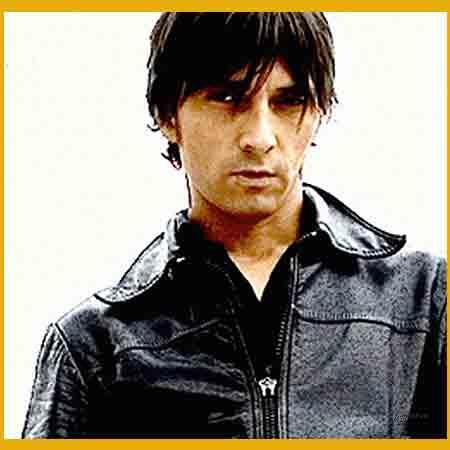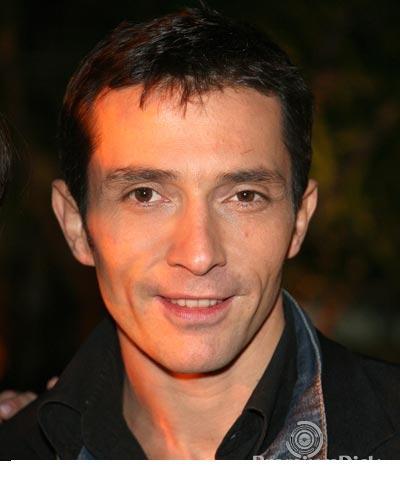 By the way, Sebastian followed the example of Helen Rolle, who came to Moscow in 1998, and a few years ago also on tour visited the Russian capital, which he liked very much.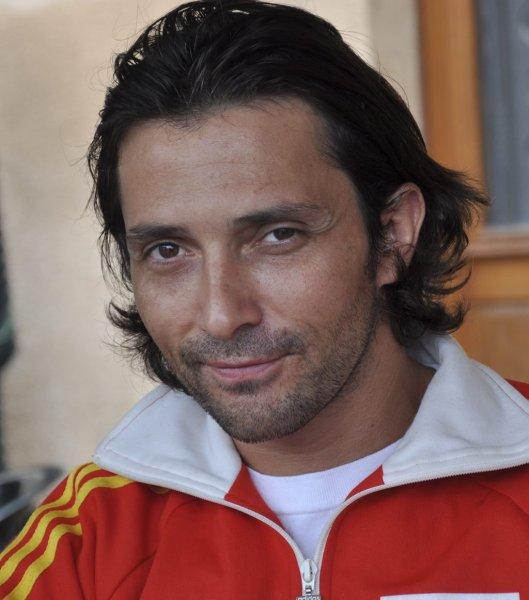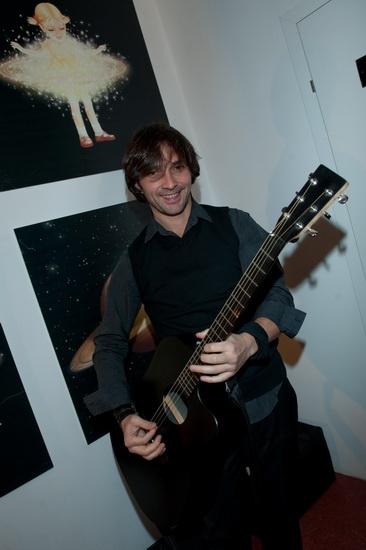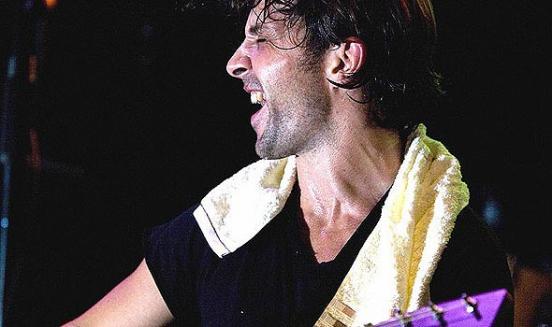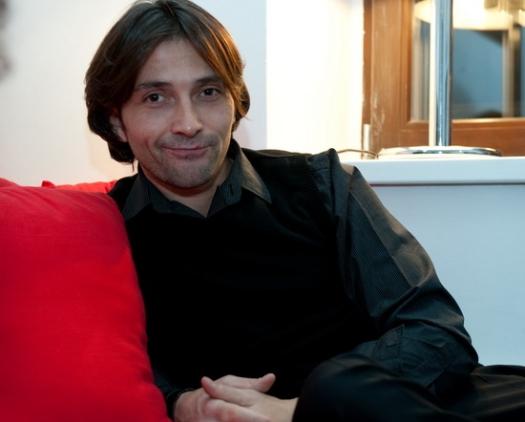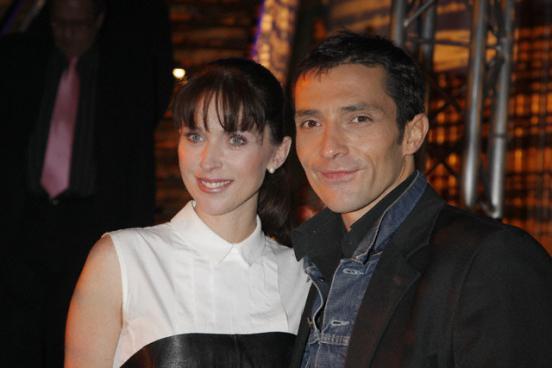 Laura Guibert (Benedict) and Philippe Vasseur (Jose).
Philip came to the show as a designer, and eventually stayed there "forever" in the form of an incorrigible womanizer, makes life beautiful and touching Benedict or Ben.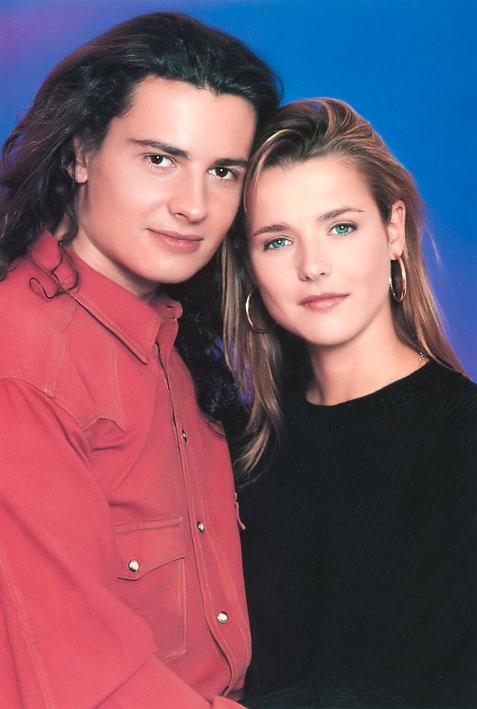 What is interesting in the life of Laura, too, was an artist and designer at the same time a real beauty, is immediately noted fans of the series, and sometimes even exceed its ratings ratings of the Helen.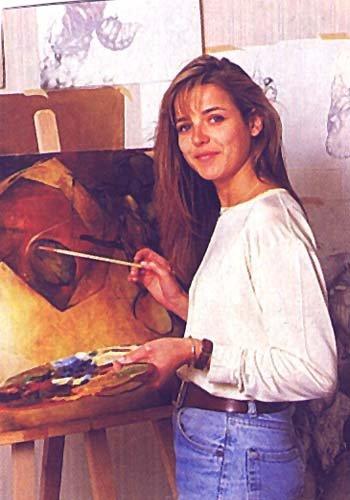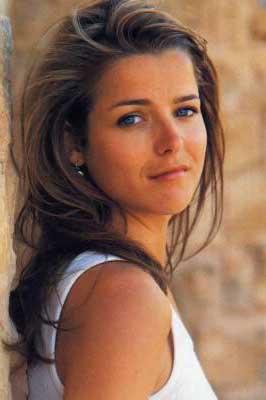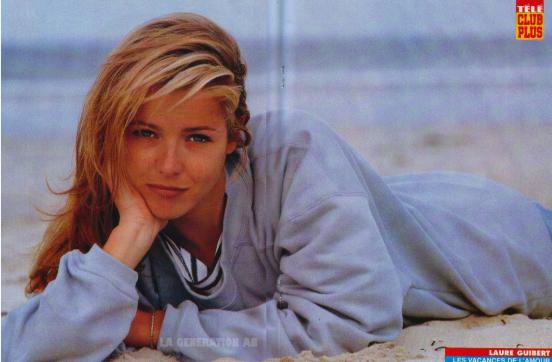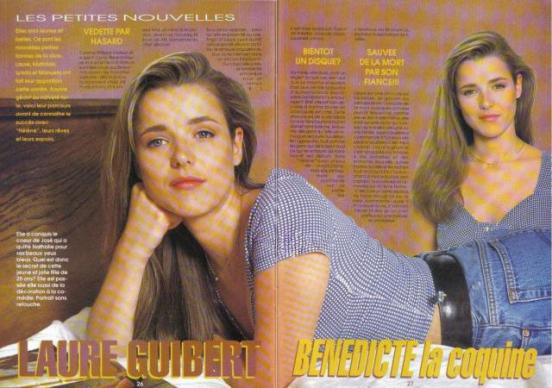 From the series it does not go away, appeared in all its parts, is now playing in the Paris theater, its art works can be seen at various exhibitions. Known in Paris as a jewelry designer. Single.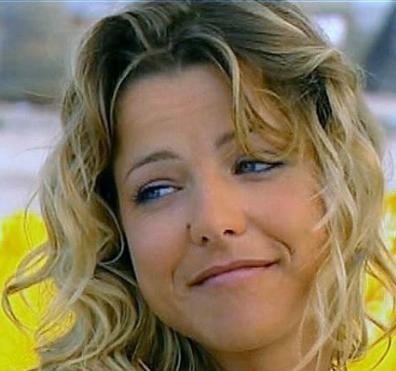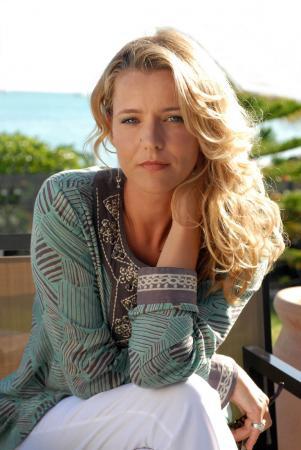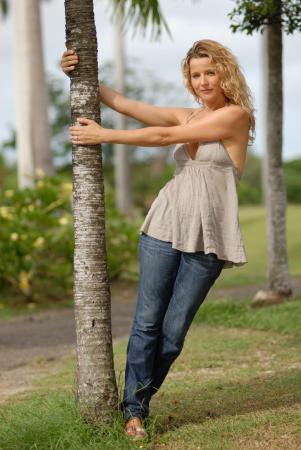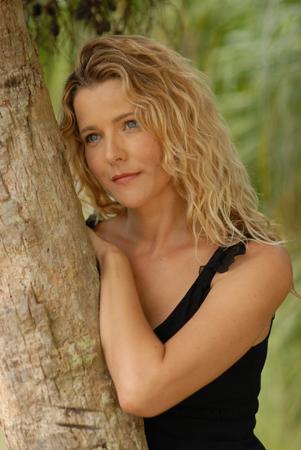 Philip is filming seriously engaged in painting and preparing their solo exhibitions.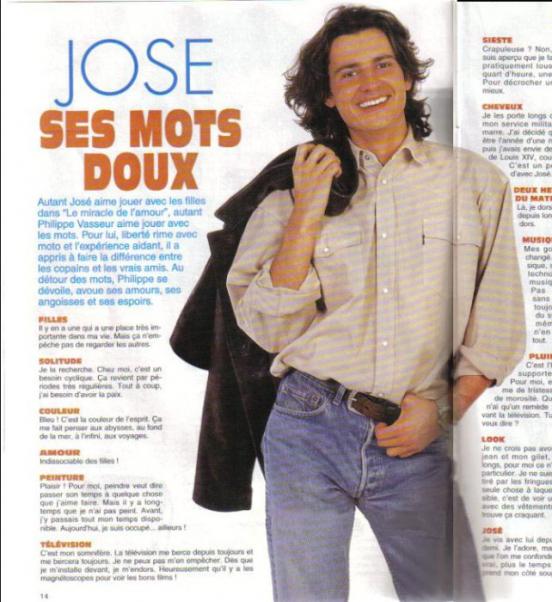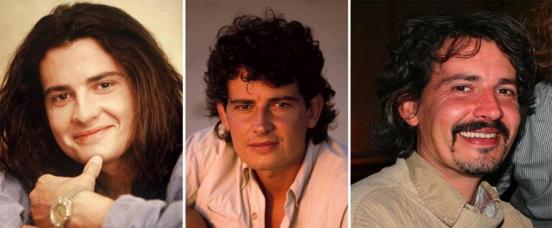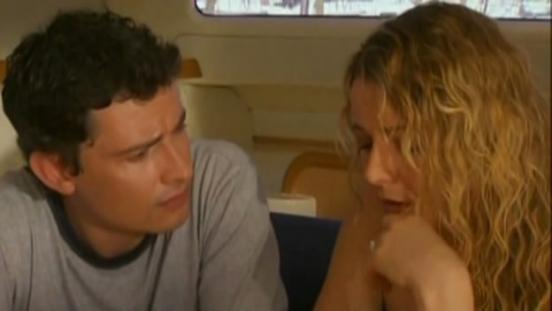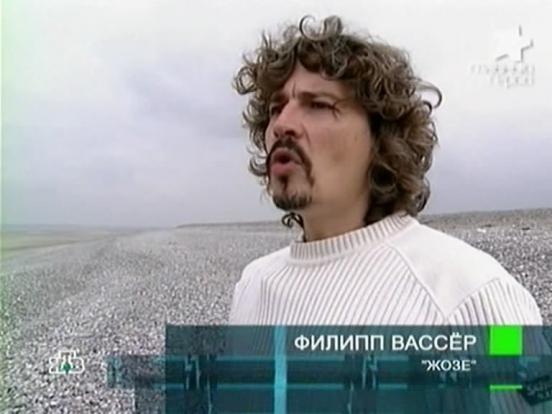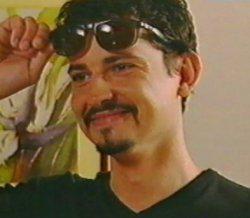 Lacoste Linda (Linda).
From the first frame of its appearance, it was clear that this is a real girl fashion model. It she was. In addition to filming the show, worked on music television.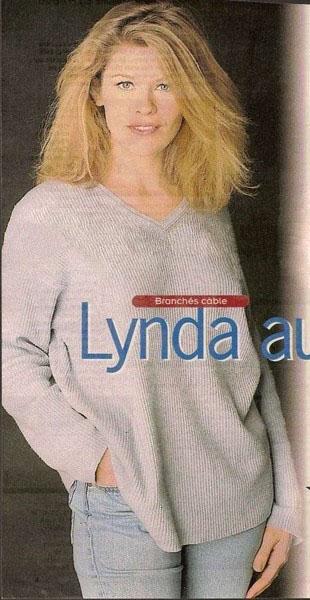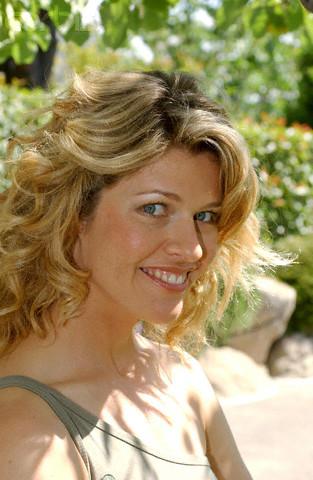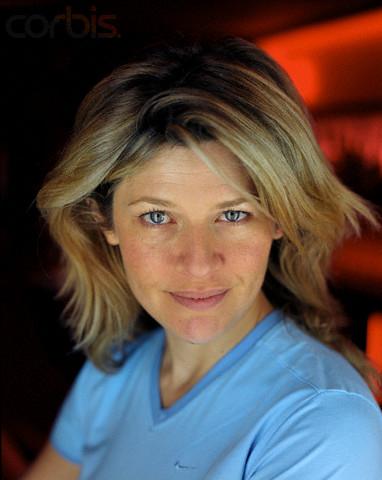 As a result, all the actors who have become very famous, thanks to this series, and remained "the guys" Helen, no matter how they tried to avoid this fate.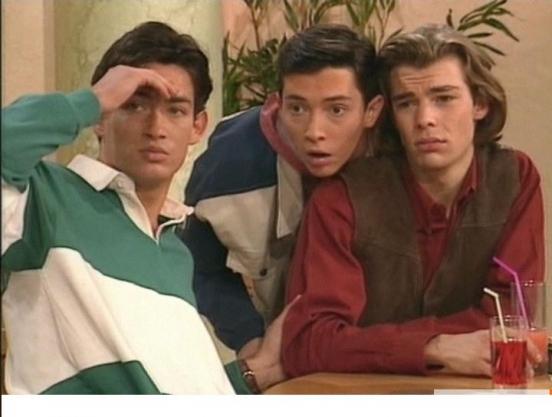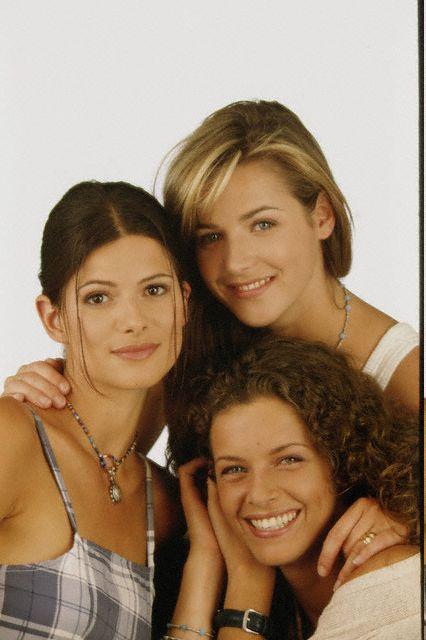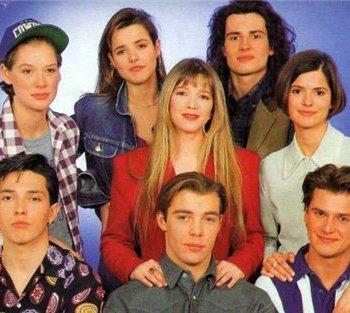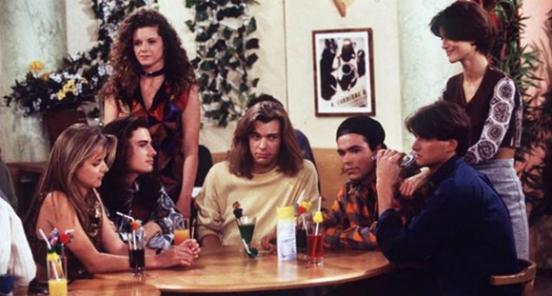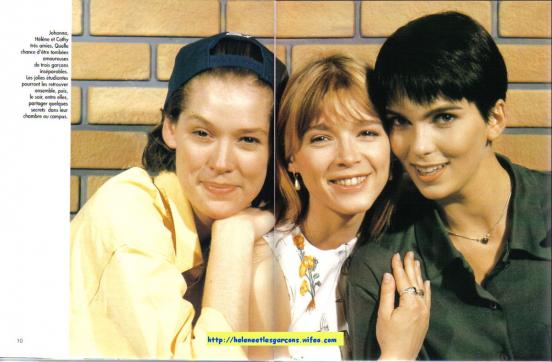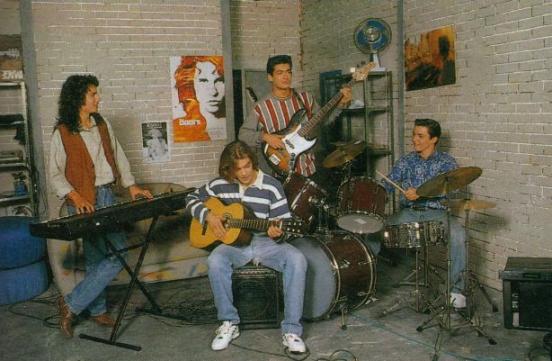 But each of them recognize that their fame and they really helped. They are so popular in France, in the first place they are invited to other serials, television programs and commercials. In the end, they can again come together and show how increased their "boys", but remained as charming, smiling and loving French :)).