I think everything perfectly remember popular 90hz's series called "Ellen and the boys." I invite you to see how the actors have changed since then, and how they look now.
Helene Rolles (Helen)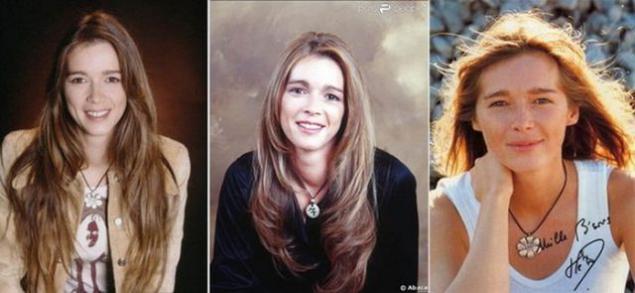 Patrick Pyudeba (Nicolas)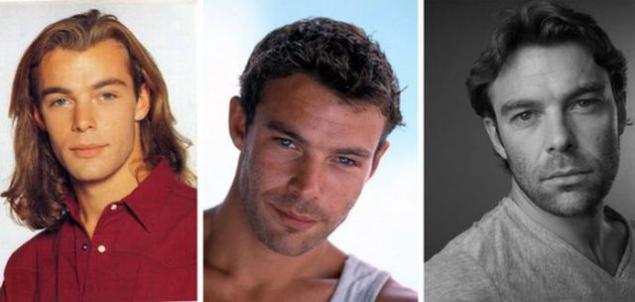 Rochelle Redfield (Joanna)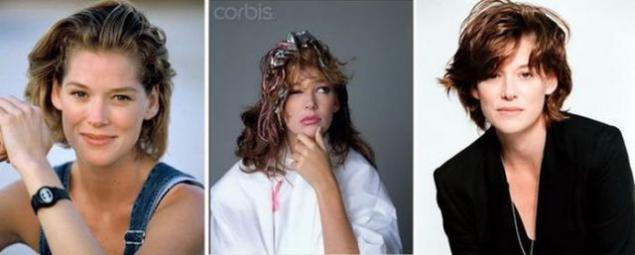 Sébastien Roch (Christian)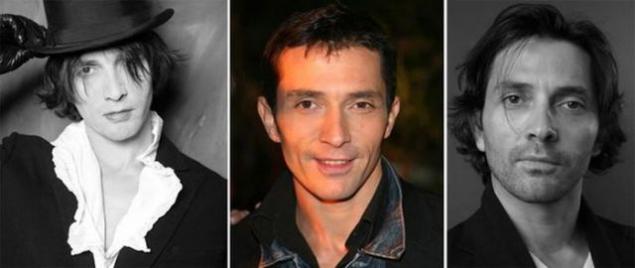 Laure Guibert (Benedict)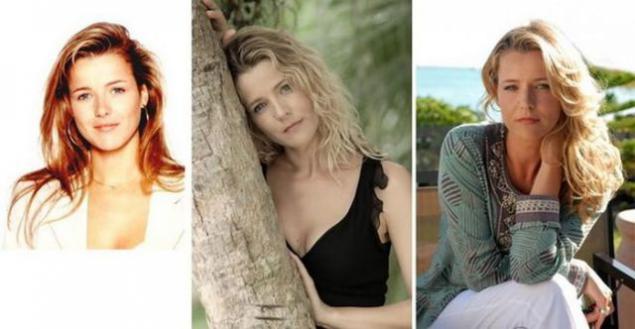 Philippe Vasseur (Jose)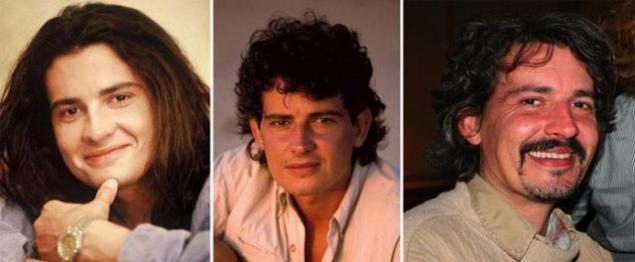 Cathy Andrieu (Katie)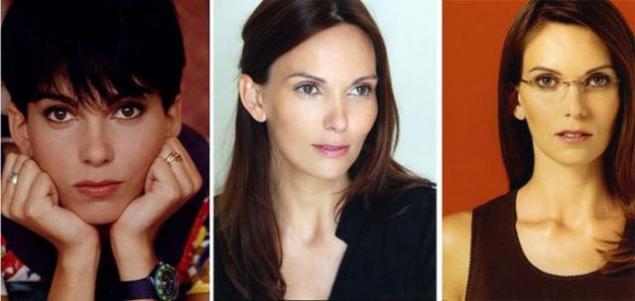 David Proulx (Etienne)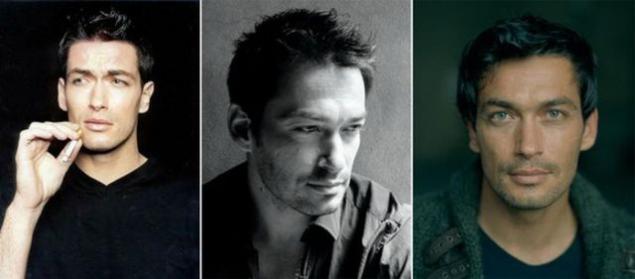 These two, by the way, were married, they share a son and daughter.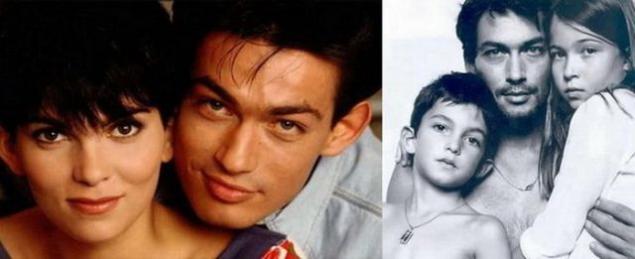 Lali Mena (Lali)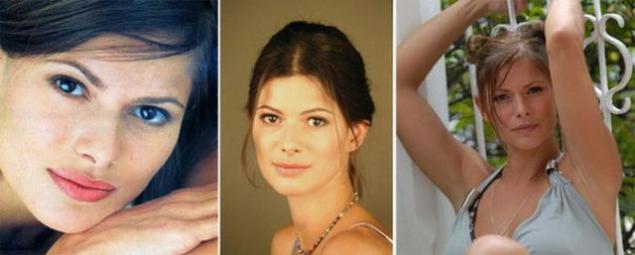 Sebastien Kurivo (Sebastien)