Who are they - the roofs of modern romance? Athletes, extreme or unusual poseur? Decide for yourself ...
1. The name "Rufer" comes from the English term «roofing», ie a visit to the roofs of high-rise buildings.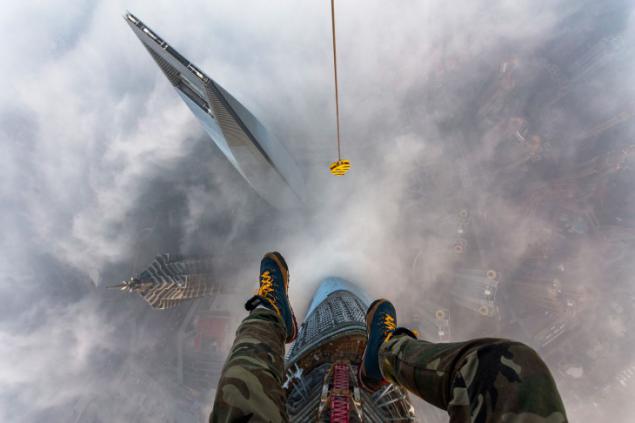 2. The vast majority Rufer - active users of social networks and blogohostingah, which spread numerous photos of their adventures.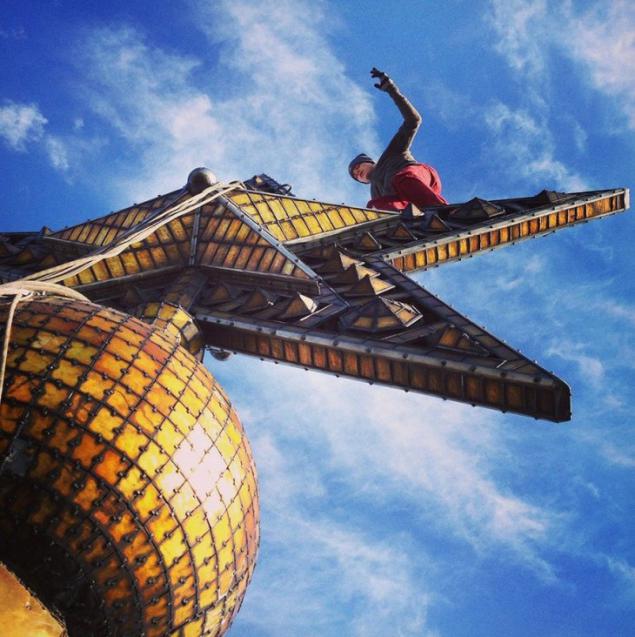 3. The most favorite city Rufer in Russia is St. Petersburg, where, thanks to the rules on the height of buildings can cover large areas look.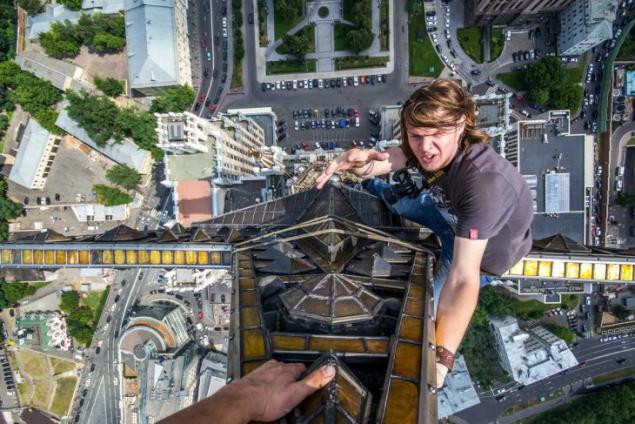 4. Most Rufer - very young people, teenagers often do not have proper training.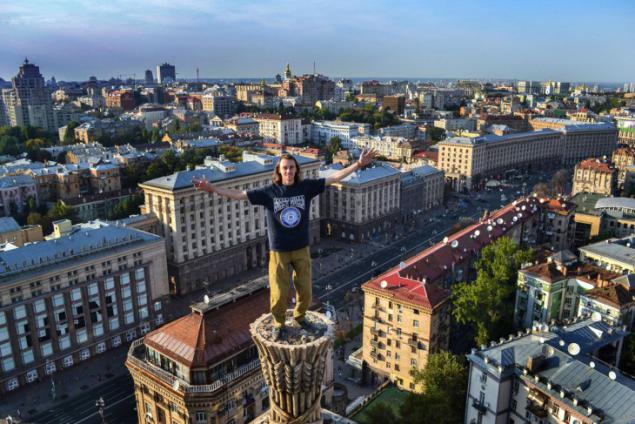 5. As a rule, do not use Rufer while climbing on the roof no insurance.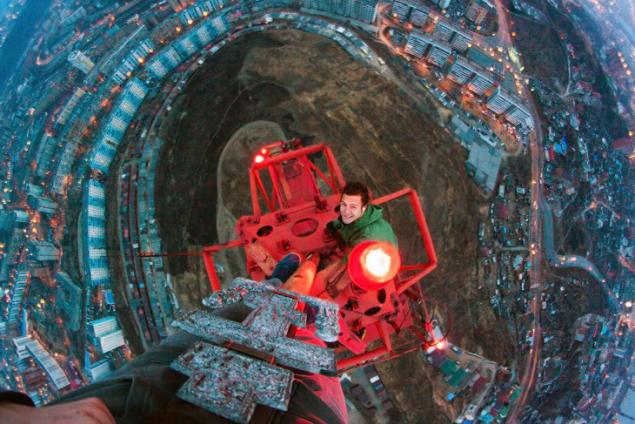 6. In 2014, two Russian Rufer a disturbance in the media, climbing the tower under construction in Shanghai height of 630 meters (120 floors).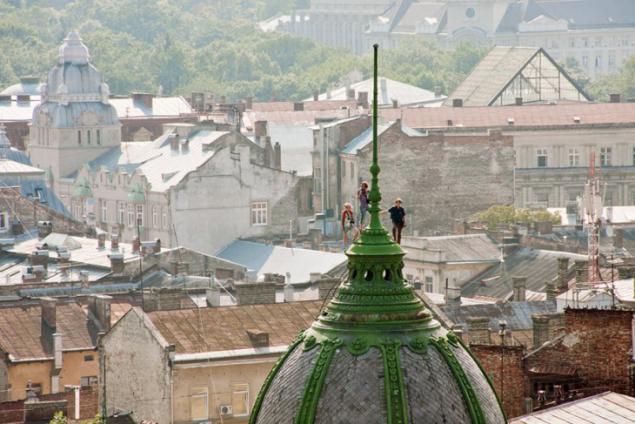 7. The existence Rufer very concerned about the owners of high-rise buildings: the roofs are often accompanied by visits property damage and involuntary or intentional vandalism.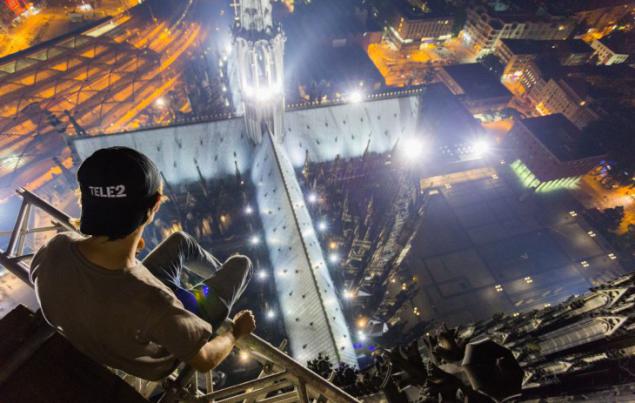 8. Development ruferskogo movement contributed to the Internet, through which extreme athletes had the opportunity to demonstrate their records a large number of spectators.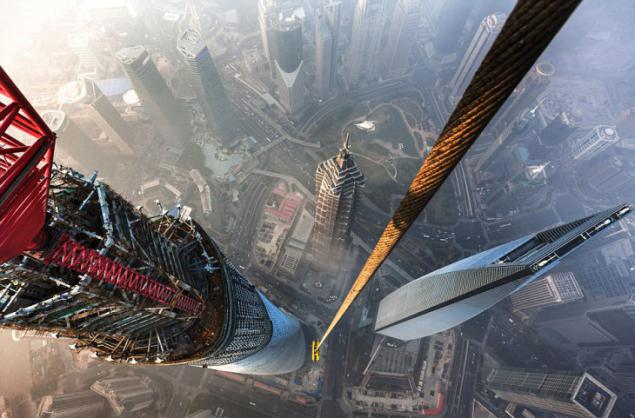 9. Roofing is more like an extreme sport than counterculture: Rufer not relate the social and political views.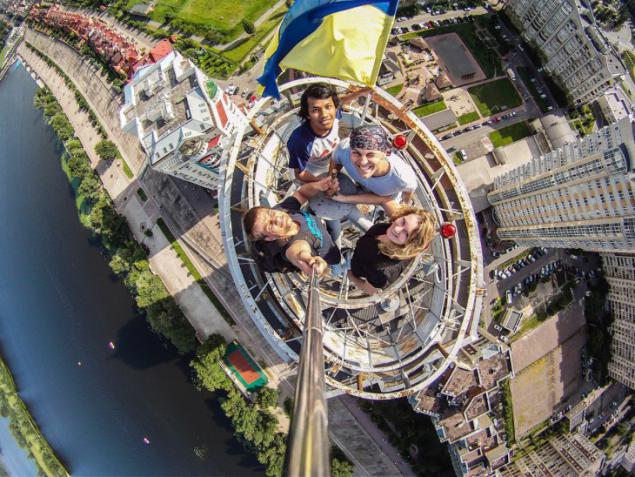 10. In order to get on the roof, Rufer usually use elevators and stairs, and do not climb over the wall as industrial climbers.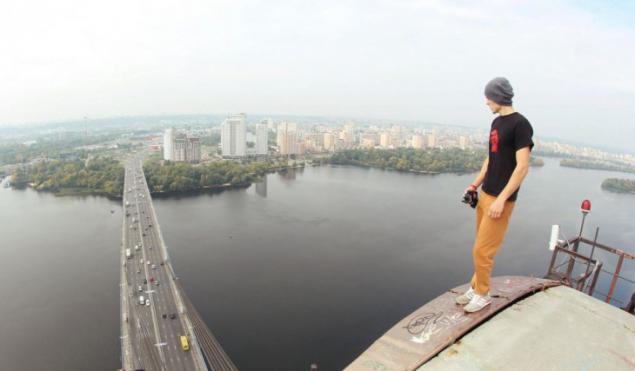 11. Additional competition comes Rufer, who was the first "conquer" the roof of a building, so it is particularly highly valued by high-rise buildings under construction where the first one did not happen.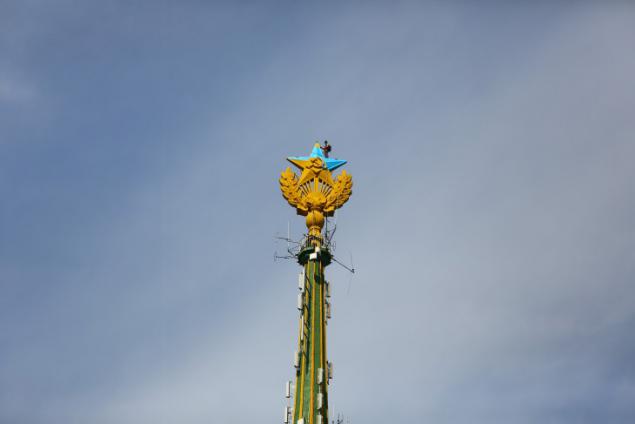 12. Doctors say that after climbing onto the roof of a skyscraper, in some cases immediately require medical attention. Usually due to nervous strain.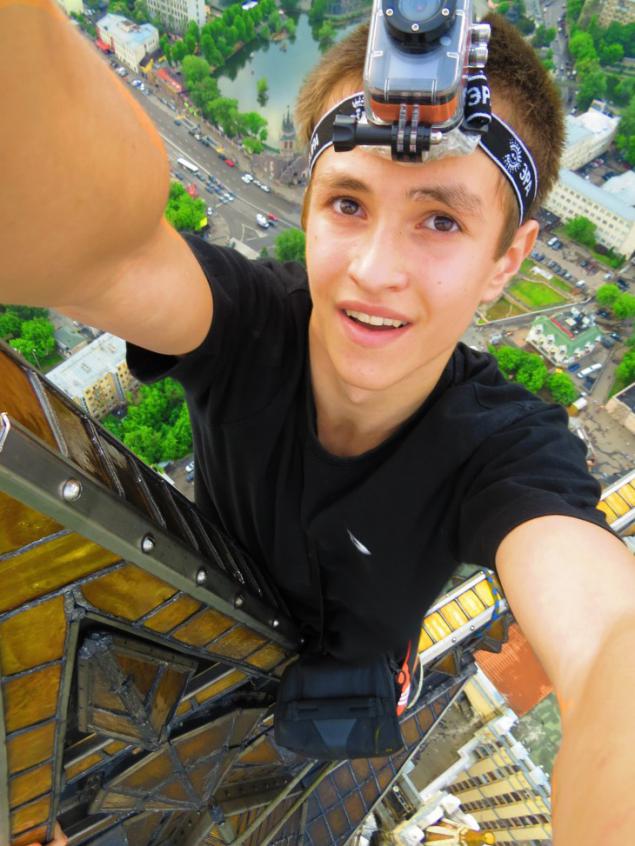 13. Of course, ruferstvo inextricably linked with the demonstrative desire to "prove" to "show yourself", "hit", and so on. n. Perhaps that's why it Superextreme activity because it attracts teens.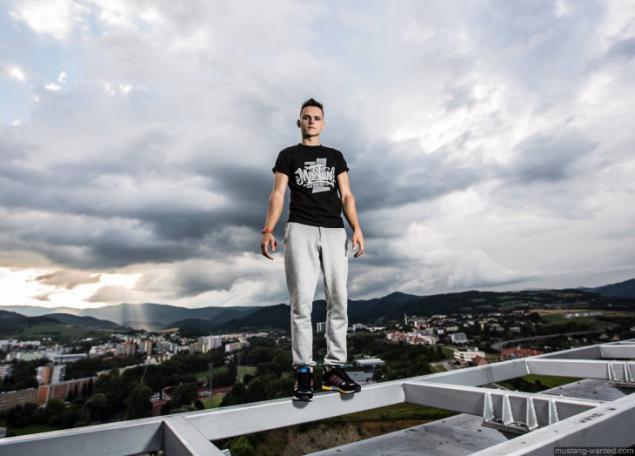 14. In most cases, the penetration Rufer on the roof - is illegal.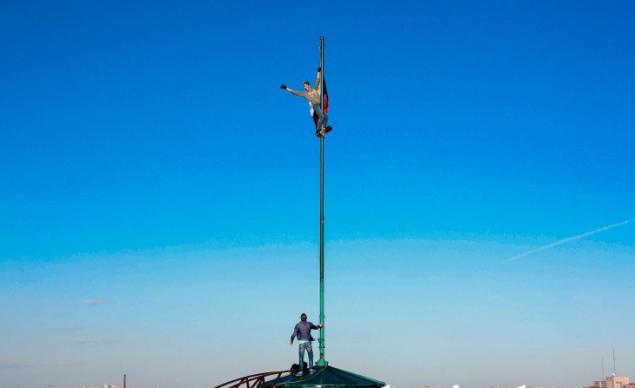 15. Photos Moscow Rufer Vitaly Raskalova made with the Shukhov Tower, Moscow State University and skyscrapers, bridges, buildings, Industrial facilities in Volgograd, Vladivostok, Krasnoyarsk and others. exhibited in "floors».






via factroom.ru