Food-parashyutist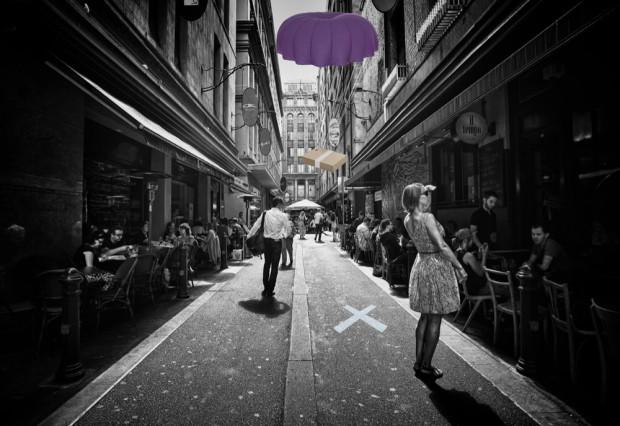 The sandwiches do not have anything - familiar food. But if you deliver them to customers using parachutes, people will certainly get noticed. The idea of ​​using a new business in Melbourne - «Jafflechutes». In fact, it is more a snack than a full-fledged restaurant. And if completely honest, it's just a group of guys that go down from the balconies of their sandwiches to customers on the street friends.
The principle is simple. Business owners say about future plans, and customers go to their website and buy a sandwich. Then the site tells you where and when they will be able to receive the order. The customer comes to the specified location and catches him with a flying sandwich heaven.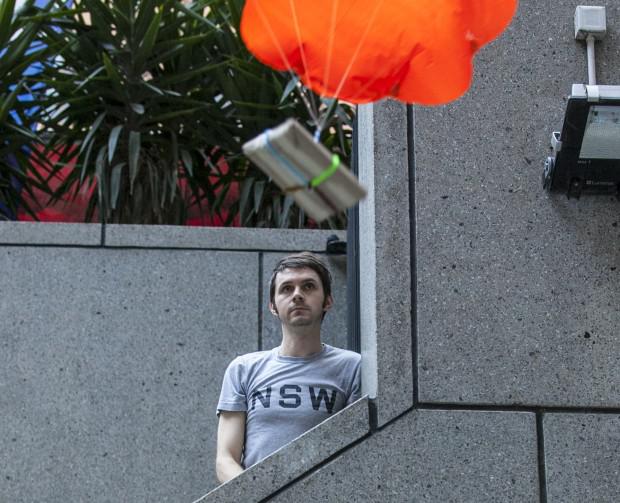 One of the founders of «Jafflechutes» Adam Grant said that Melbourne because of its numerous small streets - the ideal place for such a business. Guys are trying to not to share in the same place twice. Other co-sponsors - friends David Grant McDonald and Hugh Parkinson.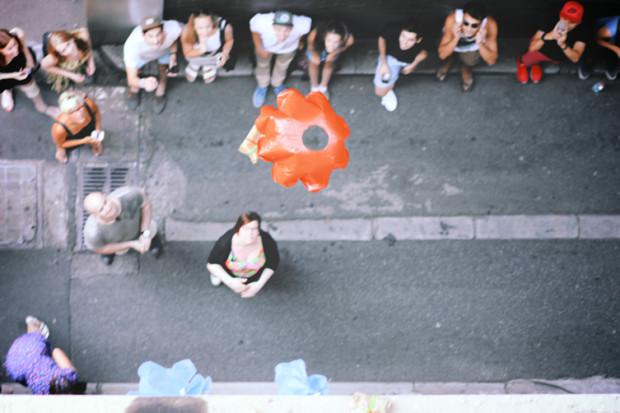 When customers place orders, the entrepreneurs prepare a sandwich, write on the parachutes name of the goods (for example, a sandwich with tomatoes and cheese), and the name of the customer (for example, "for Alex") and at the appointed time, descend down on parachutes. Communicate with clients owners «Jafflechutes» via Twitter - with no balconies, and never cries. All shares are held away from the roads, so as not to interfere with traffic and not to customers at risk.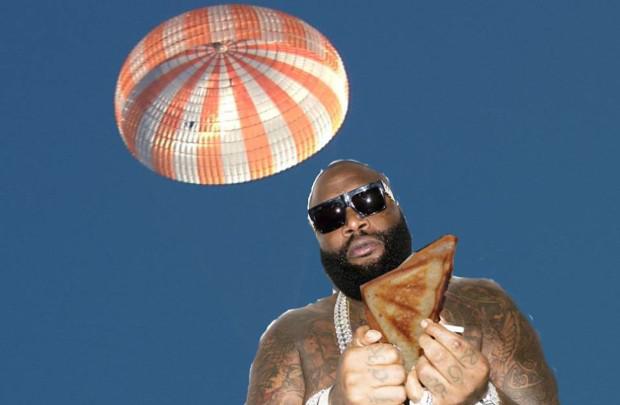 What is surprising is that this business - not for profit. Packaging and parachutes guys make of the tapes, garbage bags, nylon thread and wire. It's a pleasure. The idea has become very popular on the Internet and is gaining popularity and huskies in social networks. Now the guys decided to hold shares in several cities around the world to begin in the United States. They recently launched a campaign to «Pozible», to raise money for the journey «Jafflechutes» North America.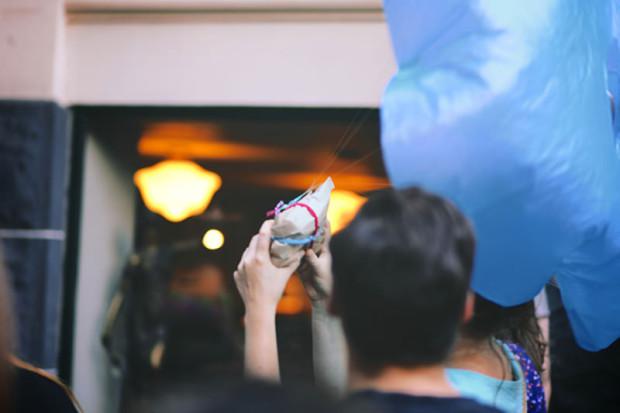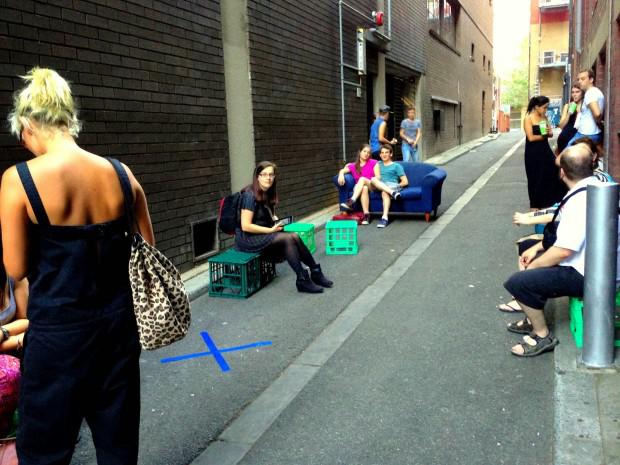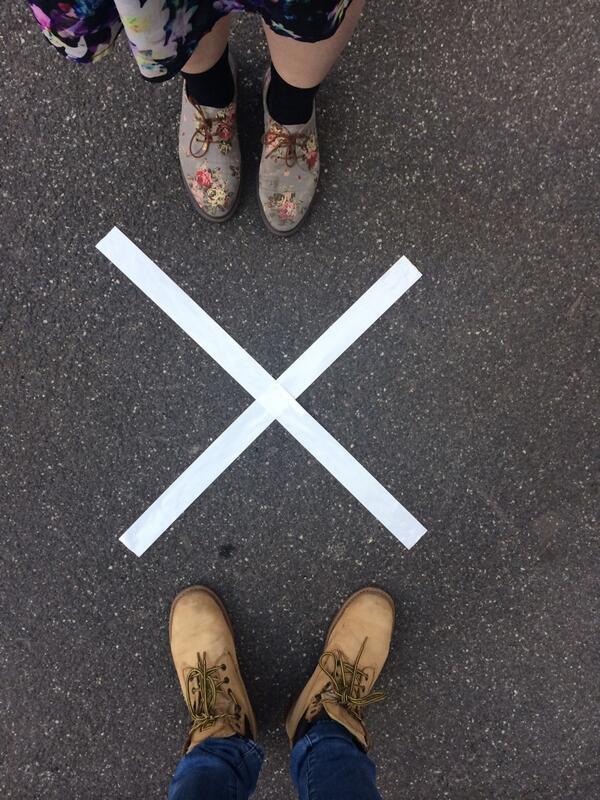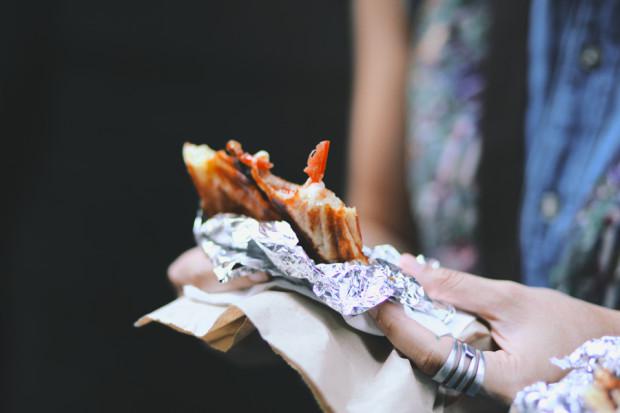 via factroom.ru