Photographer Phillip Toledano became a father at 40 years. He admits that he never dreamed of fatherhood and was horrified by the fact that a visit to his friends came with their children.
Because the birth of her daughter Lulu was a serious test for Phillip. His way from the fear of being a father to all-consuming love photographer portrayed in a candid photo project.
When you meet with a girl, everyone asks: "When you have a wedding?" When you finally get married, everyone asks: "When you have forged a child?" But when you have a child, everything will ask: "When you are planning a second? »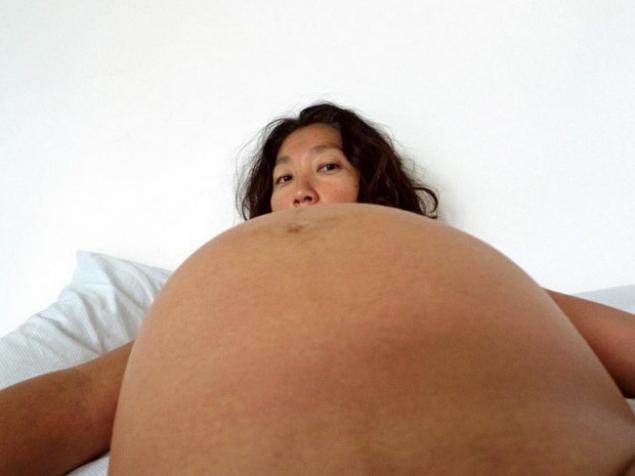 I was in a nursing home when my daughter was born Lulu. What I felt then? Not sure it was love.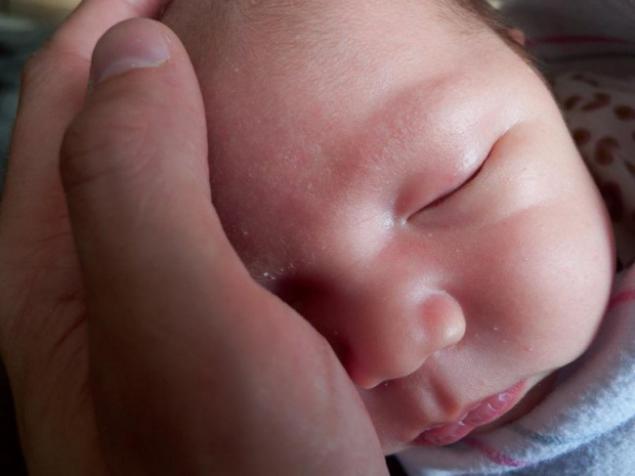 On the question of whether I like to be a father, expecting only around one answer. And they were puzzled when I said, "no».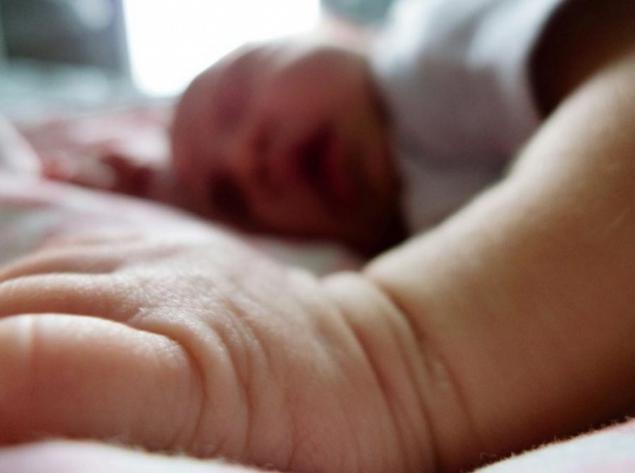 My wife Carla disappeared though when Lulu was born.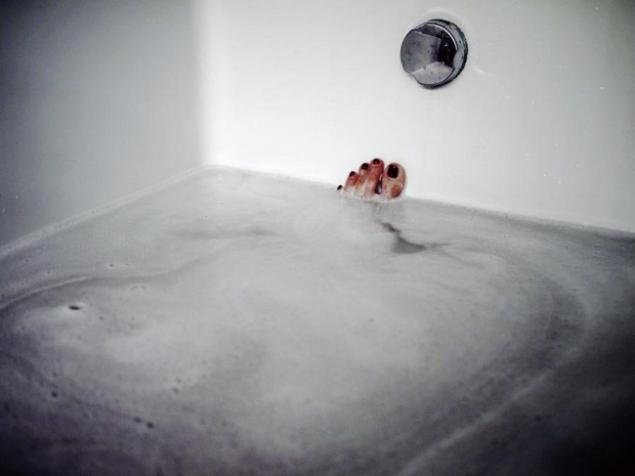 I missed her. As the two of us. In our space.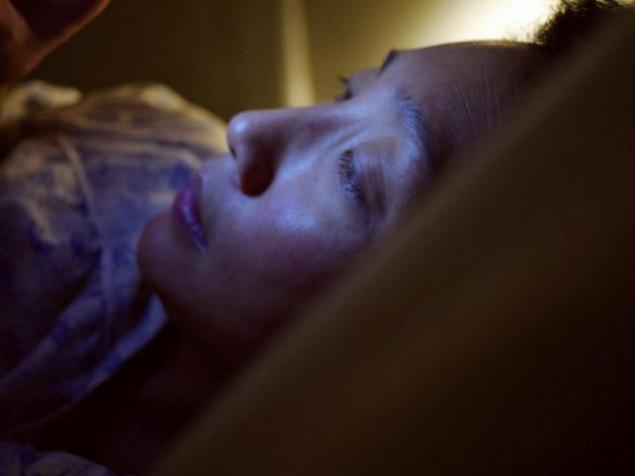 I replaced this alien.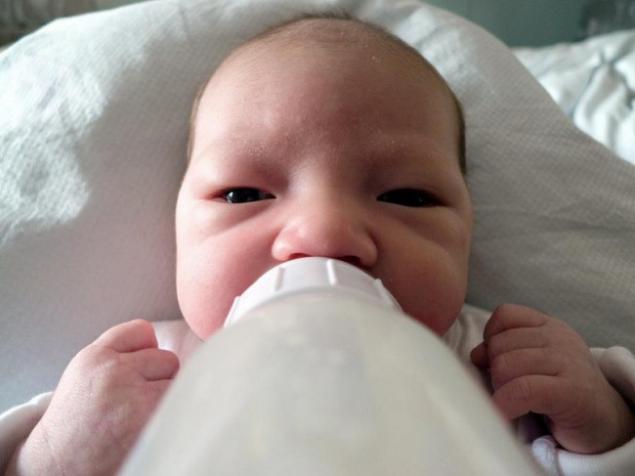 For the next three years with the restful sleep you can say goodbye.
All that makes Lulu, was totally incomprehensible. As in the documentary about the wild prirode.
I was happy when Lula was first sneezed. Though something human in it is!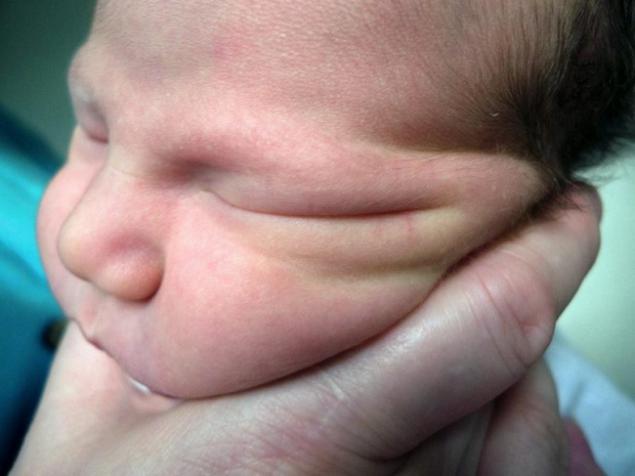 Even our dog did not show the slightest interest in Lulu. Except when she ate. This process fascinated him.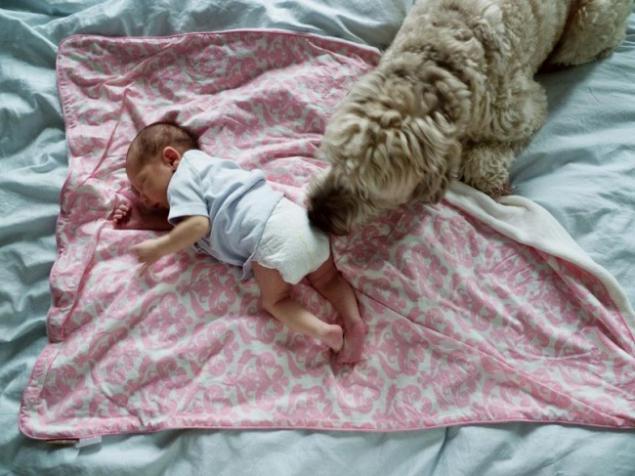 She is hungry or wet? She is cold or hot? Communication with Lulu was like handling explosives. Seasick daughter in her arms, I quietly retreated, fearing to disturb her. It's one the slightest movement, and - boom. Creek. Creek, which drove me crazy.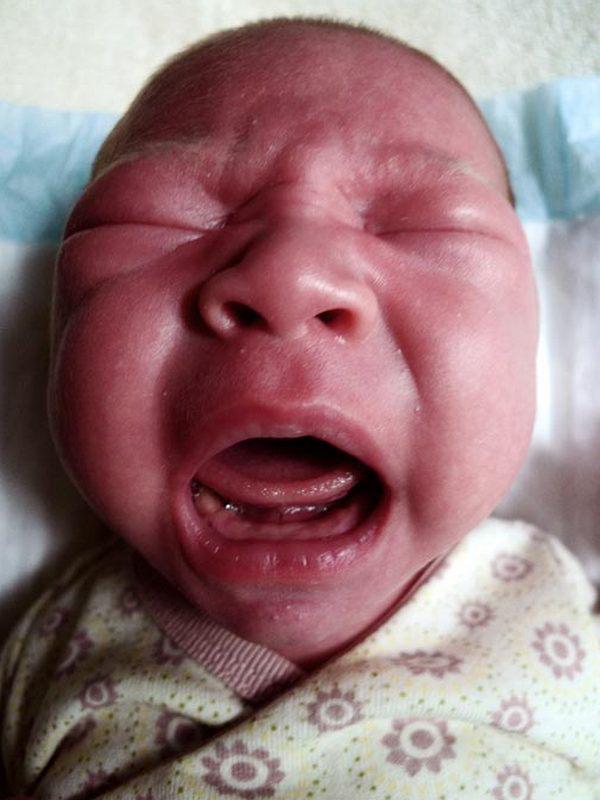 I made a plate with a picture of his daughter and show their friends, when they were asked to show photo Lulu. I thought it was funny. But Karl did not appreciate.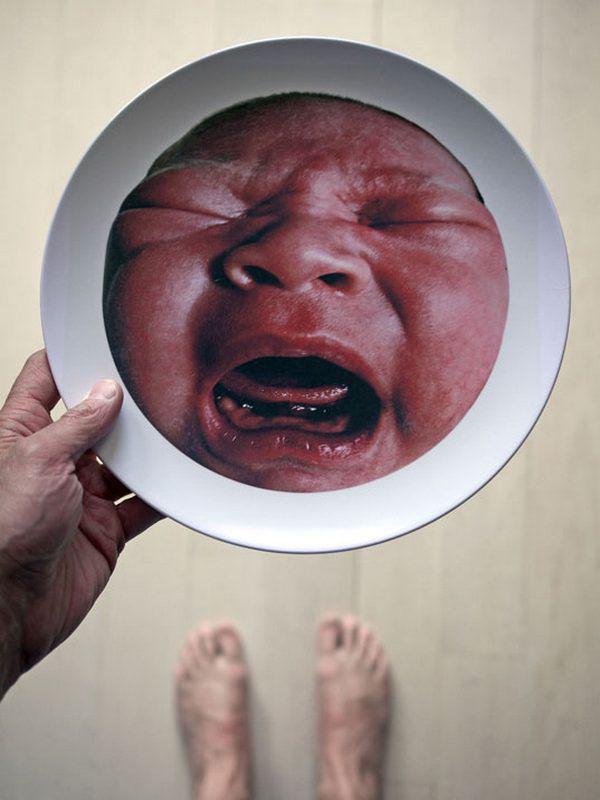 Worse baby cry can only be waiting for him. Especially when you're lying in bed at 2am.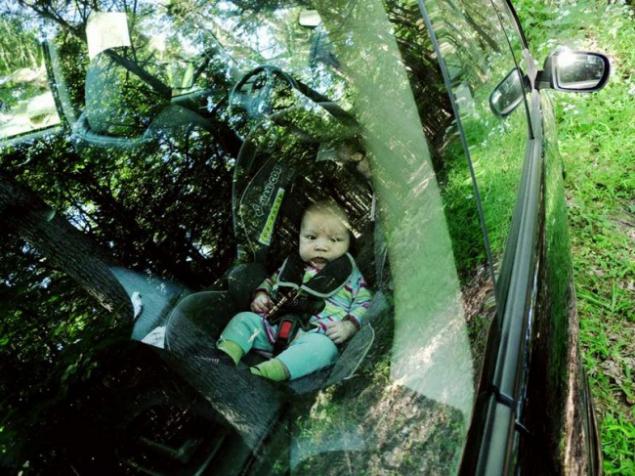 And all these bottles, Heaters and sterilizers, you need to take with you everywhere. After all, the mall is full of germs.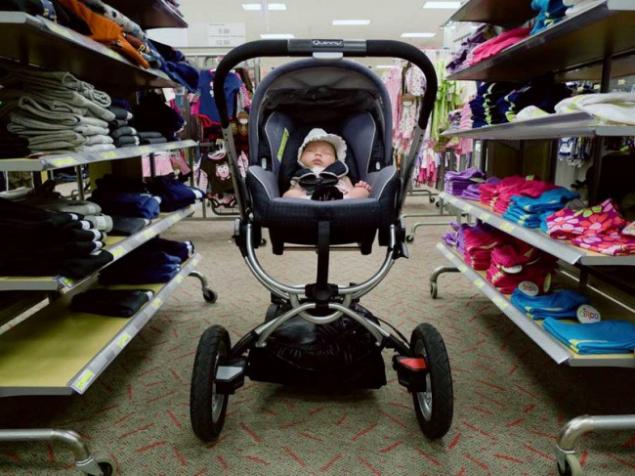 Why do so many bright children buy toys? After all, when a person is only 5 months, unless it is absolutely not interested in it? Even, for example, a folder or a simple bucket. Parents are willing to buy anything, as long as their children slept longer and less shouting.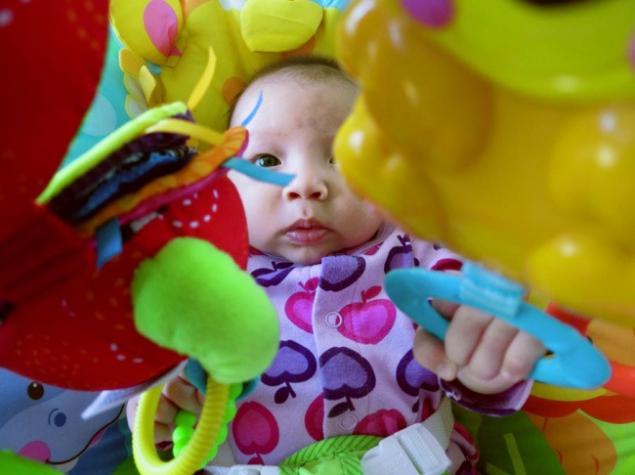 When Lulu is 20, I will have 60. Will it take me old man, or we'll be friends?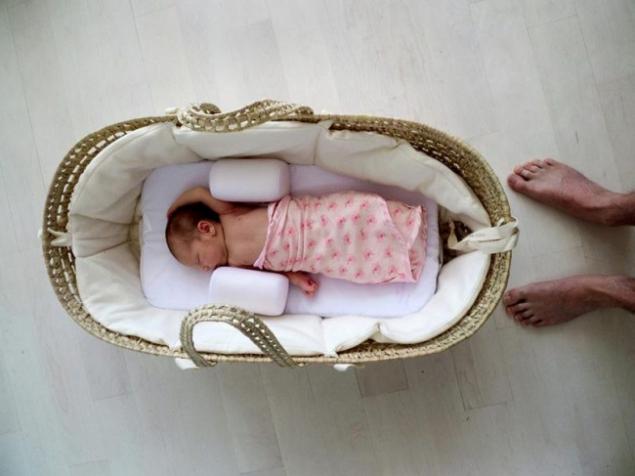 I wish parents died before birth Lulu. Their absence was palpable even after the appearance of his daughter. I would like to ask the mother, as I was in its infancy.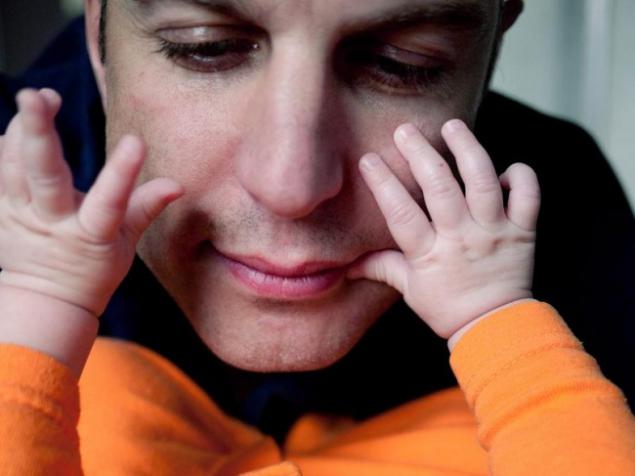 I'm getting to average father, and it's a little sad. Now, together with friends, I immediately pull out my iPhone and show them a photo his daughter: "I know you do not like photos of children, but Lulu other».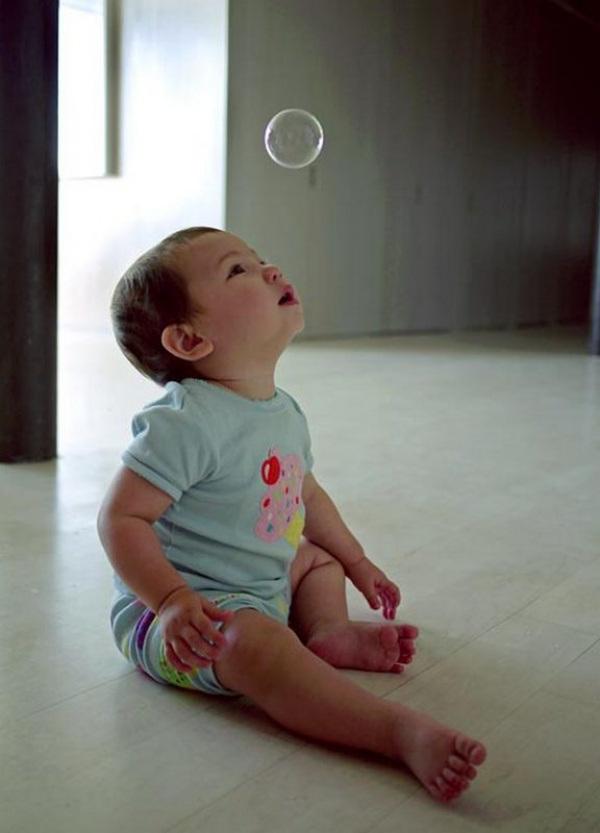 Looking back now, I see how much I've changed. From a detached observer, I became a direct participant. From the pictures I turned to my father.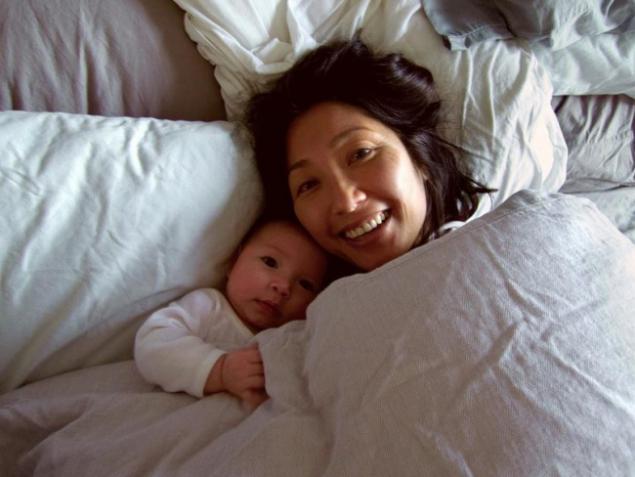 Humor - this is what brings people together. This language I understand. And once Lulu spoke on it. I teased her, and she did. I cried. We understood each other.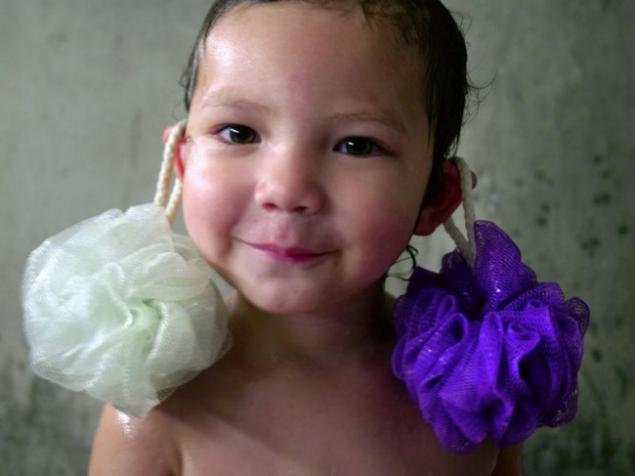 It's amazing! In these pictures so much love, how much more has never been!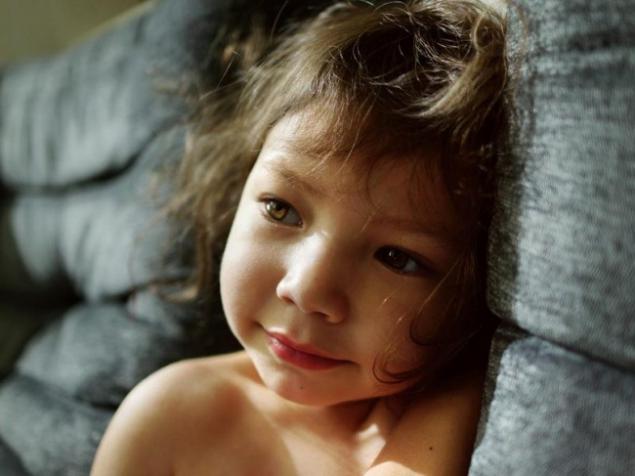 It is a pity that my parents have not had a chance to meet with her granddaughter. Mom, Dad, I miss you. And often I tell you about Lulu. I think a lot of what you gave me, and I hope that I can give as much as his daughter.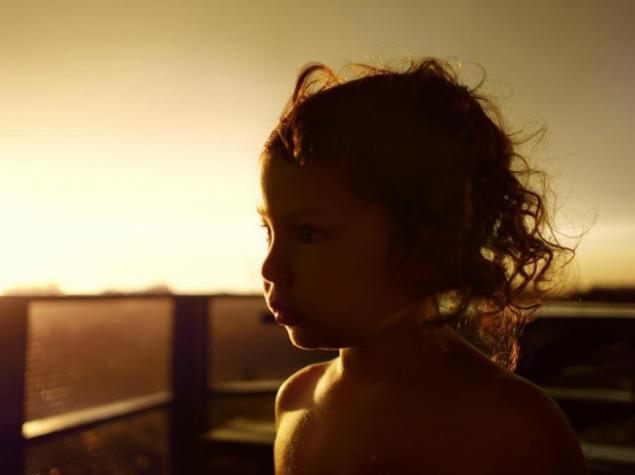 I want to apologize to Carla. I know it was not easy to take my frankness.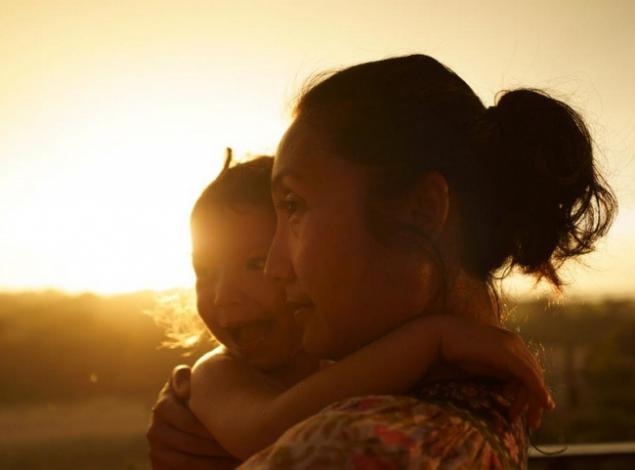 I want to apologize to Lulu. One day she will see these pictures and read these words.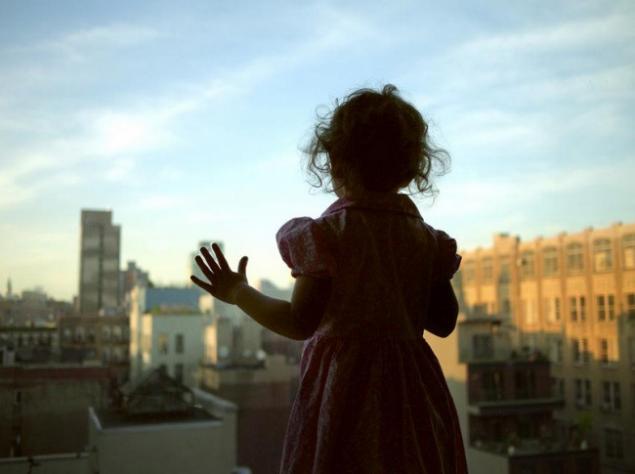 I want her to know I'm so glad that I have it. I love you very much, Lulu.