We all know that packaged juices and sodas do not quench thirst, do not bear any good for your health and are quite expensive. If you watch her figure or the level of sugar in the blood, by these drinks is completely abandoned. But just drink water quite interesting. Try to add ordinary water fruits and aromatic herbs. You can add as many as you want. Only this water before drinking it let infuse for at least 30 minutes. Do you get regular water with a delicate pleasant flavor and light aroma. This water has a positive effect on health.
.cc cobral 5 recipes that will improve your health and not only.

1. Strawberry, lemon and basil
This drink is very useful. Basil improves the absorption of nutrients and strengthen the nervous tissue. Strawberry raise your immune system, helps to normalize blood pressure and strengthen the walls of blood vessels. About favor of lemon is known to many. It is used in impaired metabolism, diseases of the gastrointestinal tract, kidney stones and in the fight against colds.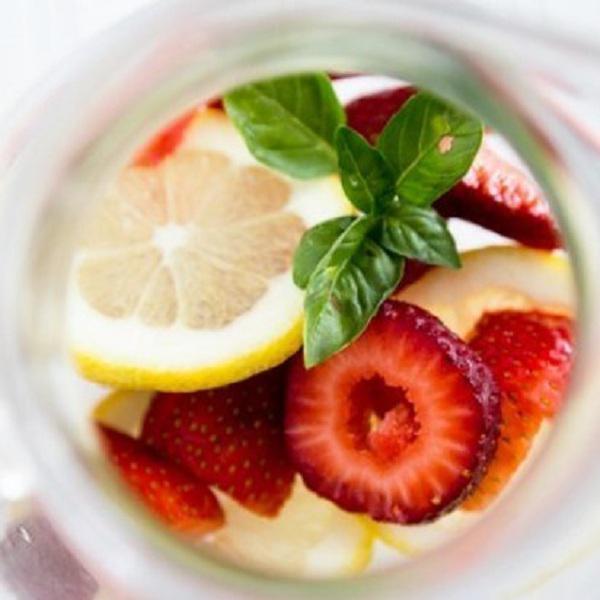 2. Blueberry and Orange
Blueberries improve vision and memory. It is an excellent tool for the prevention of cancer and early wrinkles. Pantothenic acid, which is contained in blueberries, speeds up the metabolism. Orange - is a fruit that helps strengthen the overall body. It also has a positive effect on the cardiovascular, nervous and endocrine system of humans. This citrus fruit is suitable for people who follow the diet, since it is very low in calories.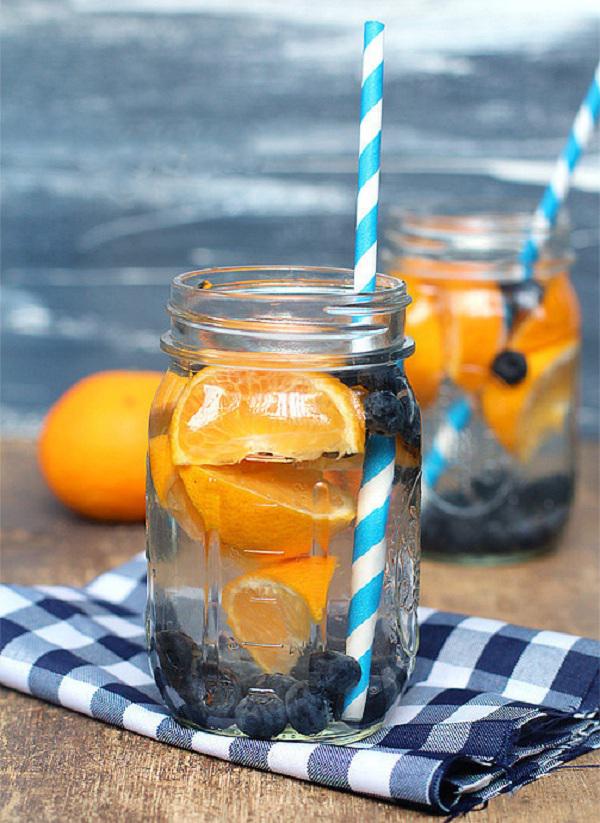 3. Strawberry, lime and cucumber
Perhaps you will be surprised that these three ingredients are combined in a drink, but it is so, and even very good. The beneficial properties of strawberry you already know. Lime helps normalize weight, lowers "bad" cholesterol, slows the aging process. Cucumbers are very useful for those people who want to lose weight. They contain only 15 kcal per 100 grams. Also, cucumbers promote the elimination of toxins from the body.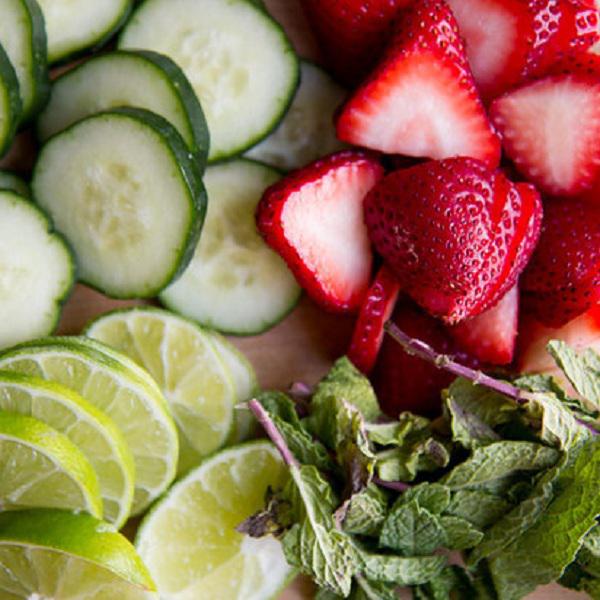 4. Orange and coriander
About useful properties orange you can read above. But cilantro is used to reduce pain, improve the potency and treatment of gastric disorders. The drink with the addition of orange and coriander are recommended to drink for those who want to gain weight. The juice of these products are used to improve appetite.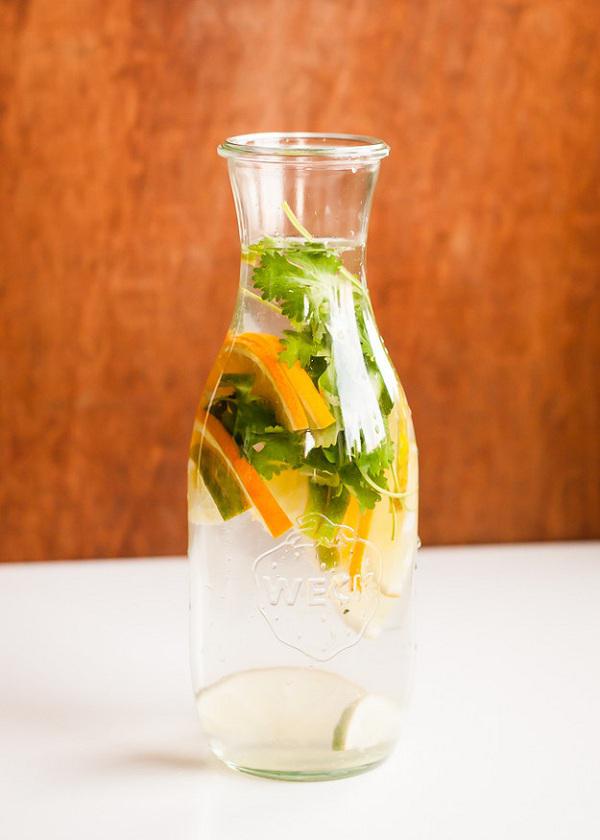 5. Blueberry and Lavender
The beneficial properties of blueberries mentioned above. Lavender will act as an antiseptic, sedative and antispasmodic, if you add a sprig of flowers into the water. And the fragrance will help you relieve tension and relax.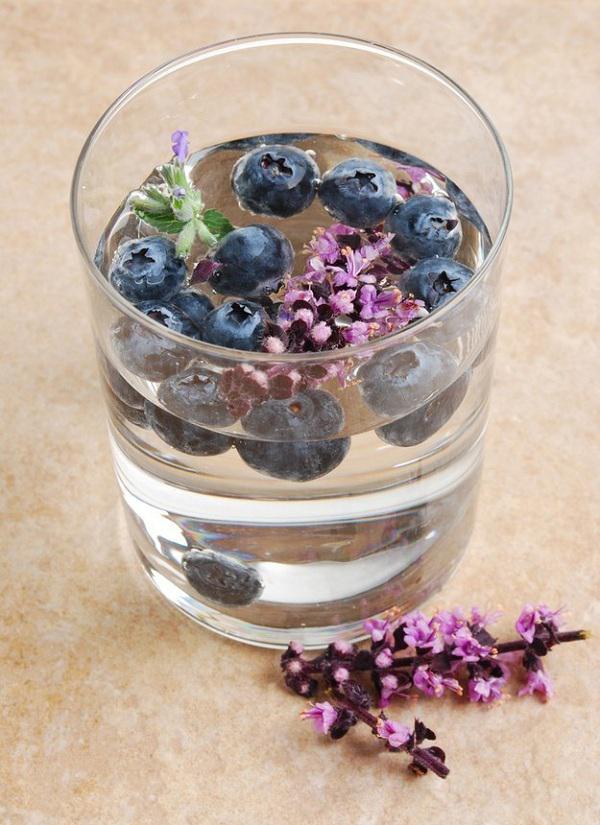 Try to cook a tasty and healthy water. It can be stored in the refrigerator for three days. Such water will also be an unusual decoration of festive table. Surprise your guests. Give instead of mineral water with fruit and herbs.

Share these unusual ideas with your friends!

via takprosto cc