Summer is just around the corner, but more often gloomy days. To create comfort in the house, especially when it's bad weather, to produce a beautiful candle and set it in the candle. Pastime in this light would be more enjoyable. And the master class on production of the original candlestick will give you positive emotions and good mood.
You will need:

wax; food coloring (optional); balloon; 2 pots; Butter paper; 1 electric candle-tablet;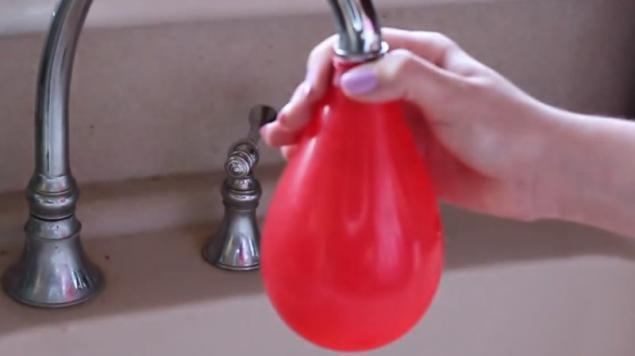 Take the pot bigger and fill it with water by half, then put it in a small saucepan. There positive white wax together with the dye (color or wax) if desired.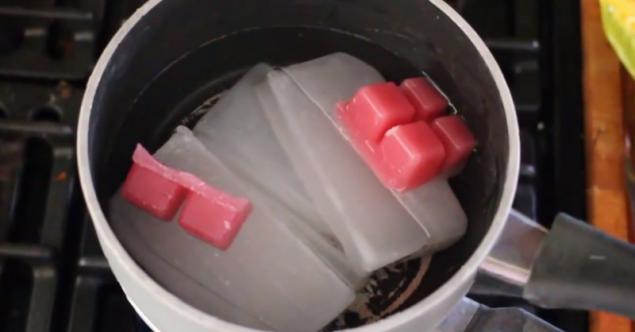 Put the pan on low heat. The wax should be melted but not hot to be 70 ° C. Then perch ball in wax, as in the photo and wait a bit.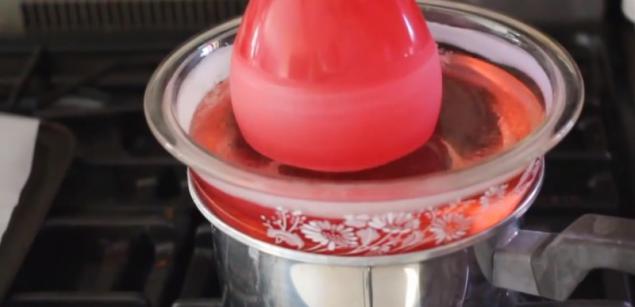 After put the ball on baking parchment to form a flat rack on which the later will be the product.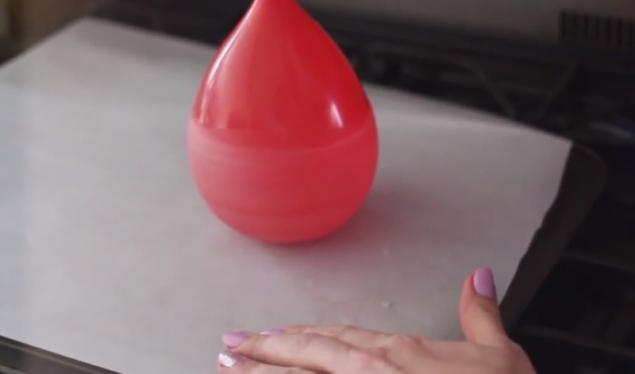 Perch a wax bead again several times before until the wax layer is sufficiently dense. Then again put the ball on a hard surface and let it cool.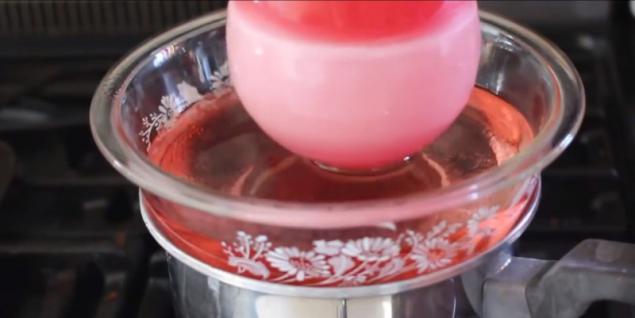 When the ball has cooled, pierce it from top to pour water from it. Now you can easily delete the balloon. Make a straight edge can be a wax bowls with a sharp knife. Candlestick ready! Inside you can put an electric candle-tablet.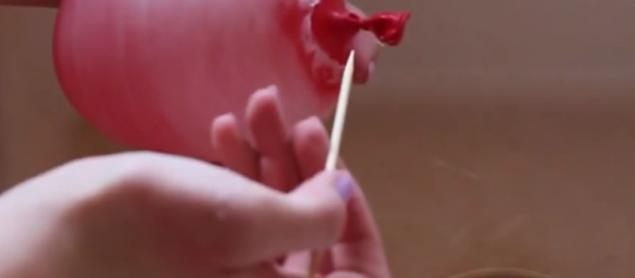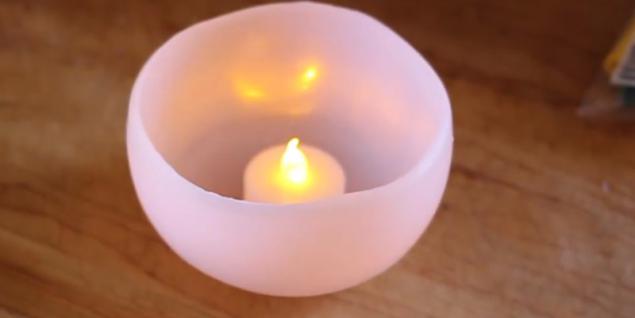 Detail the whole process can be seen in the video.







This candle is easy to make, so a master class in its manufacture can be carried out with children. Since real candles are used, this activity will be completely safe. The main thing - the desire and a little time.

Share the interesting idea to create a candlestick with your friends!

via takprosto cc