Many housewives love to pamper their relatives and friends, trying to create in the kitchen is something unimaginable. Some people are addicted to sugar confectionery and baked incredibly delicious and beautiful cakes. Other surprising recipes noodles. And still others stagger the imagination ... very beautiful and appetizing conservation with which you do not know what to do: whether to try, or admire it! And you like that sort of blank?
1. It makes you want to try the content of this bank!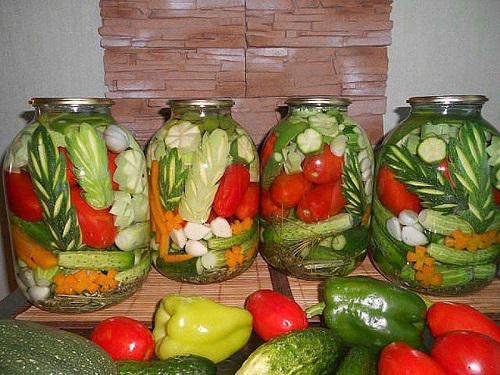 2. In winter, this twist will surely be reminded of flower meadows.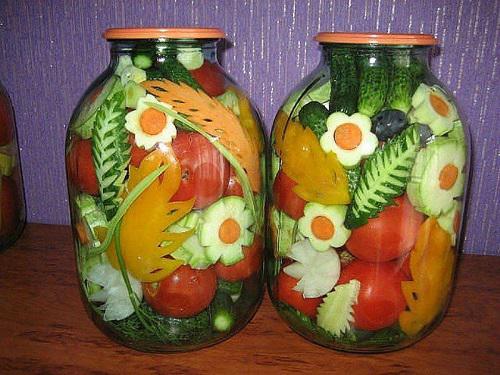 3. And can I have a jar?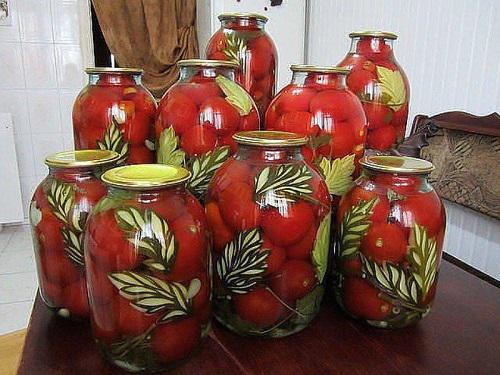 4. In order to make these "leaves" of zucchini, you need to practice!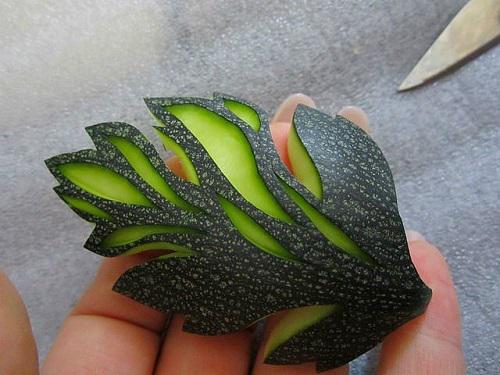 5. I already drools ...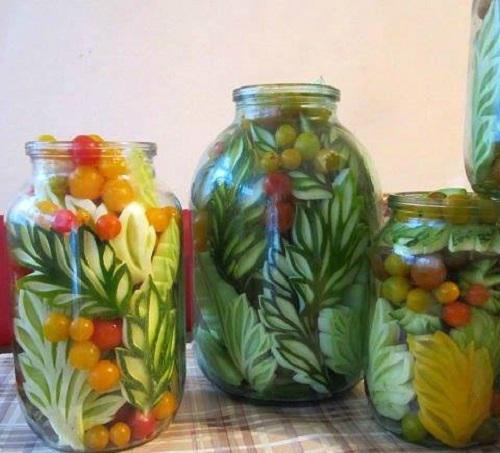 6. This charm should be a 3-liter cans rolling!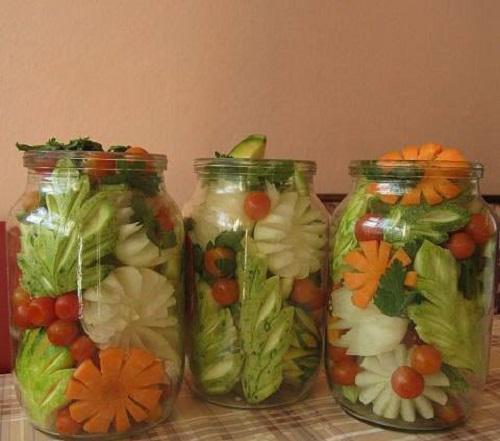 7. In order not to forget what time of year do the twist.
8. These eyes on the contrary!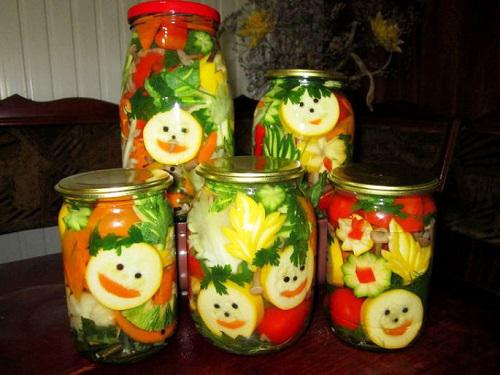 Bravo hostess! This "needlework" is not only delight but also an incredible appetite. Take these tips yourself a note and will certainly surprise guests during the Christmas holidays. Be sure to share articles with friends. Perhaps they too will be inspired to cook something like that. As they say, winter is coming!
via takprosto cc