Hair stylists and popular blogger Kylie Melissa shot a terrific video. She demonstrated by example the fashion for wedding hairstyles in the past 50 years. Beginning in 1960 and ending with the present day, you can see what kind of hairstyle favored bride. It is possible that some will like and you. For example, I like the style of the seventies hit. Cheerful music and nice girl that she puts her hair nicely, make the video unique.
Beautiful modest 60th.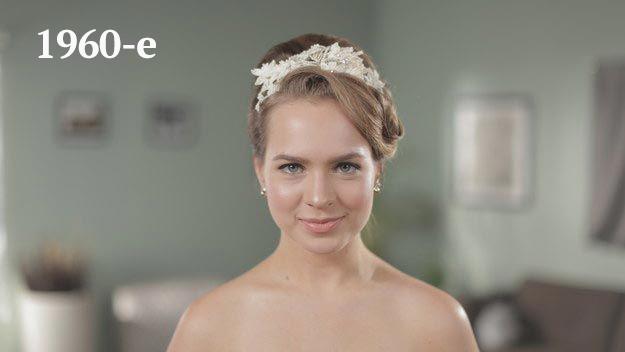 Stylish 70th: the volume and large ringlets.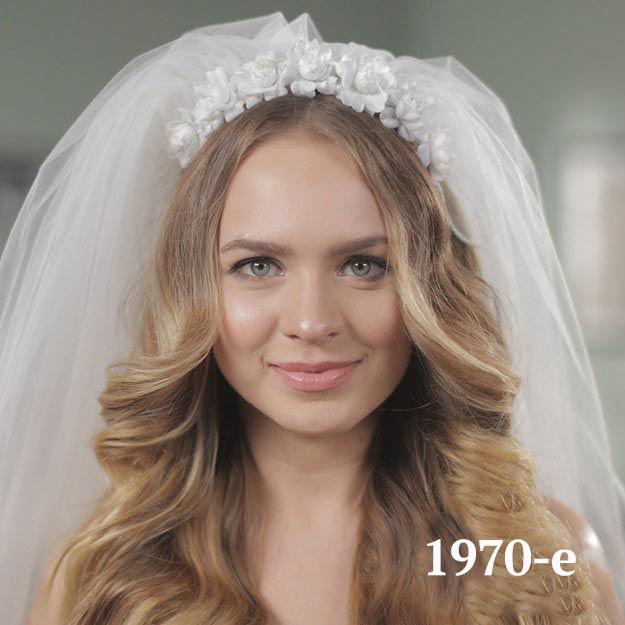 80 Now for a little taste. Curls and a little chaos on the head is gone for many brides.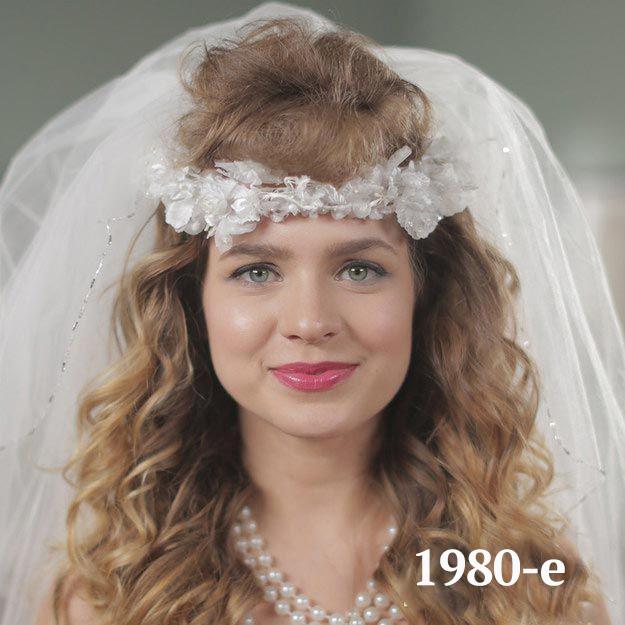 In the 90 returned the fashion for hair collected. Some brides hairstyles released from careless strands.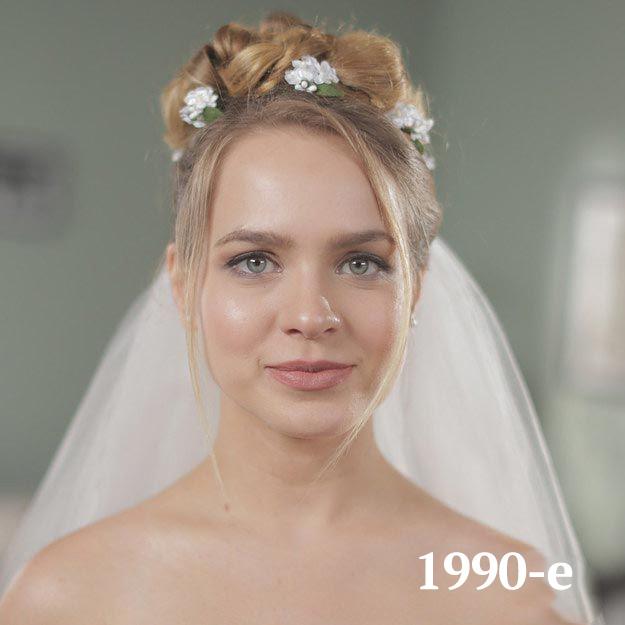 Zero pleased us hairpieces.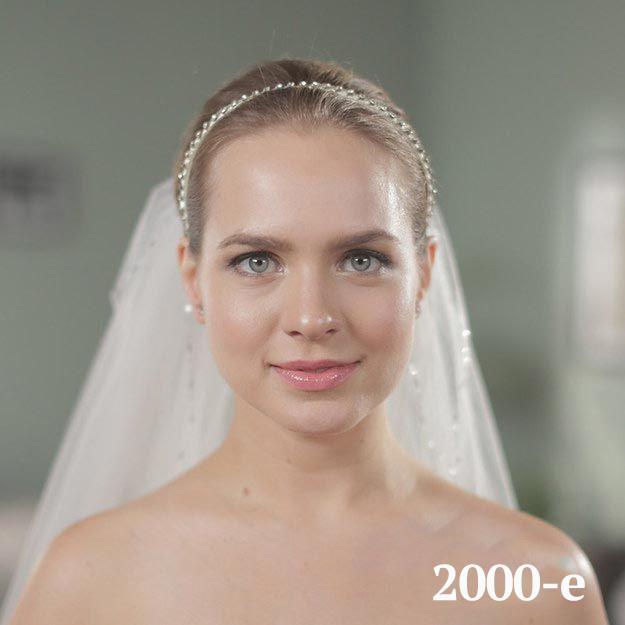 Trend this day it became just casually hair with light curls. Also in vogue wreaths of flowers.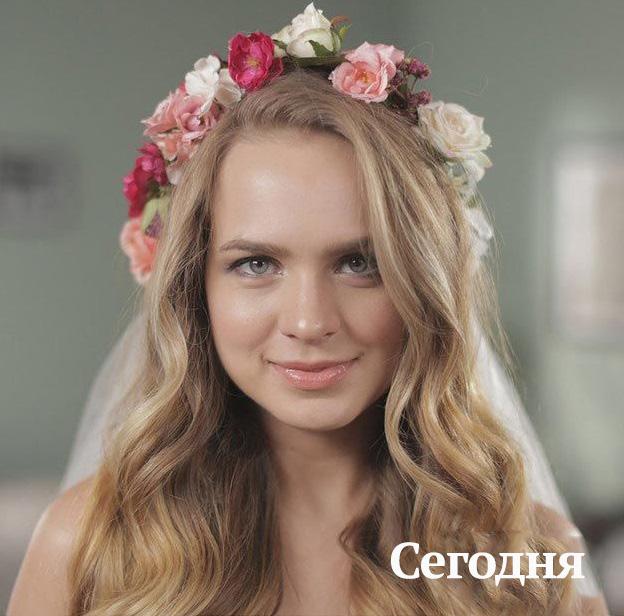 Kylie Melissa came to the question of wedding hairstyles tasteful. Even the styling from the past looks simply amazing. Every girl who is preparing for the wedding, likely to find something for yourself. Already married women remember their wonderful past and the cherished day.
Share with your friends this delightful video!
via takprosto cc