Not what the hostess can cook at home real chocolate, because to do so it will need cocoa butter, which can not be bought just in an ordinary grocery store. But when you combine all 4 conventional product and a little imagination, even with limited resources can be incredibly delicious and flavorful homemade chocolate prepared which will bring you no less fun than eating it!
Ingredients:

100 g of cocoa powder; 1 h. liter. sugar; 50 g butter; 2 tbsp. l. milk. Preparation:

1. Milk must be heated over low heat, without boiling. Then add the sugar and cocoa.

2. In a water bath melt the butter and add it to the milk.

3. Now this mixture must be brought to a boil and boil for a few minutes over low heat.

4. Cooked milk chocolate pour pre-prepared cups and put it in the fridge to cool.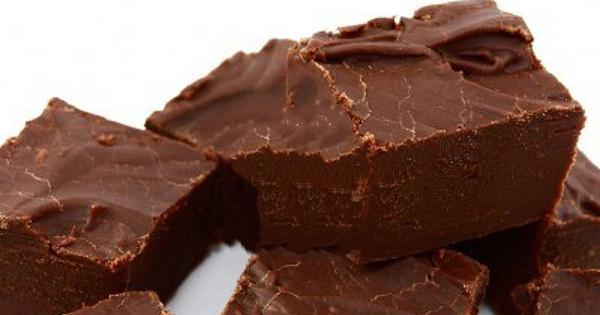 The structure of this home goodies include ingredients that have homes each, so if you the next time you want something sweet, you'll be able in minutes to cook a delicious dessert! Like the recipe? Tell me about it to their friends and girlfriends!

via takprosto cc