He bought a car of their dreams. When his girlfriend drew a waterproof marker on the bumper a few strokes, he allowed her to draw another, because still wanted to repaint the car. Then he saw that she painted, and allowed to paint the whole car. A total of 100 hours of operation with a stunning result.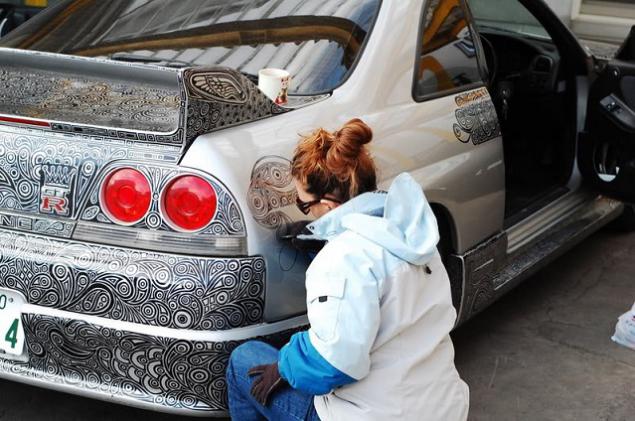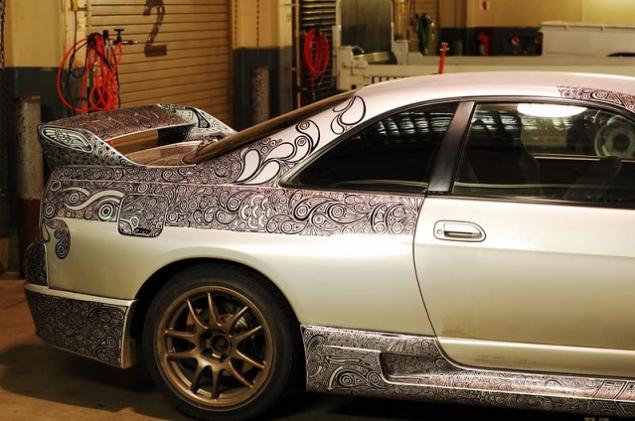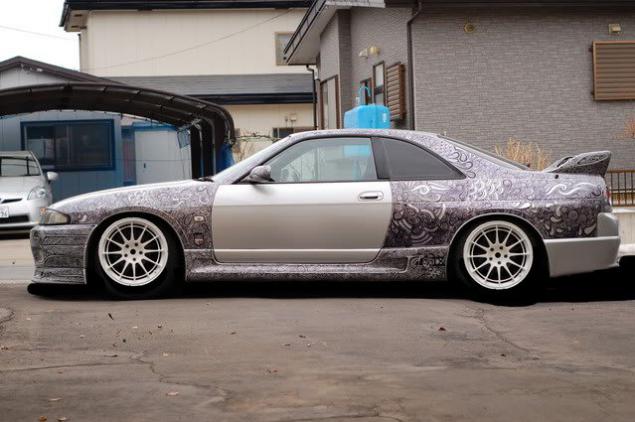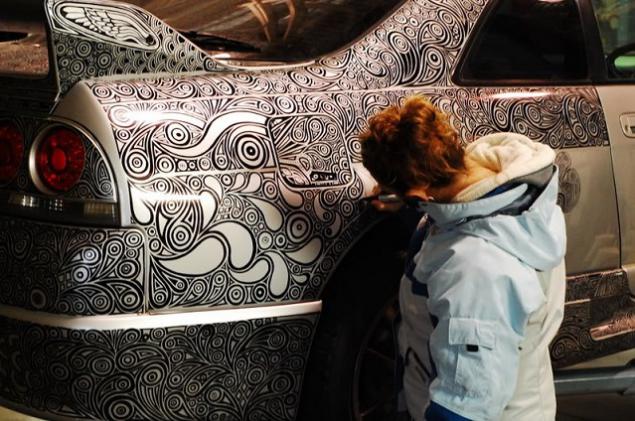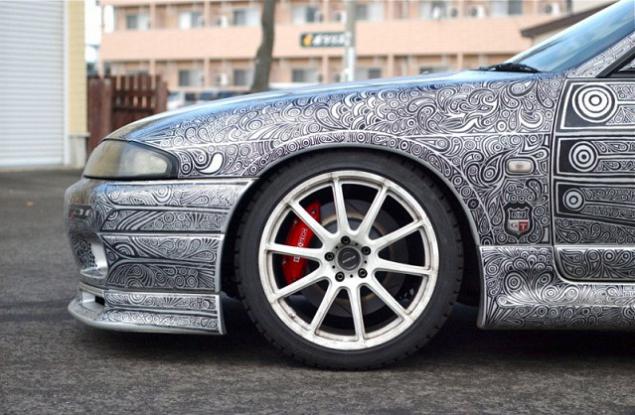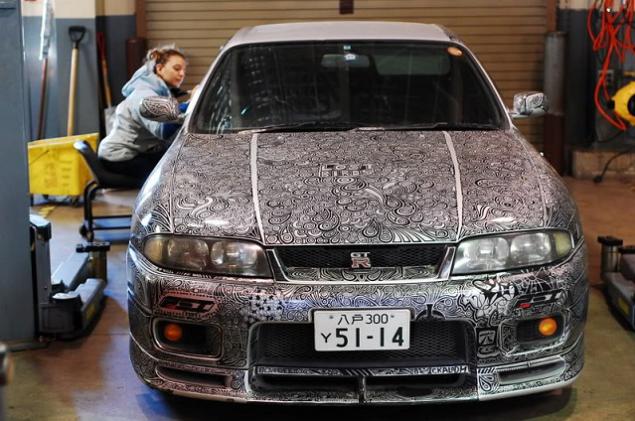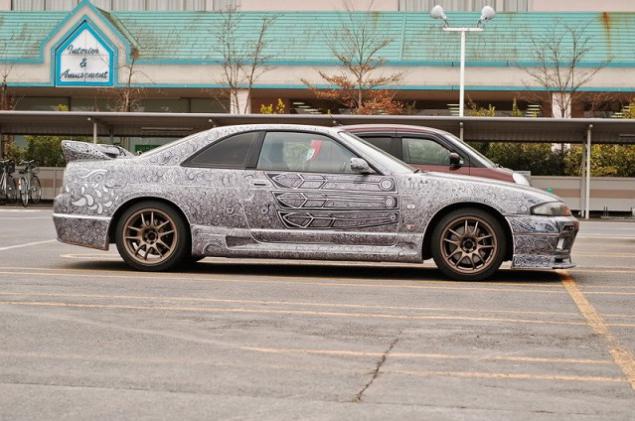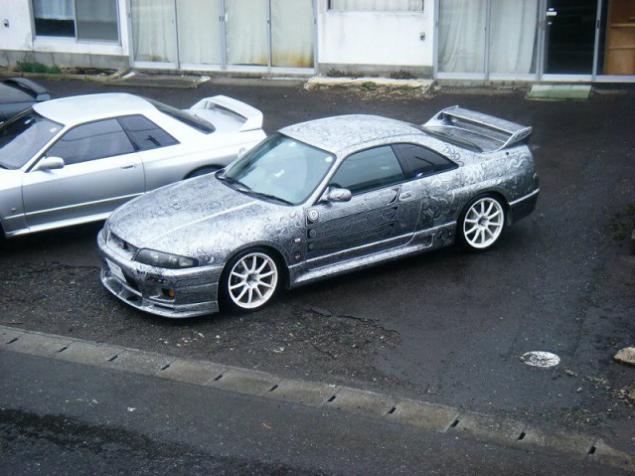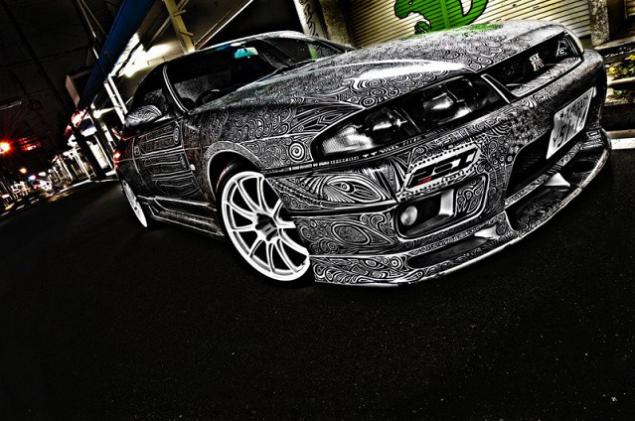 Once it is finished, the car covered with lacquer to preserve this unprecedented work of art. This car - definitely unique in its kind. Most of these cars on the road will not see!
Share with all of this unusual idea.
imgur.com/a/BLKFN