Parental love has no boundaries. Father and mother - the only people in the world who will take care of you for life, without asking for anything in return. Often parents try to give their children more, they live the life of your child for him to have a good future. A striking example of such a self-sacrificing love of parents is Yu Ksukang, caring father of China. His son - a disabled person, he can not walk, but the boy is very intelligent and loves to learn. The nearest school is located at a distance of seven kilometers from the house Ksukang Yew and his son Xiao Qiang. You know what my father found a way out? Every day he goes about 30 kilometers, to carry his 12-year-old son at the hands of the school.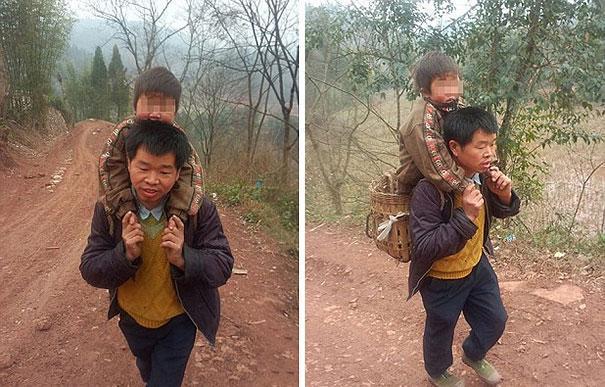 My father wakes up early in the morning to cook breakfast and son to take it to school as a boy can not walk on their own.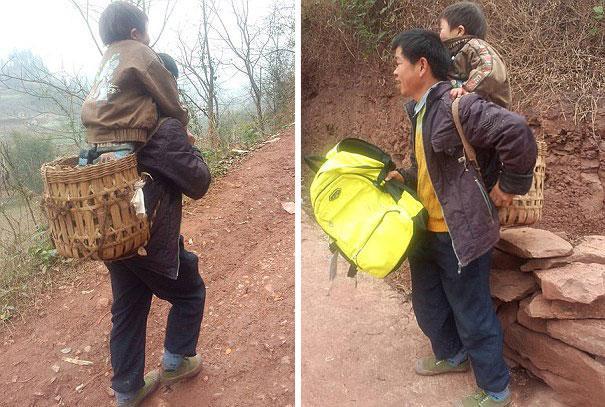 The disability has not prevented the boy to be the best pupil in the class. Father incredibly proud of his son. B>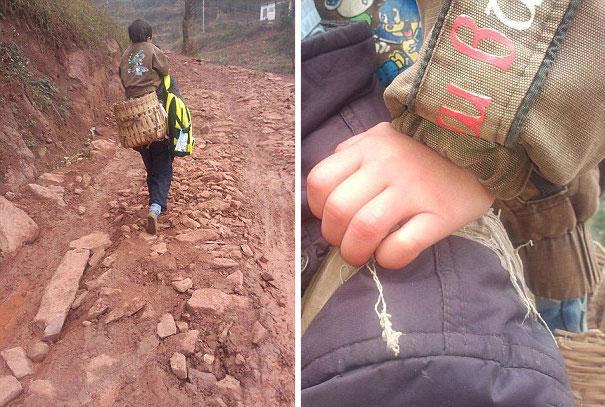 Yu Ksukang dreaming that his son will go to college, because he is a very smart boy.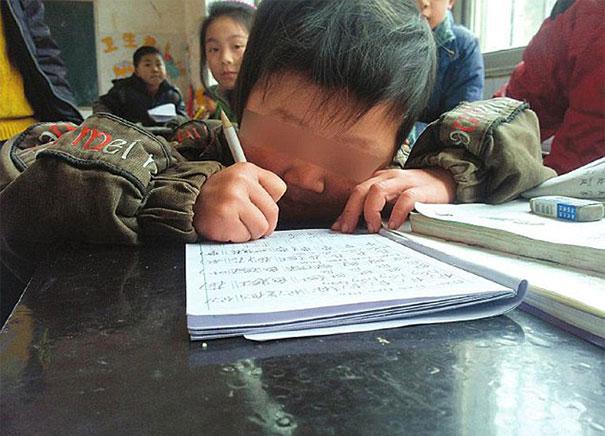 Yu Ksukang wonderful father, he does everything that his son did not feel disabled. Each of us was given a great gift - our parents. The love they feel for their children, is limitless, selfless and very strong. Many fathers and mothers are willing to do anything for their children, they selflessly trying to do everything for their children to have a happy future. Appreciate your parents! Right now, come and tell me how much you love them.

Tell the story of paternal love your friends!

www.dailymail.co.uk/news/article-2577520/The-devoted-Chinese-father-carries-son-18-MILES-school-day-Sichuan-province.html