Swiss artist John Vilgel proved a wonderful father. Using Photoshop, he sent his daughters to an unprecedented journey, which he dreamed would any child. However, it is difficult to tell who was more fun - 3 girls who were in unknown places, or very cheerful father, who created the funny pictures.
Constructor for fotogolika.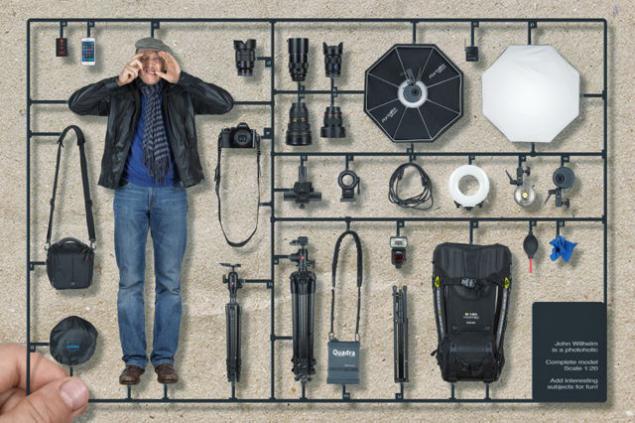 pump up the volume!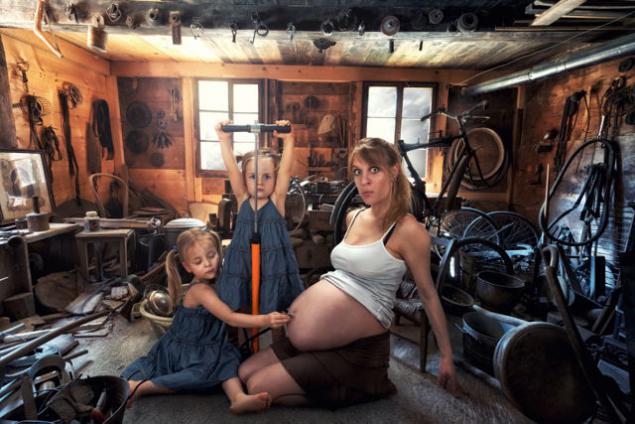 smelly pelican feeding.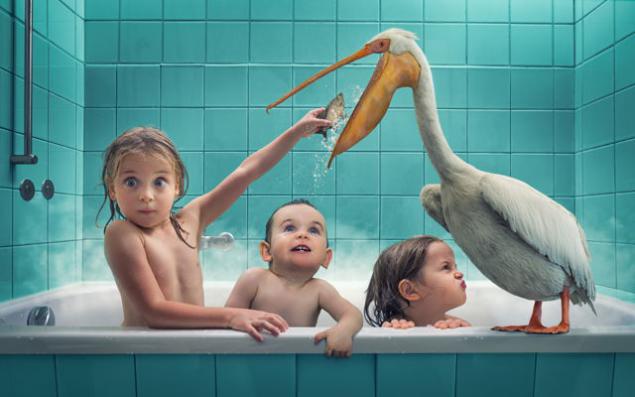 The Adventures of a walrus.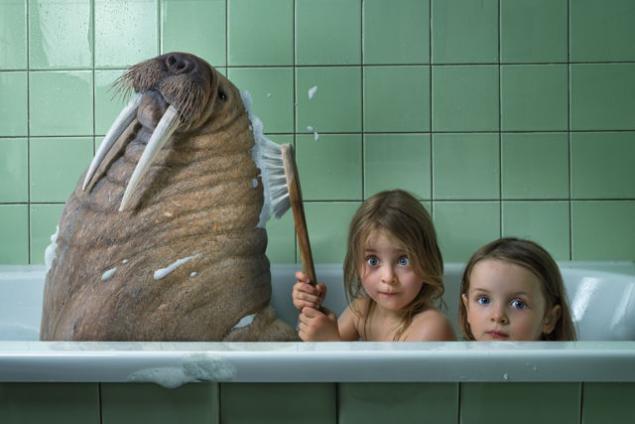 Time for spaghetti!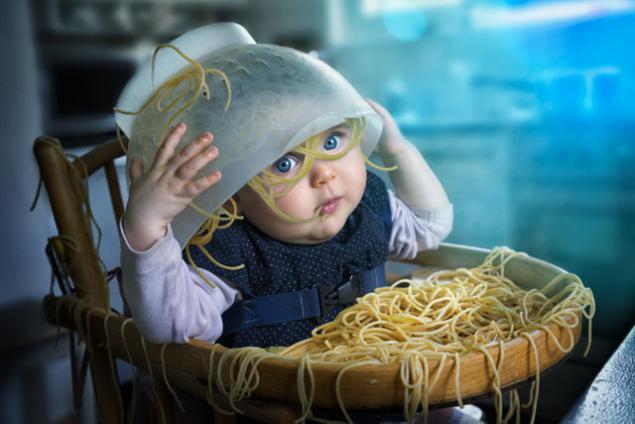 Big Wash in the Alps.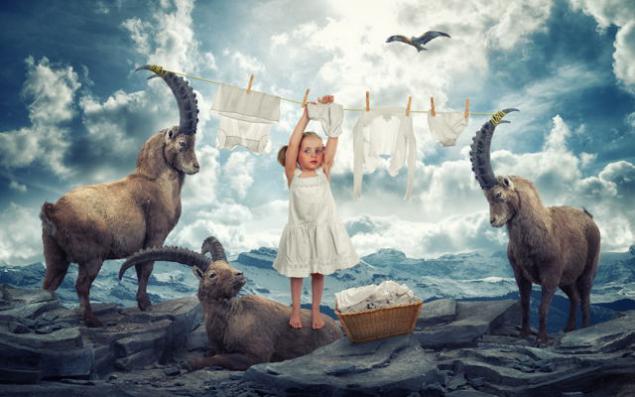 Do not touch my book, little sister!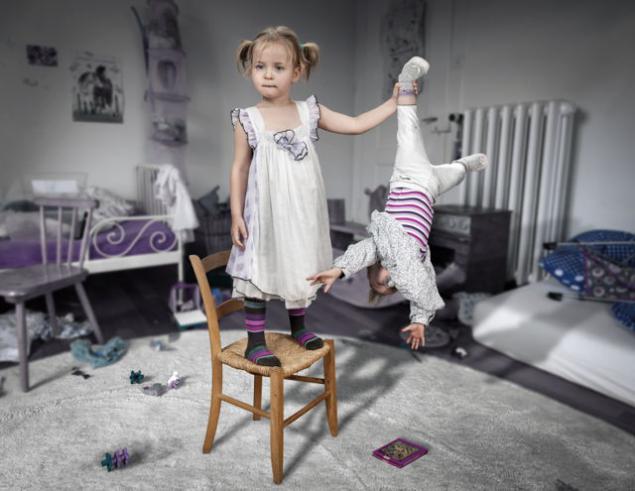 Photos vacation.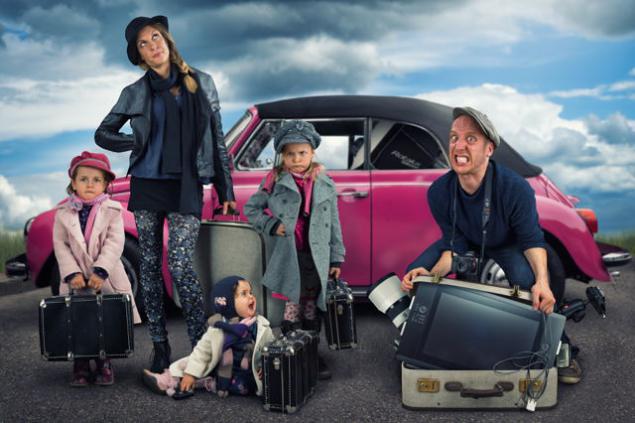 Small typists.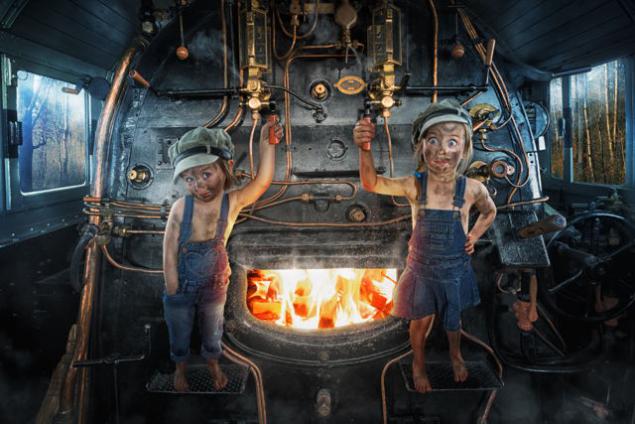 Only a tiny butterfly.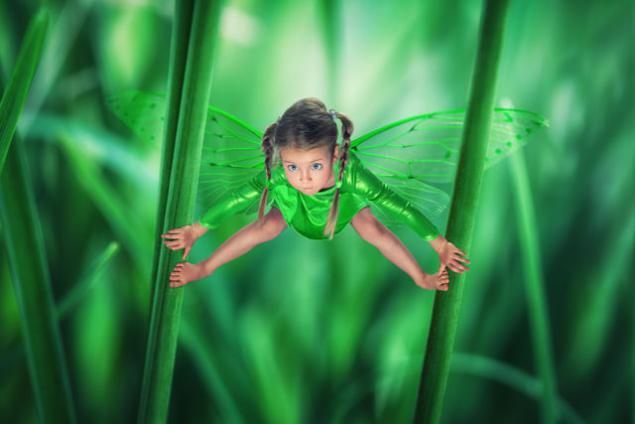 The "Octopus».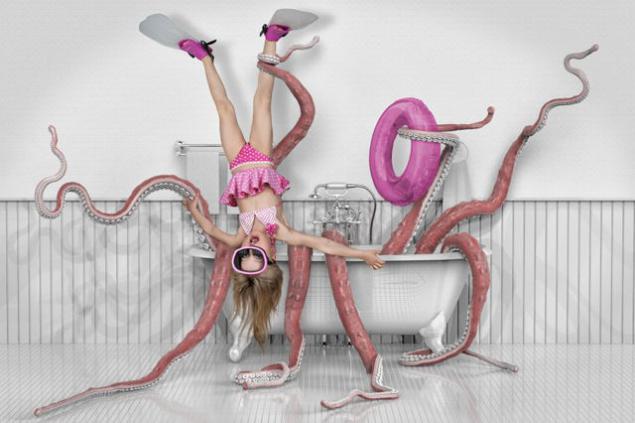 caught red-handed!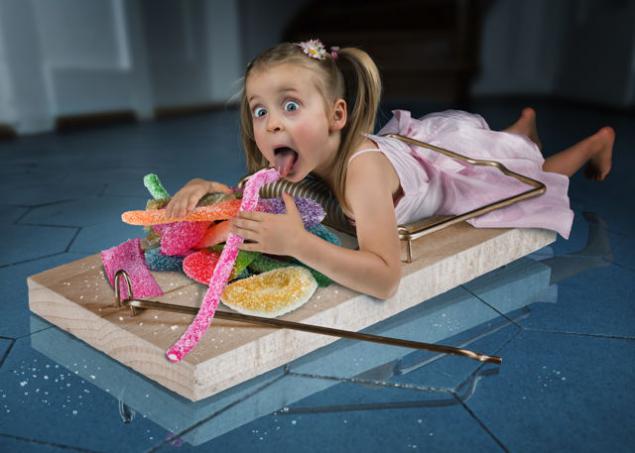 Mom, it seems, he dad!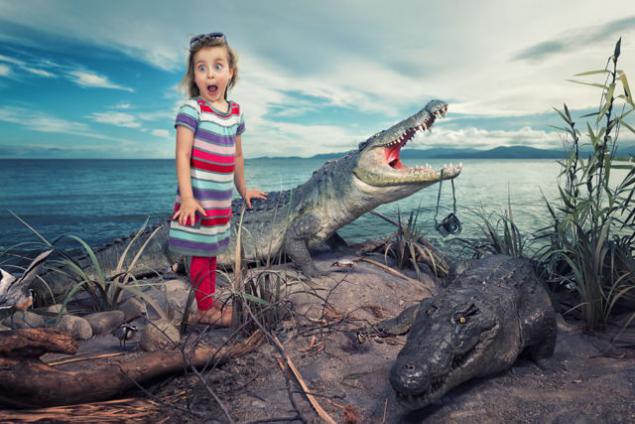 Probably anyone would want to be on the site of the girls who have experienced such a bright cheerful adventure. Of course, everything is going on in their mind, but we know that the child's imagination is boundless. We are confident that John will present Vilgel their daughters more than one fun surprise, and always will be watching his work!

Share photos to your friends - these pictures certainly inspire some of them to great deeds!

aplus.com/a/father-john-wilhelm-photoshops-his-three-daughters