Aelita Andre - seven year old artist from Melbourne, Australia. Despite her young age, this little girl prodigy already has an impressive resume. Her solo exhibitions were visited by many people. Her paintings are very popular. Who would have thought that a small child can achieve such fame and recognition.
Aelita took up painting when she was only 9 months old.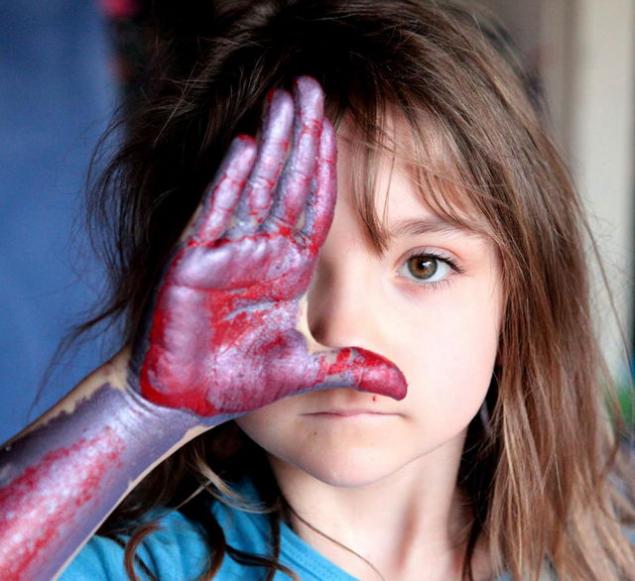 According to her parents, she woke up great interest in color, texture, shape and lines.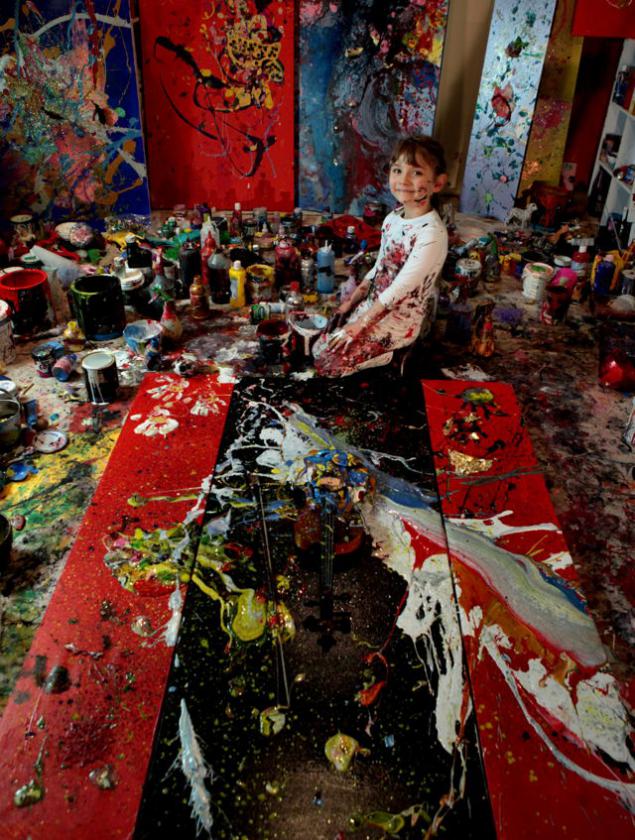 The first solo exhibition was held Aelita, when she was just 2 years.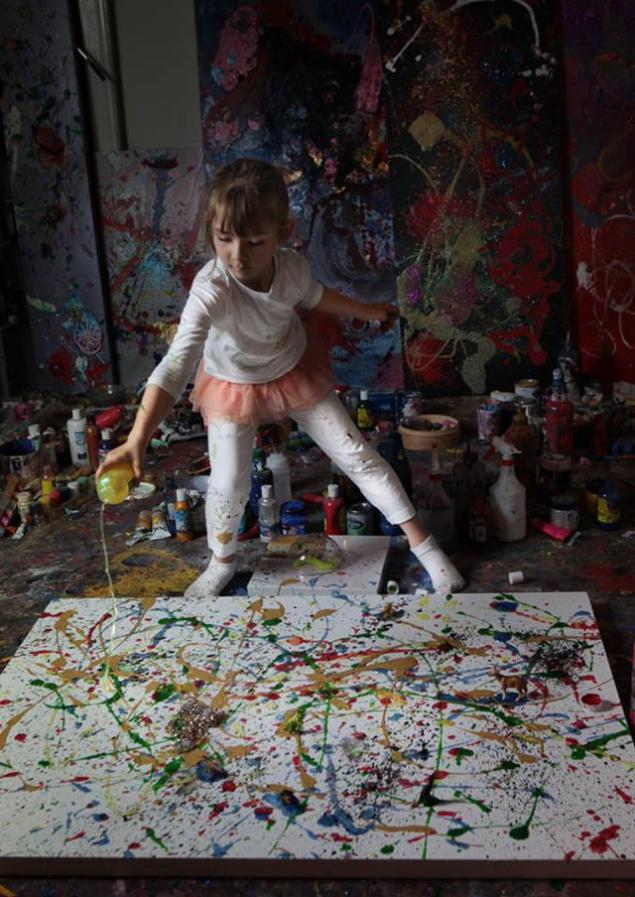 Technology, which are full of pictures of this young talent, is very similar to the technique of Jackson Pollock - one of the most prominent representatives of the school of abstract expressionism.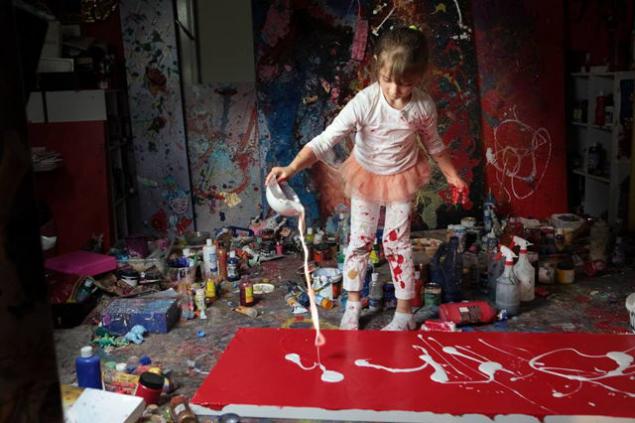 To draw a little Aelita uses bright acrylic paint, as well as toys (such as plastic dinosaurs, butterflies, penguins, etc.).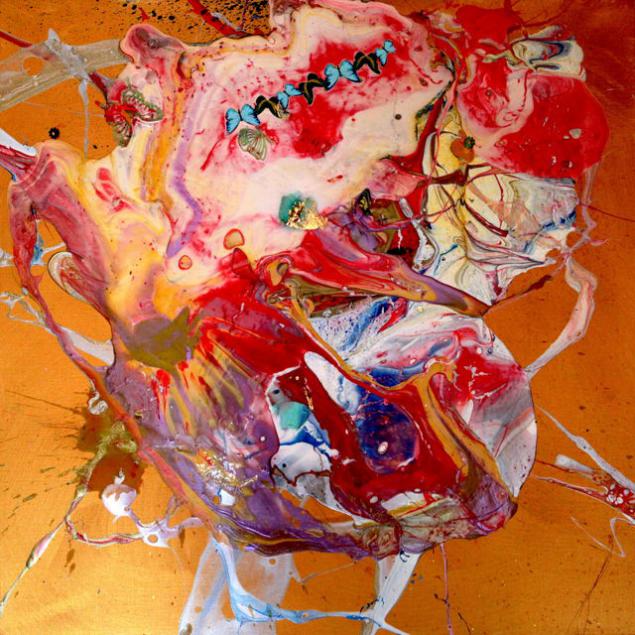 As for me, in her work a sense of excitement, admiration and spur action at the same time that allows all of us to understand what is really going on in the soul of the little genius.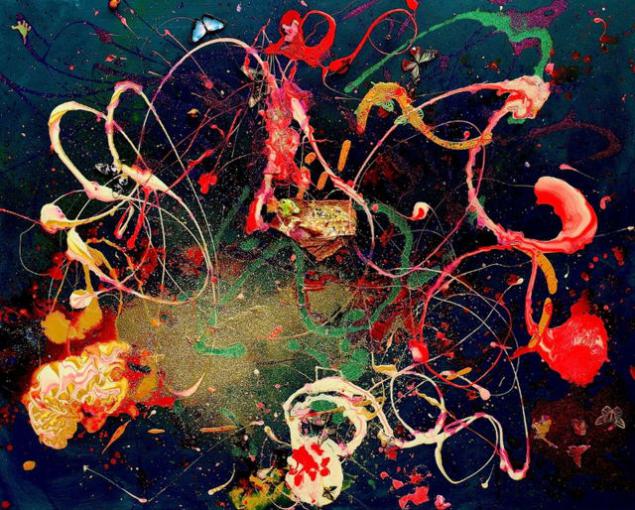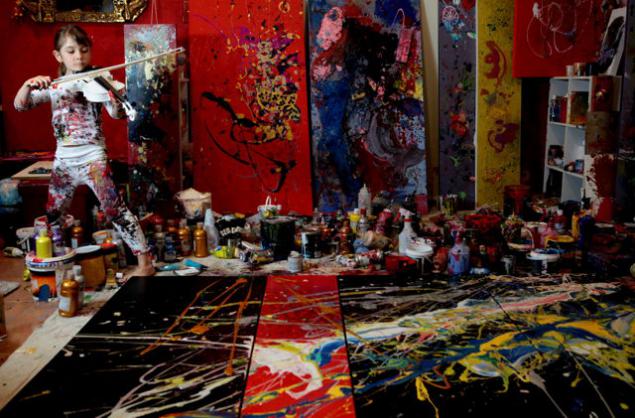 I am delighted with how this little girl draws. Incredible play of colors, materials and moods - all in one bottle, more precisely, on one canvas. I wonder what you think about this? Could you do something similar? Show these unique children's creations to your friends.
www.aelitaandre.com/