You think that you're not one of those who consider themselves fans of cooking, and the type of plate and kitchen utensils to the chills scares you? That is because the mere sight of old pots and pans often simply kills any man desire to cook their own meals. To solve this problem the designers have tried online store Animi Causa. They created a scoop that resembles ... the Loch Ness monster! Now, you just can not keep something to cook quickly and serve it on the table. This truly unique design miracle must surely surprise you. And as soon as people come to mind such associations?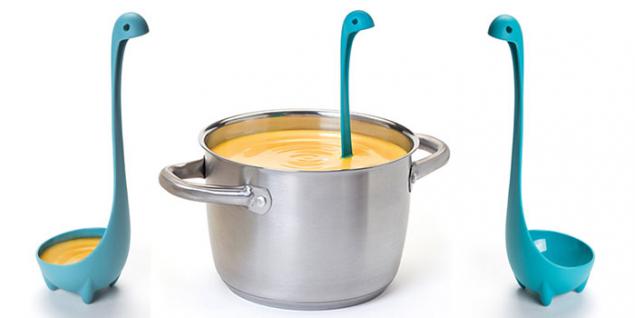 Look, this "monster" very nice and not scary! With this invention, a routine activity really turns into a fun adventure.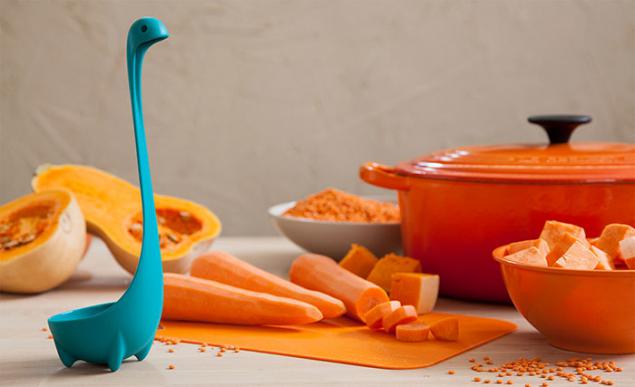 Now Nessie can not dwell only on the bottom of the famous Scottish lake, but also "alarming depth" of your soup. Simply irreplaceable thing in every kitchen! Surprise family for lunch is now fairly easy.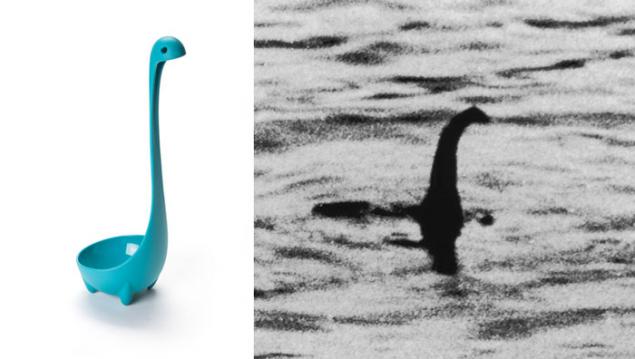 This proves once again that with all the usual fantasy even possible to turn a ladle into a work of art. Share this nice invention, with their friends - they certainly have not seen this!
www.animicausa.com/shop/Nessie-Ladle/tpflypage.tpl.html