Usually, the appearance of a baby in the house for young parents marks a qualitatively new stage of life. This means that the life of a mum and dad will never be the same. Change, as you know, are always painful, but such a change - certainly, fortunately. After all, with the baby in the house comes immeasurable joy and unbridled joy. With little tomboy hardly get bored ... Team infotainment magazine has prepared for you a selection of 19 zdorovskih pictures that prove to be a mom and dad is not easy, but it is very fun-preochen. It is painfully familiar to every parent! Holiday 24 hours guaranteed!
«We have moms brave helpers!»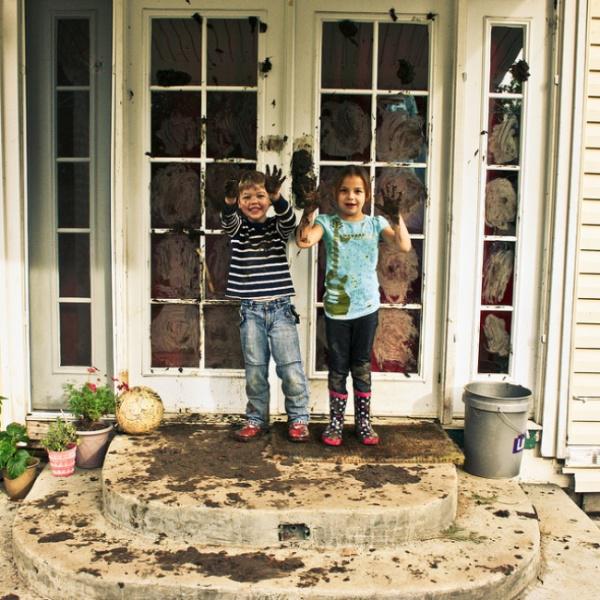 «gene, cover, if Che».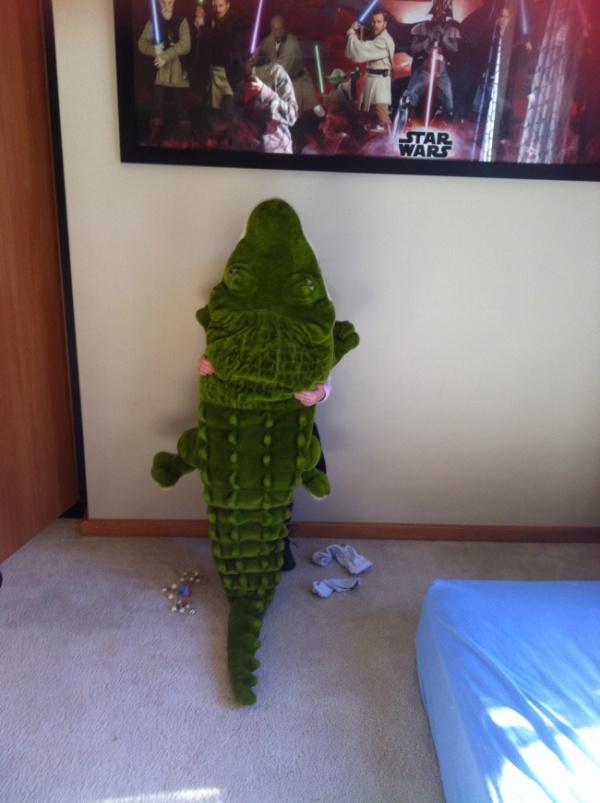 First date.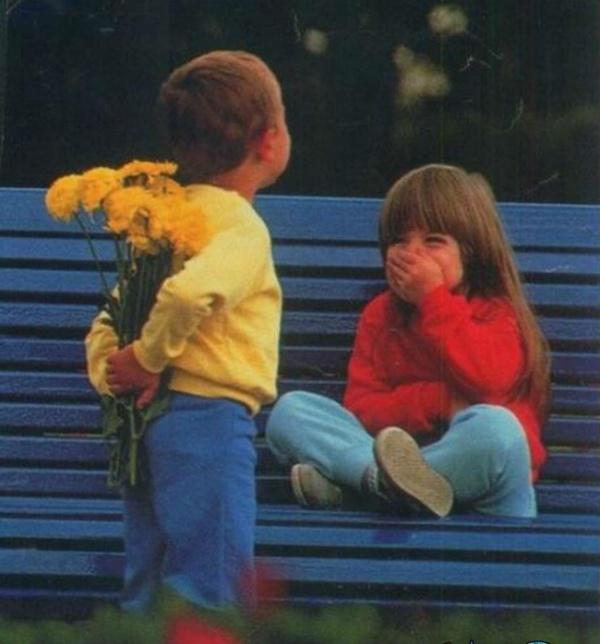 «fouling, and now it's time to relax!»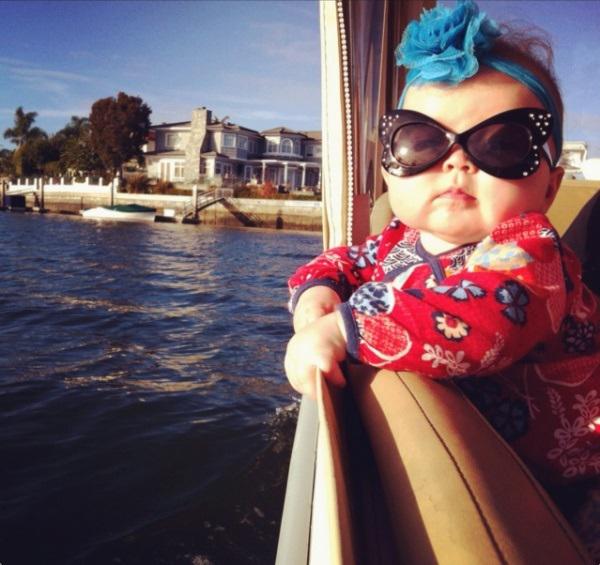 The owner of strawberry plantations.