Kids-candy ... to have children - is, of course, a great happiness for parents. Sometimes the little pranksters brighten their lives so that Mama Do not Cry! Parents falls an easy task - constantly something to hold the baby. If a child suddenly fell silent for a moment, and from him not heard - beware and expect the worst ... Believe me, the rascal will find something! And how, finally, he has to know the world? Curious little researcher interested in everything that gets in his way. However, everything has to rake the mom and dad. 30 This little naughty, that prove to be a parent - oh how difficult! Calm, just calm ... Parents, breathe, count to 10 and exhale!
Podarochek for dad.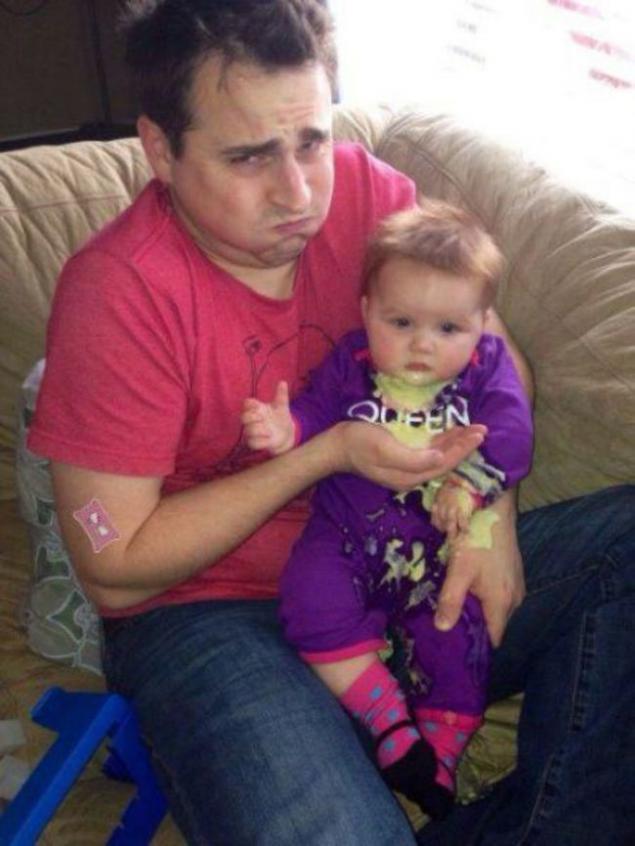 Photo: Xaxor

We wanted the best, but it turned out as always!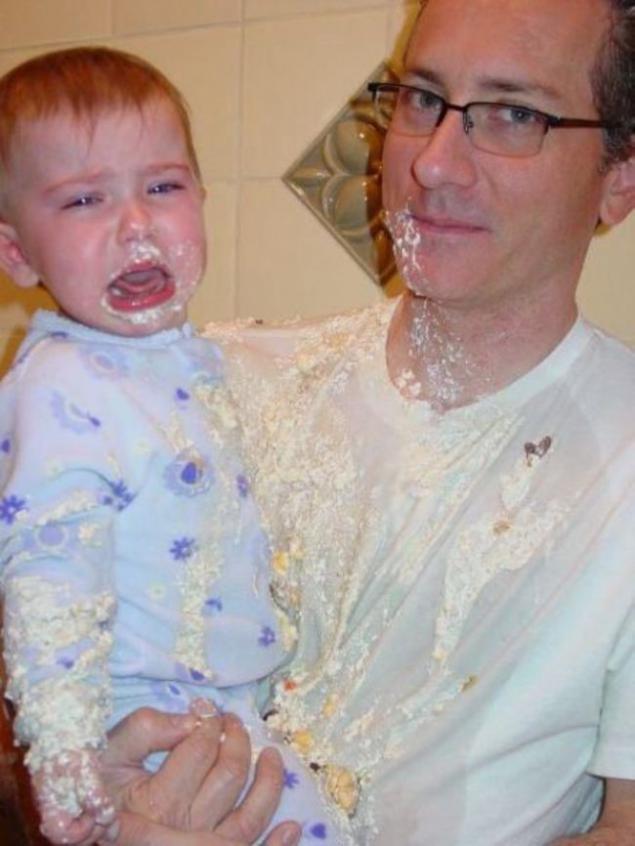 Photo: Xaxor

«I thought that it waterproof ...»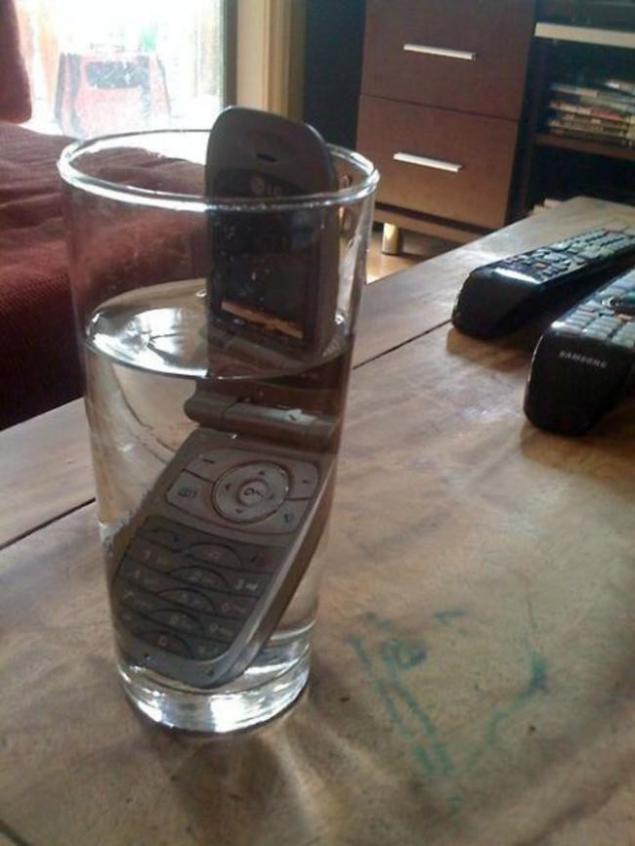 Photo: Pinterest

I hope that the food on the floor ...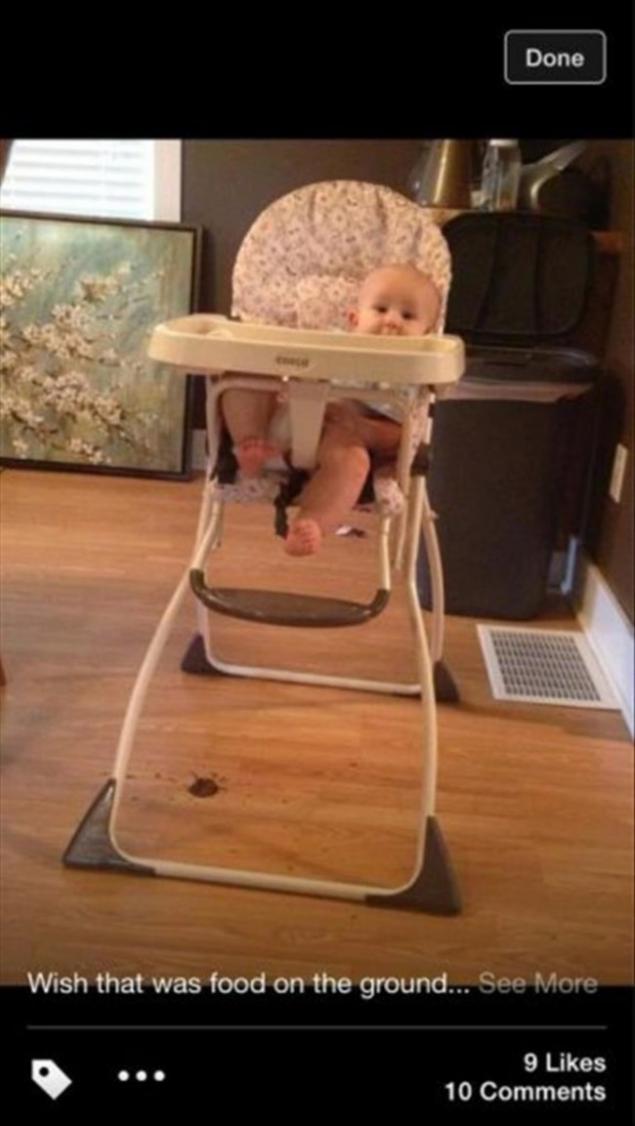 Photo: Unknown

The Pope himself shocked!