Usually we associate Freight with hard work, sleepless nights spent driving, eating cold food, crumpled and dirty clothes and other unpleasant moments. But for some people, it looks exactly the opposite. How, for example, owners of one of the following trucks, which technicality combined with incredible comfort, and in some cases even elegance and chic.
In these trucks can safely go anywhere and enjoy your trip in full. Also, they can not rack their brains over where to stay overnight in the journey and spend the extra money.
Here is a list of the coolest truck today:
1. Renault Magnum
This type of truck made a kind of revolution in the automotive environment. Manufacturers have started this brand for the first time to bet on the comfortable cabin, completely separated from the engine-transmission parts.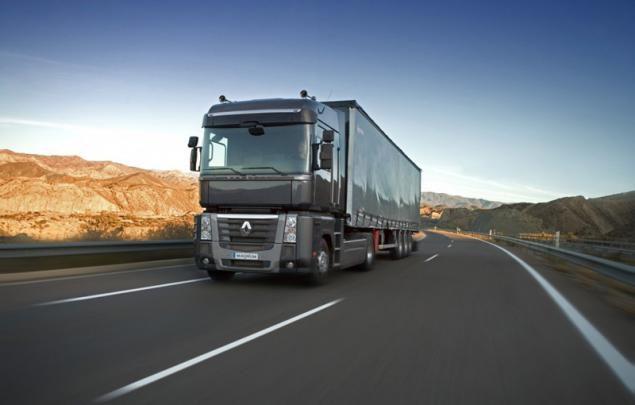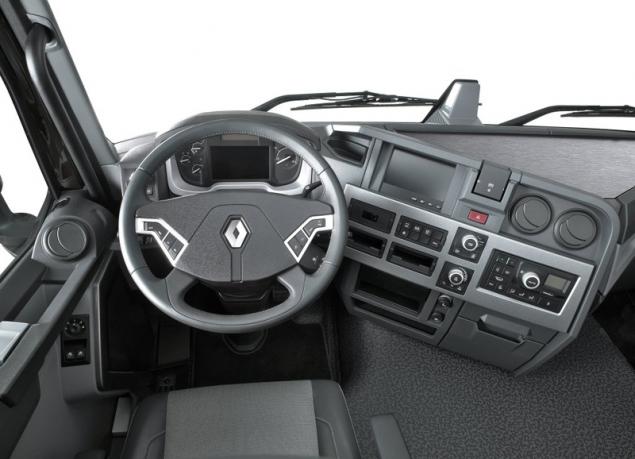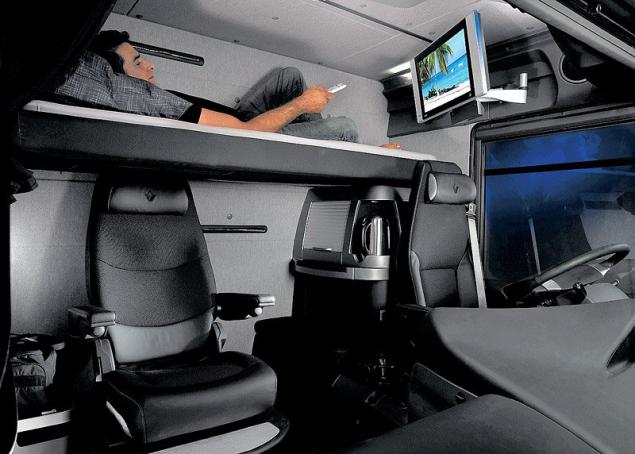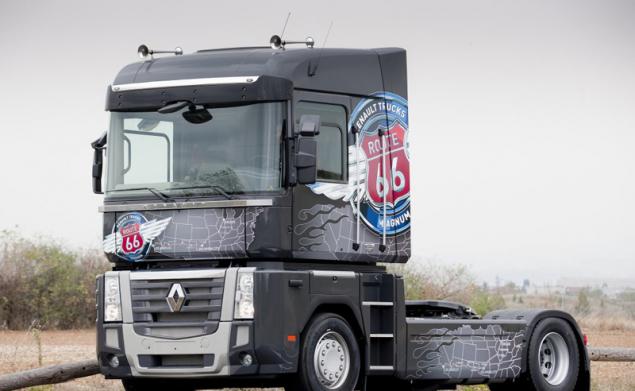 2. Motorhome Futuria
It's not exactly a truck, but rather a full-fledged mobile home, but it's worth it to get to know him. This beauty is worth 840 thousand. Dollars and was first presented at an exhibition in Germany. The car has a toilet, a terrace with a rooftop jacuzzi, a bedroom and a garage for supercars.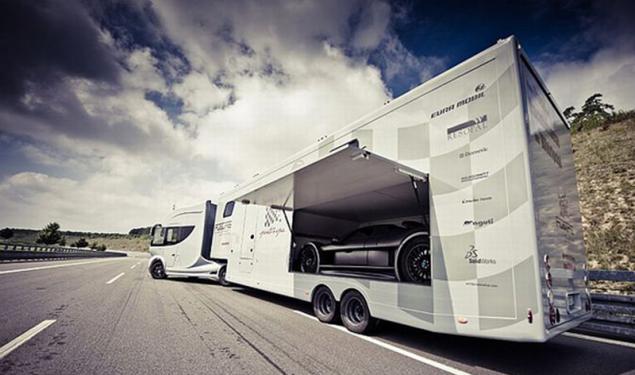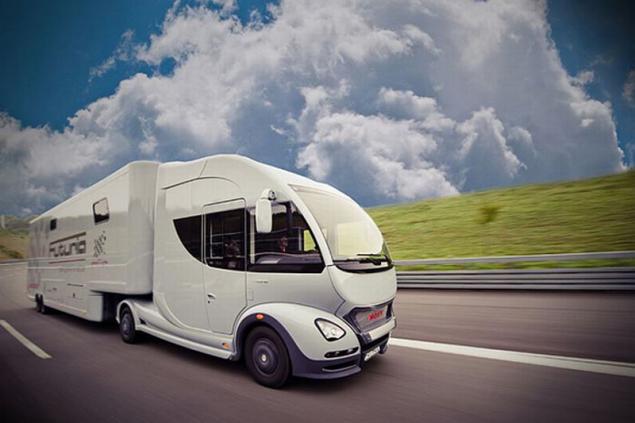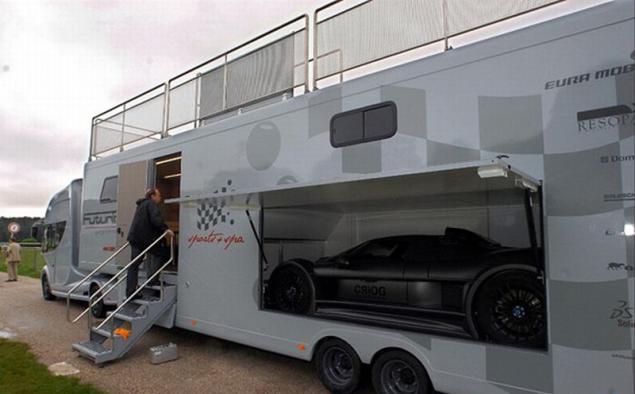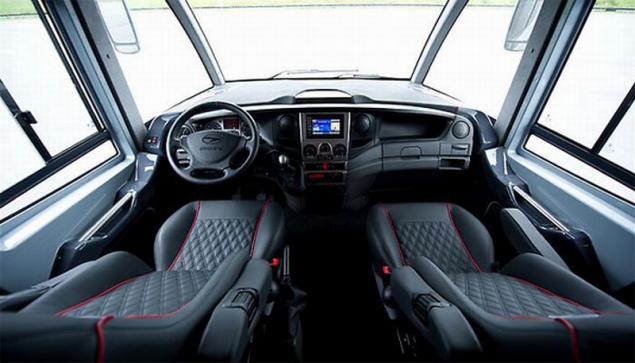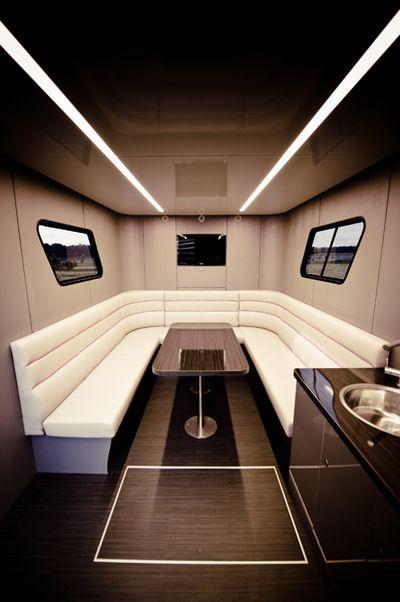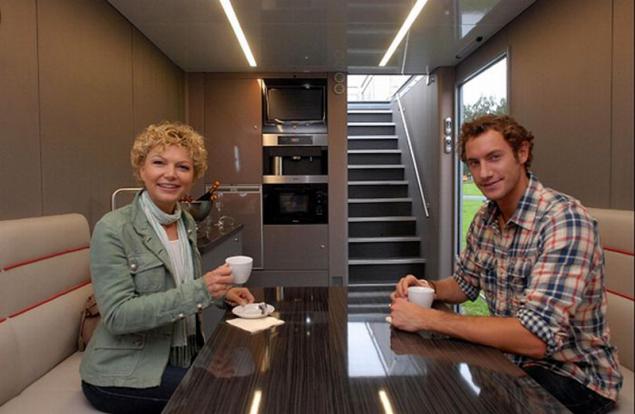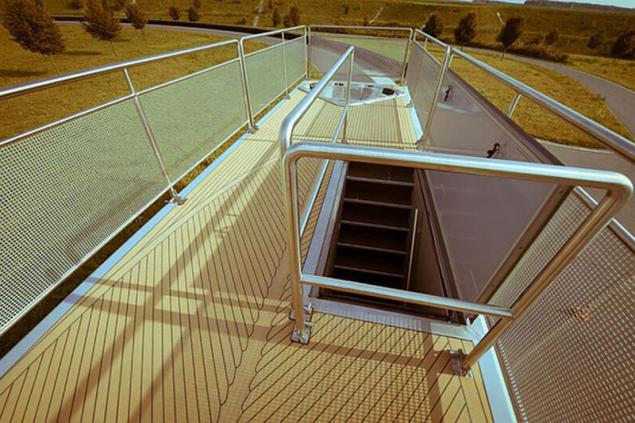 3. Kenworth T680
This heavy tractor unit recognized as the best commercial vehicles of 2013. By comfort he can make a good competition every apartment. It fit quite spacious sleeper area for work and leisure, several luggage lockers, mini-fridge freezer, microwave, 32-inch LCD-TV and multimedia entertainment center with 7-inch monitor NavPlus.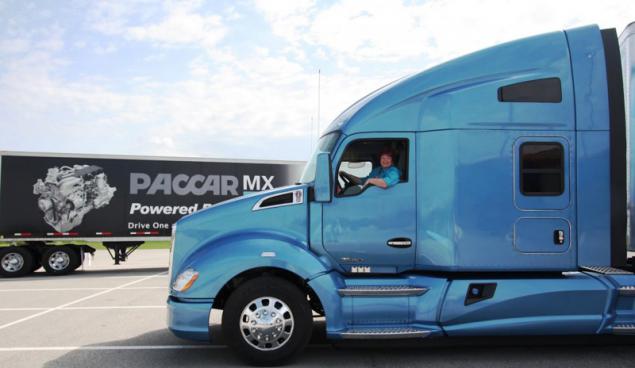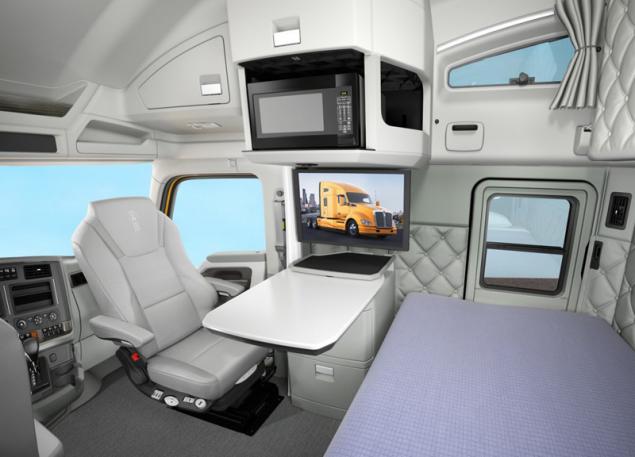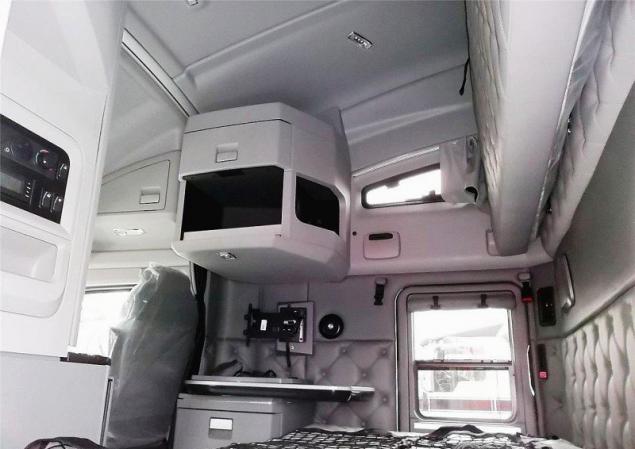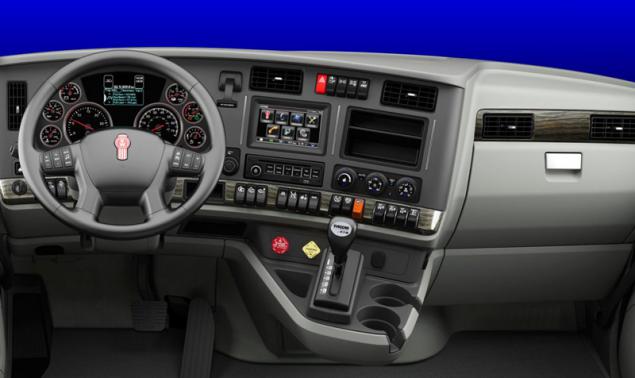 4. Freightliner Columbia
In this model, we collected all the best that can be found in modern trucks, beginning with a bright impressive appearance and ending with all kinds of comforts. The cabin is so spacious that allows the driver or passengers even do gymnastics, which is important when you spend long hours without moving.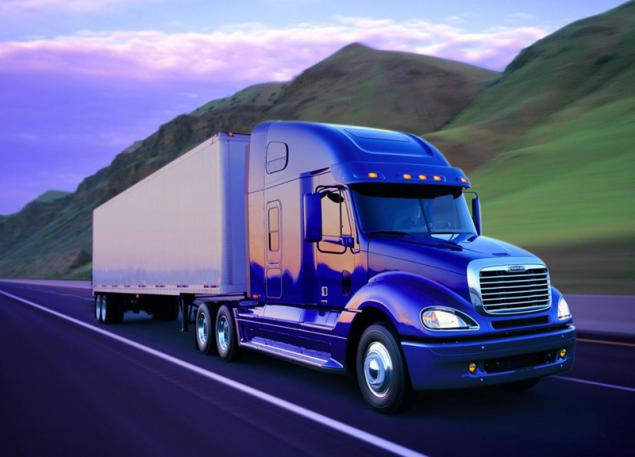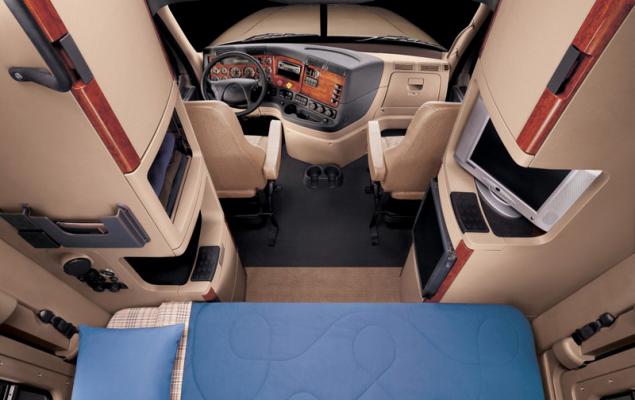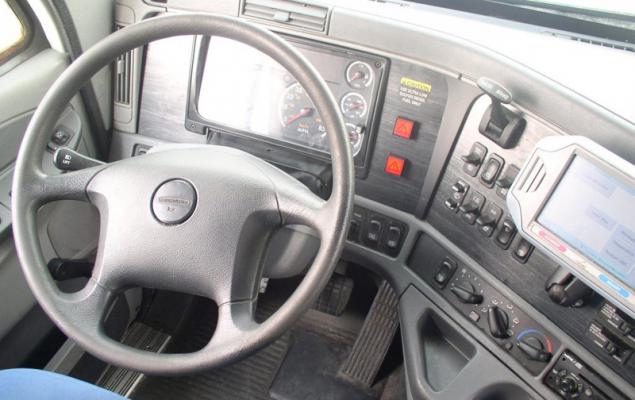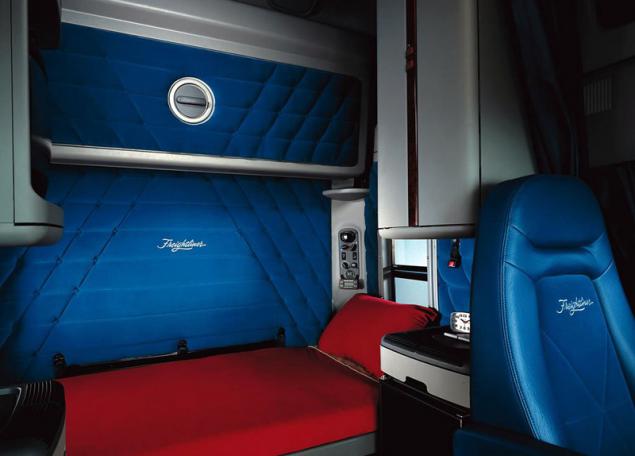 5. Volvo FH16
To date, this machine - among the most powerful tractors. Cab Volvo FH16 is mounted so that the transportation took place as pleasant as possible and easy. In the cockpit you can stand tall to anyone who is not higher than two meters. Here you will find a multimedia system and autonomous climate control, spacious luggage compartment-ware and regulated shelves. This system works truck I-See, which uses GPS-system.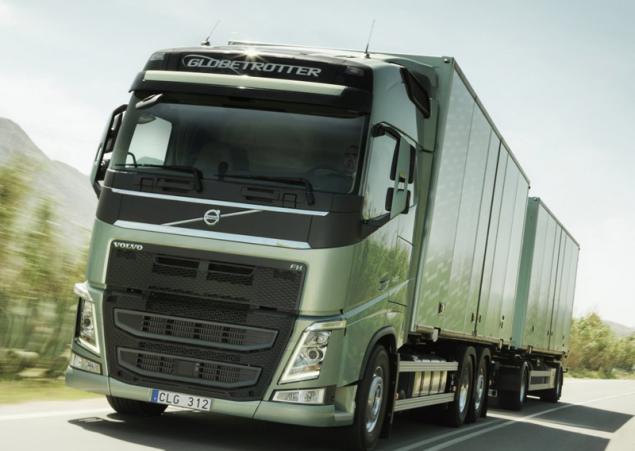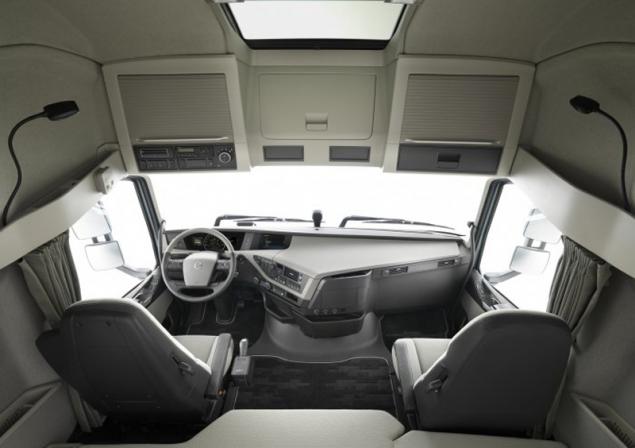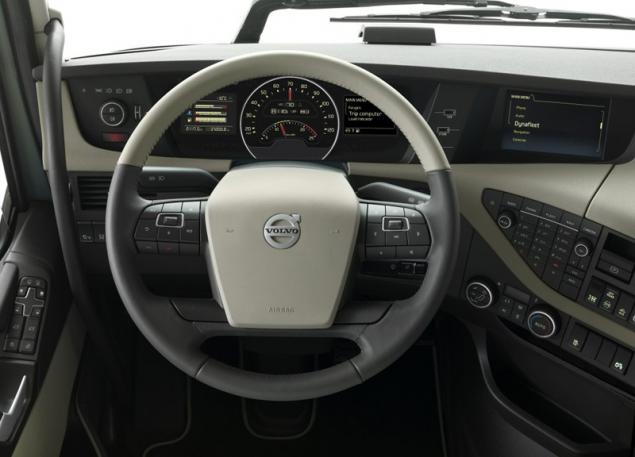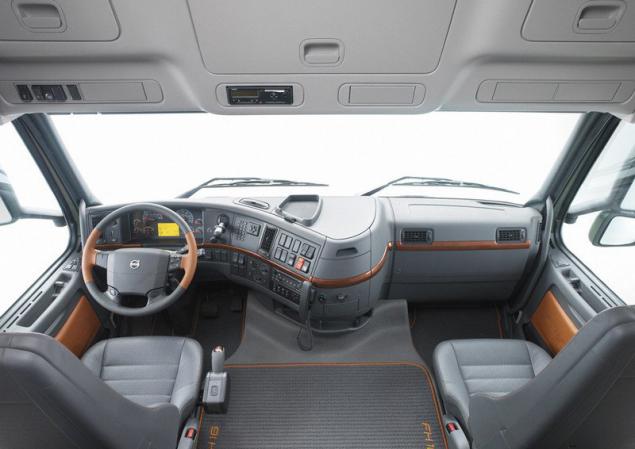 6. Mercedes-Benz Actros
This truck is very popular among customers and has as many as 7 variants of registration booths. Above the windscreen there is a lockable compartment, you can set the safe, it has a locker with drawers and a refrigerator with a capacity of 25 or 26 liters.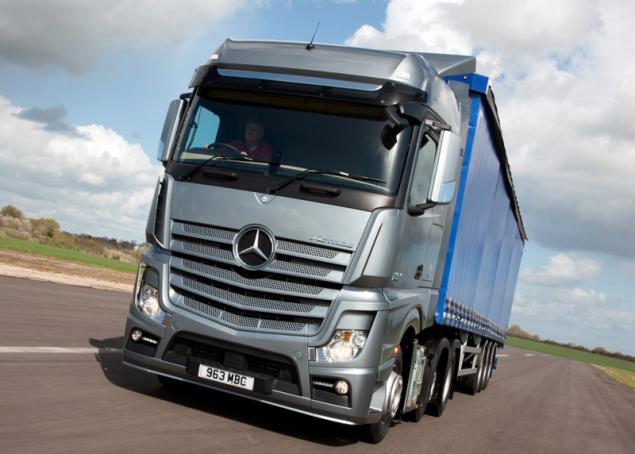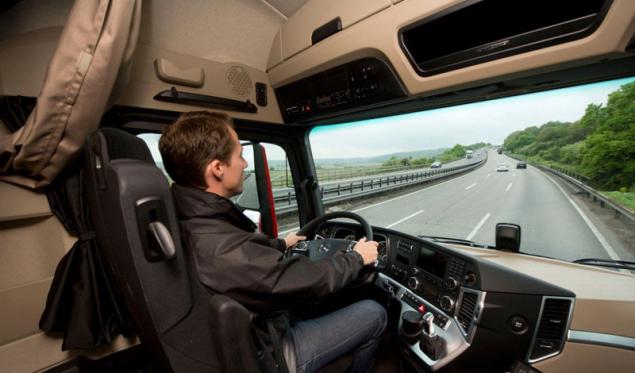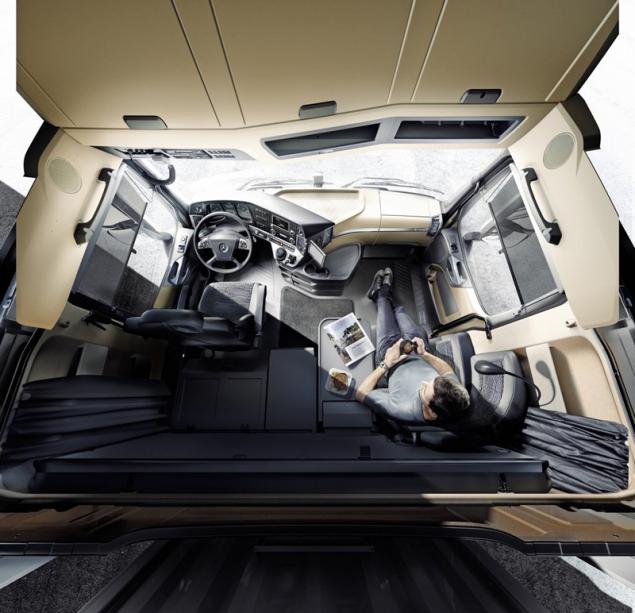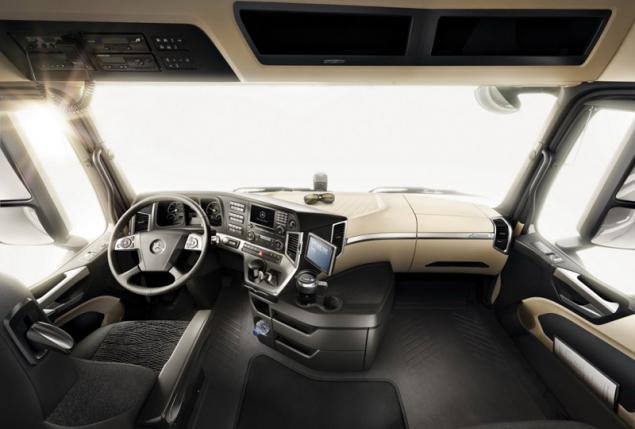 These incredible trucks overturn our understanding of traffic on its head. Now some cockpit truck does not yield a real room, because they contain all necessary and thoroughly thought through.

via ofigenno ru