Tell me, what do you know about women? Relax, my friend! Let me tell you one simple truth - no matter how you try, no matter how much time and effort you have spent any of this, you never remember, never understand a woman. Comprehend the fine organization of the soul and its bases of female logic to you, the guy just can not do. Ladies admit that they themselves do not really understand. Even the most clever, intelligent and educated girl mastered the art of make the brain. I think it is in their blood. But imagine how bored we lived without our dear women. This 28 good reasons why a woman's logic is far more interesting than men's. They do not get bored!
It looks more like a snake Kublo ...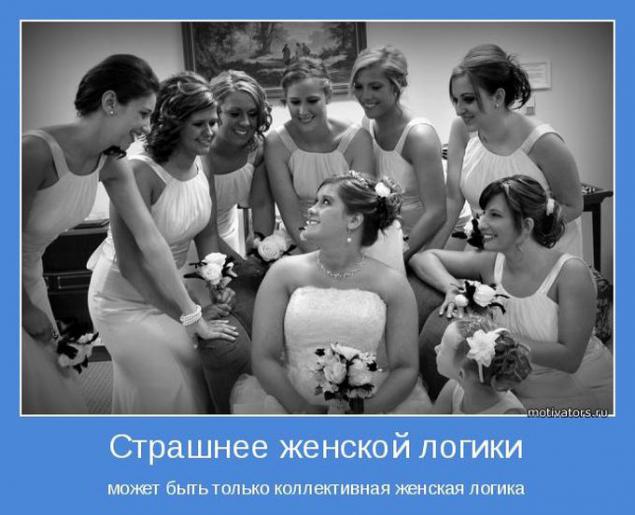 Just a woman is always right!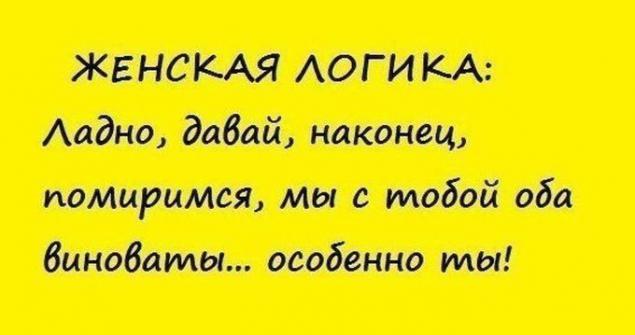 Comments are superfluous ...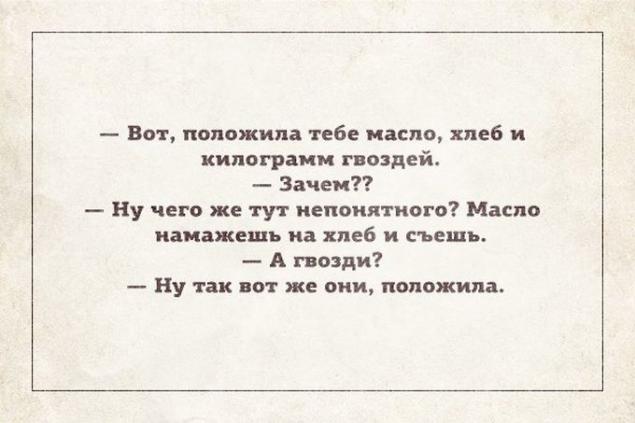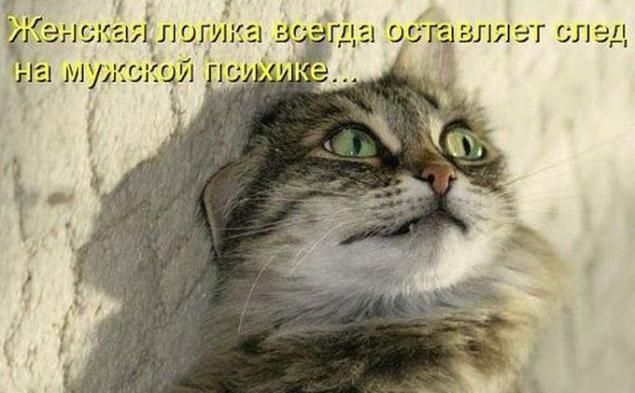 Do you want the best, but it turns out, as always, damn it!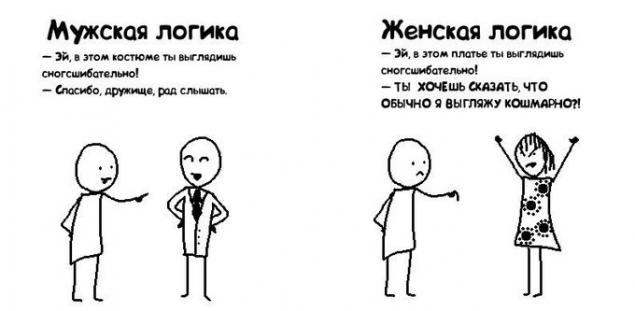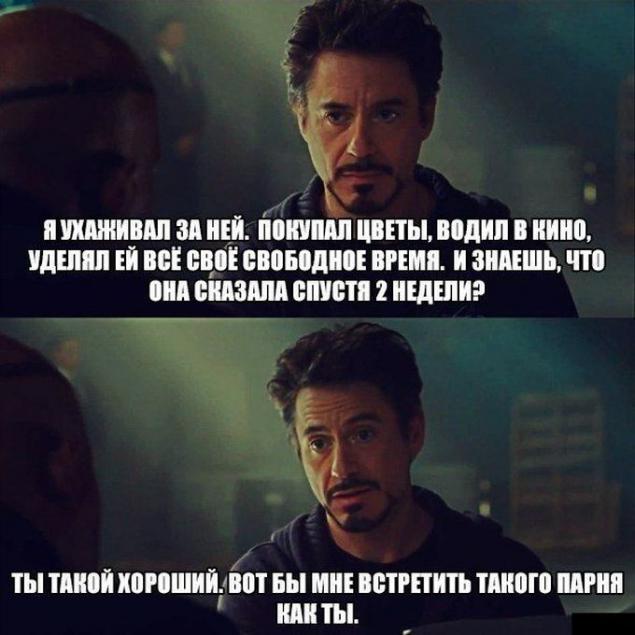 The benefit for men.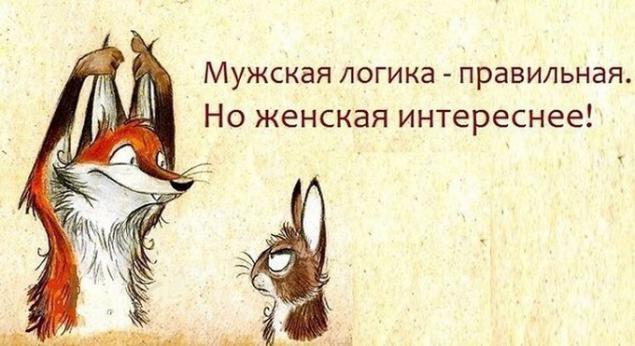 The insult without reason - a sign of a woman.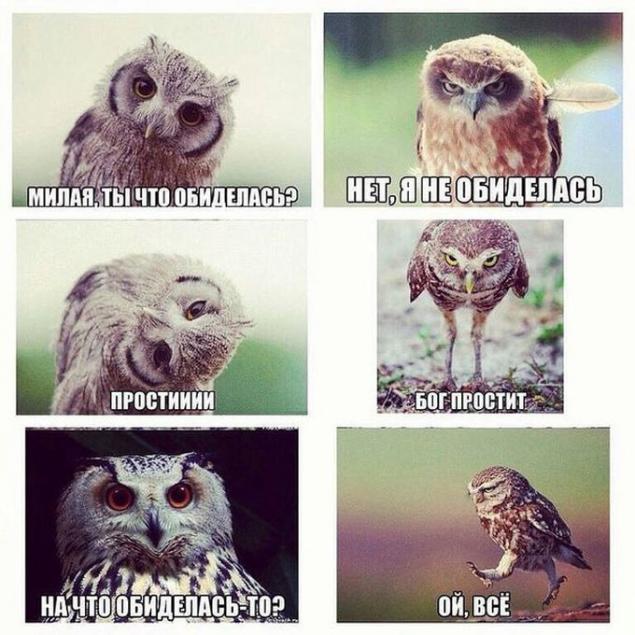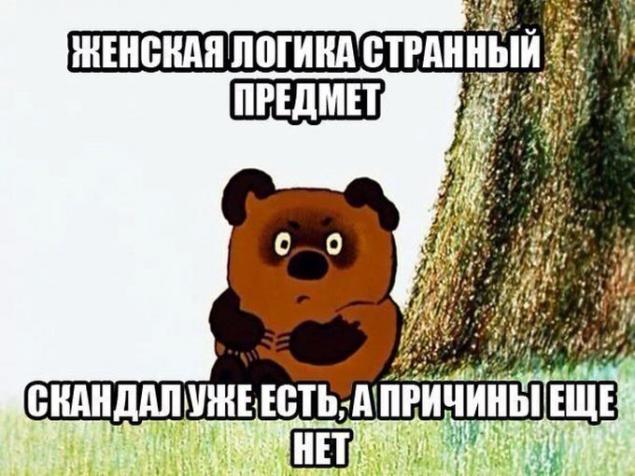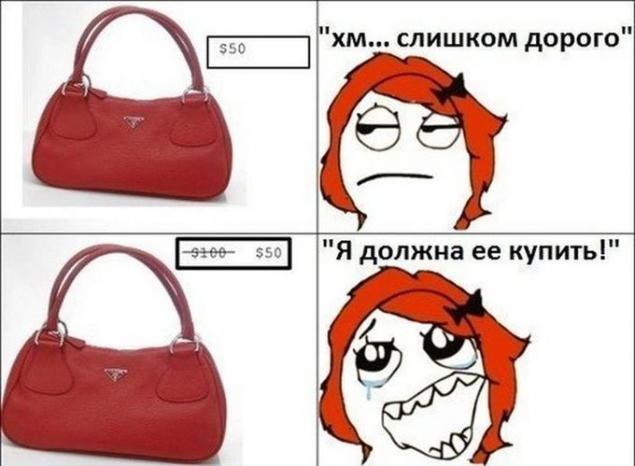 Once again accept the simple fact that she is always right.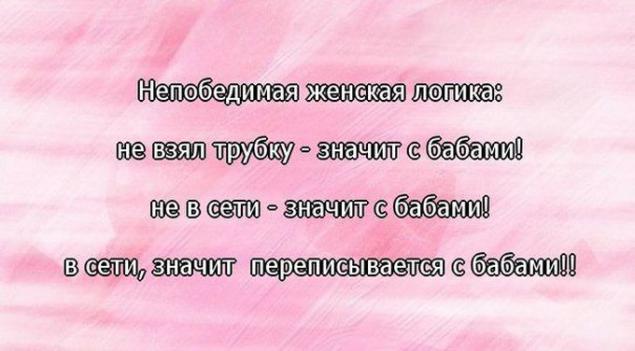 How is this feminine!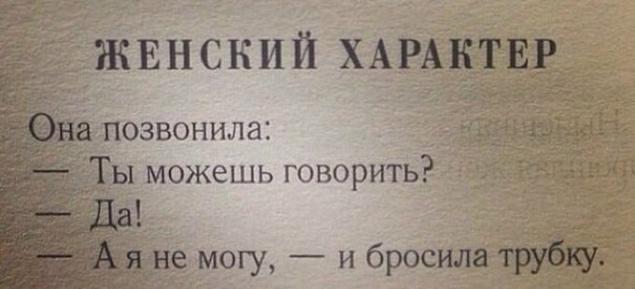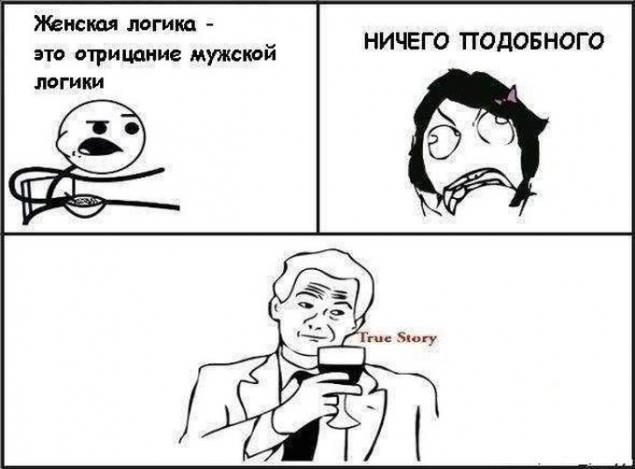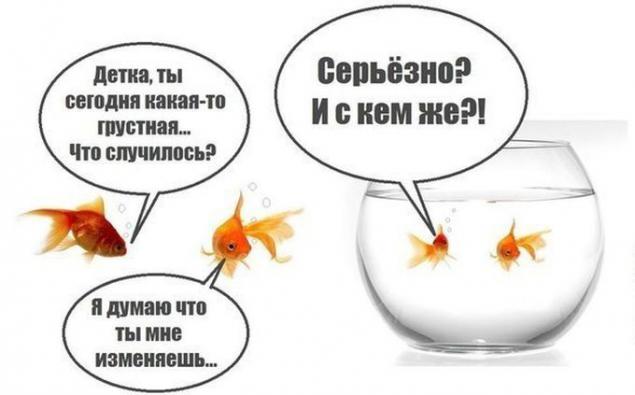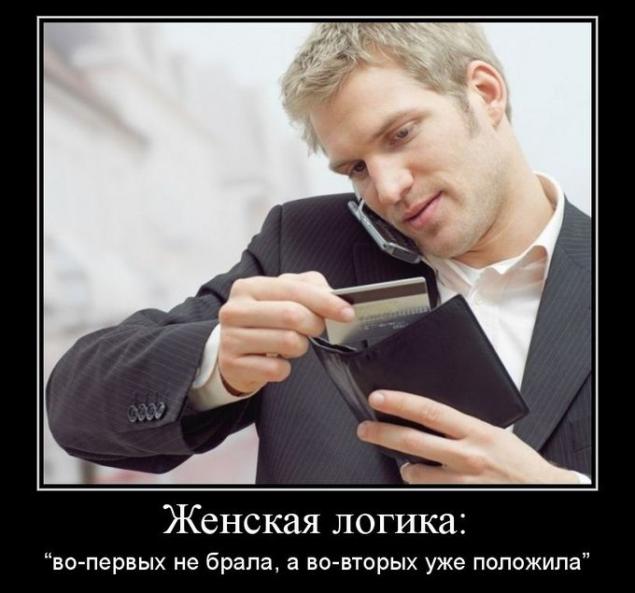 A typical girl.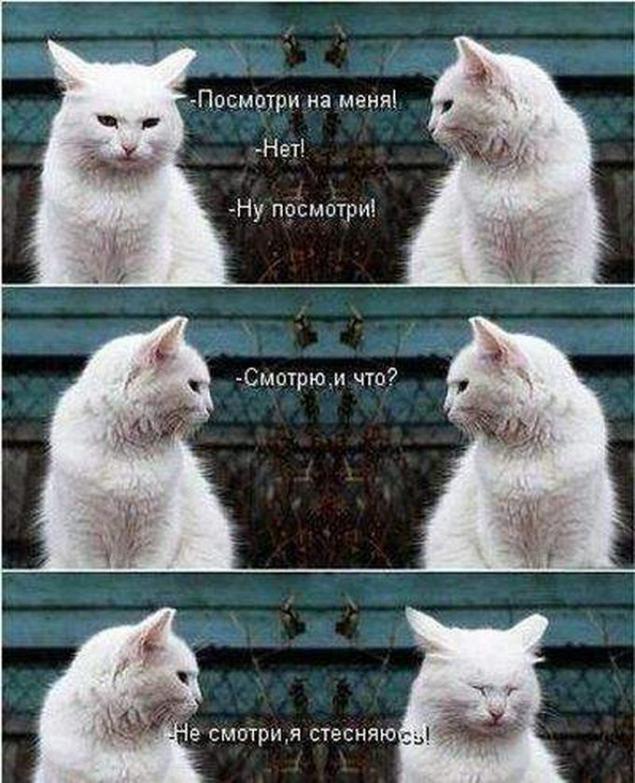 A man, you need a superpower to adapt to her mood.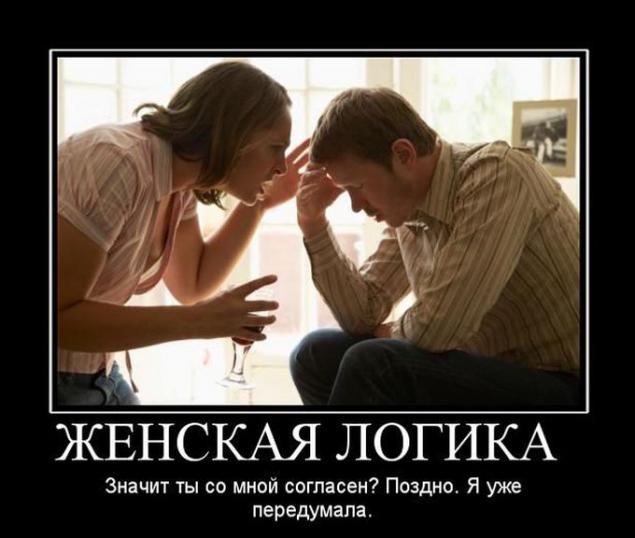 Women are women!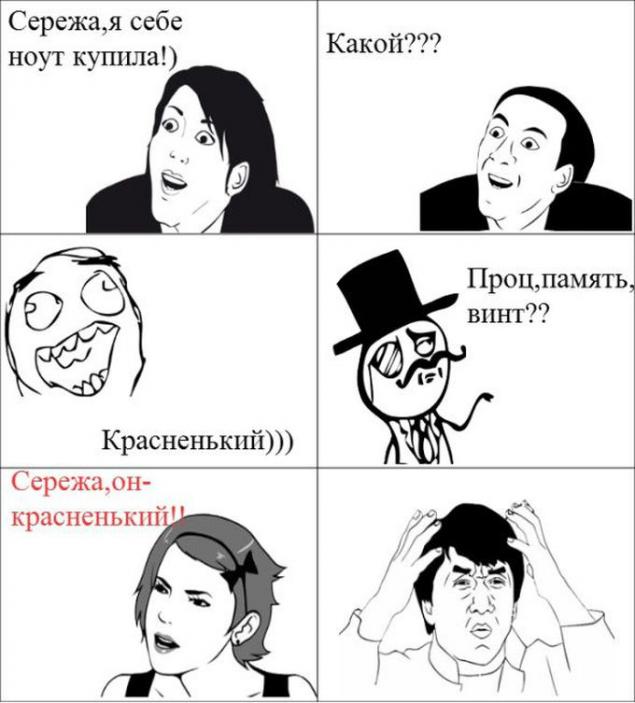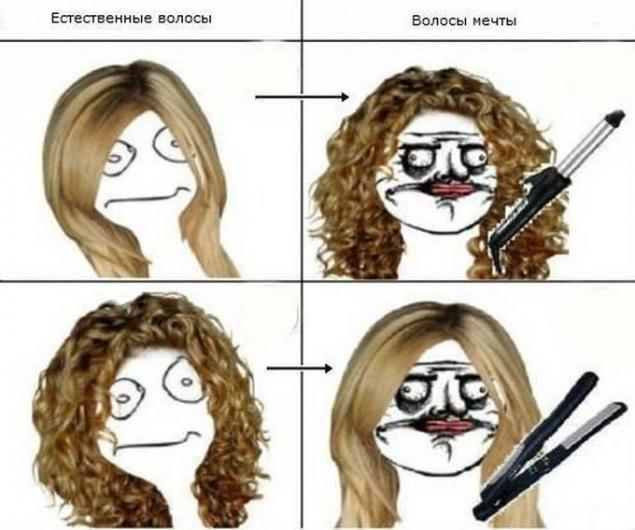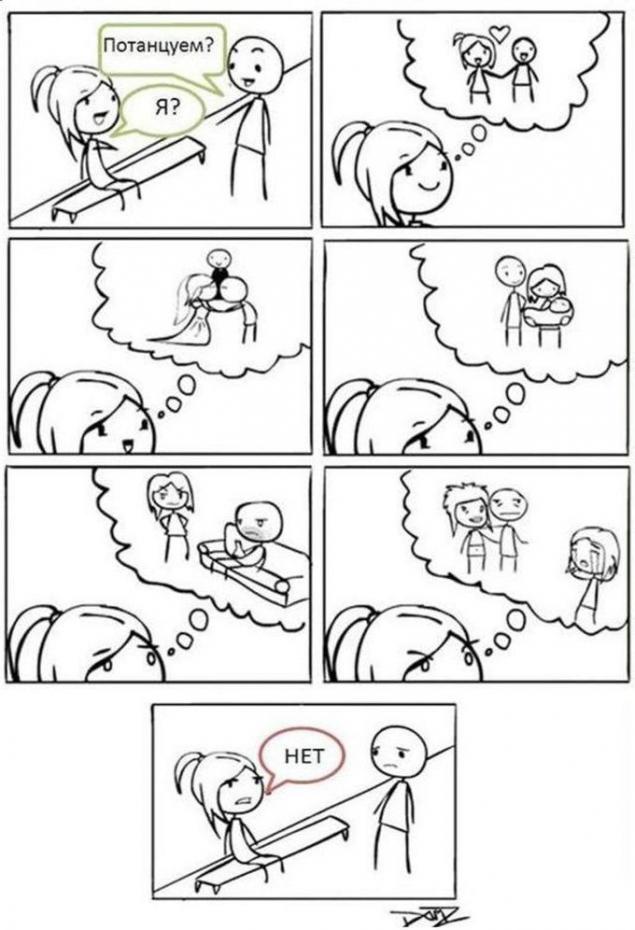 Meanwhile, in a parallel universe ...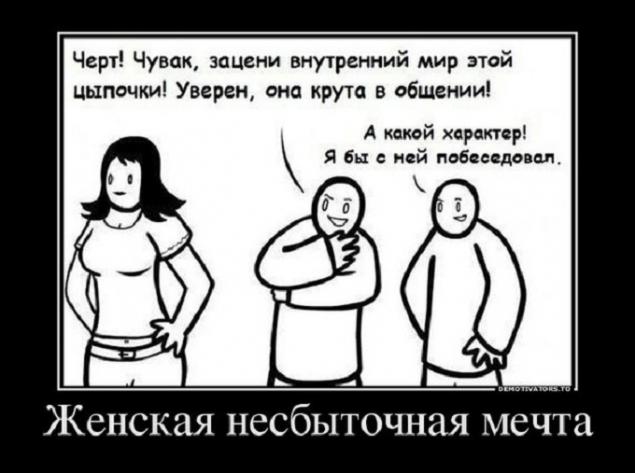 But do not come near!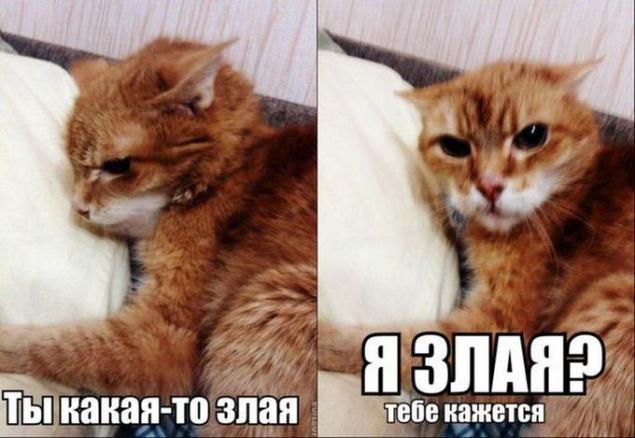 And I thought ...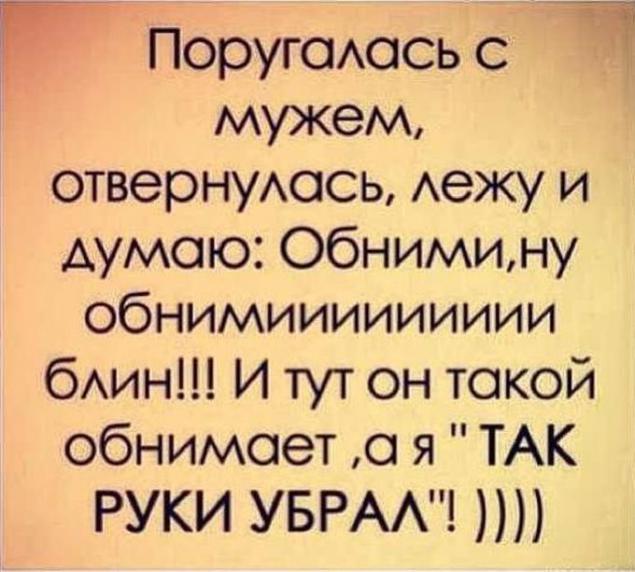 The very thought of - she was offended.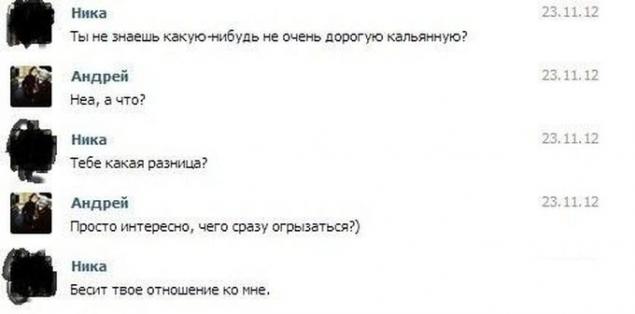 removal of the brain.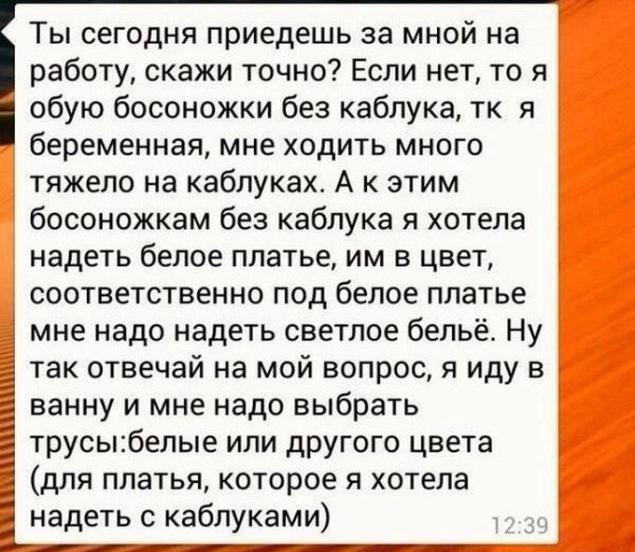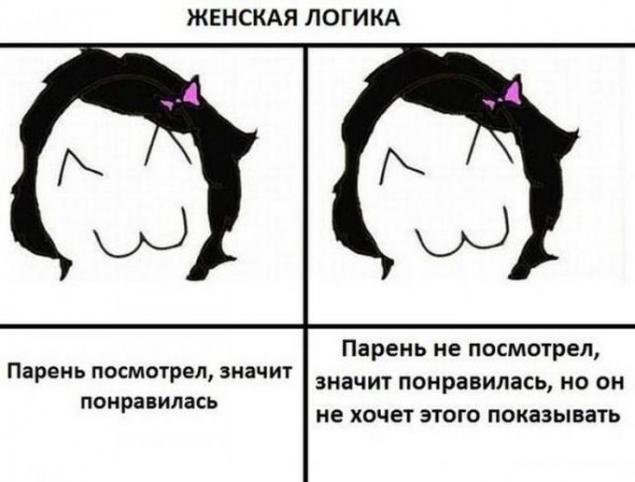 Yes, women do not understand the logic of the mind ... But imagine for a moment what would we do without our women? It is terrible to imagine, is not it? Men appreciate and love women and they will give you a hundred times more care and love. Women take care of your men, because they put all your whims, moods and eccentricities. How do you live without each other? Have fun friends - we share them pearls of female logic.

via ofigenno ru