They say the school and especially college years - this is the best, rich in events and experiences in our life time. Personally, I often think back to my student years and my face a smile. I remember how much fun we spent time with classmates. Every day we learn something new. Thank you to those teachers and educators who are interested in not only its subject but also his extraordinary personality and instilled in us the desire to learn. The words and actions of the brightest people we will never forget, and all the basics of science, they taught us so well, will remain in our memories for a long time. It turns out that the teachers are not only restrictive and boring ... This is the coolest 19 teachers, who argue that the teacher - a vocation. Looking at them, you again want to sit at a school desk. They are simply brilliant!
The teacher who drinks the tears of students.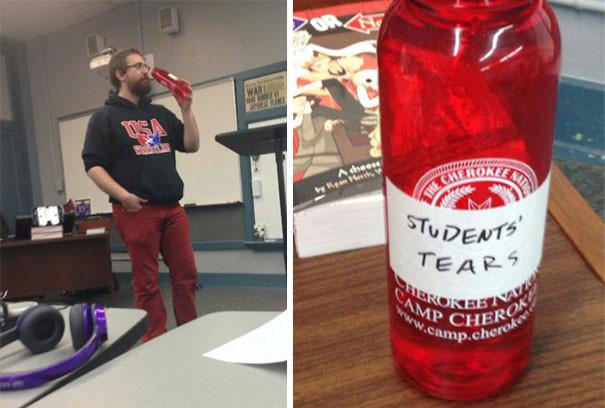 Photo: Unknown

A history teacher decided to stand in the album of the graduating class.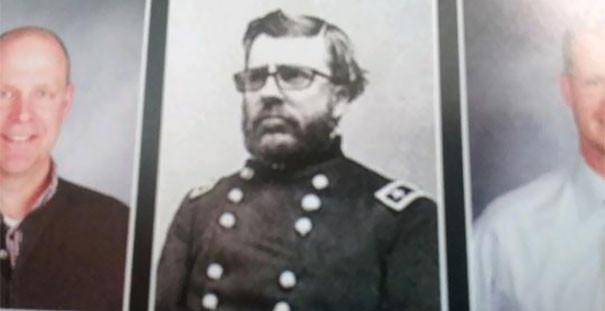 Photo: Unknown

chemistry teacher flashed!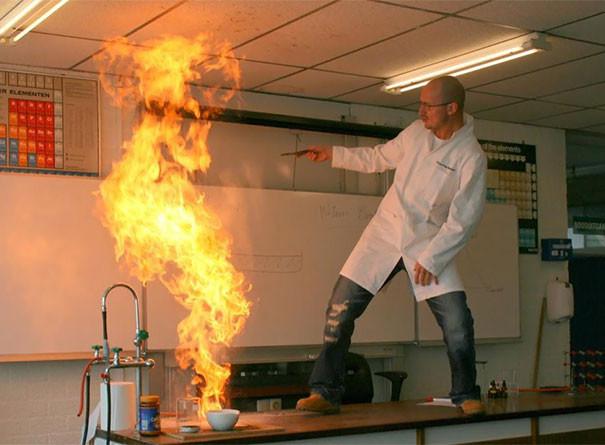 Photo: Imgur

Prof decided to dress up ...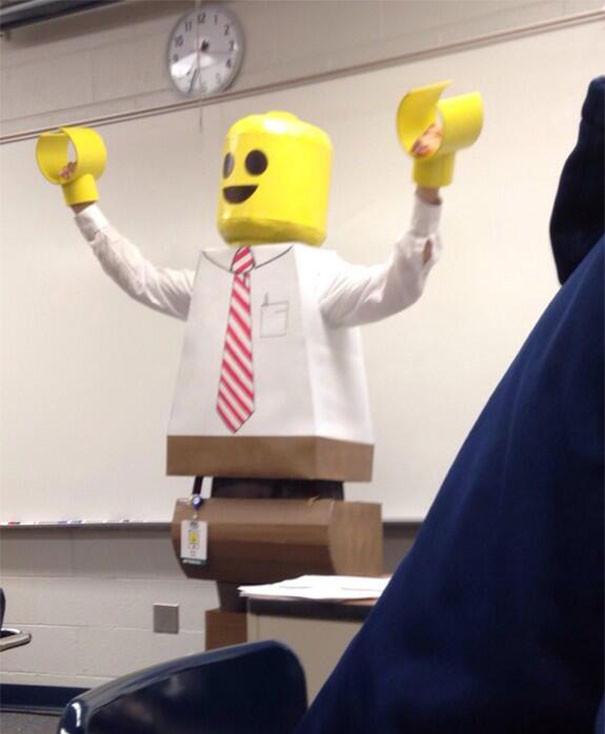 Photo: Imgur

So this zinger every time to get to work ...