Fashion - a delicate matter. Issues relating to taste and fashion trends will always cause debate not only among the leading figures of style, but also for mere mortals, pretend to be a fashion critic. Let me tell you a secret: with the right approach and a good vocabulary in this area can be issued for the rage that has long gathering dust in the closet of your grandmother.
Well, these guys are restless long-eaten teeth in matters of fashion and style. It's time to see the world and be seen. This desperate dudes 24, which can be seen in broad daylight in the subway. That's what I - a vivid access to the people! With such do not get bored ...
Women's eloquent response to the sandals with socks.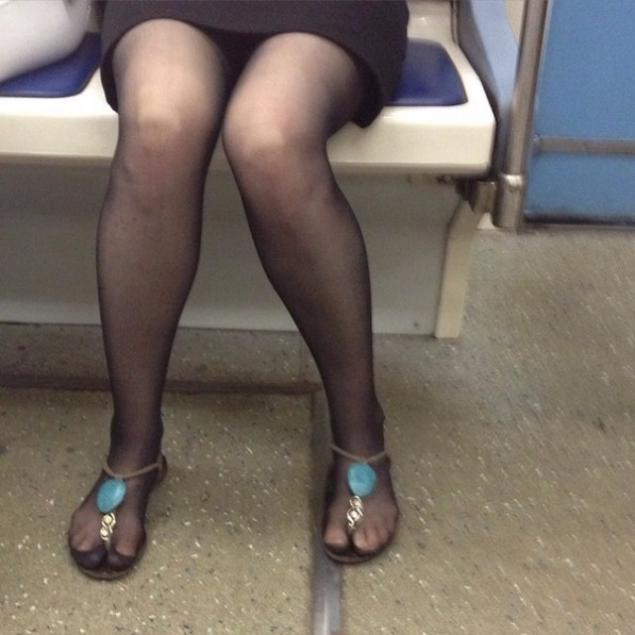 Casual Encounters does not happen ... It's fate!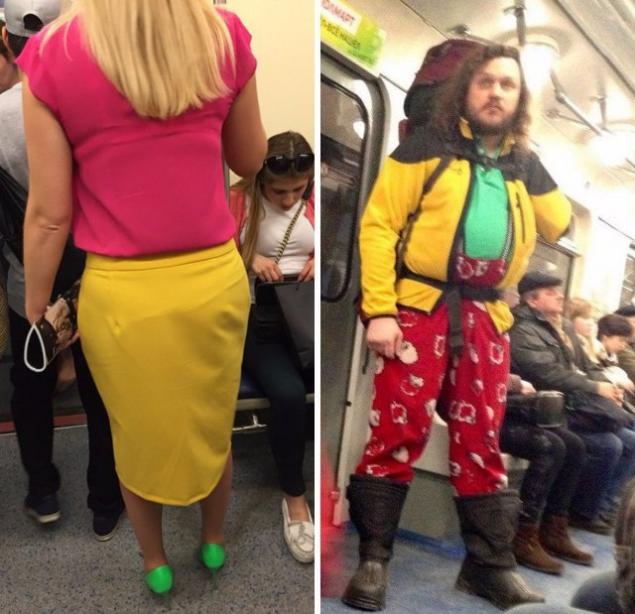 Glamour minimalism - what you need hot summer.

pyshnotelye virgin if descended from paintings by Rubens.

For some reason, wanted a sandwich with white some bread and amateur sausage.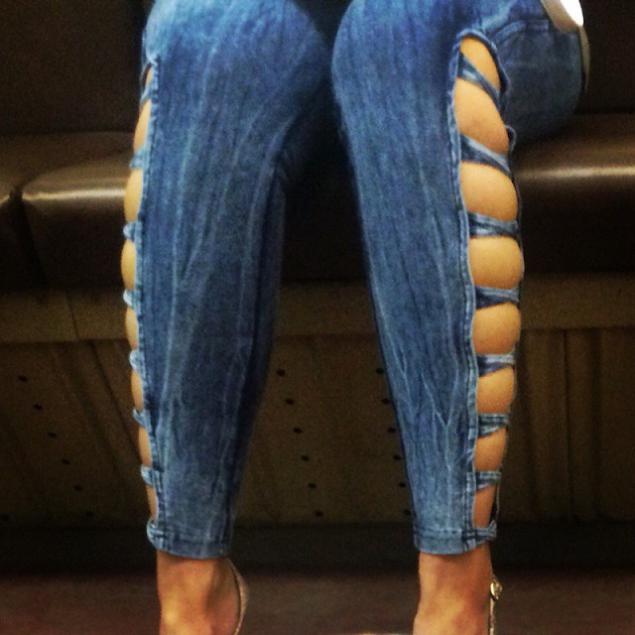 I have my mother needlewoman.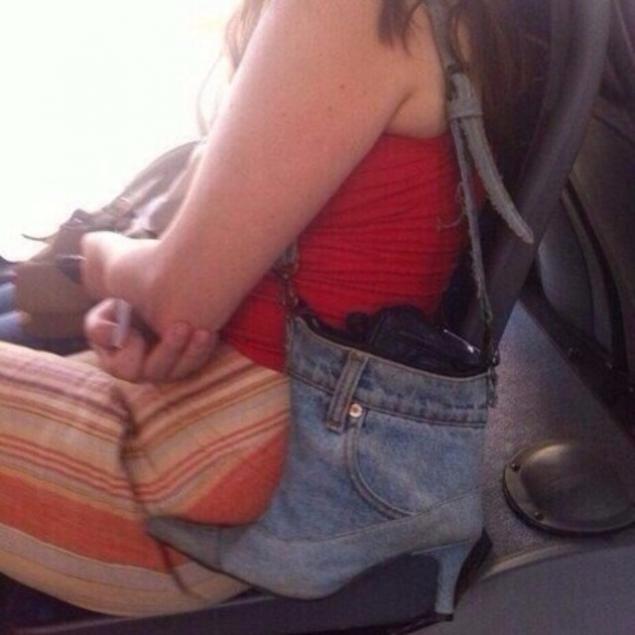 Pink glasses do not roll, the course went 3D ...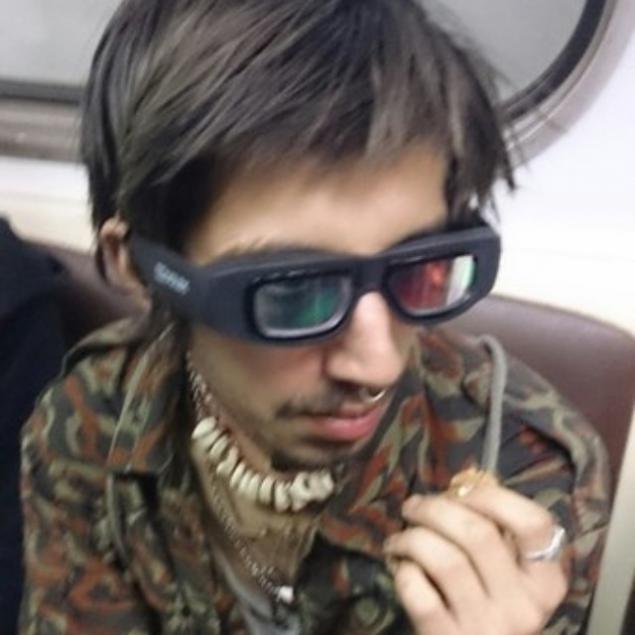 Caught fashion trends of the season.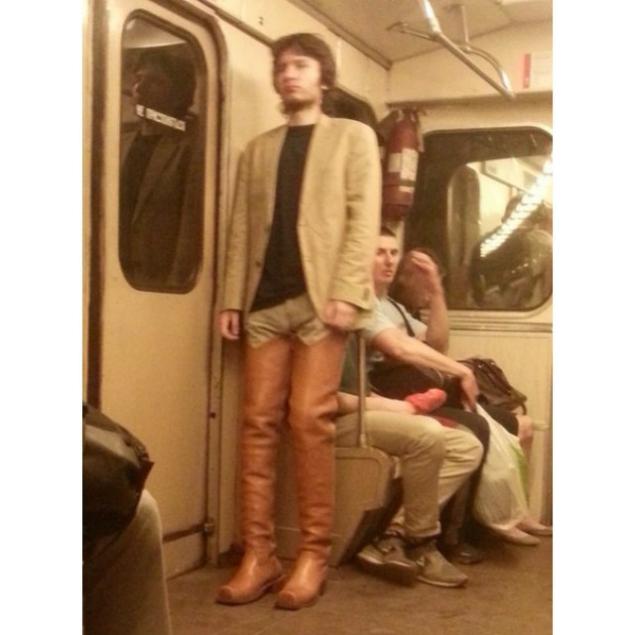 Do not royal case - languidly standing in the subway.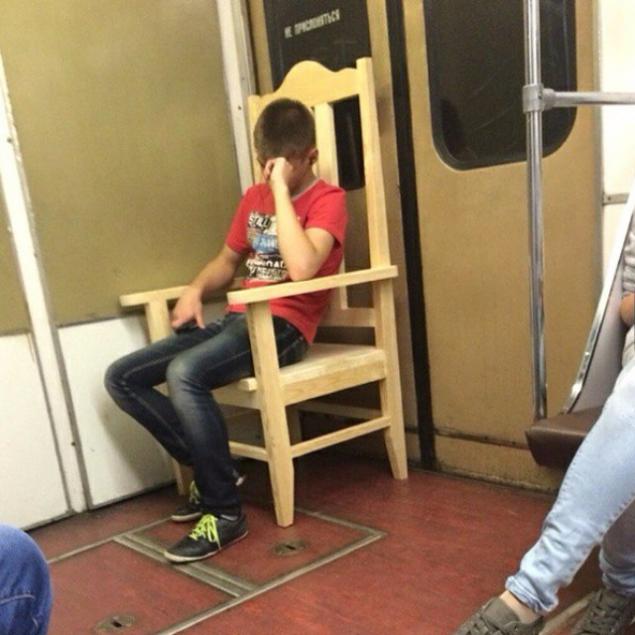 Look, superheroes among us!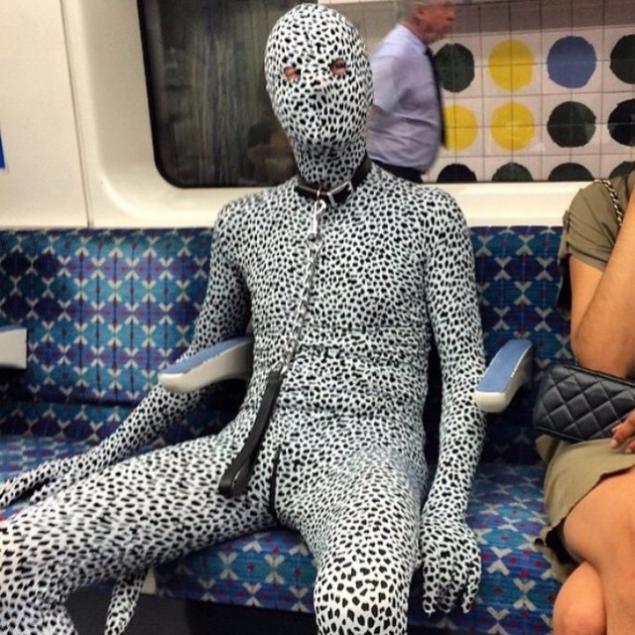 What to do if you want, but can not? That's right, go ahead! B>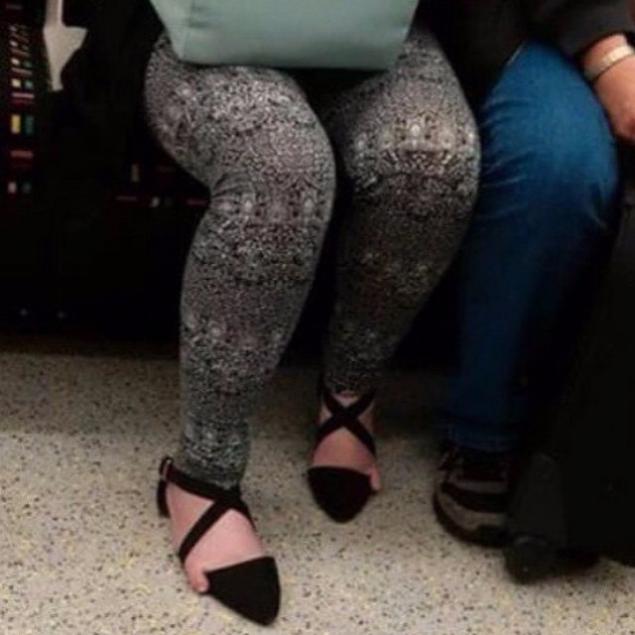 Well, why wear a fishing net? Perhaps this is a rhetorical question ...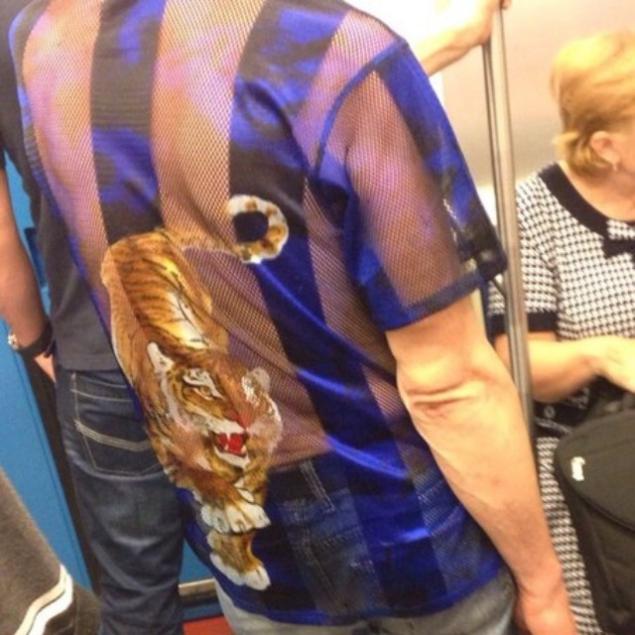 Megalomania.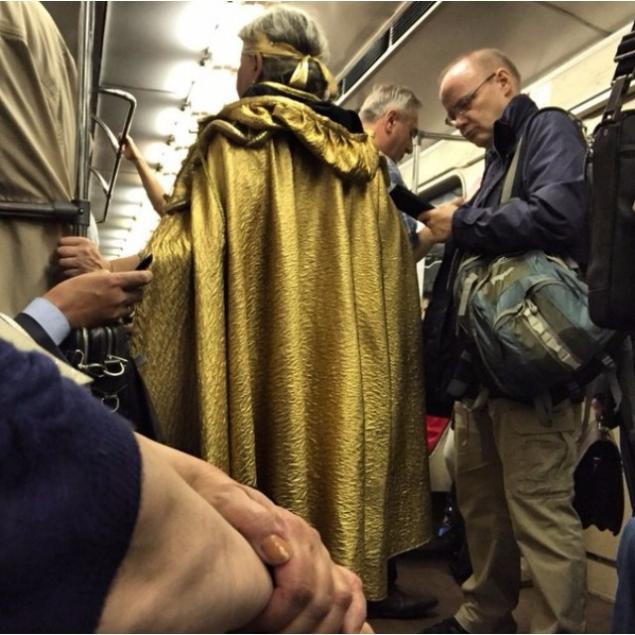 Blood relatives Chewbacca.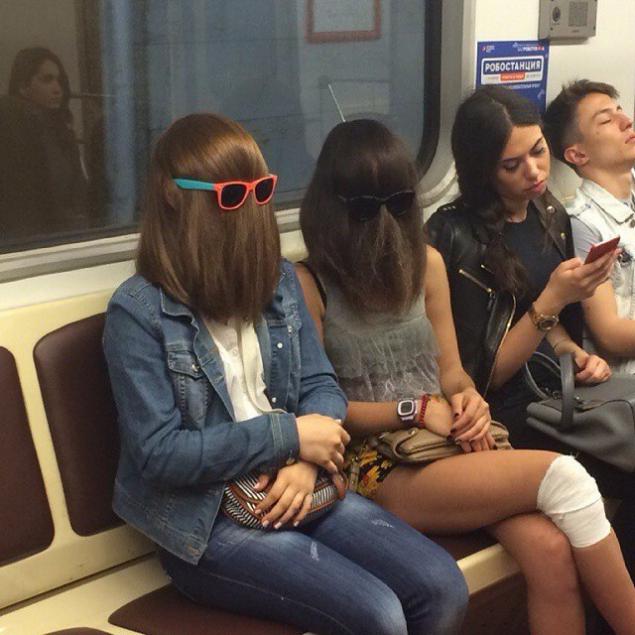 Oh, just some tips and life hacking is not a well-read girl online!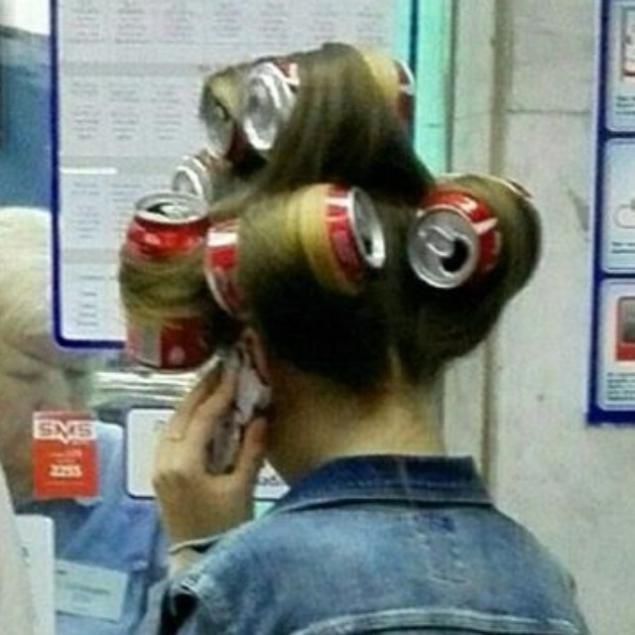 Love triangle on the blue line.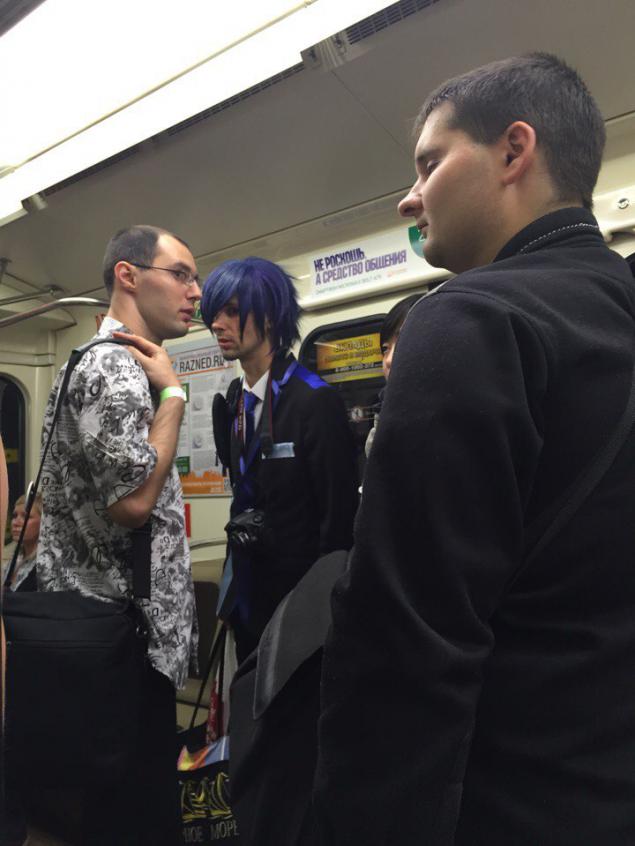 Granny, who rides a scooter in step with the times.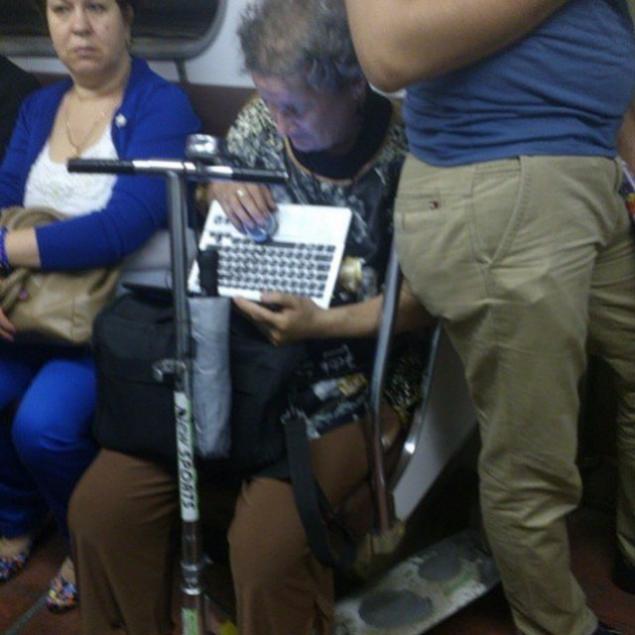 City nerds can not even humanly arrange a holiday in tents.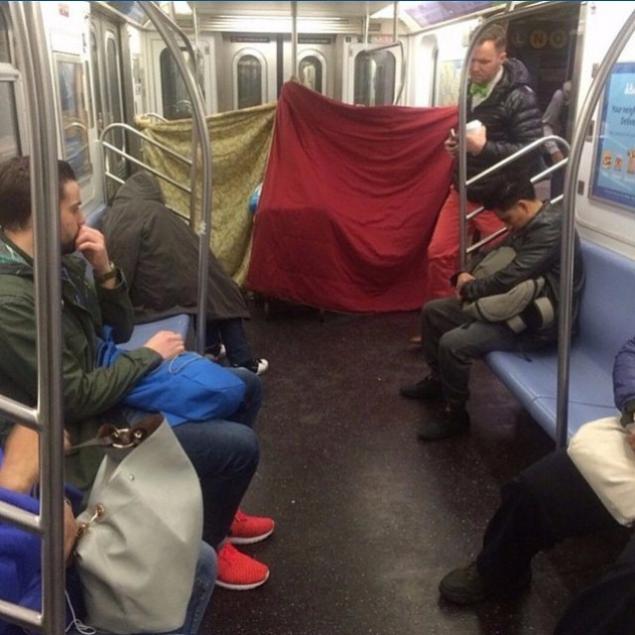 Docha docha, and you, too, I checked into Tumblr? B>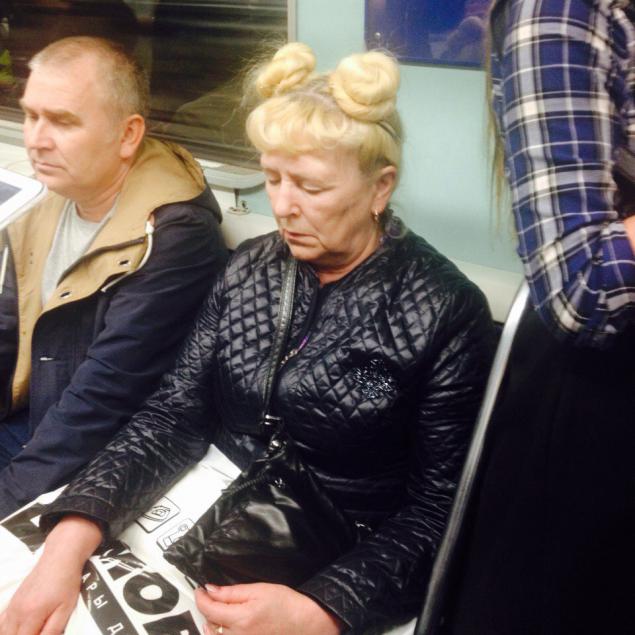 Make yourself at home.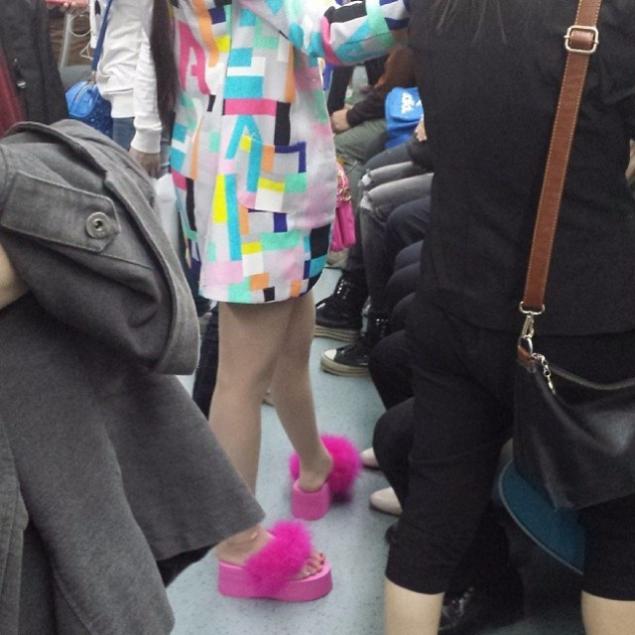 Trophy warrior.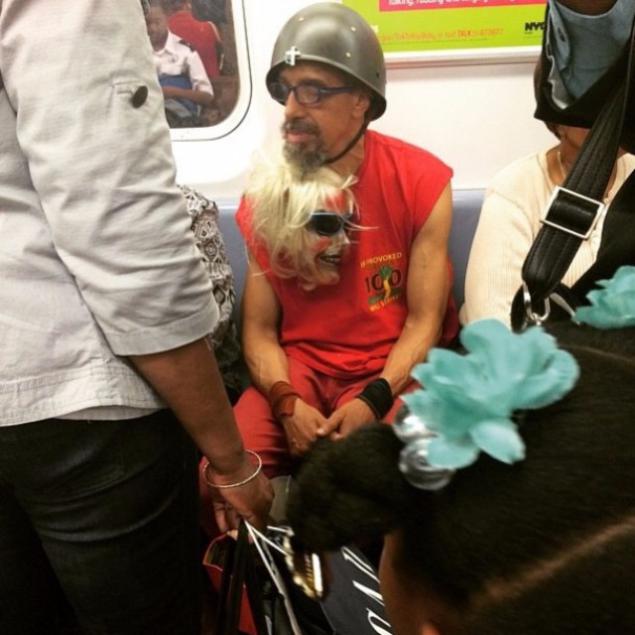 The fruits of good in school.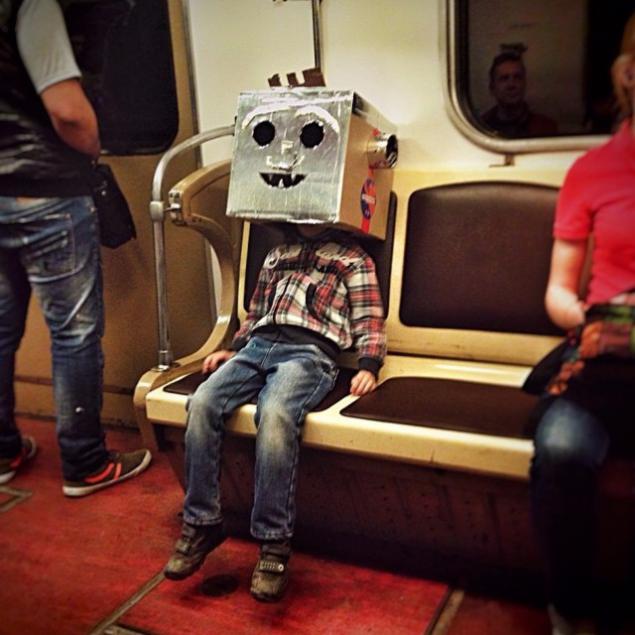 Yes Look what legs! No hair removal so appetizing could not be ...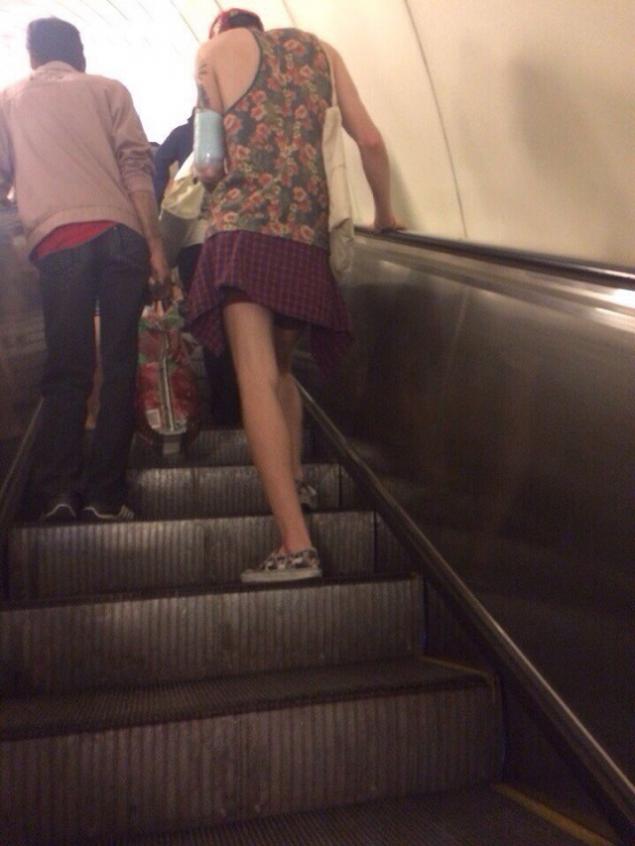 I'd like it in the years to maintain the same desire to be a woman.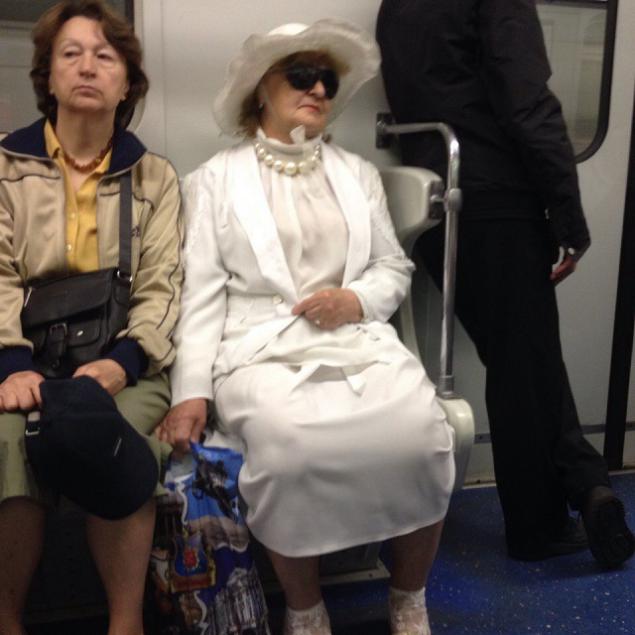 What would we do without these madmen ?! I think that without them, life would be boring and monotonous. Bring colors in the gray days of their friends - show them the pictures of these crazy mods. Good mood is guaranteed!

vk.com/modaspbmetro