Everything used to be is the first time ... I remember your feelings when you were doing something new? The first time - the most exciting. It is said that the first pancake is always lumpy. Perhaps, to some extent this is true, but when you're doing something for the first time, you feel the most genuine, clean and bright emotions. They do not have the habit or automaticity. They are full of sincerity and freshness.
We have prepared for you a remarkable series of 15 still images of people who are experiencing something for the first time. Remember what it is - to do something for the first time ... an indescribable feeling!
The Rwandan cyclists see snow for the first time.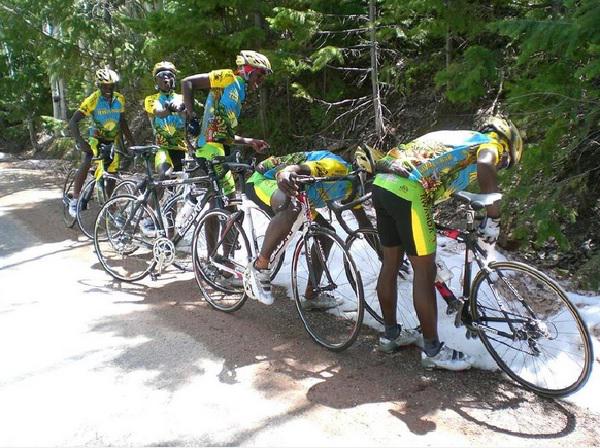 Young people at the premiere of "Psycho».


The kid first tries Lemon.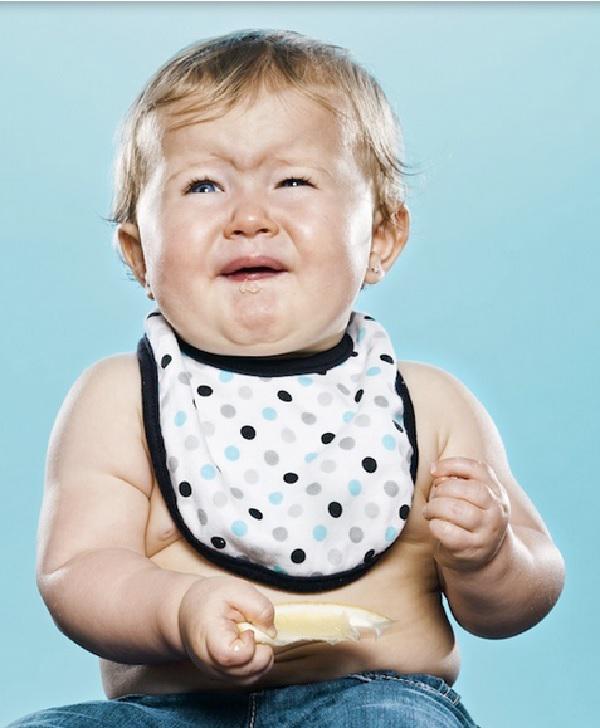 The girl sees a horse for the first time live.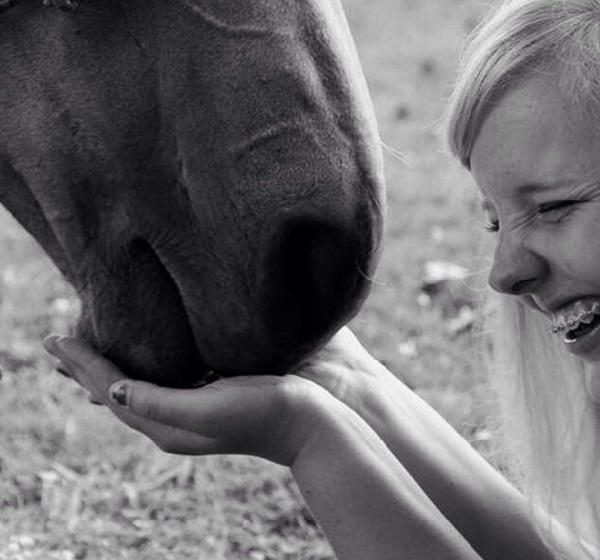 The girl first time tasting the snails.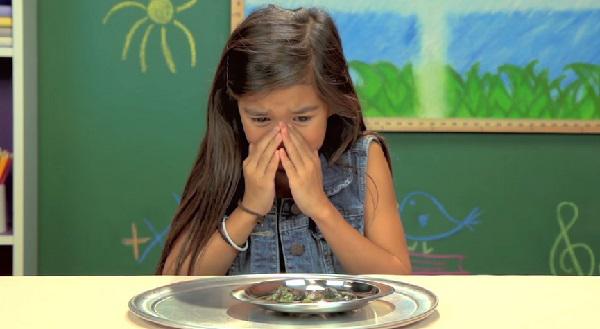 first in the life of this little girl rain.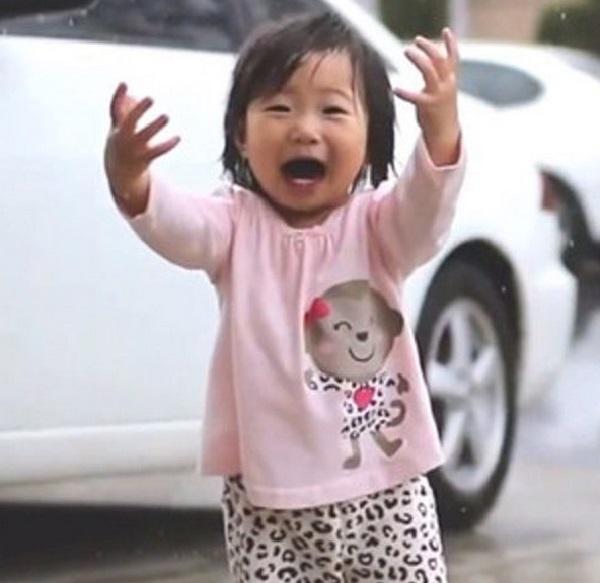 For Kids unusual to see a man with red hair.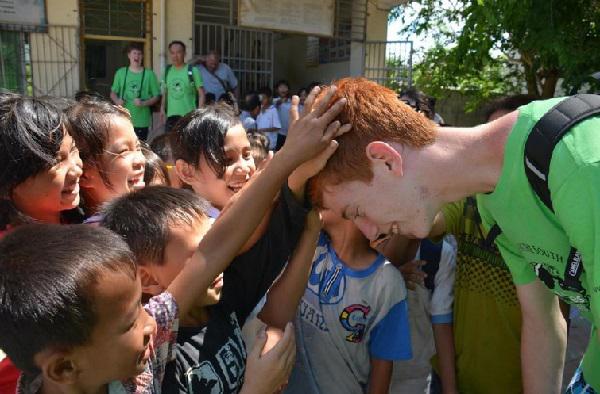 Scarce for the first time looking at the fireworks.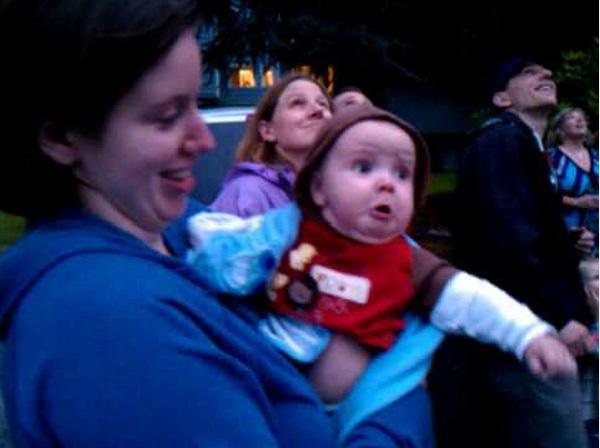 The Saudis first time to fly on a plane.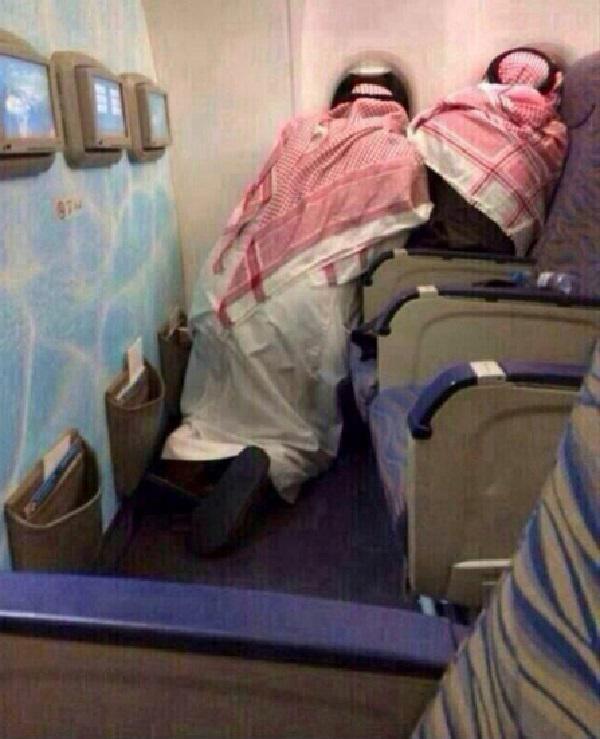 Chinese children try American food.


The family listens to the radio for the first time.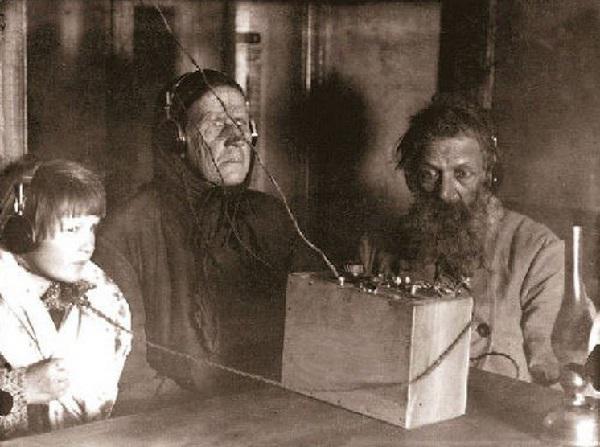 The deaf child after the operation he heard his father's voice.


The first in his life new shoes.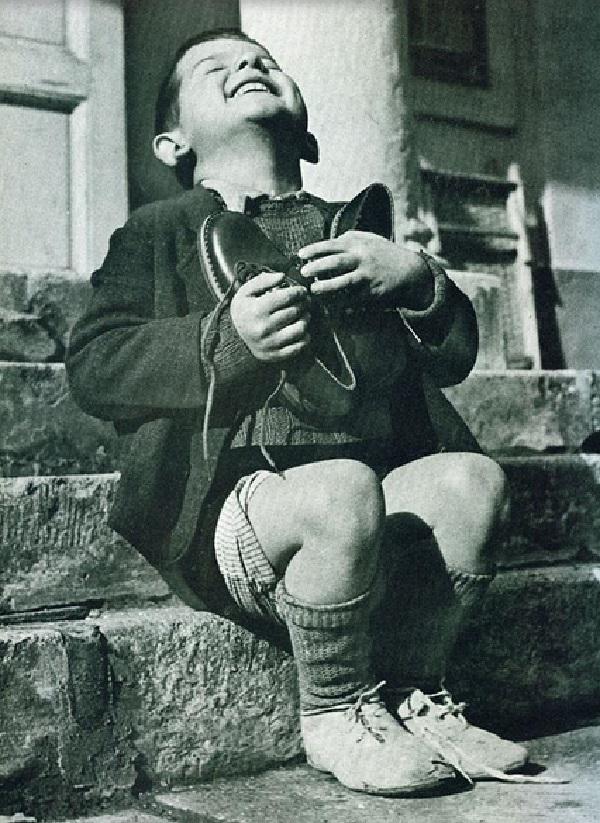 100-year-old woman finally found a chance to see with my own eyes the ocean.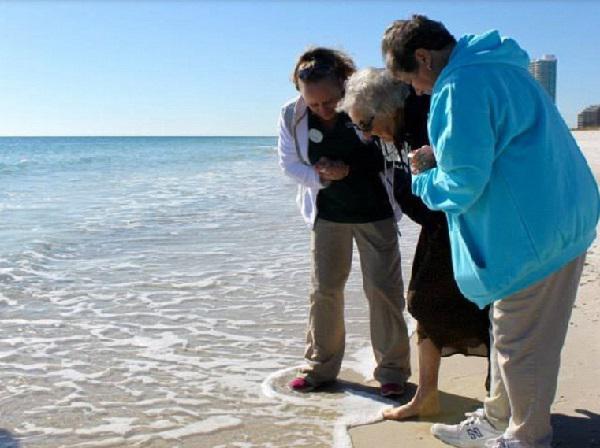 The boy holds the baby for the first time.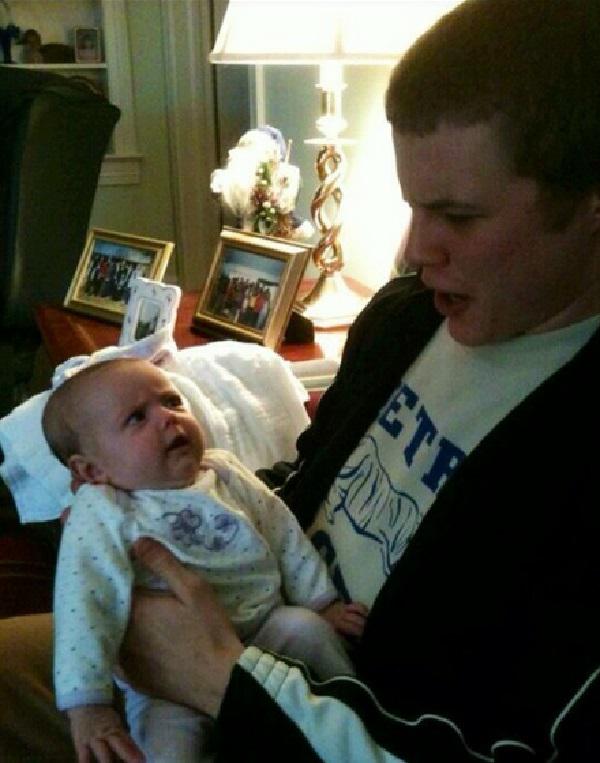 That's a miracle! In the reaction of these people see the fear, but nevertheless he did not destroy the spark interest and curiosity in their eyes ... Dear reader, I wish you to live a full and feel everything around you, like the first time. Show these amazing images to your friends!

via ofigenno ru