Such a wagon - a real find for anyone who does not imagine his life without traveling. With him you, your friends and family do not have every time to think about where to stay this time. This van can be easily transported with the car as a trailer. It is compact, easy to use and contains in itself so much useful and functional, that certainly will surprise anyone who was first to get acquainted with its almost limitless possibilities.
This truck is designed only in the project and has not yet been launched for sale. But how will this house on wheels, it is safe to judge now. From the inside it resembles a designer of "Lego", from which you can get as many different combinations as far as you have enough imagination. Every detail inside the cabin easily and conveniently transformed, making this motorhome versatile and very practical.
Company of California, which is called "Happy Camper" is going to make happy all lovers of travel, releasing a new motor home.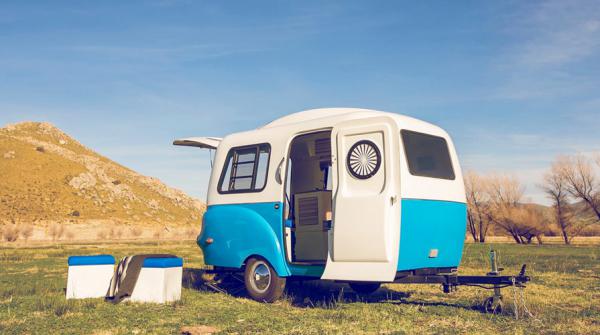 HC1 model has become popular even before its launch, thanks to adaptive interior.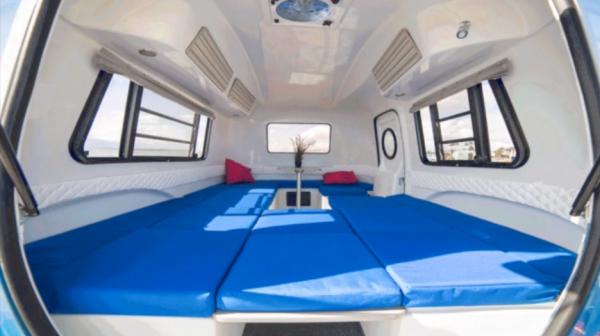 Each cube, of which the lounge, you can move, transforming the premises at their own discretion.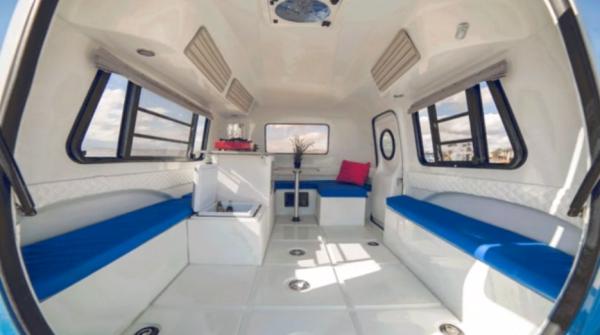 For example, to make a dining table.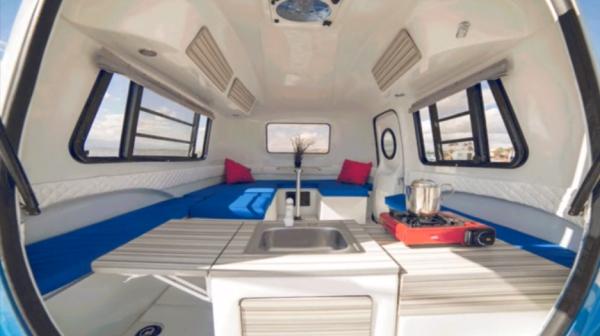 or berth.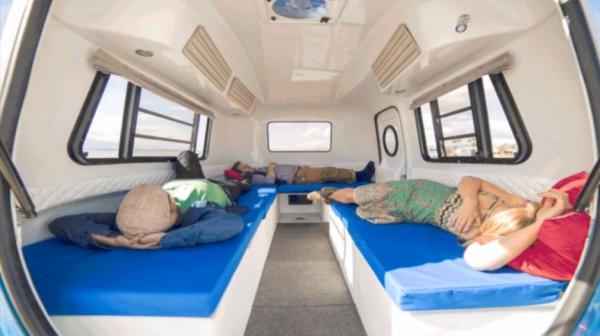 The cubes can store things, which is very convenient.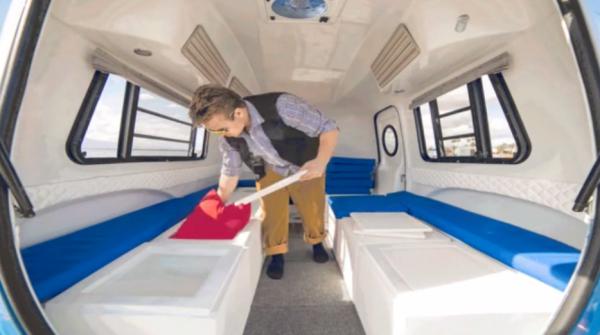 But it is not only in the interior.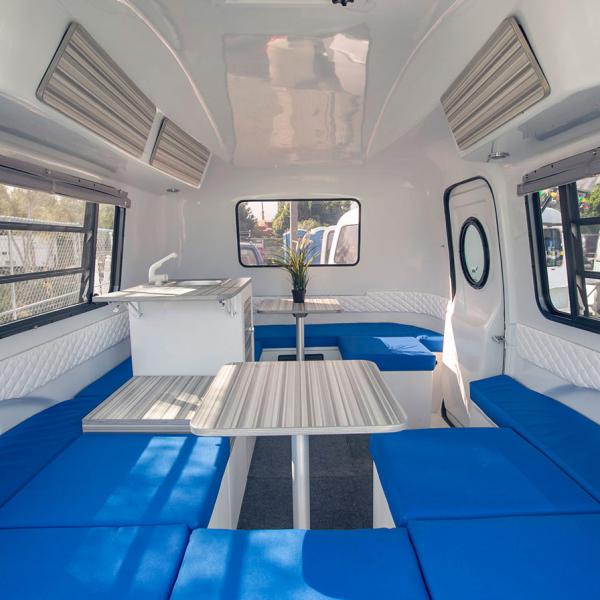 House on wheels - very light and durable.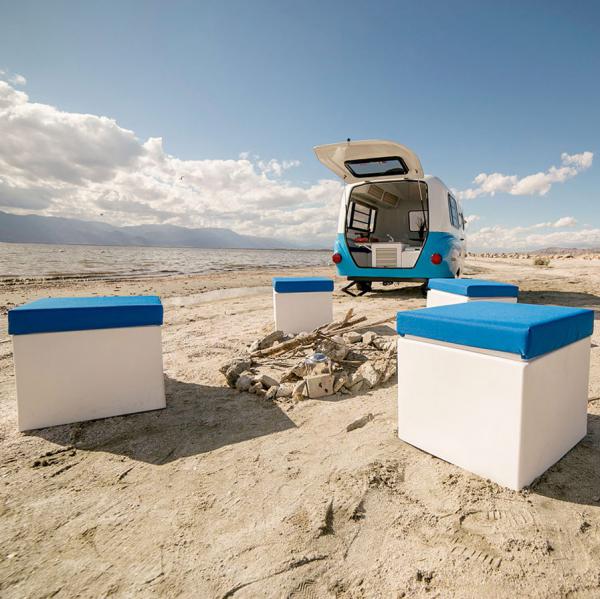 Each cube and the shell made of waterproof and durable material.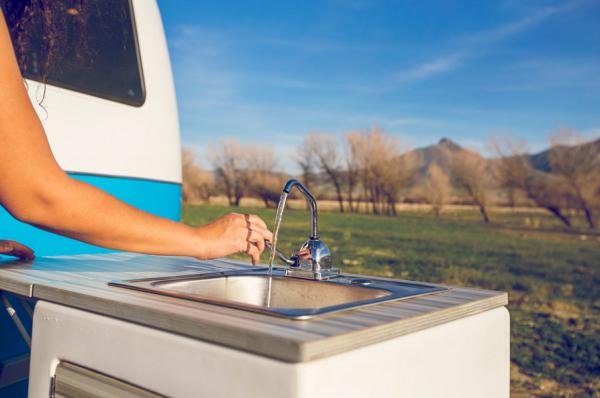 HC1 - is indispensable in any journey.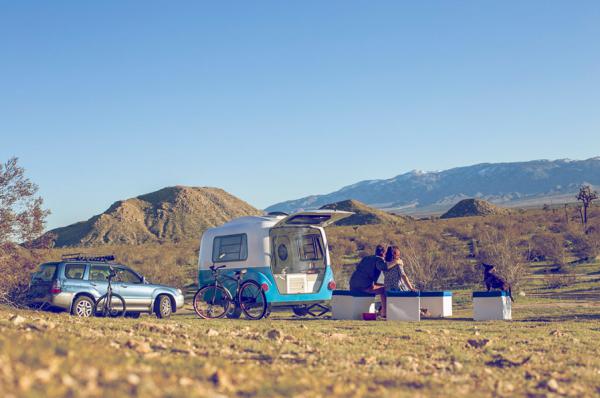 The appearance of the van, too, can be changed to your taste.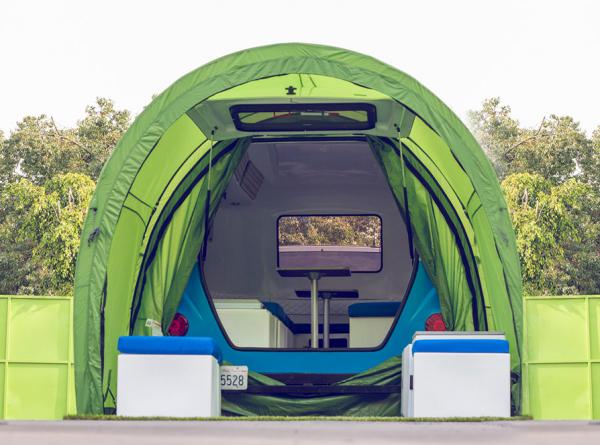 In this van is convenient folding bikes and various equipment.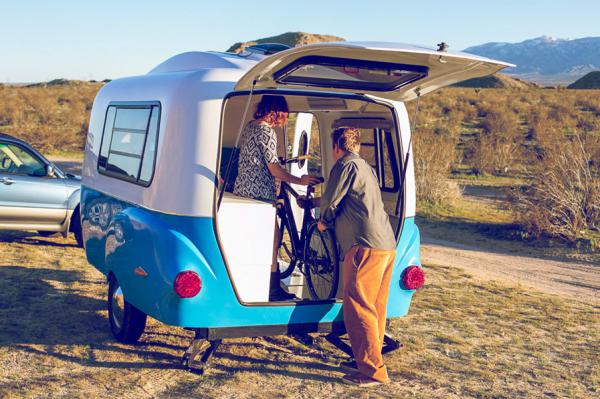 And wherever you went to this house on the wheels?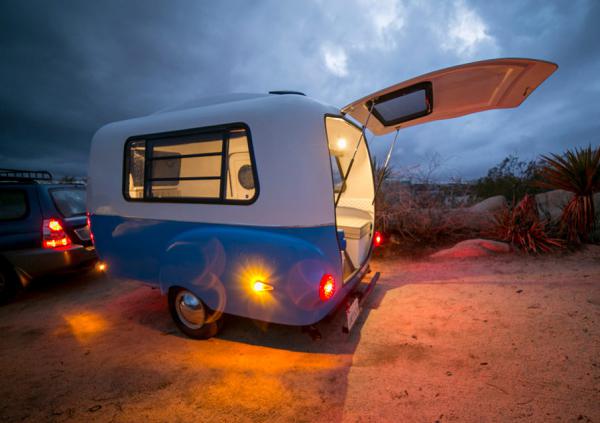 HC1 - convenience and comfort in every journey!

//player.vimeo.com/video/123978073?title=0&byline=0&portrait=0&color=1eabd8Невероятно compact, but at the same time very functional, this van has created a furore among travelers. I am sure to go somewhere with a house on wheels is incredibly comfortable. Many people can no longer wait for the moment when it goes on sale!

happiercamper.tumblr.com/?&utm_source=LTas