The housing issue worries us all for many years. If you do not own property, you want to get them, and if you have, then you certainly do not have enough space. Sometimes you just have to stop, look back and think, what would you like really. It may still be important to someone, but not where? For a good enough living space and a cargo container ... Well, three. Once we have already talked about the houses, which together in old containers. Today we will tell you about another such structure. So, as a raw material are the 3 cargo container, which removed the internal partitions.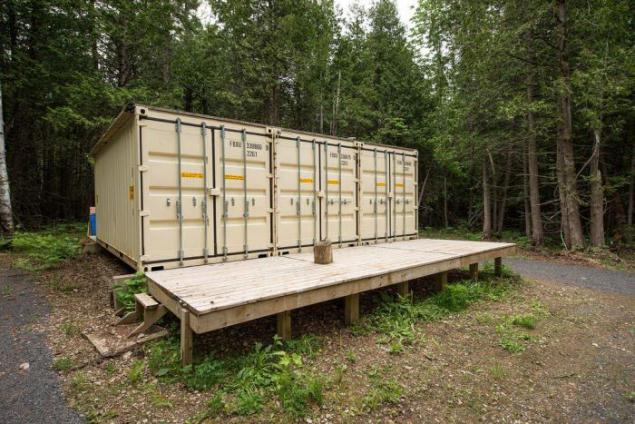 Open the door ...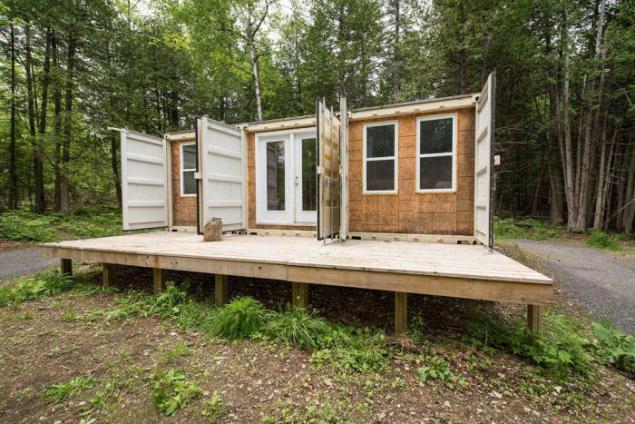 ... and see what is actually in front of us the house.


It is quite spacious.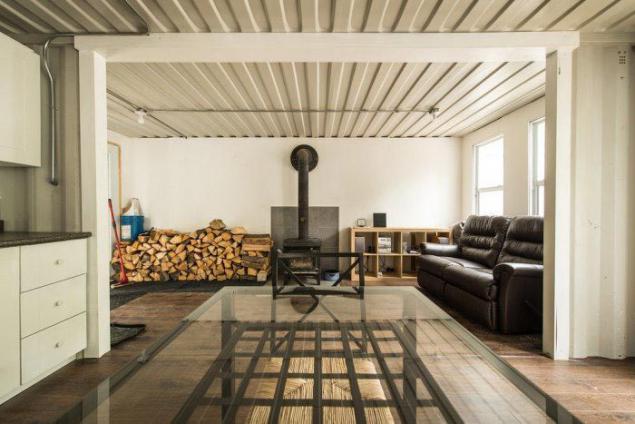 It has everything you need for life: kitchen, shower, living room, stove ...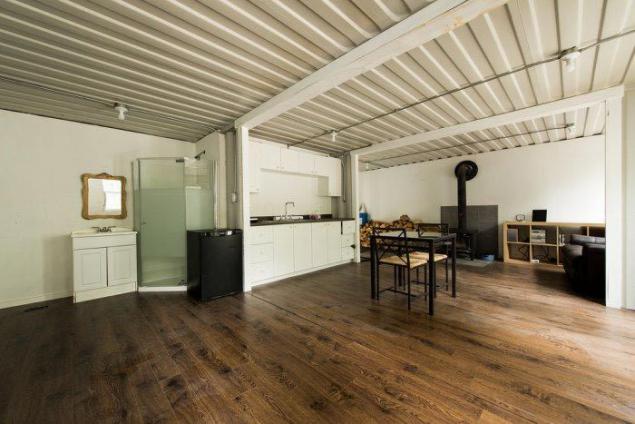 History is silent on the toilet. Perhaps outhouse. But this is almost the only drawback. B>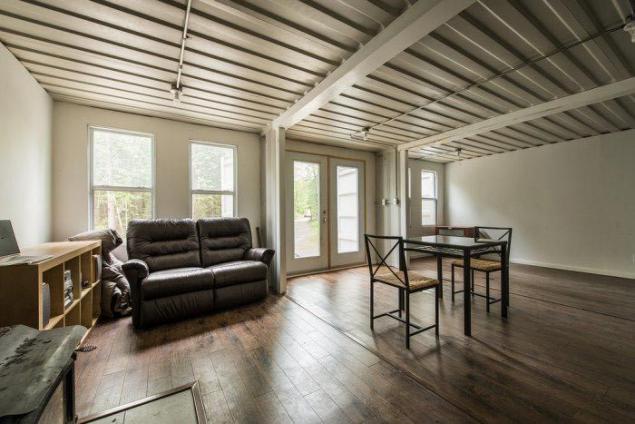 The large windows give the house light, and at night the lighting is obtained by energy-saving bulbs.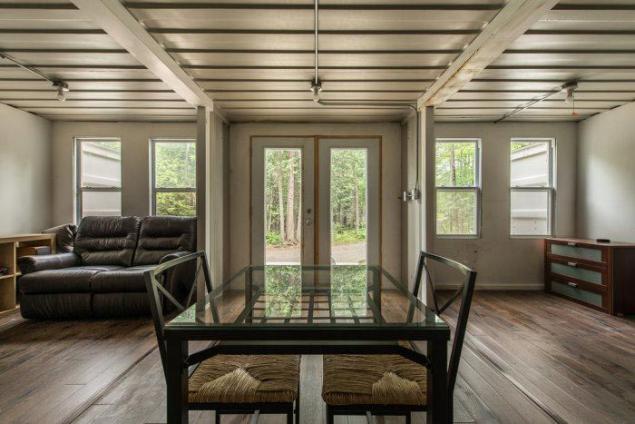 The interior is perfectly combined with the forest, in which the house stands. Furniture and decoration are mainly made of wood. B>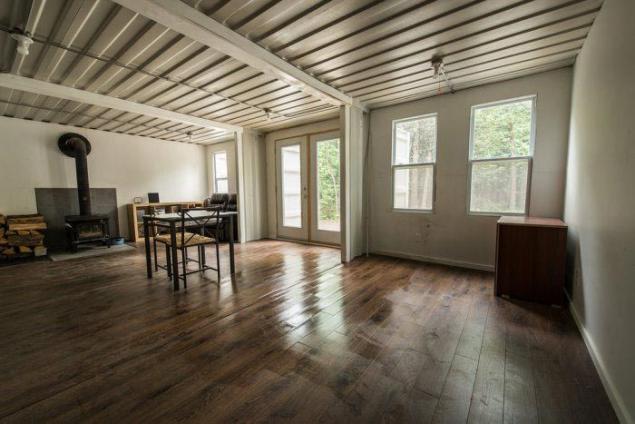 As you can see necessarily to build a mansion in the 3 floor to your house on the said worldwide. The main exhibit creativity and bring comfort to the place where you live, even if it is just a container. Tell this to your friends house, he can come across them on the new architectural achievements.

via ofigenno ru