Young people tend to be rather contemptuous of the arts. Of course, the question now is not about all. There are exceptions to this rule. Nevertheless, I am talking about the majority. But this is only because in their understanding of art - is something very boring, irrelevant and old-fashioned at all. However, representatives of modern painting prove otherwise.
Look at these wonderful works. At first glance it may seem that it is the photographs. However, if you look closely, you will realize that this artist has an extraordinary talent - well, it creates just the same hyper-realistic portraits of women. They call this master Yigal Ozeri. Lives lake in New York. It is worth noting, his unique technique is a well-deserved admiration of those who appreciate beauty in all its manifestations. I can only imagine how it is painstaking work ...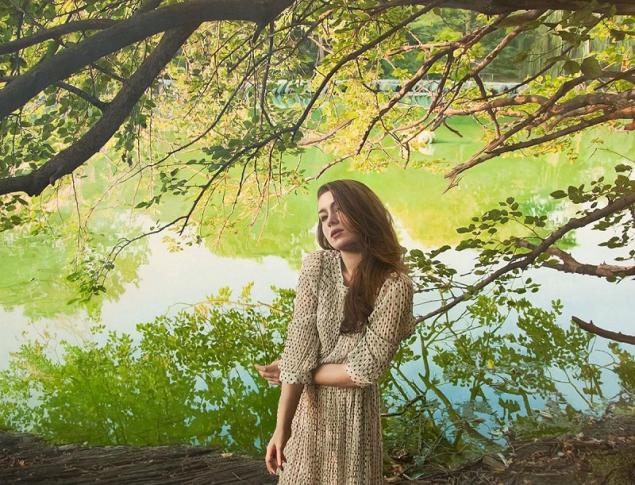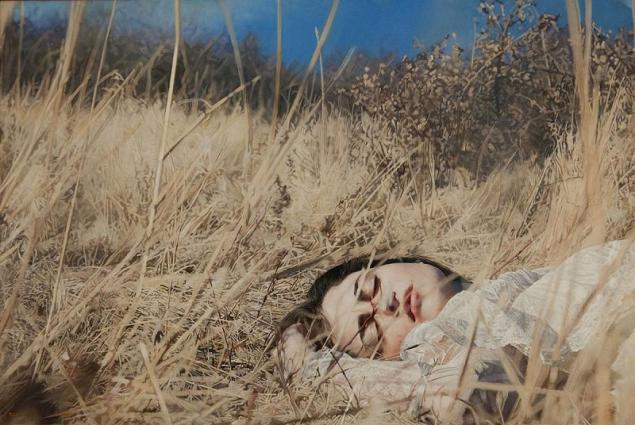 Yigal Ozeri is considered a significant figure in the direction of hyper-realism.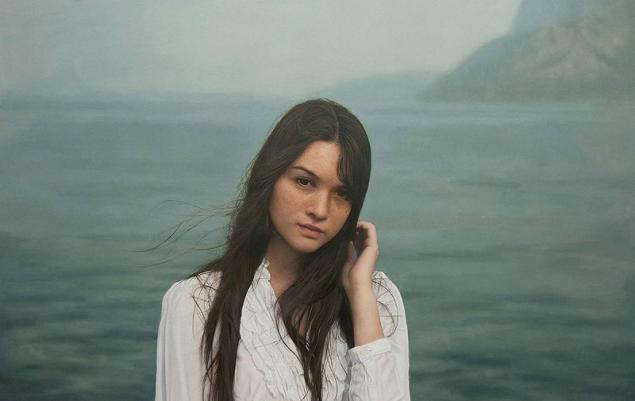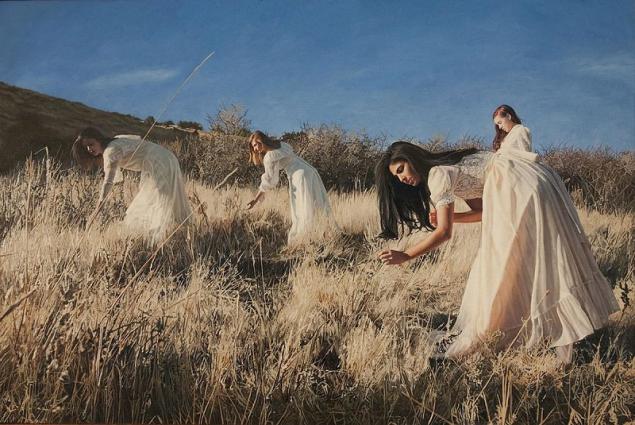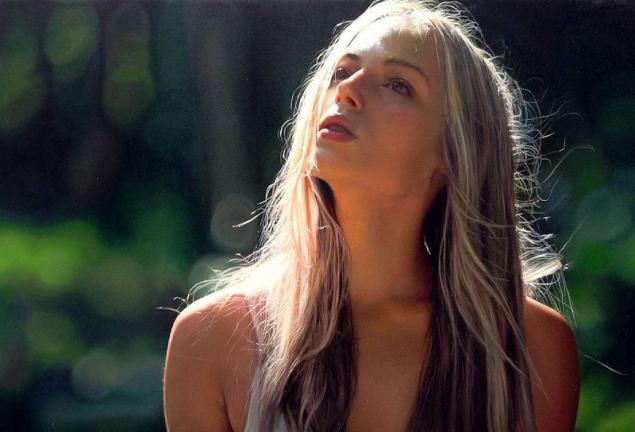 To his portraits can not be treated with indifference.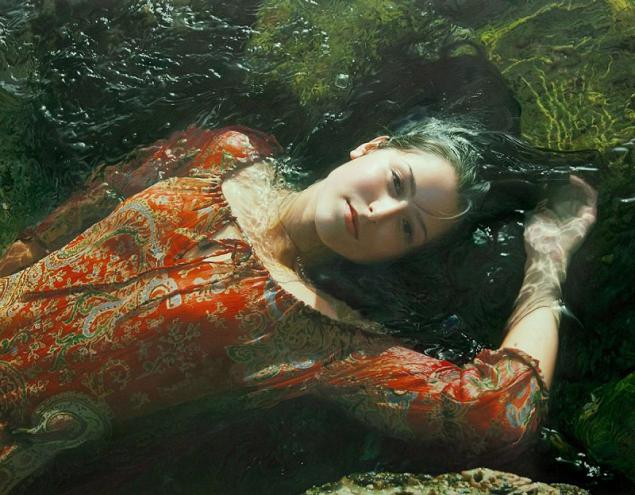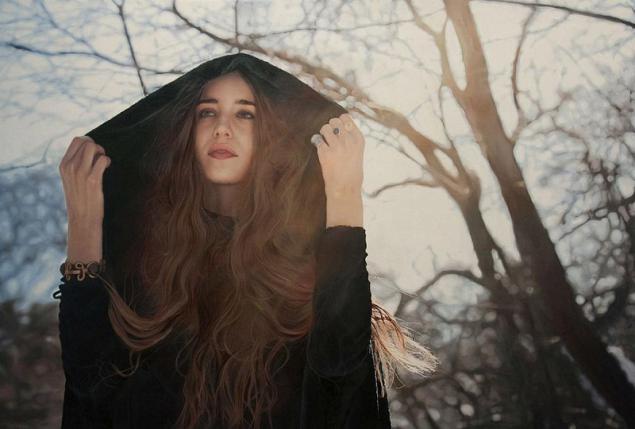 attention to detail is fascinating ...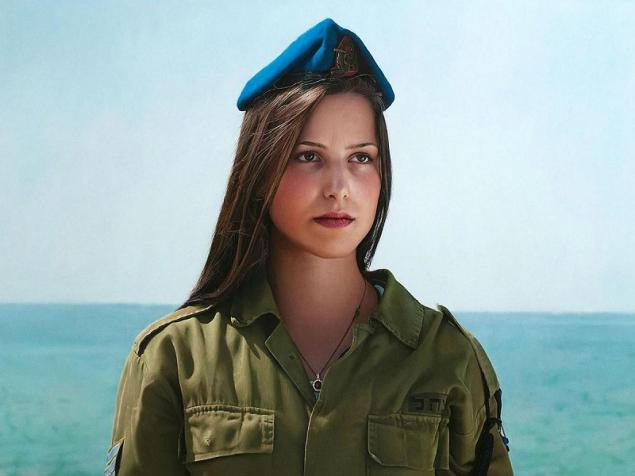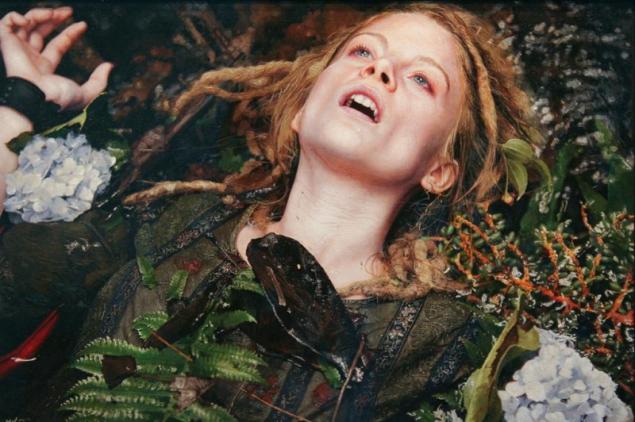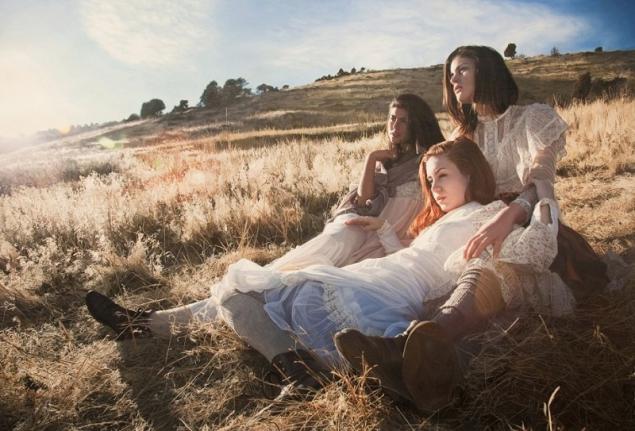 Personally, I did not notice a single stroke. Paintings though just print it. B>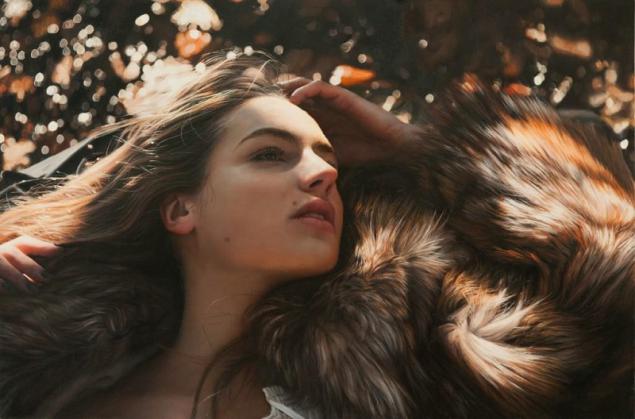 lake does not like to share his drawing technique: first, the artist photographed women in the open air and then processes them pictures in Photoshop, and then recreate them with oil paints.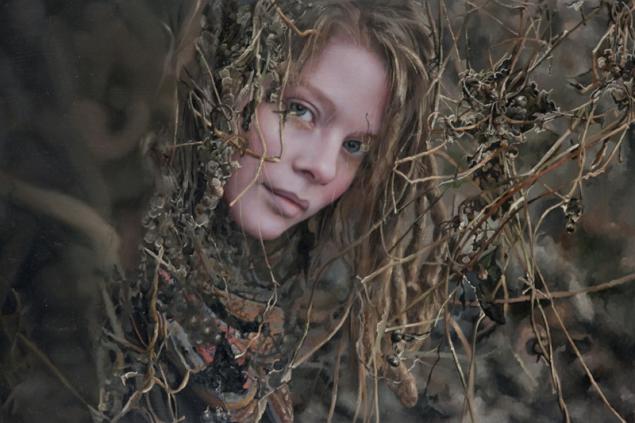 Inspiration artist draws in the immortal paintings of the nineteenth century.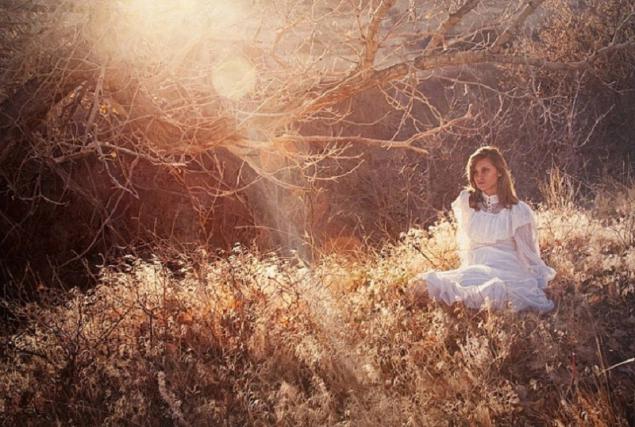 His work - a kind of ode to the beauty and everything beautiful.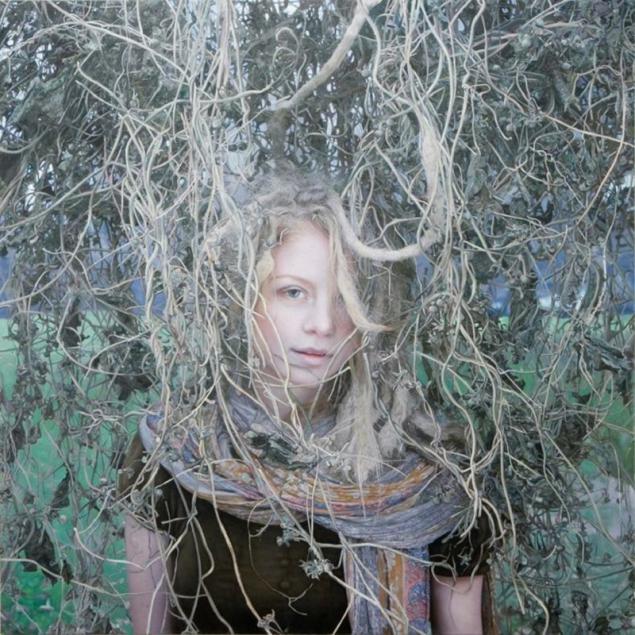 I am still under the impression ... was fond of art - it is fashionable and cool. If you want to us connoisseurs of fine, has become more, tell me about this talented artist using social networks to your friends.

www.yigalozeriartist.com/