Do you know what would happen if the Google search engine to enter the word "happiness"? You will see about 37 million pages, offering you a recipe that same happiness and promised to give the pills in the form of advice, guidelines, practices, and different techniques. But that's not every such high-speed and effective pill is right for you. Happiness is something everyone has their own. You can have a great job, a stable salary, the points painted and fully controlled by life, but do not enjoy it. It seems to be the mind understand - that's it, happiness. But deep down you still gnawing worm of doubt: "Are not you all this tinsel? ..»
And so it happened once with Adam Brown. He was 20 years. He is young, full of strength and energy. He has, in general, it was all that is required for full happiness: life at a high level, job, apartment. His wardrobe was full of respectable business suits, and in the name of the business card is adorned prestigious company.
But deep down, life, which was so eager to Adam ceased to please him:
«I served one purpose - personal gain. Happiness evaporated day after day, even though I tried to Something Wicked. At night I woke from a restless inner voice keeps talking, I realize that a lot better if I start to measure life goals rather than dollars. I wanted to be a part of something big, extending far beyond my reach ». I>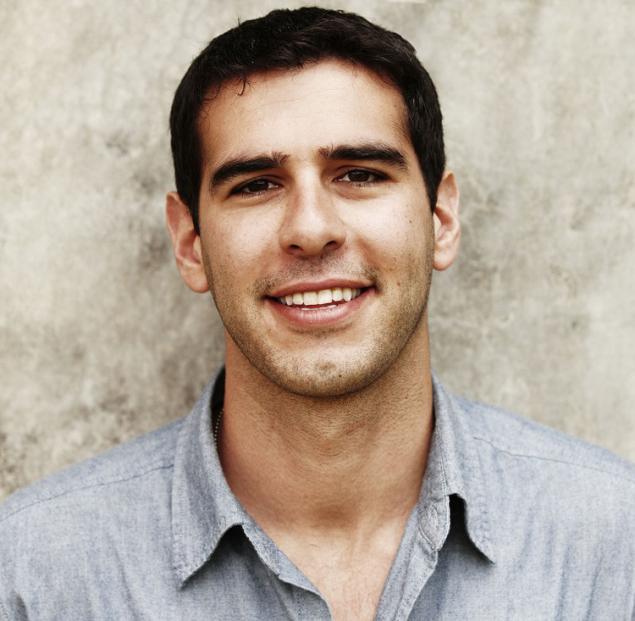 You know, it happens that overwhelms you so desire, that seems to be close to him inside you. And the main difference between people for the realization of their dreams and those who always wanted to do but did not do - the decision to turn their desire into the desire to act immediately.

Adam did it. The first thing he did - went out of their comfort zone and decided to get away from the bustle of the city on a trip to faraway India, Vietnam and Africa. It is only by examining the unfamiliar, we cease to dwell on the labels that define what we are and we know who we really are.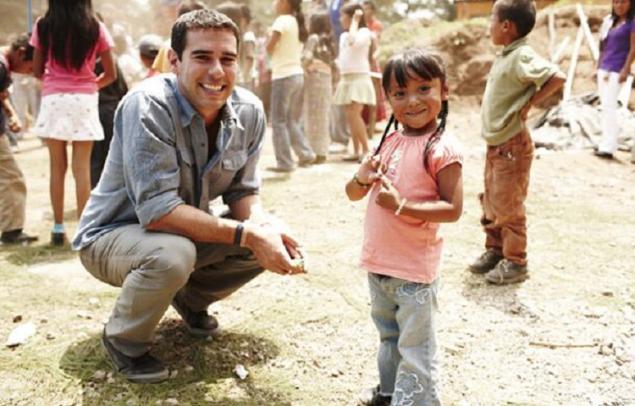 During a trip to Asia Adam Brown faced a hopeless poverty. The guy on his way to meet a large number of children who beg passers detail. They say you never know what can change your life. In the case of Adam, it was a meeting with the boy, a beggar in India. Brown looked at the huge brown enormous eyes of the kid and asked him: «What would you put forth, knowing that your every wish will come true?» I> said the boy touched him deeply. The child replied, sincerely: «Pencil». I>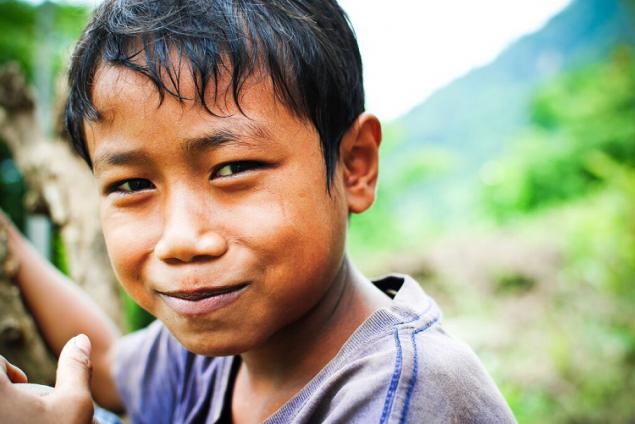 When a pencil in the hands of the boy, his face lit up - he was looking for, as a jewel. Residents of the village explained that the baby simply has never been to school, but had seen other children write with pencils. For all of us a pencil - the usual supplies, but for him - this is the gate to work, the world of knowledge and capabilities.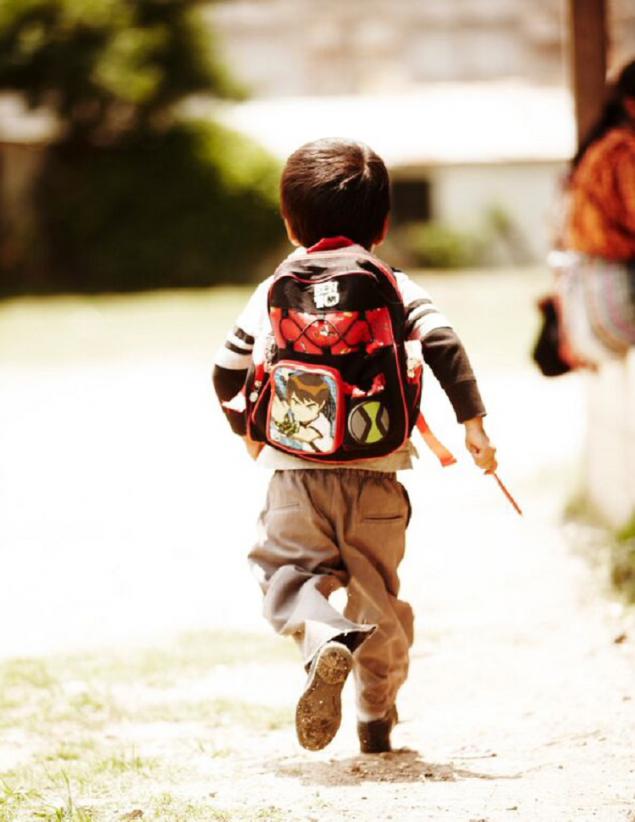 «I am shocked that a person can not go to school. It was then that I began to realize that this is the fate of a number of children around the world. Maybe a little thing like a pencil - the basis of education, can unleash the potential of the boy? » I> - tells Adam.

We now and then repeat, that we may not affect anything and without more donations can not change someone's life. But when Adam made a mere trifle - handed the child a pencil, that belief shattered. Even big waves start with a small ripple.

In life there are moments when you realize that nothing will not be as before. Since then, the life of Adam Brown changed dramatically. When the man returned to America in his pocket it was only $ 25, but it did not become an obstacle for him. Returning home, he left a prestigious job consultant and plunged into the charity. Brown registered non-profit organization "Pencil of Hope", whose aim was to build a school in Phathenge, South Africa: «Almost everyone I knew, and parents in particular, thought it was complete idiocy. We did not have any permanent employer, or the general sponsor ». I>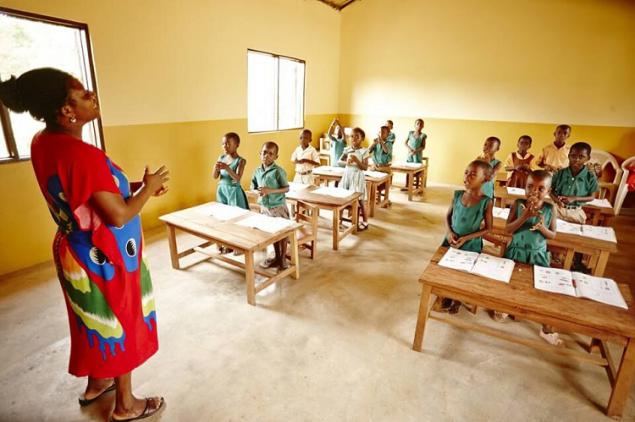 We have to admit, the man had to go through a lot and go through the mountain of difficulties, but he never gave himself up the slack and did not stop. In addition, there were kind people who have supported the good intentions of a Man. At the time of the collision priority you should always guide the values, not imaginary needs. Buyers are changeable and depend on the mood and values ​​are timeless and stable.

Just some 5 years around the world have been opened more than 300 schools. And Adam Browne does not stop - it plans to increase the number of schools "Pencil of hope" to 500 by the end of 2015.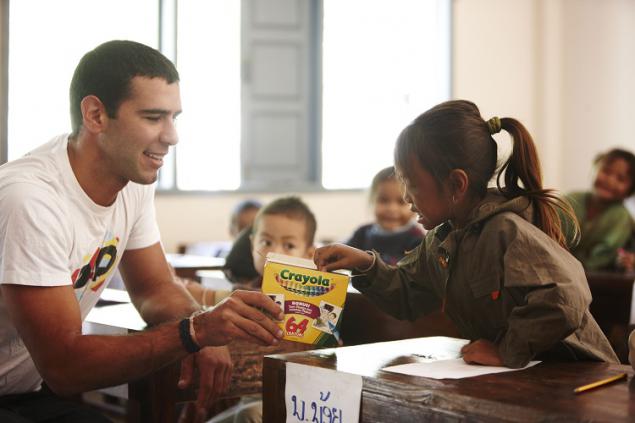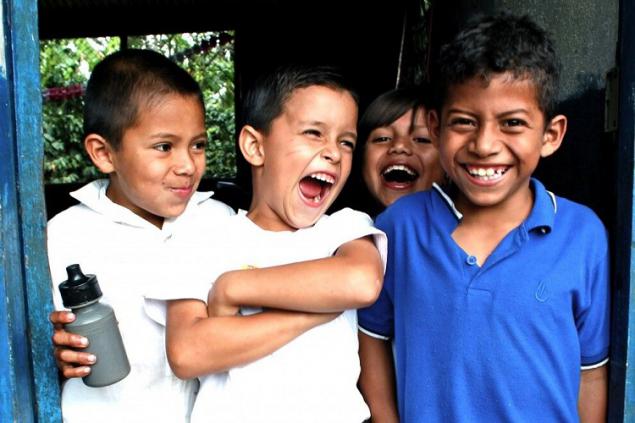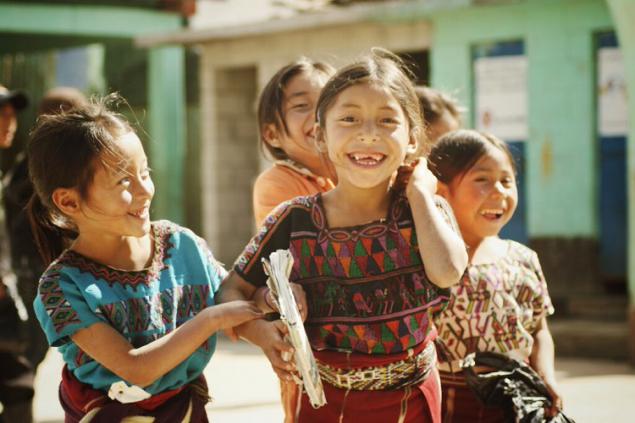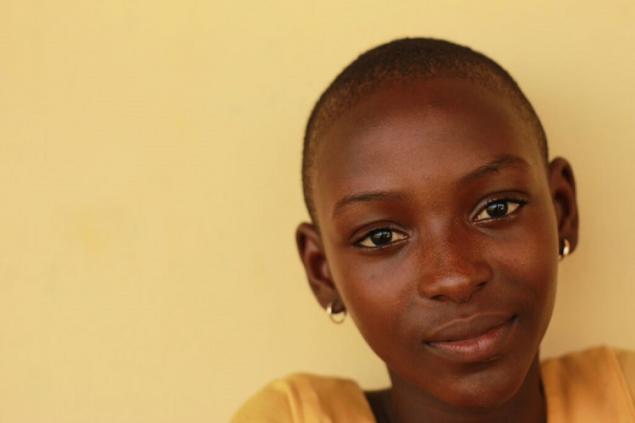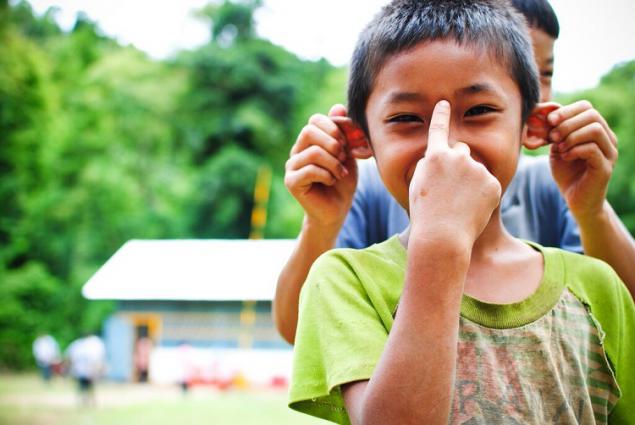 Each of us has his goal, but Adam Brown proved that nothing is impossible. 5 This motivational advice from a brave man, who once dropped everything to help others, has realized his dream in life and got a lot more:

1. Get out of your comfort zone
If you want to discover the real world and see something never seen before, then you first need to abandon the usual things. True self-knowledge begins where ends comfort zone.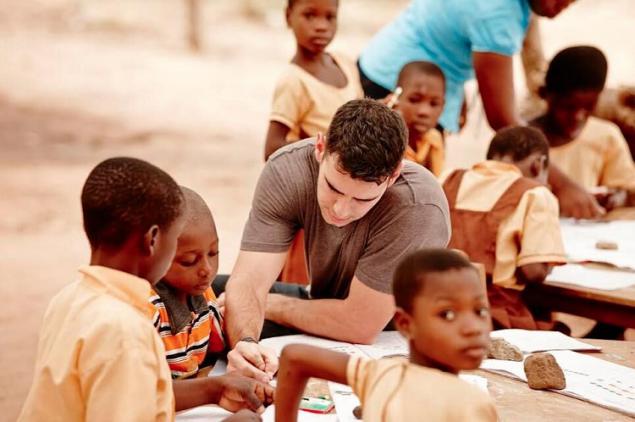 2. Dream big-
If you dream you are not afraid, then it is not sufficiently ambitious. In my dreams, you should always try to jump over your head, but in the real world to do everything to bring his dream.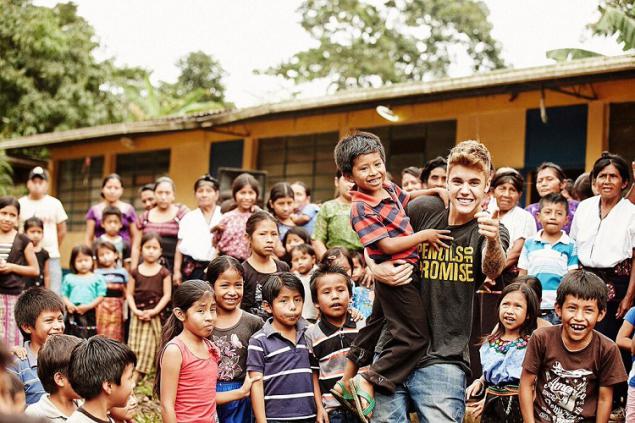 3. Rejoice enlightenment
Every day you meet people attending any event or learn about events in the world. Any little thing could at some point force you to change the course of things, and not to act as you have acted sooner. Follow these changes in your mind and enjoy them.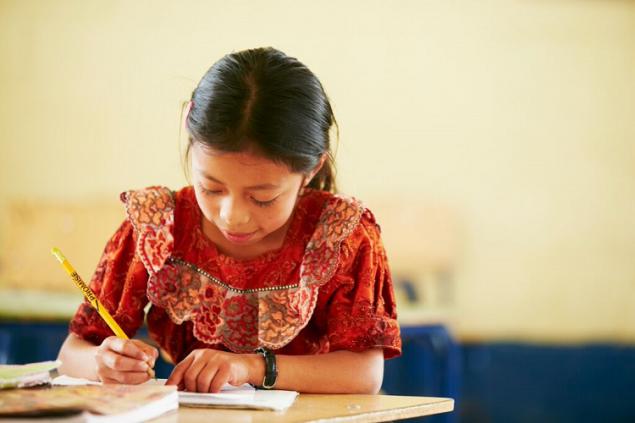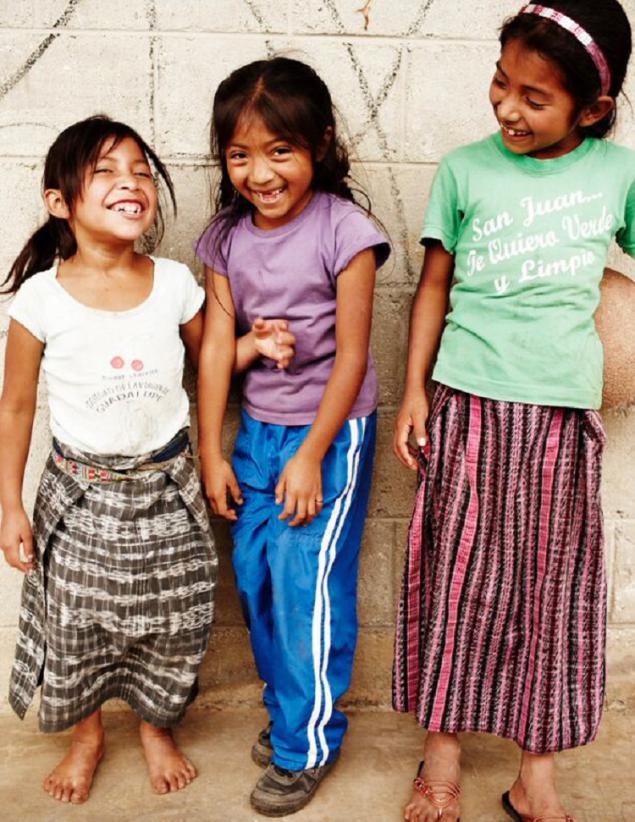 4. Surround yourself with people who make you better
We - that is our environment. The Company has a direct impact on our consciousness. That is why it is important to have in your surrounded by people who inspire you and do better.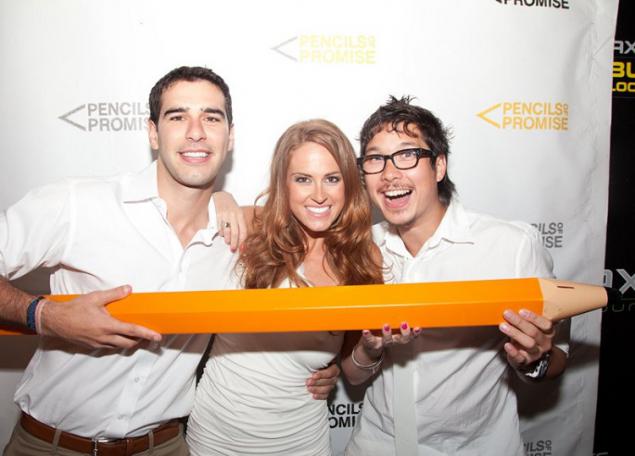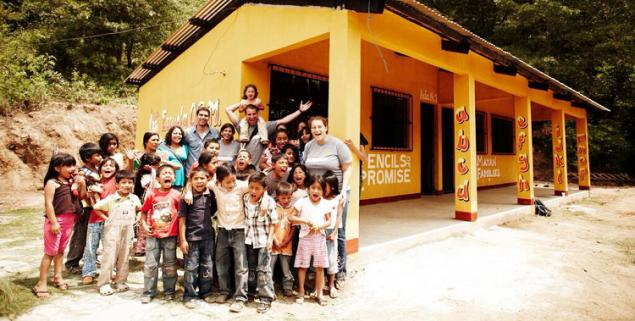 5. Act
Implementation of big dreams begins with small steps reckless. To bring yourself to your goal, you have to choose a path and act. Even if you have in your pocket only 25 $ ...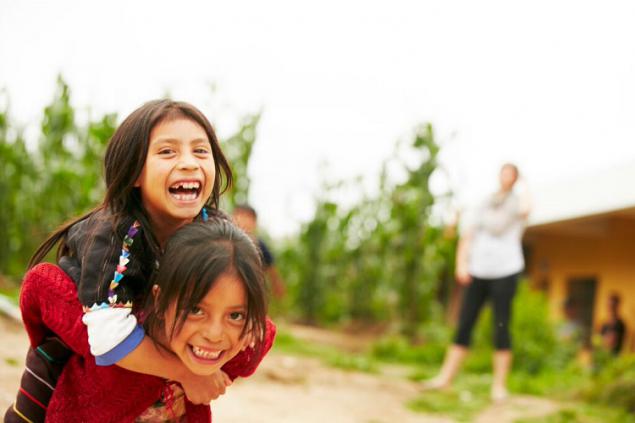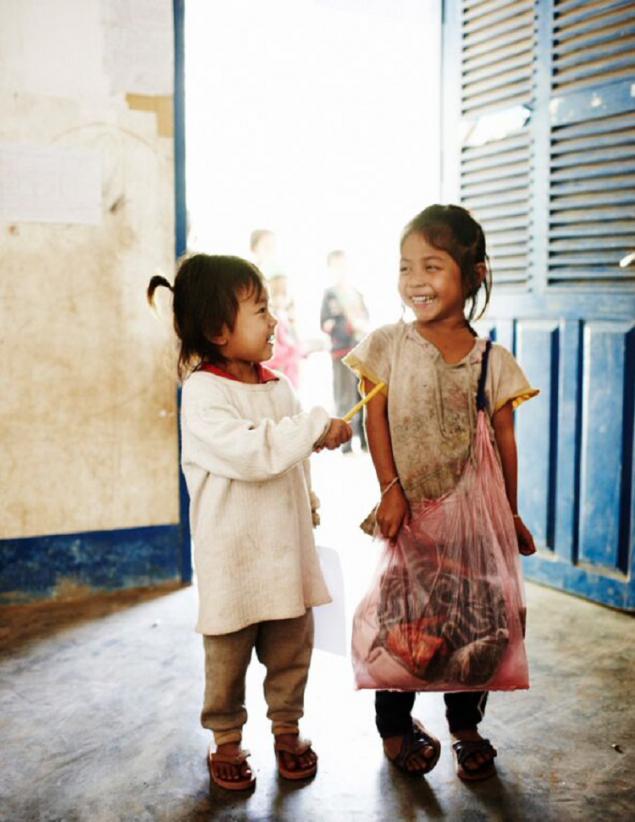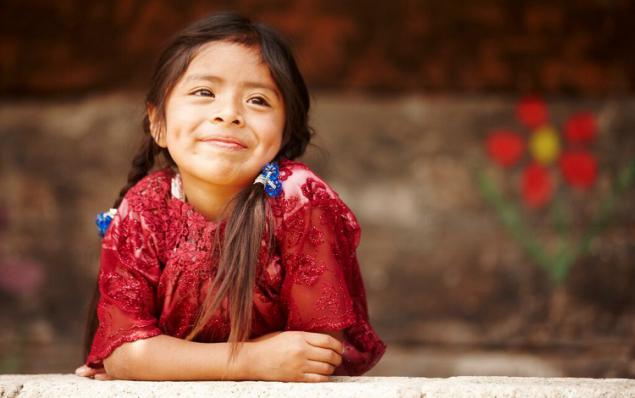 I do not believe in miracles, and that everyone has read this article immediately rush to change the world. But I believe that at least one pill of those 37 million - the story of Adam Brown - will help you to understand what is it that happiness is just for you and what is not unattainable goals. Start changing the world for the better, transforming itself internally and improving the lives of those in need. Tell us about this inspiring stories missionary kind to his friends.

www.mann-ivanov-ferber.ru/books/karandash-nadezhdy/