Do you know what would happen if the Google search engine to enter the word "happiness"? You will see about 37 million pages, offering you a recipe that same happiness and promised to give the pills in the form of advice, guidelines, practices, and different techniques. But that's not every such high-speed and effective pill is right for you. Happiness is something everyone has their own. You can have a great job, a stable salary, the points painted and fully controlled by life, but do not enjoy it. It seems to be the mind understand - that's it, happiness. But deep down you still gnawing worm of doubt: "Are not you all this tinsel? ..»
And so it happened once with Adam Brown. He was 20 years. He is young, full of strength and energy. He has, in general, it was all that is required for full happiness: life at a high level, job, apartment. His wardrobe was full of respectable business suits, and in the name of the business card is adorned prestigious company.
But deep down, life, which was so eager to Adam ceased to please him:
«I served one purpose - personal gain. Happiness evaporated day after day, even though I tried to Something Wicked. At night I woke from a restless inner voice keeps talking, I realize that a lot better if I start to measure life goals rather than dollars. I wanted to be a part of something big, extending far beyond my reach ». I>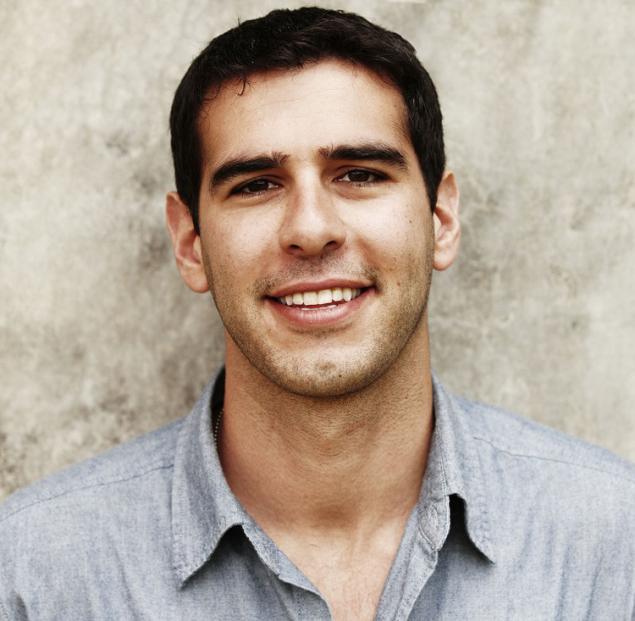 You know, it happens that overwhelms you so desire, that seems to be close to him inside you. And the main difference between people for the realization of their dreams and those who always wanted to do but did not do - the decision to turn their desire into the desire to act immediately.

Adam did it. The first thing he did - went out of their comfort zone and decided to get away from the bustle of the city on a trip to faraway India, Vietnam and Africa. It is only by examining the unfamiliar, we cease to dwell on the labels that define what we are and we know who we really are.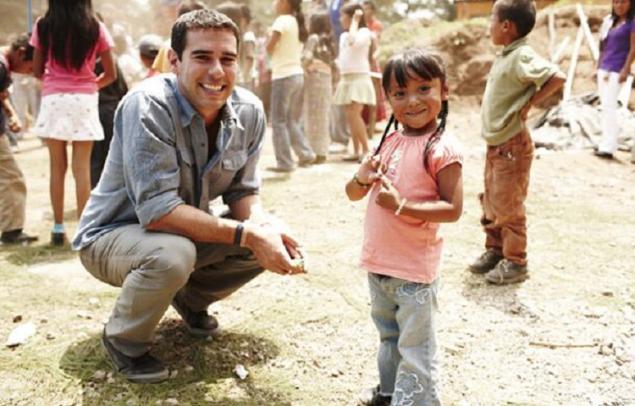 During a trip to Asia Adam Brown faced a hopeless poverty. The guy on his way to meet a large number of children who beg passers detail. They say you never know what can change your life. In the case of Adam, it was a meeting with the boy, a beggar in India. Brown looked at the huge brown enormous eyes of the kid and asked him: «What would you put forth, knowing that your every wish will come true?» I> said the boy touched him deeply. The child replied, sincerely: «Pencil». I>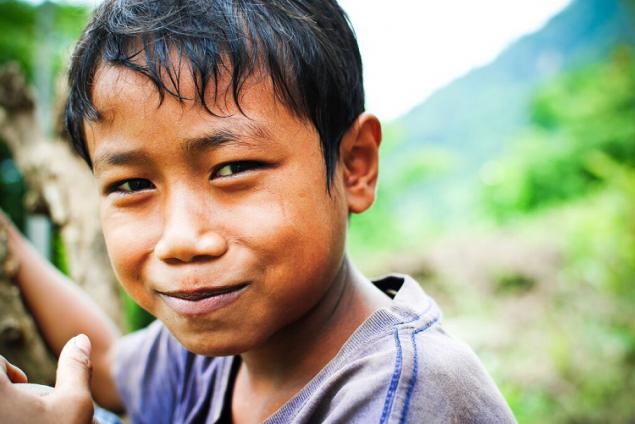 When a pencil in the hands of the boy, his face lit up - he was looking for, as a jewel. Residents of the village explained that the baby simply has never been to school, but had seen other children write with pencils. For all of us a pencil - the usual supplies, but for him - this is the gate to work, the world of knowledge and capabilities.