More and more people are leaving the social networks or clean their friends lists. Without daily communication with many unfamiliar people, life becomes clearer, better and safer. It may even be removed from the social networks of his life and never for them not to come? In this article we will try to convince you to make this important step in their lives.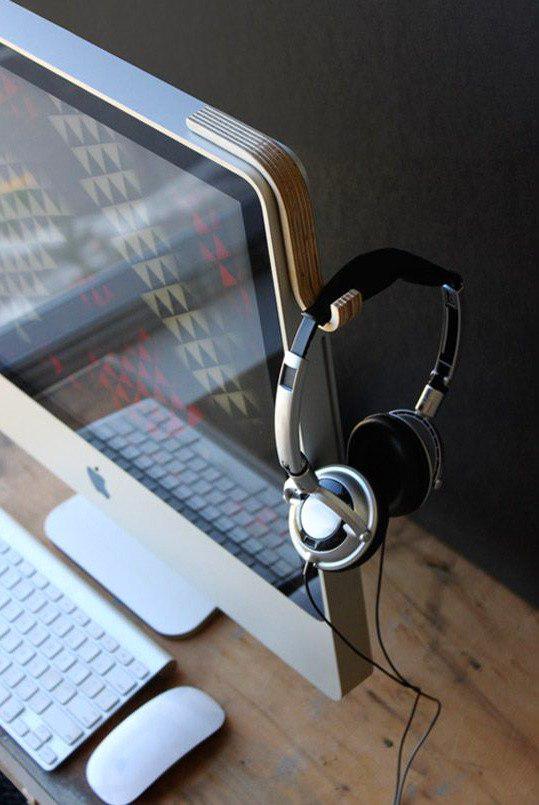 1. You will be really private life.
Settings to restrict access to all social networks are made so that no one will ever be able to understand how to ensure the confidentiality of personal information to strangers. Sometimes access gets something that is not intended for the general public, or vice versa, information intended for all only comes to your friends. Also, you are very easy to find, especially Facebook where there are no exceptions to the search function. How to set up the user does not access his account name and always available when searching.
Personal information is used social networks to make a profit. Going all the information about the user: it publishes personal data, any commodities mentioned in the correspondence, where on the page it is now, etc. All of this is used to display advertising designed just for you. And the collection of information is carried out much more aggressive than the search engines.
Solution: Get out of the social networks and get more control over their lives.
2. What are your views of life improved.
People think that constant communication with relatives, friends and acquaintances greatly enriches life. However, this research has not confirmed. Several studies, such as the University of Michigan and Utah, confirm that sooner or later the people who spend a lot of time in social networks become dissatisfied with their lives, and prone to depression.
Solution: If you are not an energy vampire, taunted his endless stupid people socializing, stop "to sit in the social sphere" and constantly compare their lives with others.
3. The work will be more productive.
Senseless seat in social networks is an American company annual losses of about 28 billion. Dollars. Think that's best for you - endlessly to communicate with friends and family or at the time to earn money and buy them a gift.
Solution: Forget about social networks, and you will have more money.
4. Your career could be better.
Do you feel sad? Or have a headache after yesterday's booze? Faster you go in the social networks and all your friends complain, but rather attach photos and videos. Friends will support you and be comforted. And even as aid will dispatch all your friends and lay out on YouTube, so you "support" as many as possible.
The surprises start when this information comes to employers or those to whom it is not intended (see para. 1). A lot of people have already lost their jobs, families and even a village in jail for minor by "pre-computer" times pranks and sayings.
And do not think that the collection of information on you will deal with the NSA and other intelligence agencies. Employers and employees of HR departments for a long time browsing social profiles of current and future employees. Do not forget about those who are professionally engaged in the collection of information, or simply because of harm to others.
Solution: In social networks keep yourself within the strict framework, and can be career goes in the growth.
"I deleted my profile from Facebook», - says the bitter experience American Stephen caught his wife on several novels simultaneously. Future bachelor visiting therapist experiencing difficult divorce, and blames his life drama is not only an adulterer, and those with whom she wound up having an affair on the side, but also a social network, due to which his marriage fell apart.
If the search engine Google to enter the word «Facebook destroyed ...", the most popular tips will be: my life, relationships, career and marriage. The Internet is full of funny and tragic history of relations with the users of this social network.
Sad global trend reached and Ukraine, though not on such a scale. Stories in which the reason for the divorce was the discovery of correspondence in social networks, it becomes more and more. We compete with Facebook up resources "VKontakte" and "Classmates».
Because of the network "VKontakte" Antonina from Kiev remained without a husband. "At some point he began to behave very strange - almost crying, she says. - At night, I am sitting at the computer, saying that a lot of work. It became for some reason to hide from me a mobile phone and put a password on my laptop. " Antonina guessing. Exactly to the point that one day the door of their apartment with her husband phoned a young woman. It turned out that her husband started the in "VKontakte" an affair with his former classmate, hiding from her, that he was married. The man was smart enough to invite guests to the network darling. But his plan was foiled that Antonina at the last minute to cancel a trip to his parents in another city. Of course, perturbed wife filed for divorce.
Many reason that avoid this problem, but social networking, it can lead to mental problems. And even more than that in reality communication. Energy vampirism is a longtime companion of mankind. People with a lack of psychic energy fill her capture or steal from others. Psychologists call these people - emotional vampires parapsychologists - energy. Needless to say then, that numerous reports of scores with life after communication in social networks, forums and chat rooms - the result of the usual harassment, but not venturing into the psycho-emotional manifestations and biopotagennye users of virtual networks ???
The article is in no way a call for immediate action, it is for people to think about the place of social media in their lives. I especially want to think those who do not agree with any of its items. Perhaps you have in life and psychological problems need help.