The best quotes of the great poet and one of the most famous oriental sages and philosophers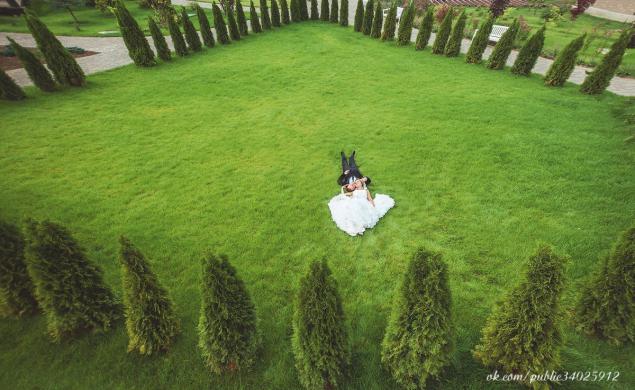 Omar Khayyam - the great Persian poet, mathematician and one of the most famous Eastern philosophers. His quatrains - full of wisdom, humor and audacity. His style of presenting their thoughts in verbal symbols - made it possible to freely express what can not be said aloud in clear text.
The best quotes Omar Khayyam about life, love and the man:
On the life and person
One does not follow it than smell roses. Another of the bitter herbs will produce honey. Somebody give me a trifle, forever remember. Someone you give life, and he does not understand.
The lower man soul, the higher nose up. He stretches his nose to where the soul has not grown.
Who lives a bit, he will do more. Pud salt ate higher value honey. Who shed tears, the genuine laughs. Who dies, he knows that he lives!
The one window looked two. One saw the rain and mud. Other - green foliage ligature, the spring and the sky is blue.
We are a source of joy and sorrow mine. We have a repository of filth, and pure spring. Man, as if the world has many faces in the mirror. It is void and he is infinitely great!
How often in life when you make mistakes, lose those whom cherish. Alien trying to please, sometimes running from front. We lift up those who have no standing and most loyal devotees. Who loves us, we offend and apologize themselves forward.
We are no longer in this world can ever get, do not ever meet with friends at the table. Catch the flying every moment - it does not really lie in wait for ever then.
Do not envy the one who is strong and rich, with the dawn always comes sunset.
With this life is short, equal breath. Treated like this you hire.
About love
Give yourself - not to sell. And next to bed - not to sleep. Do not take revenge - does not mean simple. Do not be next - does not mean not to love!
You can seduce a man, who has a wife, you can seduce a man who has a mistress, but you can not seduce a man who has a beloved woman.
To live life wisely ought to know quite a few. Two important rules to remember the beginning: You better starve than horrible there, and whether one is better than with just anyone.
In the loved one likes, even flaws, and unloved irritate even dignity.
Woe, woe to the heart, where no burning passion. Where there is love, torment, where dreams of happiness there. A day without love - lost: dimmer and Serey than this day barren, and there is no bad weather days.
Sorvany flower should be presented, which began the poem - appended, and lovely woman - happy, otherwise not worth it to take on something that you can not afford.