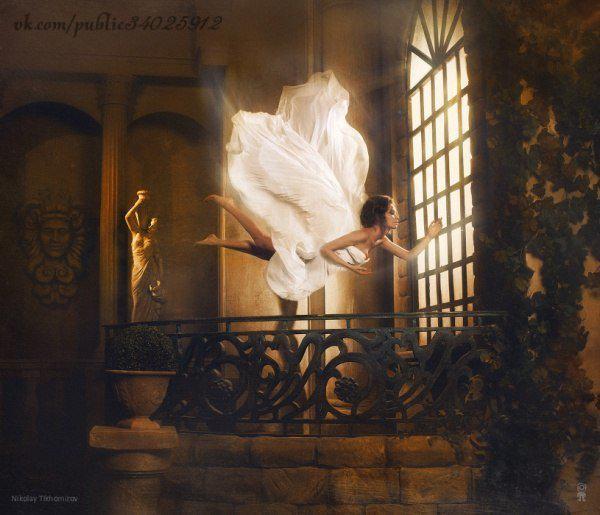 The post of tyrants once scored a lot of comments. I continue the theme of violence, rapists, tyrants, almost sadist. Often it is not physical violence and psychological, moral or something. A friend sent a link to e-book. Author - Lundy Bancroft, called "Why does he do it?»
Read a book ... I just have a question to the author of the book "Why did he do that?": Why only men explained in detail? It is not just the man-tyrant "connected" women. Special they are: something draws them to violence, silence and tolerate the antics of her husband or partner, are hard at parting with him, groom and cherish a hope, and suddenly one day of their pious prekrasnyey change, heat the myths and legends about why a man who next, tends to violence, trying to justify his crimes, for example, his difficult childhood or relationship with her mother. Depending they are awful. Perhaps their personal boundaries are blurred or have gaps. And more are living with a man of this kind, the more difficult they break the chain of dependence.
That's the book Lundy Bancroft "Why is he doing this?» -
gingema.livejournal.com/630586.html
Here translation books from English into Russian, the author of the translation found the book "Why does he do it?" on Amazon, transferred, although some heads down, hoping the book will help someone to break the node, depending, to get away from the abuser, gain confidence and freedom.