The woman - the source of the success of the men! What qualities appear in men, when with him a real woman?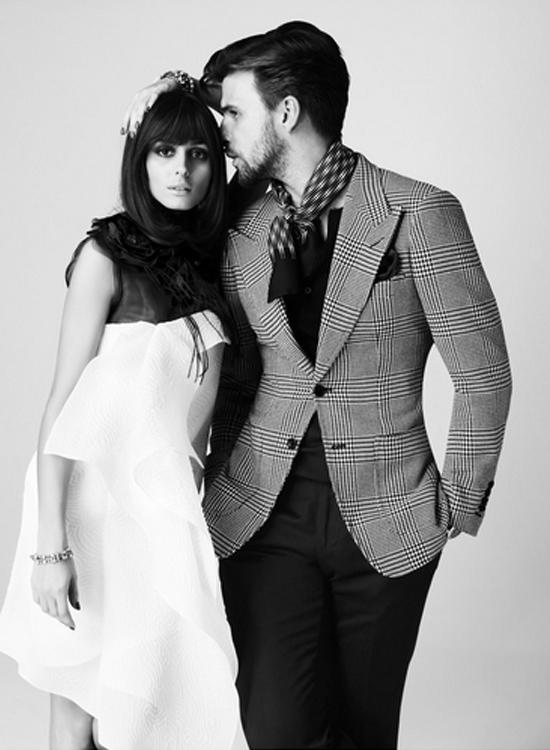 Many women believe that the appearance of a man - not the most basic, and far more important than reliability, kindness and intelligence. However, many women do not realize that their behavior is often dependent expression of masculinity that they are so important.
After all, the man loves the woman herself not so much as, first of all, its state when it next. It is for this reason that, for a man, a real woman - this is absolutely not the most beautiful, is not the most intelligent and, of course, is not really the most successful. This woman gives a man does not mind, not beauty, not the body, not the successes, and the state.
In other words, a woman who knows how to bring men a special state - will always be loved. This state it causes a man enjoying his company and admiring them. And it is to this special state of a man is always anxious as to a magnet.
What qualities appear in men, when with him a real woman?
1. Beautiful speech
Beautiful it appears the man if his wife delicately communicating with her husband as he absorbs his wife's manner of speech. If a woman talks to a man rude - it is spoken abruptly and harshly.
2. Efficiency
If the wife in the apartment creates a relaxing atmosphere that allows her husband to relax and rest in the house, then it improves memory, logic, mental function, changes its status in society. If a woman gives a man peace homework, then men have problems at work.
3. Reasonableness
If the wife submits to her husband's will, it becomes more reasonable. If a woman tries to subdue the man himself or contradict, he spends his mind on understanding differences.
4. Commitment
If a wife takes her husband's interests in life, it becomes incredibly single-minded man and he creates additional opportunities for achieving the goal. If a woman feels that its interests - it is nonsense, it blocks him every opportunity to achieve the goals.
5. Patience
If a woman has patience with her husband's shortcomings, he also becomes a patient to exercise her emotions and moods.