Photography has always carries a meaning. When the photographer manages to make a good shot, it causes a storm of positive emotions. But look at the photos that you can not overshadow ever? After all, the most powerful image in the history of mankind will always evoke tears of joy or tears of sorrow.
1.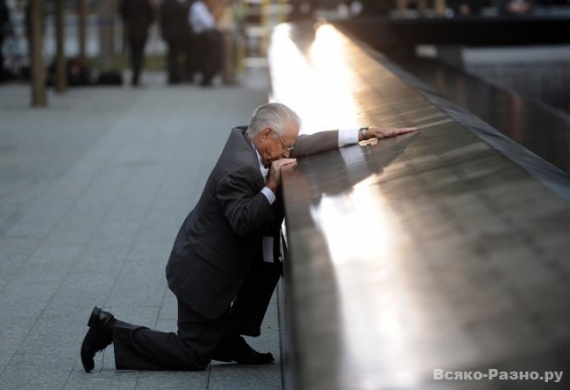 2.
Three sisters in the photographs and the terrible passage of time.

3.
FIFA World Cup in Mexico in 1970. Pele and Bobby Moore. Sworn enemies on the football field.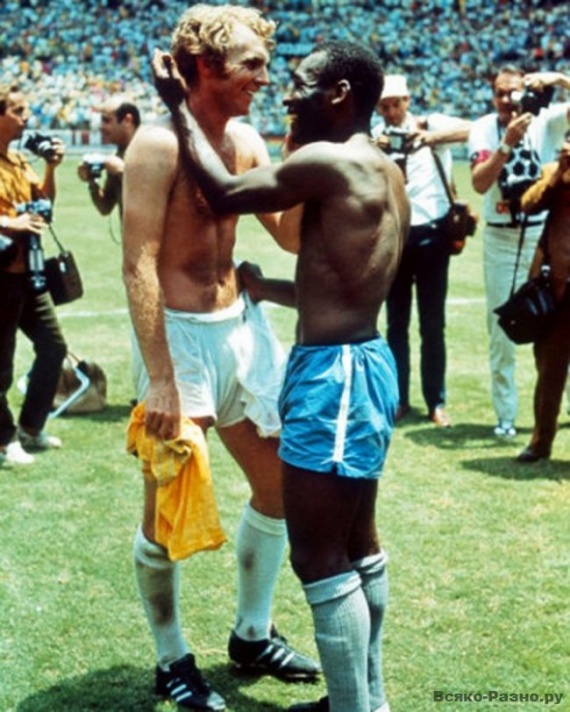 4.
Boy takes the flag. His father had to return home after a few weeks in America during the war in Iraq.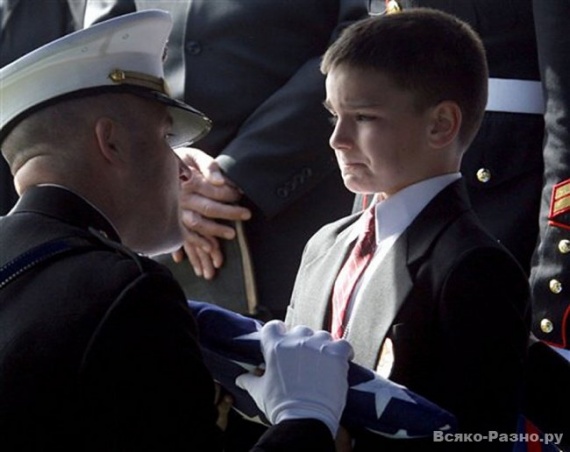 5.
Veteran t34-85 near the tank. I think the word superfluous ...